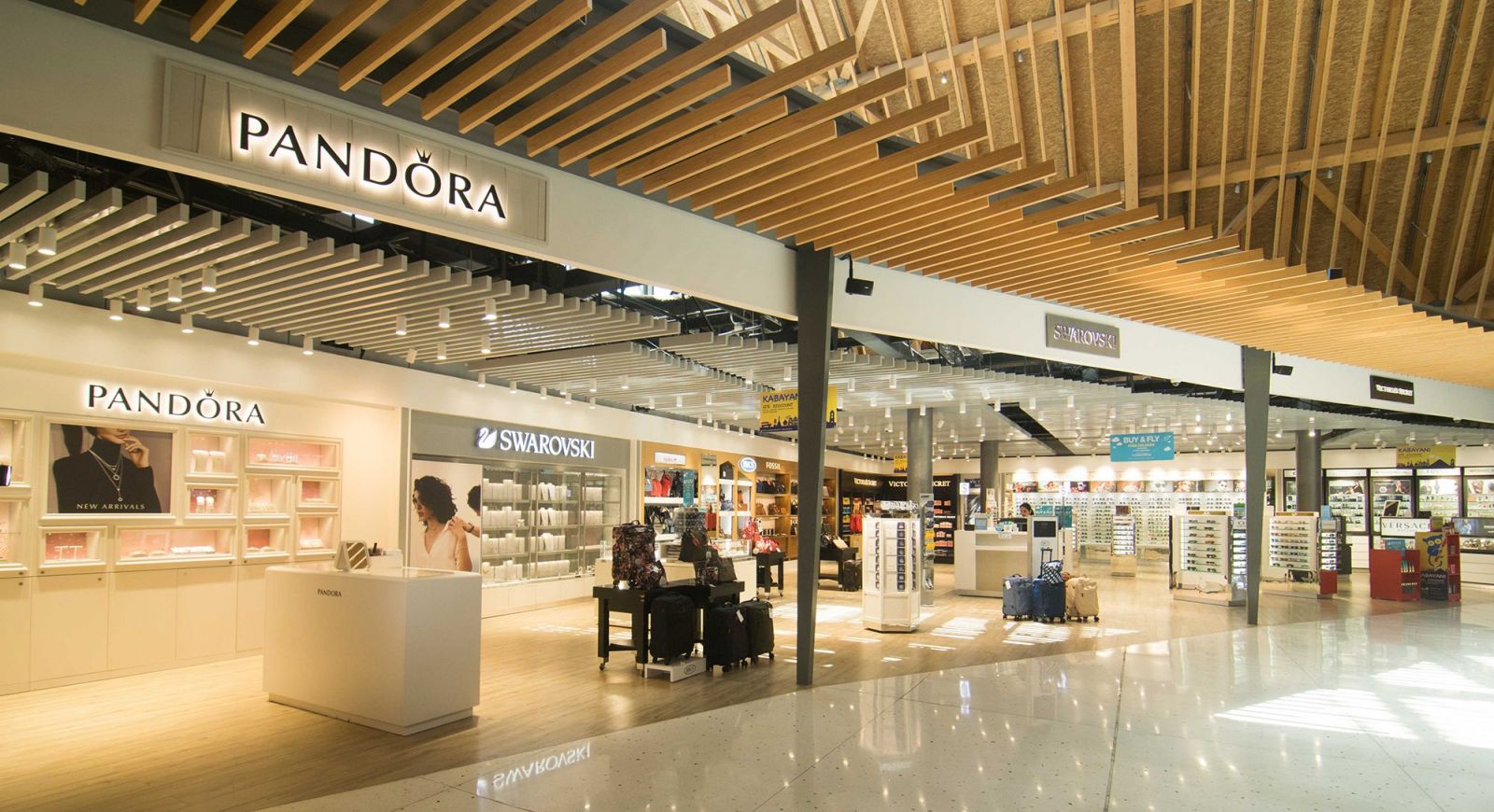 Now aged 36, Joey Esteban had emigrated to Canada many years earlier. Having graduated from Boston College, and worked in Canada, he was preparing to study for his MBA when the homecoming call of his native land grew too strong.
"I just thought to myself, 'I want to try some entrepreneurial work first,' " he recalls. "I wanted to see what it's like in the Philippines." In 2007 he took the plunge, returning to his country of birth, just as Asian economic conditions were on the rise.
At first, he worked in the family's domestic distribution business but his focus on tourism-related opportunities grew as the enterprise started to develop outlet stores in popular visitor destinations. From there expressways (shops and restaurants) and domestic airports came into play.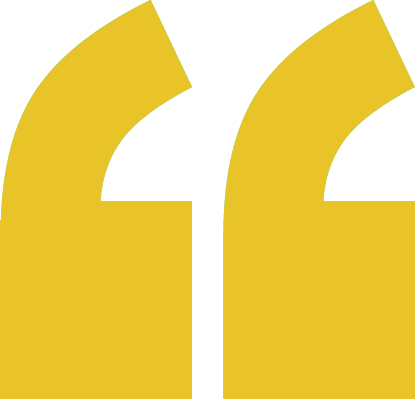 "The Philippine travel retail market must be seen through a broader prism than just international airport traffic, because inter-island tourism is huge.."
"The last few years has been about refining the toolkit – beyond just thinking of individual brands but actually developing concepts. So we started to create concept stores which could house some of those brands and categories. The bulk of our creative work has been in segmenting the concepts to serve the different nationalities.
"For example, while the focus of Cebu is on the Chinese and Koreans, because Terminal 3 [at Ninoy Aquino International Airport in Manila] houses separate international and domestic wings, we had to keep both returning Filipinos and international passengers heading for their island destinations in mind. That's where you'll see our additional focus on athleisure with brands such as Nike and Adidas, with the swim category and with popular gifting items like local delicacies and Krispy Kreme.
"Our L Brands partnership has also been a very strong one with Victoria's Secret, and we're proud of having one of the few Bath & Body Works locations in airports. That ties in with the strong connection that the Filipinos have with those brands in the US."
Esteban says that the company continually challenges the traditional line-up of brands in the travel retail space. "The core challenge when you're looking at a larger-scale airport operation is about increasing penetration. When trying to increase penetration, you realise that you cannot select a brand mix with only one demographic in mind. That challenges you to develop offers to appeal to each demographic – because the offer for a Filipino versus that for a Chinese or Korean customer is quite different.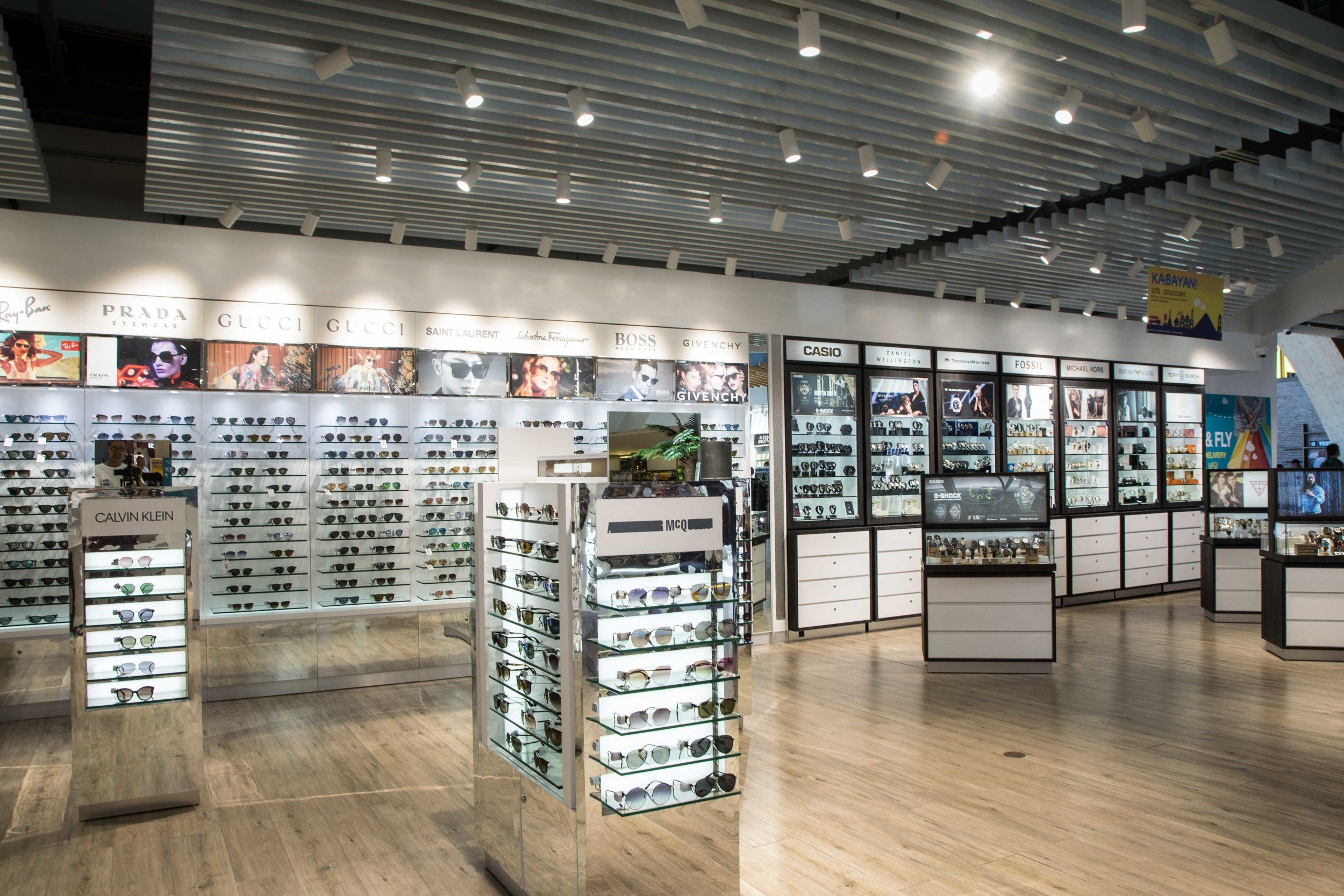 The well-ranged sunglasses category in Cebu features many of the world's leading brands.
"Cebu allows us to learn about the foreign traveller, the Chinese and the Koreans and the Japanese, while Manila has a large number of local travellers and allows us to use what we know about the Filipino travel market." In terms of the latter, Esteban is extremely bullish, driven by the fact that the Philippines has not only a very young population with increasing spending power, but also a constant inflow of overseas foreign workers returning home.
"The consumption numbers in the Philippines are quite strong, so that lends itself very strongly to travel. Around 21 percent of GDP is now from tourism, according to the World Travel & Tourism Council. And that's part of the story that we also wanted to tell – that the Philippine travel retail market must be seen through a broader prism than just international airport traffic, because inter-island tourism is huge. The use of domestic travel is central for the international passenger. At the same time, we give our Filipino travellers access to world-class brands and experiences."
The majority of the country's most attractive destinations lack direct international flights, which drives often high-spending traffic into domestic airports, in turn spawning numerous retail opportunities. "Our effort has been in finding new avenues, new channels and new concepts within the travel retail scope," says Esteban. "That's necessary in our market because we aren't a traditional travel retail door with a single super airport that acts as the end destination for a tourist. The islands are all part of the diversity of our diaspora, so we have to operate in many airports."
For now, though, the majority of Regent's business remains at Ninoy Aquino International, where the company operates in T1 with a coffee shop and retail in T3 and T4 (Landmark has operations with DFP in T1, T2 and T3) and Cebu with Mactan Travel Retail. Regent also operates beauty & convenience at Kalibo International Airport, which serves the hugely popular island destination of Boracay. The company is pushing hard to get into more regional airports and in coming months will open stores in Puerto Princesa, gateway to Palawan.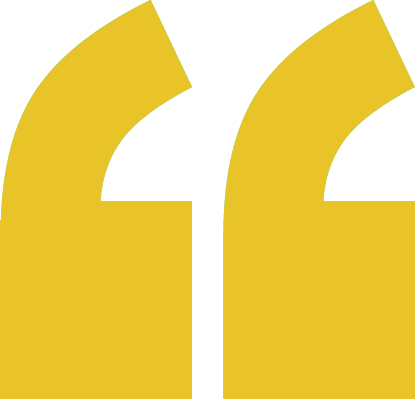 "Therein lies the need for us to have such a wide toolkit, because each of these airports are going to have different consumers, space and category challenges."
–Jose Alfonso 'Joey' Esteban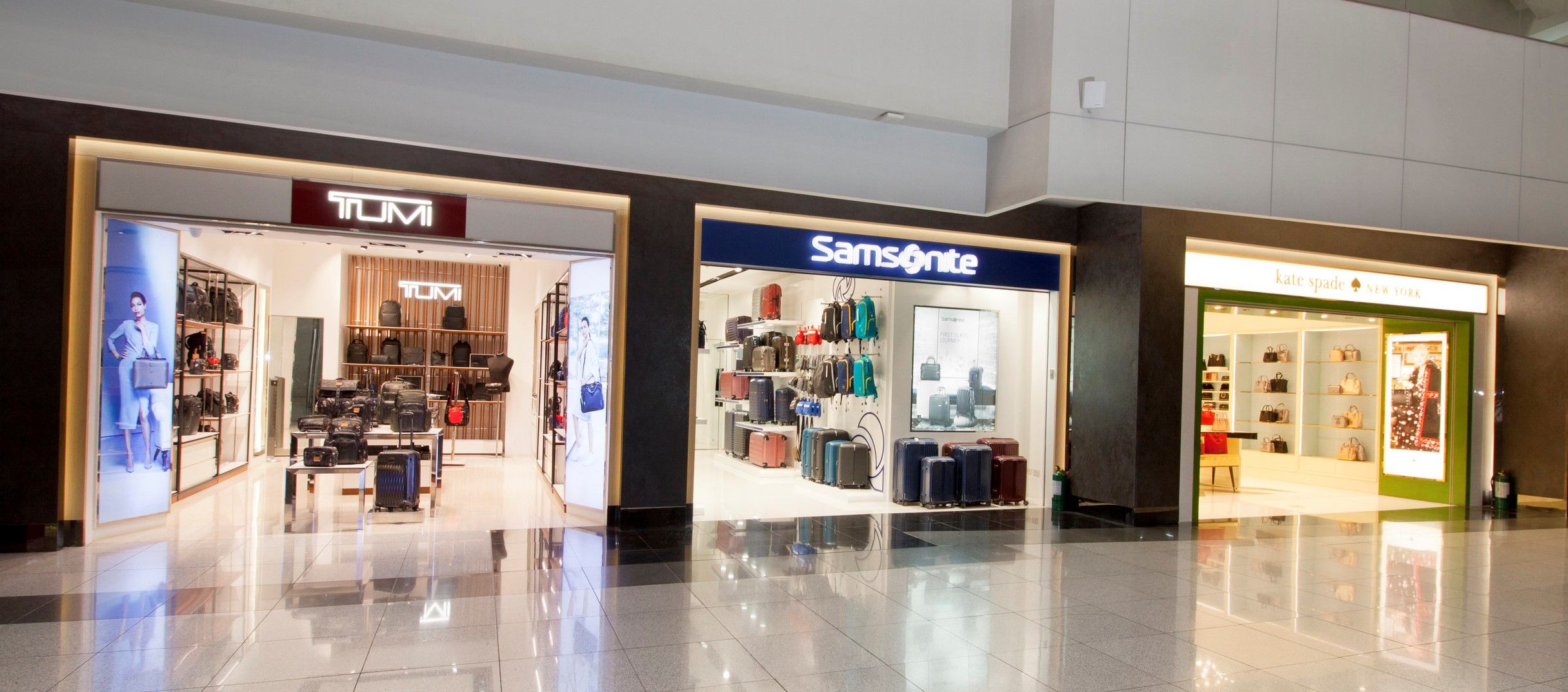 Part of Regent's extensive fashion and accessories offer at Manila Ninoy Aquino International Airport Terminal 3.
Some of the airports are purely domestic, some are mixed-use, often being small enough that the two operations are unsegregated. "Therein lies the need for us to have such a wide toolkit, because each of these airports are going to have different consumers, space and category challenges," explains Esteban.
In Manila T3, Regent operates multiple brand stores including Jo Malone, Kiehl's, MAC and Pandora in the international zone. In the landside area, the company manages a diverse array of shops, including Plug & Play; Travel Buddy (a luggage and travel store); Sportmart (an athleisure shop); Chocolates, Sweets and Pasalubongs, a confectionery and local delicacy store; WHSmith, Victoria's Secret and Bath & Body Works.
Airside domestic stores include MAC, Victoria's Secret, Bath & Body Works, Beauty to Go (a small format beauty store) and a small but hugely successful Krispy Kreme partnership. The company also has a tax paid Air Mall concept store that sells liquor and confectionery; and runs coffee shops and restaurants.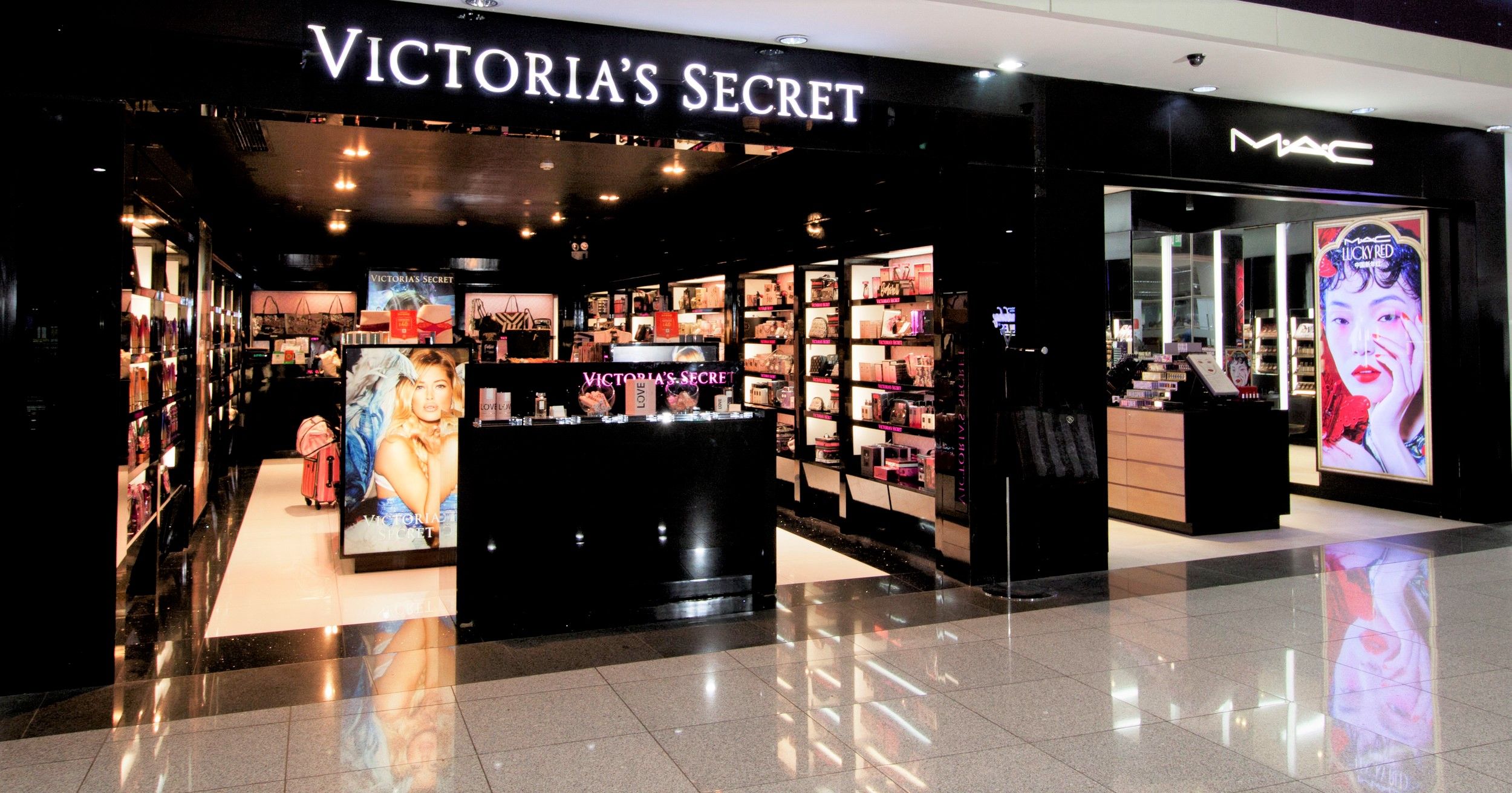 It's not just about international sales. Regent Travel Retail also does good business with Victoria's Secret and MAC (above) in the domestic zone of Ninoy Aquino International Airport Terminal 3.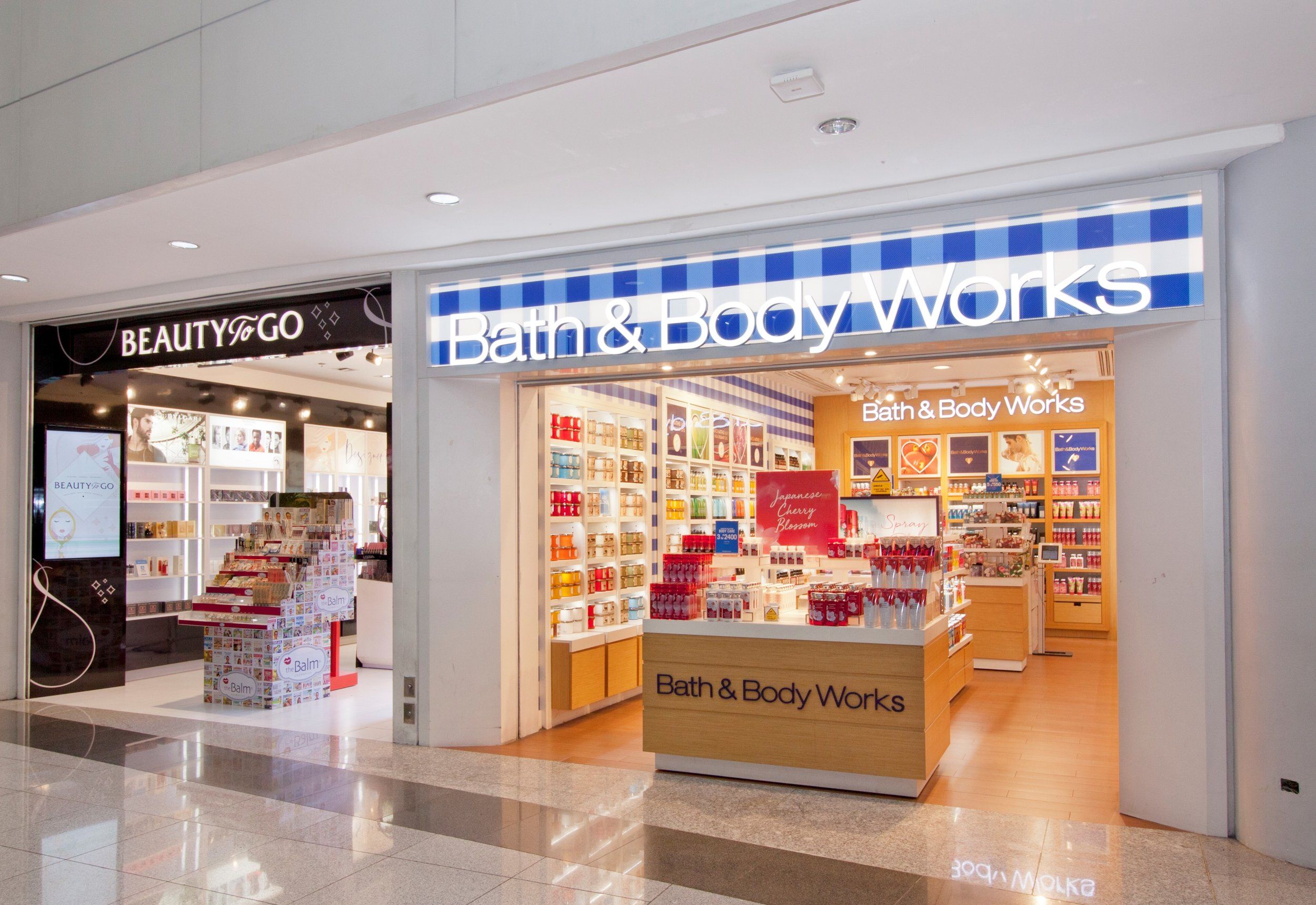 Beauty to Go, a small format beauty store (pictured here at Ninoy Aquino International Airport Terminal 3), offers a range of entry level beauty products alongside Bath & Body Works, the latter making its debut in the Philippines.
Boracay beckons
Regent also operates a tourist-focused store in Boracay. Since the reopening of Boracay following its six-month closure from 26 April 2018 to allow environmental rehabilitation, the company has generated 60% from Chinese customers. They are drawn to Boracay's legendary white sand beaches, cobalt waters, palm trees, bars and restaurants. "This is forcing us to relook at our brand mix and see how we can tweak it to reflect the changing customer profile," says Esteban.
"We're also working on some integrated bus terminals that are starting to be developed in the Philippines now," he adds. In other words, the company is targeting people on the move throughout the country. Wherever they go in great numbers, Regent Travel Retail plans to be there. "That's our goal," says Esteban. "And I think all the fundamentals for increased growth in tourism are there – both international and local."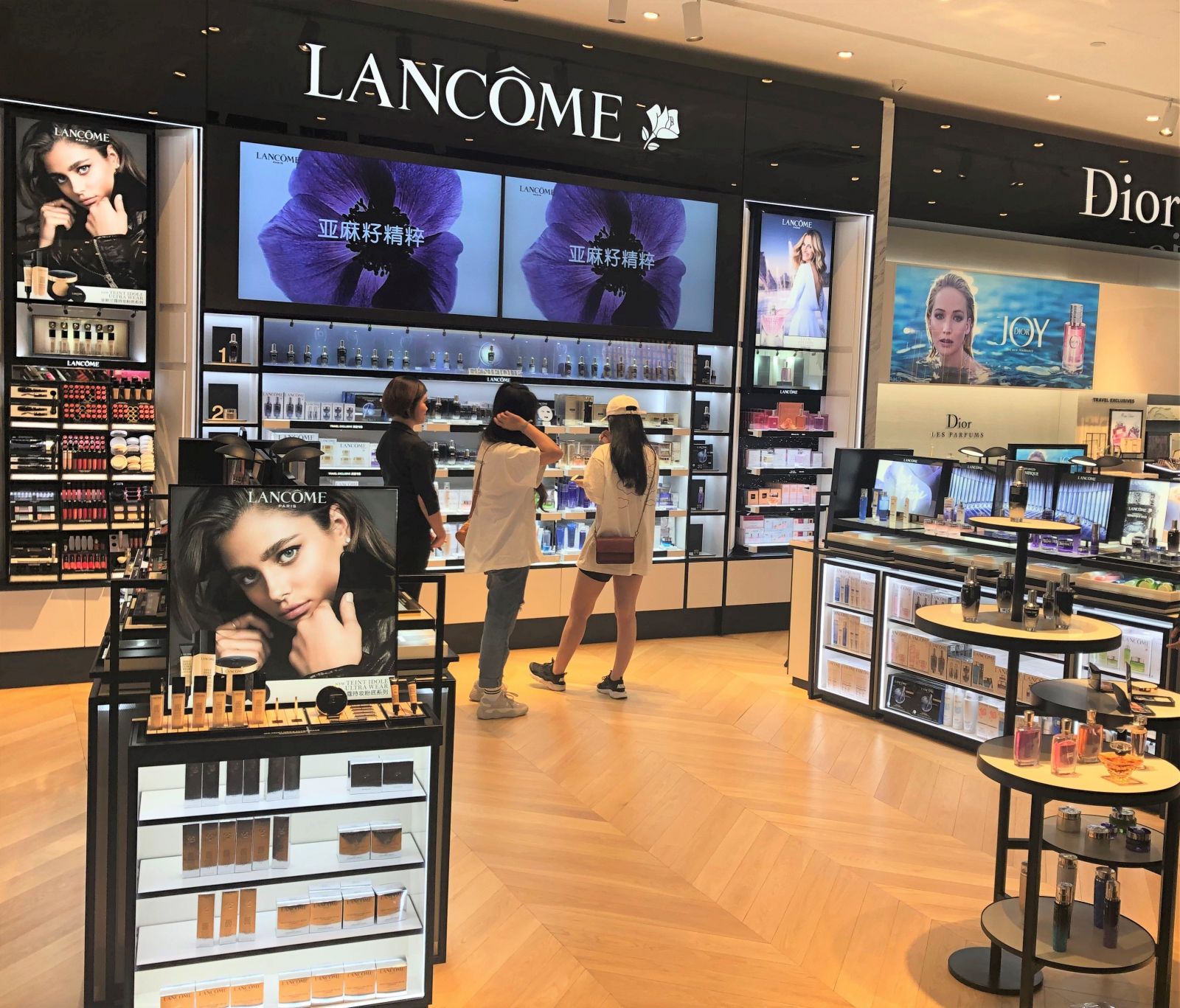 These young Chinese women shoppers headed straight for LUXE's beauty department upstairs – and the Lancôme counter specifically – after entering the store on the ground level. Note the MCM handbag worn by one as she noses a fragrance.
A Chinese journey of discovery
Esteban admits the company is on a steep learning curve in terms of understanding the Chinese consumer but it's getting there fast. "We're having to reorganise our entire selling effort and our entire mindset," he notes.
"We all know that any mobile transactions we have are from the Chinese. So that's why we're working so closely with the marketing teams of Alipay. They've made a big push and that gives us a lot of confidence in the growth of the Chinese traveller here. And tour groups are yet to come – at present most transactions are still from FITs."
The focus is not simply on Alipay as a means of fulfilling payment but also of driving transactions, for example through mobile advertising with rebate offers around Chinese New Year. "This is just the beginning for us, truly," says Esteban. "All these moves show that the trend of the Chinese coming is something to look forward to well into the future.
"In Manila you have to consider both the foreign and Filipino customer. In Cebu, it's about the Chinese and Koreans. So, it makes for a totally different operation than in Manila. In many ways, this is where we're incubating. As operators, we've been focused on being able to address their needs, learning what that means and how that actually translates into our operations.
"We're very excited. We're so bullish," he concludes. "The airport [Cebu T2] opened in July and we're only going to be opening our fashion stores soon so it's still not really a full opening yet. All the fundamentals are in place for future growth."
Identifying domestic airport opportunities
The new Manila and Cebu stores might be garnering most of the company's attention, but there are also plenty of opportunities in smaller tourist destinations around the country, says Joey Esteban
"The domestic traveller business is so interesting, because the mix has to be tailored so differently to the consumer," he says. "But it's still the same consumption; it's still the same reasons for shopping. It's just a different mix of product.
"So that becomes a huge gifting opportunity for us. I'll give an example. We started noticing early on that people were bringing boxes of Krispy Kreme from malls into the airport, so we spoke with the firm and developed a model with them – a box-shape, 9sq m outlet, selling boxes of six or 12, best-sellers only. Our little 9sq m store became one of their top outlets in the whole country! We are doing about US$100,000 a month on 9sq m.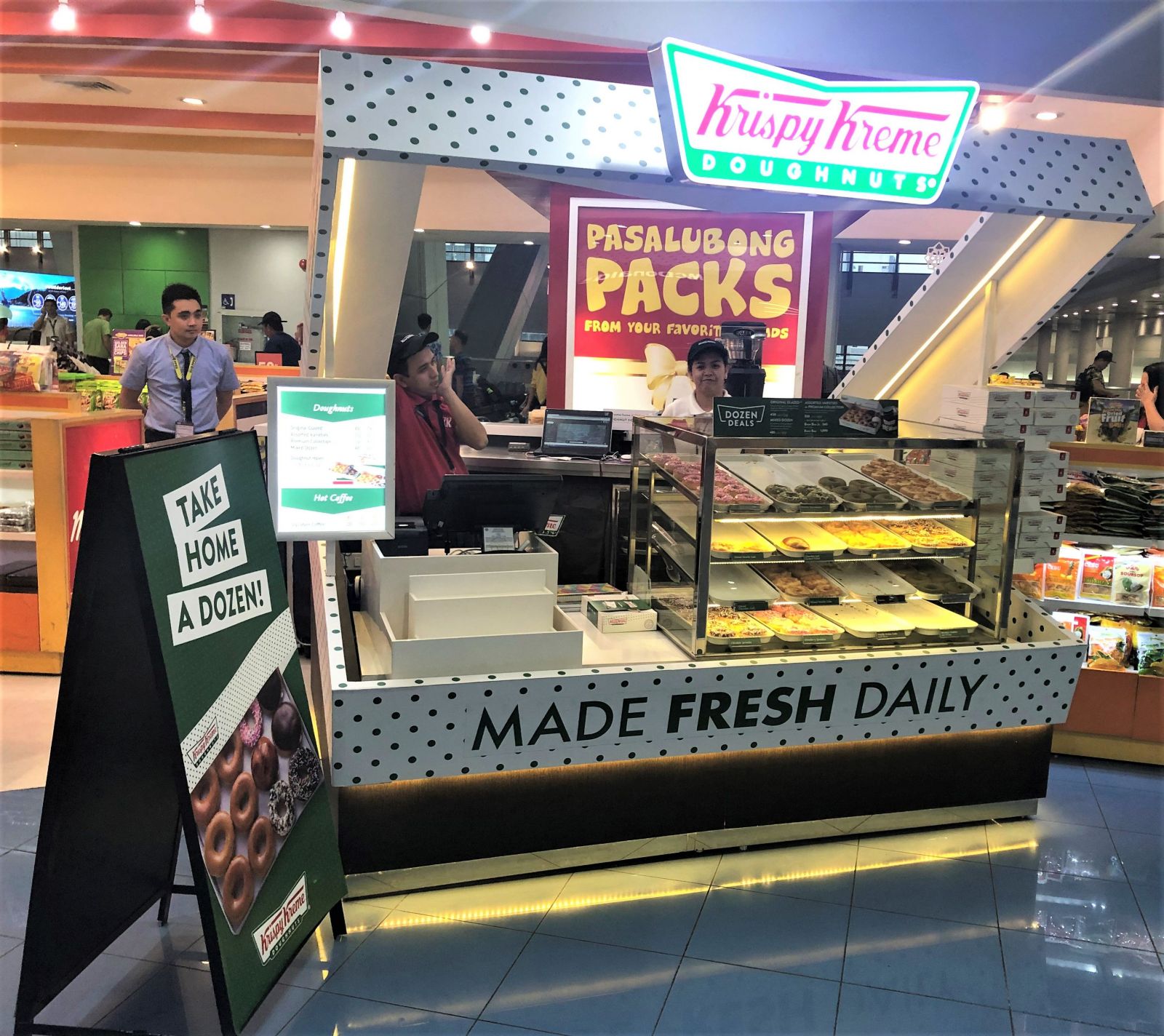 Sweet success: Regent Travel Retail is experiencing tremendous sales with its Krispy Kreme business.
"That's part of the excitement that we have over domestic – there's so much still to gain in domestic travel. Everybody assumes that the experience of domestic travel is purely mechanical. You don't see big investment in beautiful domestic terminals, because people believe that it's almost a commute. But in our market, where there are a lot of returning Filipinos, and a lot of international travellers using domestic airports to transit to their island destinations, there's a lot of opportunity. There's also a significant gap in brand availability in some of these domestic cities compared to Manila, so we've become the last stop for impulse and gifting."
In short, a showcase for brands to get nationwide exposure. "We've had situations where local brands came to us and we were excited about them," notes Esteban. "For example, a local brand called Sunnies offering accessible, trendy eyewear from PHP295 (US$5.70) to PHP595 (US$11.50). Before they expanded out provincially, we put them in the airport and they gained a lot of success there, giving them the confidence to roll out in the rest of the country. It's the same with Victoria's Secret, which is not that widely available in the country, and Bath & Body Works which has no domestic distribution yet.
"Most often, brands don't have the same representation in the island tourist destinations, which is why we see the domestic airports as a viable option for all our travel retail brand partners. We thank the L Brands group, and the Estée Lauder group, particularly MAC, for being supportive of us with these domestic airport locations. The numbers speak for themselves as these have been some of the top locations in our network for those brands. We hope to continue to engage with the industry to explore this significant growth area."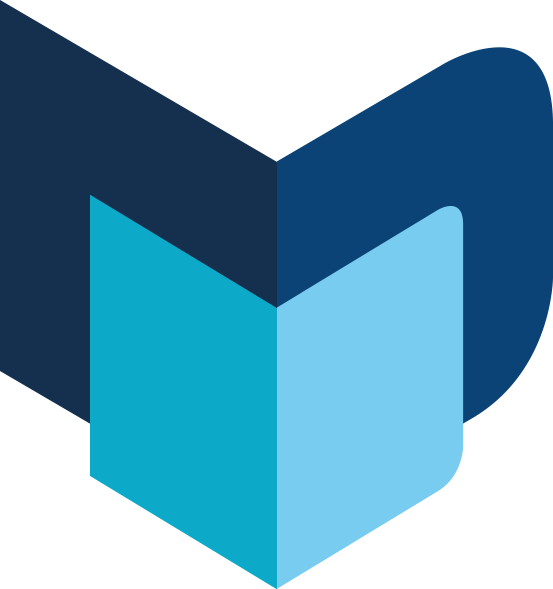 A Moodie Davitt Report publication | Philippines Travel Retail