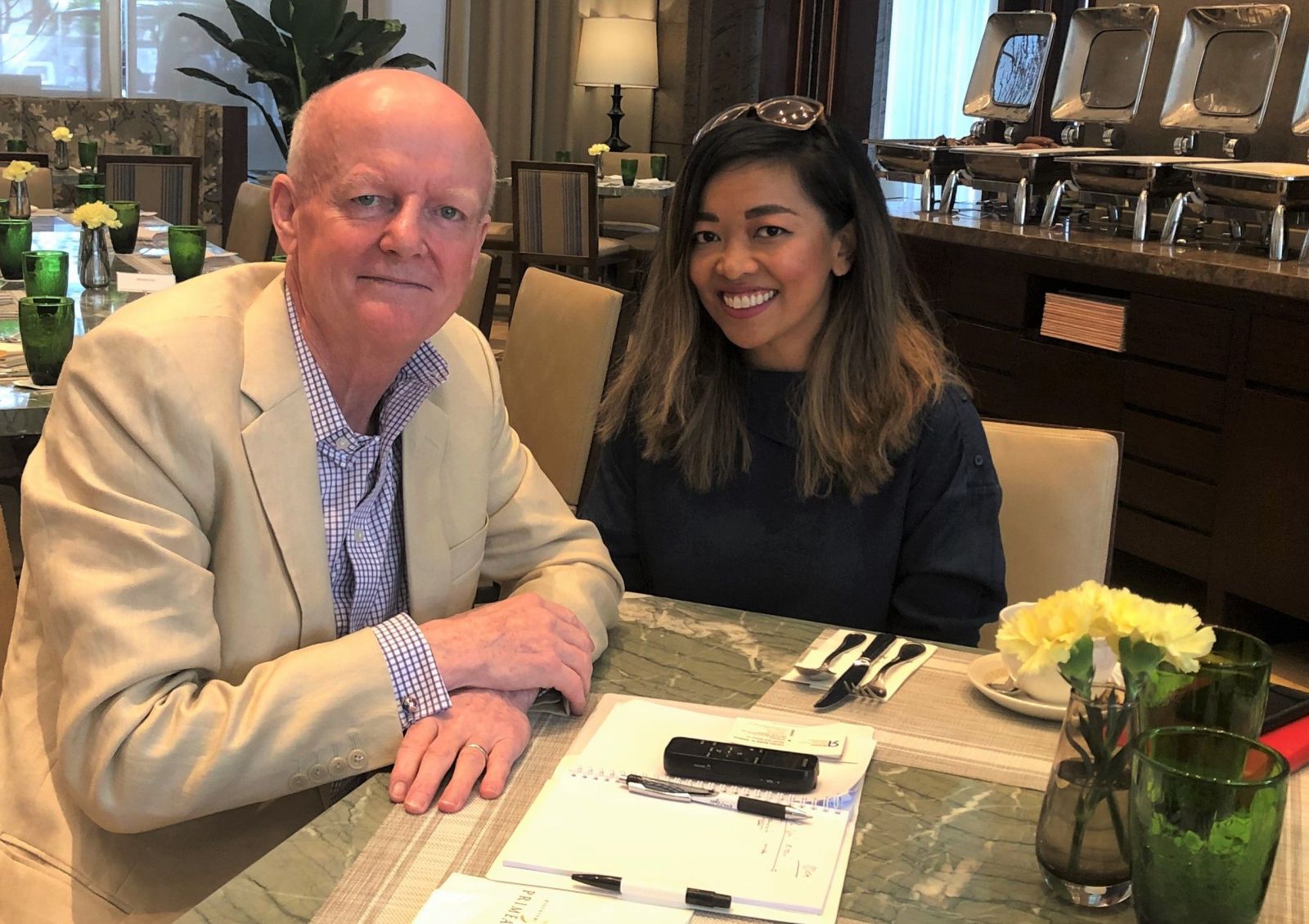 Celina Esteban chats with The Moodie Davitt Report Chairman Martin Moodie in Manila.
Regent Travel Retail is increasingly embracing the digital world. Regent is working with Alipay, for example. "We are looking into more partnerships with these very important payment gateways," explains Regent Travel Retail Group Managing Director Celina Marie M. Esteban. "Digital definitely is an increasing focus and we're starting to do more social. We did our first KOL event for LUXE last December, where we had over 30 KOLs, all Filipinos, breaking the news about LUXE."
LUXE is quite simply a game changer for shopping in Philippines, not just in duty free terms but also for the country's retail scene in general, she believes. Now it's a matter of getting the message out. "All of the brands are contained in one beautiful place. It's very curated and the focus is on service. We thought it was important to introduce these Filipino KOLs, all younger millennial frequent travellers. We got US$5 million worth of value, through millions of impressions, as well as stories, posts and blogs.
"But the best learning was just how happy and impressed they were with the store. Duty free is not something that younger Filipinos understand. It's not front of mind for them, unlike with the high-spending Chinese traveller where duty free is the first thing they look for. So, we know that we're transforming a lot of people's opinions. We know that we have a big untapped segment which will help us during the months when Chinese travel is not here, or when we have some ups and downs.
"That is why from a social media standpoint, we focus first on Filipinos, to test and learn. We're working on a specific programme for LUXE where we invite KOLs. Eventually we want to build a community of influencers who love travel and who love our brands: fashion, lifestyle and cosmetics. We'll use that as a base for disseminating news versus traditional advertising. The next steps would then be to develop some kind of digital presence with the Chinese, which we're looking at, including working with Chinese KOLs.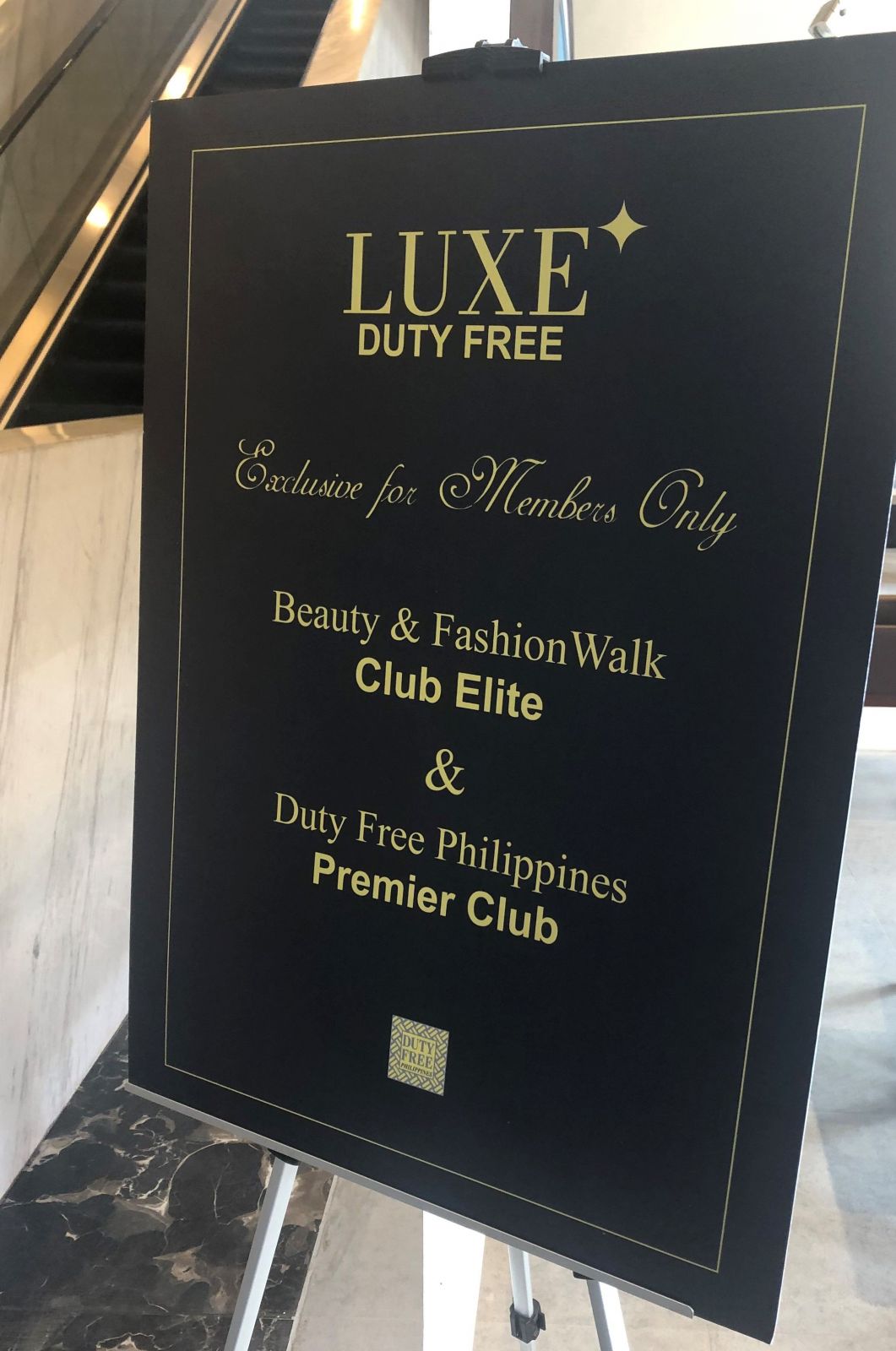 "What we know in this digital social world is that if you have a good product like LUXE Duty Free and you reach out to somebody with two million followers, they will write you back. They are interested in participating."
"You just have to focus, especially with Filipinos," says Chim Esteban who joins us as the interview draws to a close. "As you've seen, there are record numbers of travellers. But they have never been engaged before. We want to appeal to this millennial, the younger traveller. People are changing. These kids, many living at home, all of a sudden have a lot of disposable income. They're spending their money travelling whenever they can. So hopefully Celina succeeds in making travel shopping relevant to them again."
"It's a whole changing approach," agrees Celina Esteban. "It's not about doing one event once in a while. It's about having this constant kind of messaging through social as part of any communication effort. And then amplify that with paid digital.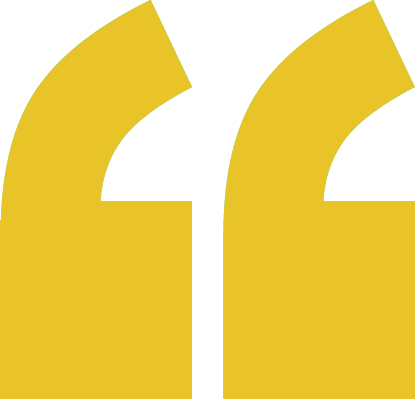 "Our strategic objective is to find the Chinese wherever they are in the country. LUXE is one way of doing that. But Boracay is also a huge opportunity for us."
"What DFS does so well in their downtown stores is that there's always a comparison versus China local. We have to communicate a bit more, just like the rest of the operators in the region. We know the Chinese consumers look for it. They look for certain SKUs and they look for the value.
"This is why putting effort into marketing on a department-wide level versus a brand-specific level is one of our key focuses. We have very clear peak times when the Chinese are here. And then during other times we have more Korean passengers. So, I'm developing a series of marketing approaches and POS campaigns based on who the traveller is at the moment."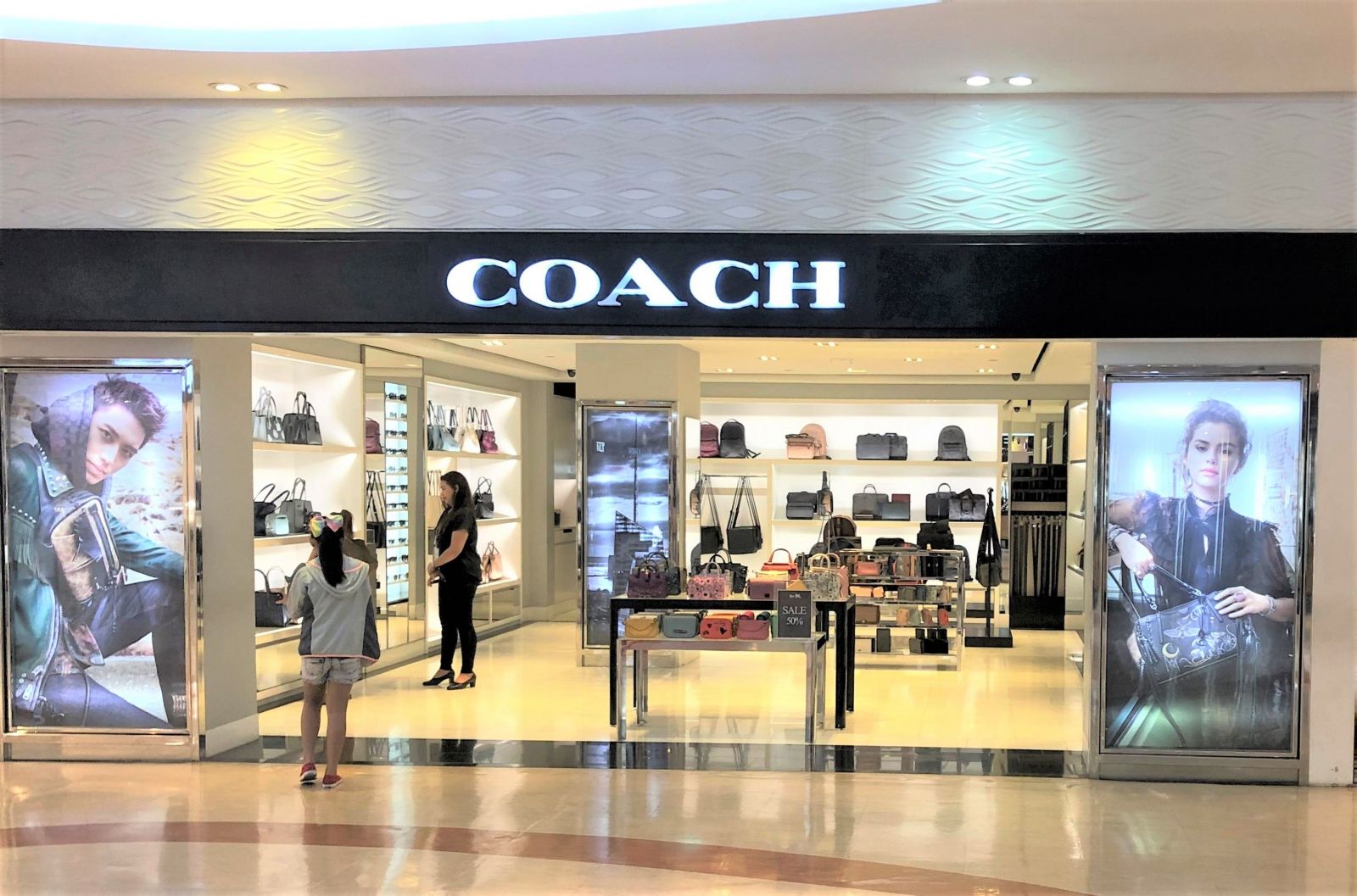 US luxury leathergoods brand Coach enjoys a strong presence in Fiestamall.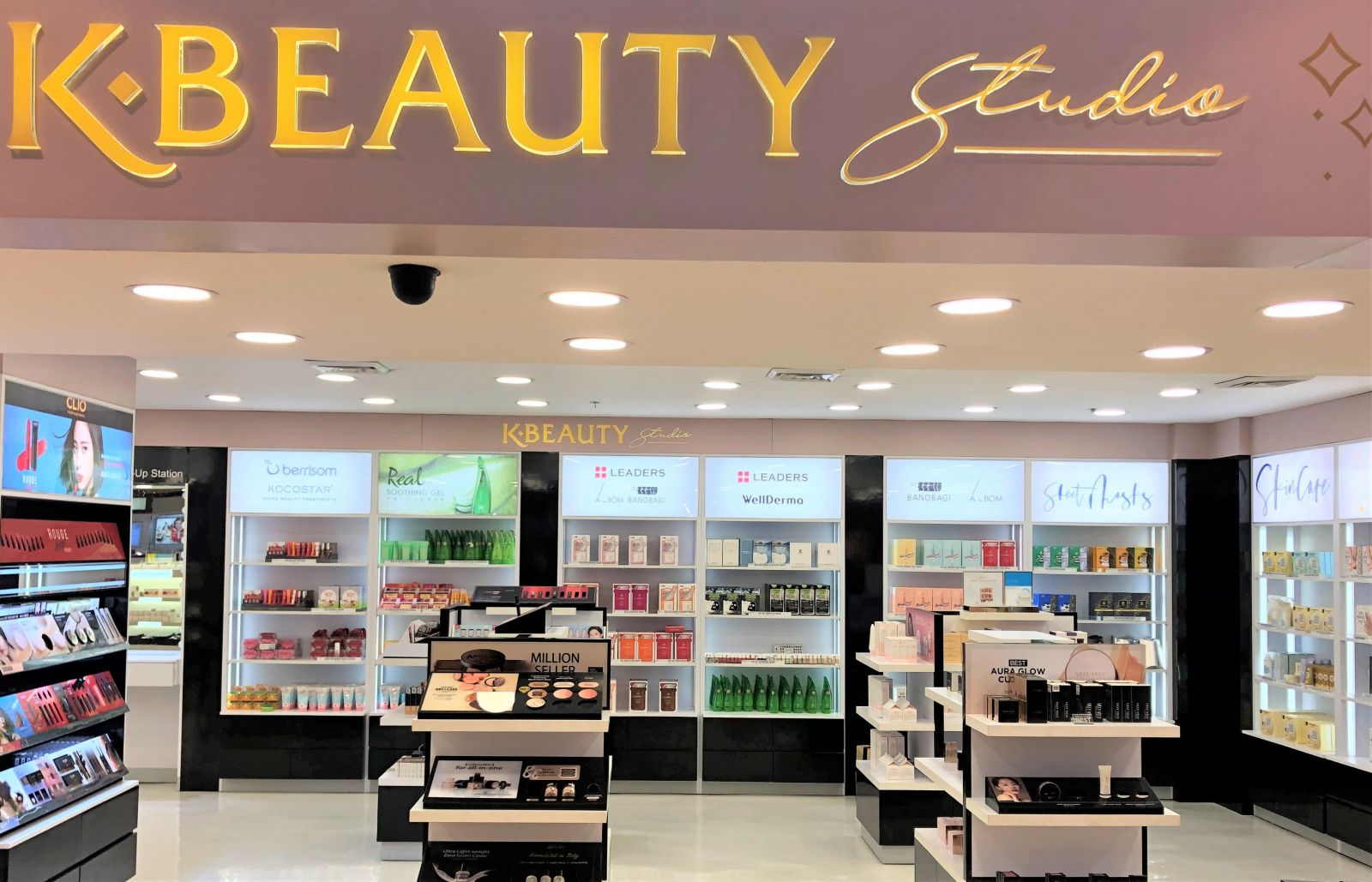 Regent Travel Retail has introduced a wide array of emergent Korean skincare brands at Fiestamall to test demand and trends.
Boracay booms
Of the 1 million plus Chinese visitors to the Philippines, some 60-70% make it to the island of Boracay during each stay. That's a remarkably high ratio that in turn spells huge retail potential.
"We know that in the airports, with the exception of the new Cebu T2, conversion is still quite low," says Celina Esteban. "But our strategic objective is to find the Chinese wherever they are in the country. LUXE is one way of doing that. But Boracay is also a huge opportunity for us."
"We have a great property on the beach and during the island's closure, it just clicked that there's a huge opportunity to create a destination shop for foreign tourists in Boracay [see Joey Esteban interview page 4]. There's many local mom-and-pop stores but we are combining both souvenir items like beach lifestyle items and then some of our international brands in a compact shopping environment."
"We have to find something to touch the traveller in Boracay because we don't have a good airport there and we don't even have retail in it," adds Chim Esteban. "We don't think Boracay is ready yet for an investment for a massive store location but I know it's time to be there as a first mover to introduce a focused tourist shopping facility. Boracay is not yet somewhere that you're going to be selling pure luxury items so we're selling things which are accessible, and beauty is a big part of that business."
"Lighthouse brands" such as Dior, YSL, Tom Ford have noted the changing travel retail landscape, says Celina Esteban. "So, the onus is onus to ensure that the brands are aware of not just the potential, but of today's real sales. Part of my role is to convey the right information about the Philippines as a travel retail destination, and about our locations as the right environment. Thankfully there's a lot of buzz already.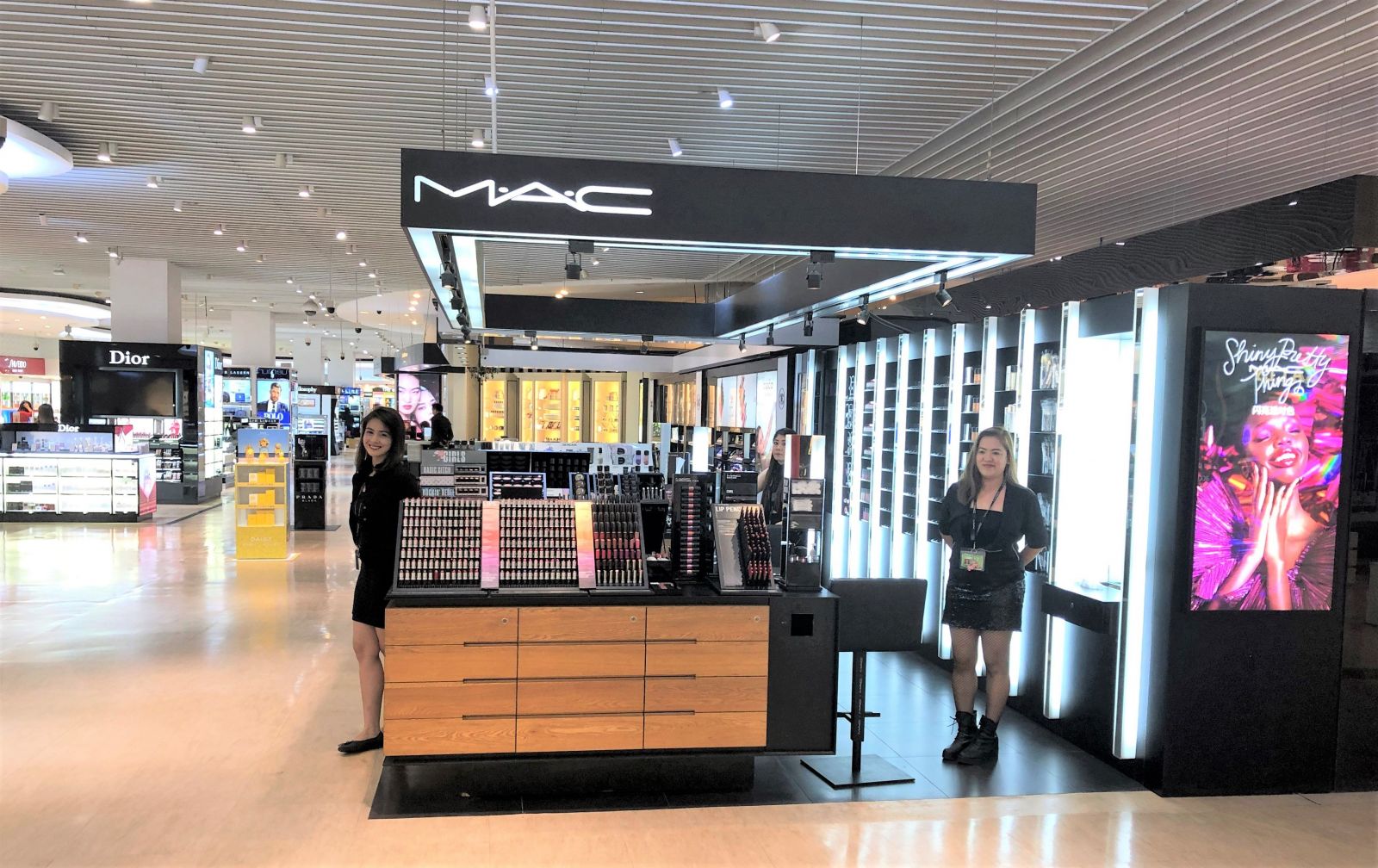 Fiestamall staff at the highly popular MAC counter prepare to welcome shoppers.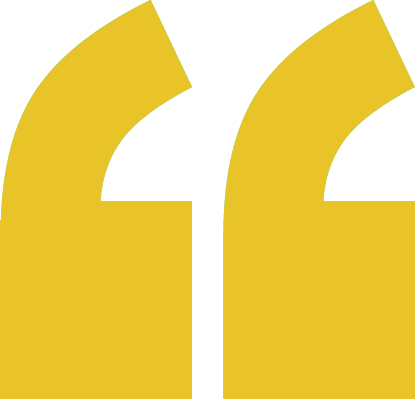 The travel retail stars are aligning, it seems, in the Philippines.
"We have the local population and we have an international traveller who we don't yet capture so much. I think the brands are betting on us becoming the next big short-haul vacation for the Chinese. So, we have to keep talking about all the good things that we're doing and the fact that we're always innovating. We have to be more interesting in the way we communicate, in what we do in digital & social.
"Dad has been great in terms of his direction and strategy there to guide us. But there are also all the new aspects of the business, including Joey expanding our retail footprint, me with marketing. It's all separate pieces that we bring together and hopefully create a much stronger ecosystem and make us a one-company resource as we grow into the next era of travel retailing which hopefully will see much greater volumes than in the past.
"These are exciting times. There's many other things to do. Ecommerce is still something that's not yet been tackled but which is on the horizon for us; and there's more digital to come, including more marketing towards Chinese customers."
The travel retail stars are aligning, it seems, in the Philippines. And Regent Travel Retail is set to shine brightly within the firmament.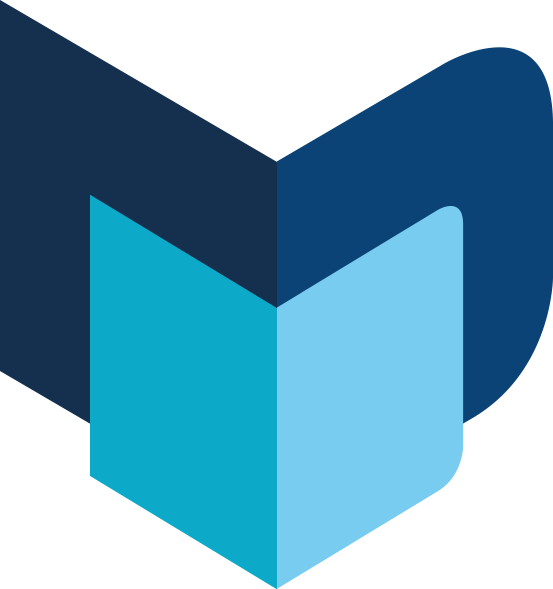 A Moodie Davitt Report publication | Duty Free Philippines 2019