Philippines travel retail
comes of age
Publisher's introduction: It's time to start viewing travel retail in the Philippines through "a different prism". That's the neatly articulated view of Regent Travel Retail Group President Jose Alfonso 'Joey' Esteban, who believes that strong and sustained growth in Chinese tourism, in particular, is fundamentally changing the profile of the market.
Travel retail in the Philippines was historically a sector focused on serving returning Filipinos, mainly its legion of overseas workers. That demographic remains important but with the Chinese arriving in ever greater numbers, the country's travel retail offer is evolving fast, Esteban says, and the future looks rosy.
Over 1.2 million Chinese tourists visited the Philippines in 2018, making China the country's second-largest (and, at +29.62%, fastest-growing) source of international tourists.
"All the fundamentals are in place for growth," Esteban comments. "We've got a 100 million-plus population, 7,000 islands, 30-plus primary airports, many of which are very small and provincial – it's not your typical country." Those 7,000 islands contain a plethora of tourism jewels, many of them relatively undiscovered by the world at large. But with the government determined to grow its burgeoning tourism industry, those attractions are increasingly being sought out, particularly by the Chinese.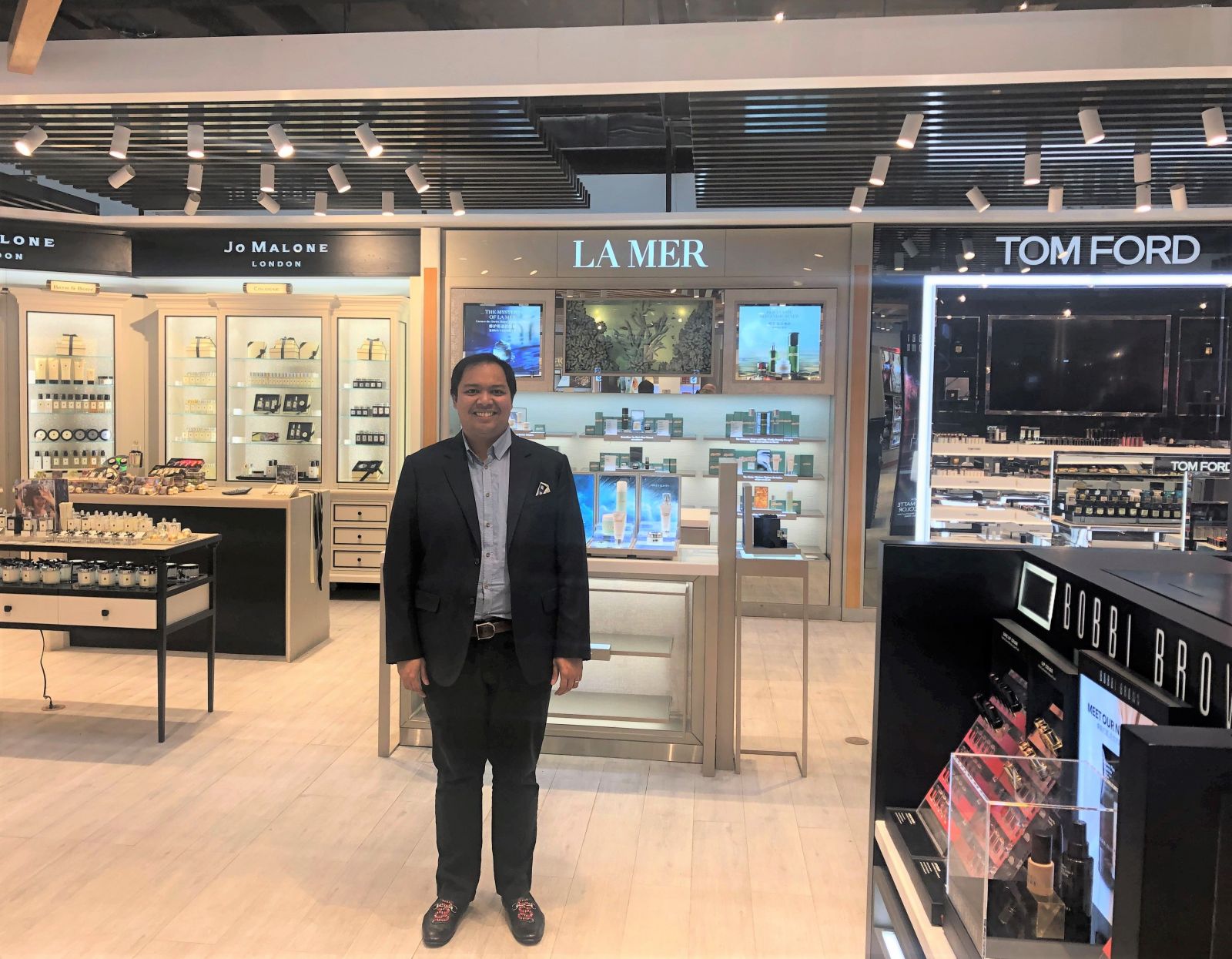 Joey Esteban: "All the fundamentals for increased growth in tourism are there – both international and local."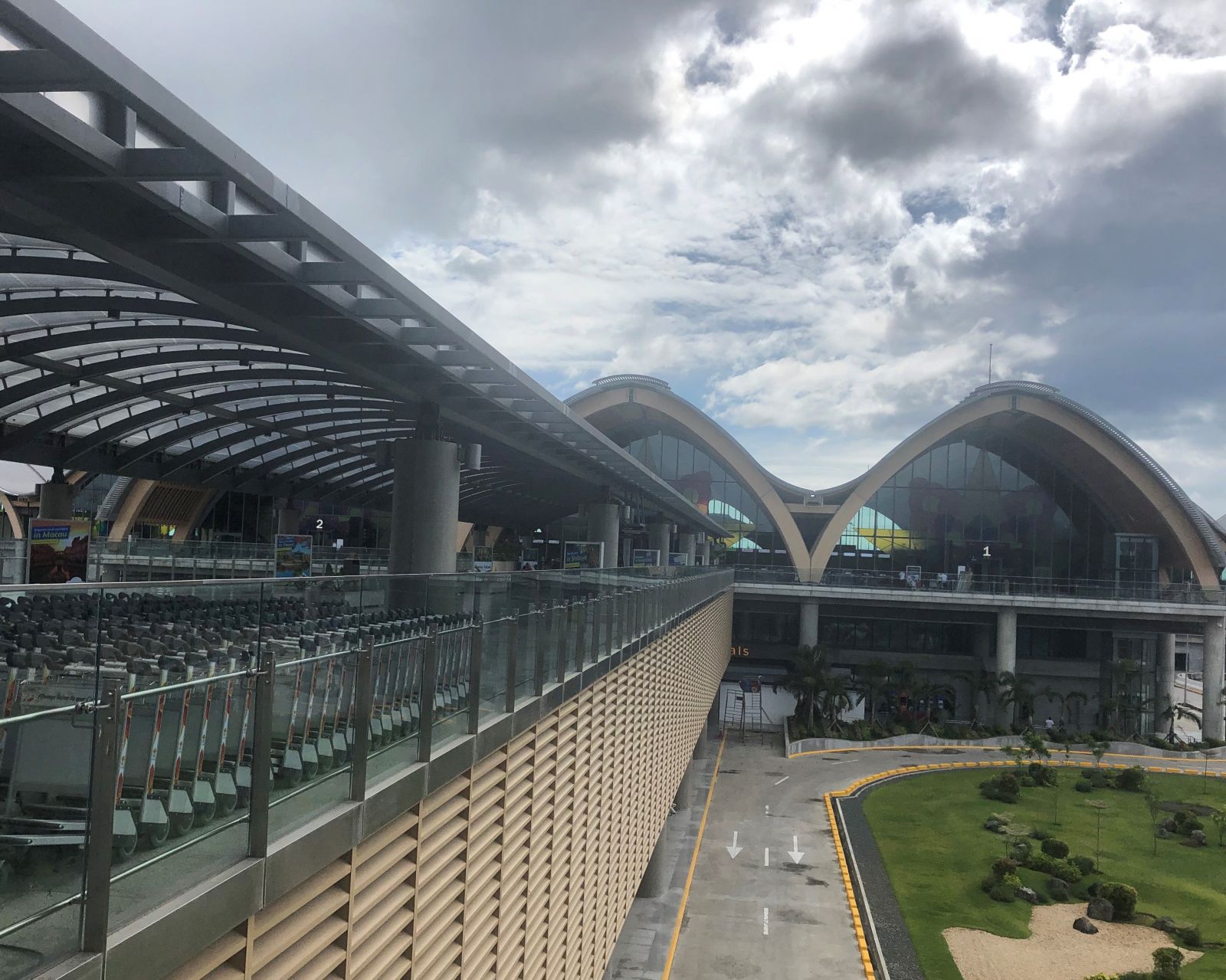 Mactan-Cebu International Airport's dazzling new Terminal 2 offers a new world-class benchmark for the Philippines aviation and travel retail sectors.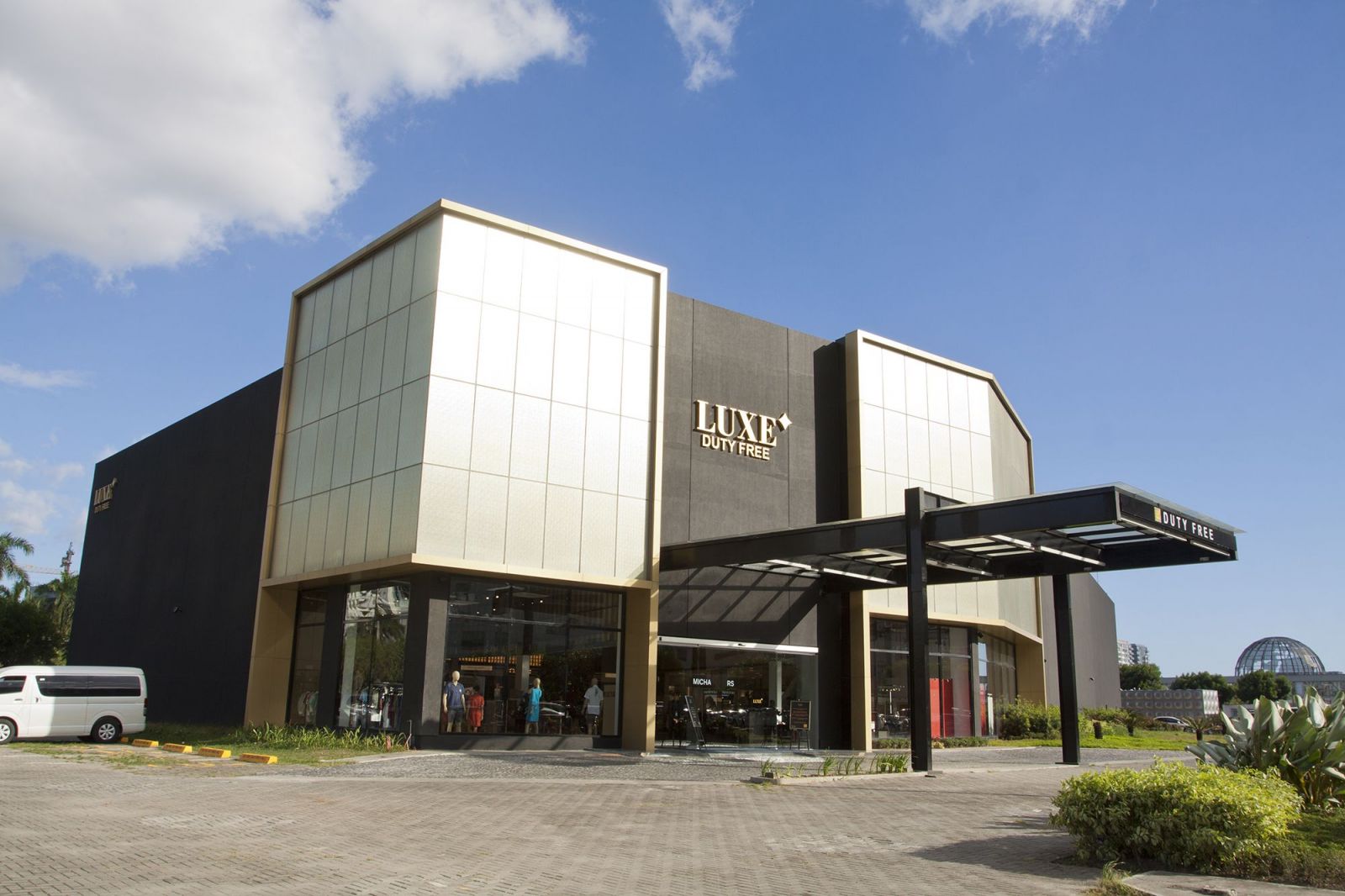 LUXE, Duty Free Philippines' upscale new store in Manila, is helping to transform the image of travel retail in the Philippines, says Joey Esteban. Now the capital city has an offer that can cater to the needs and desires of the burgeoning Chinese tourism base.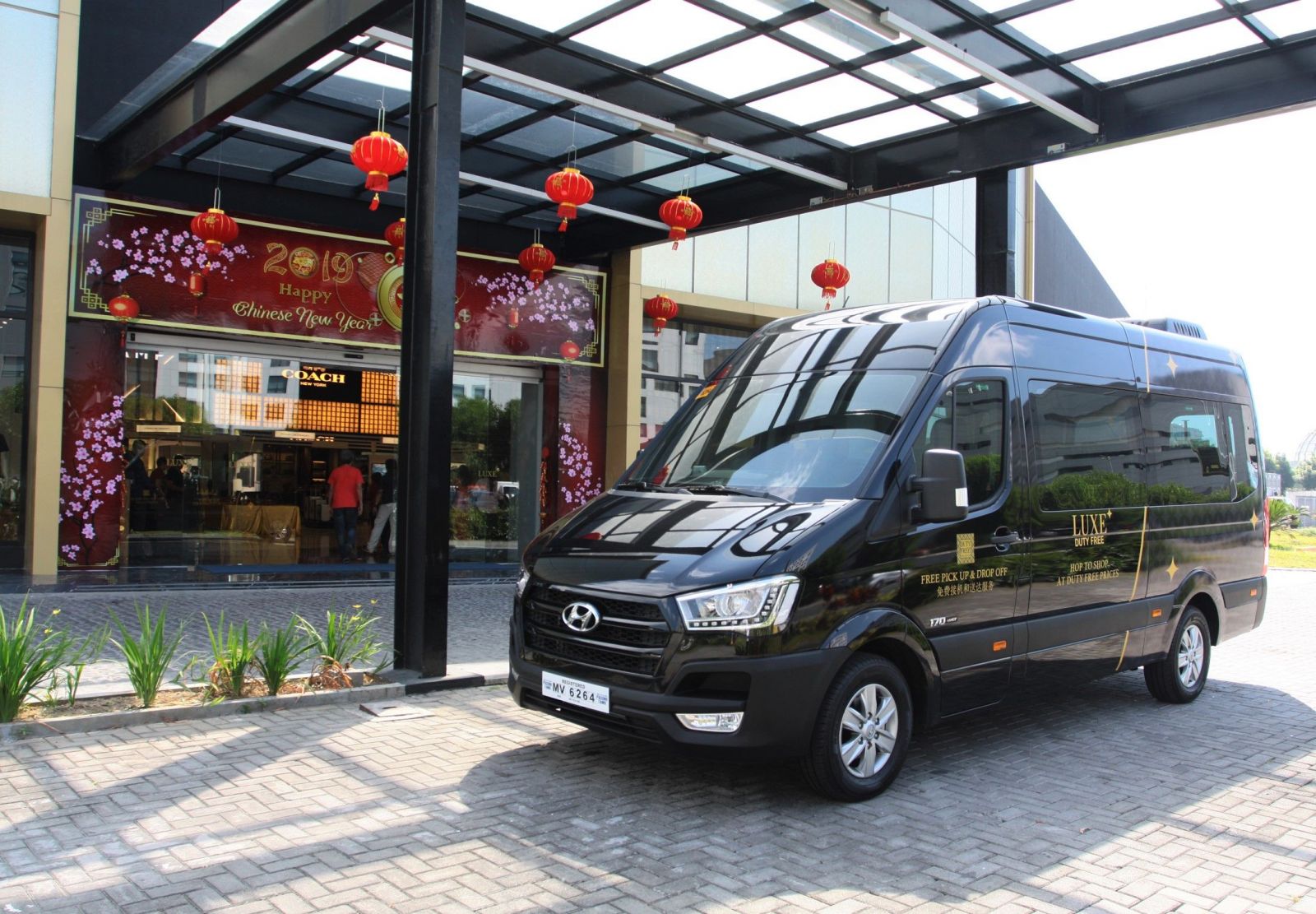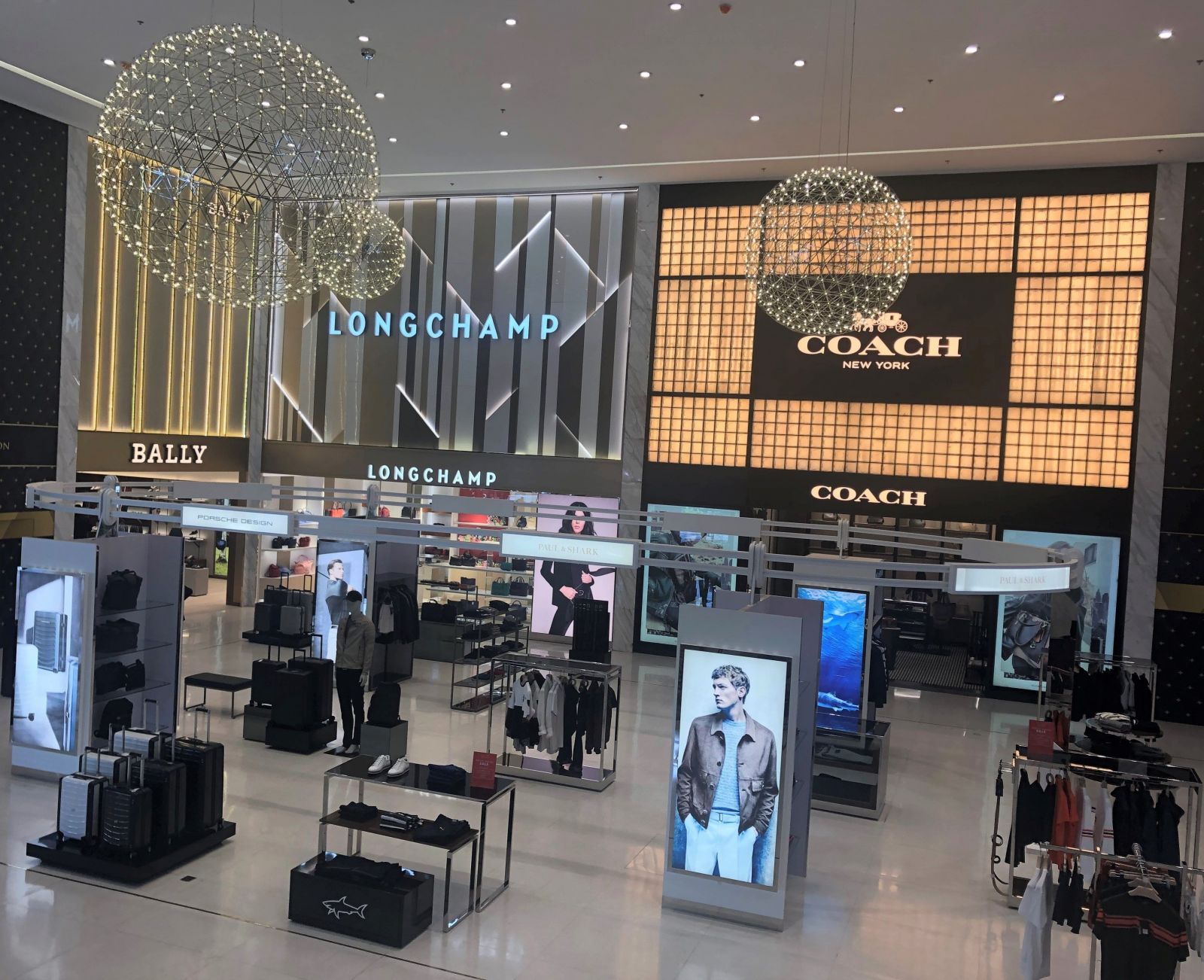 High ceilings, majestic boutique facades and an upscale brand mix combine with elegant store design and merchandising to draw international visitors to the LUXE store.
"One of our big strategies is to find the Chinese traveller wherever they are in this country," says Joey Esteban's sister, Regent Travel Retail Group Managing Director Celina Marie M. Esteban. "We are very focused on making the Philippines known as a tourist shopping destination."
In terms of market understanding, the Estebans' credentials are impeccable. They are the children of Jose Maria 'Chim' N. Esteban III, the great pioneer of international standard duty free and travel retail in the Philippines (see feature page 7).
Working as independent operators (Regent Travel Retail and, in Cebu, Mactan Travel Retail), as a duty free sub-concessionaire to Duty Free Philippines (Landmark Group) and in a food & beverage joint venture at Mactan-Cebu International Airport Terminal 2 with international operator SSP, the Esteban family business is thriving.
The independent group is playing a key role in the qualitative transformation of travel retail in the Philippines, most notably at the Mactan-Cebu International Airport's splendid new Terminal 2 and at Duty Free Philippines recently opened and elegant new downtown LUXE store in Manila.
Martin Moodie caught up with the Esteban family in Cebu and Manila to learn more about the changing face of travel retail in the Philippines. [→ Continued on next page]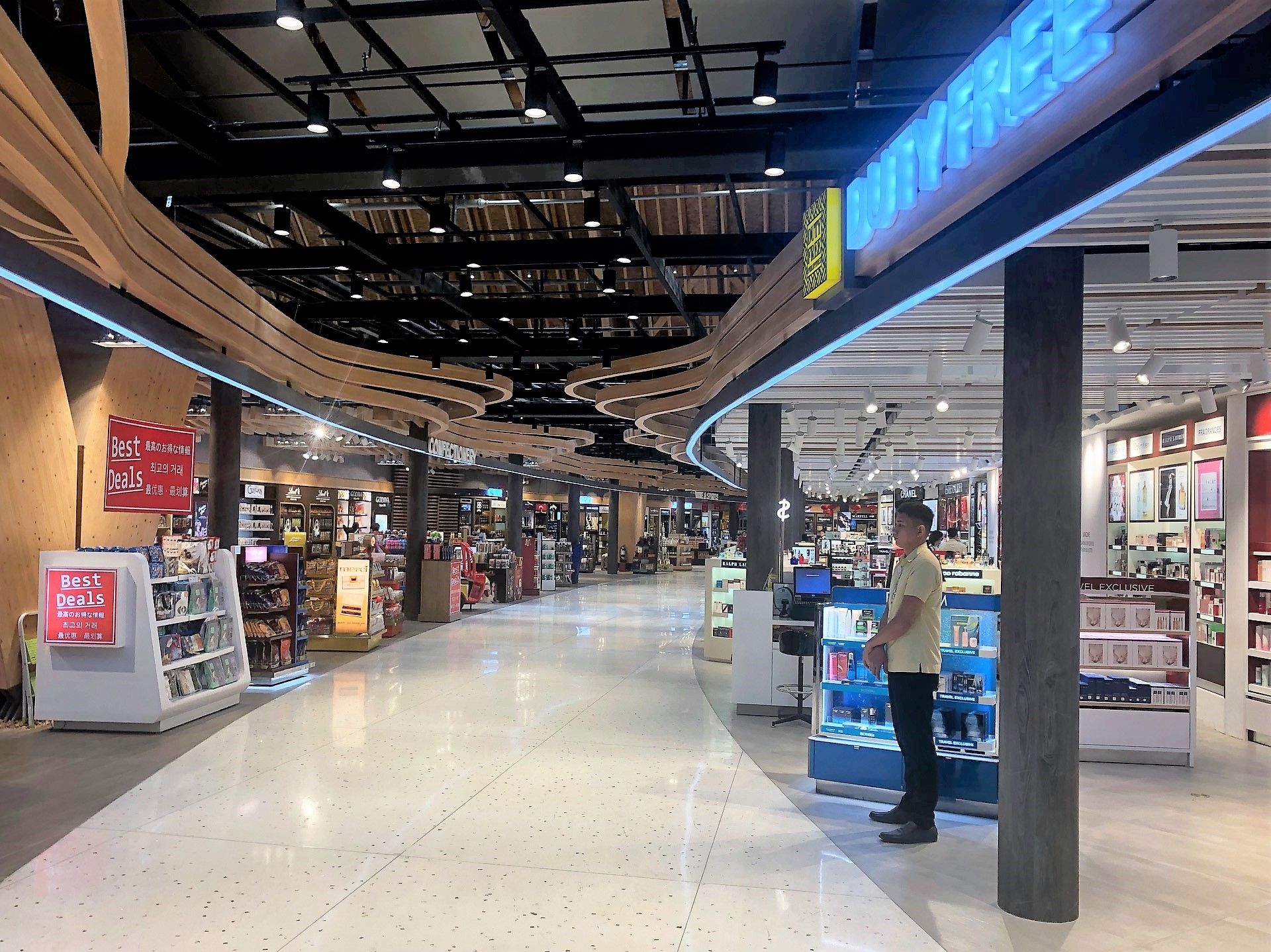 Looking back down the main walk-through store at Mactan-Cebu International Airport Terminal 2, wines, spirits and confectionery to the shoppers' right as they enter post-security, an expansive beauty offer to the left.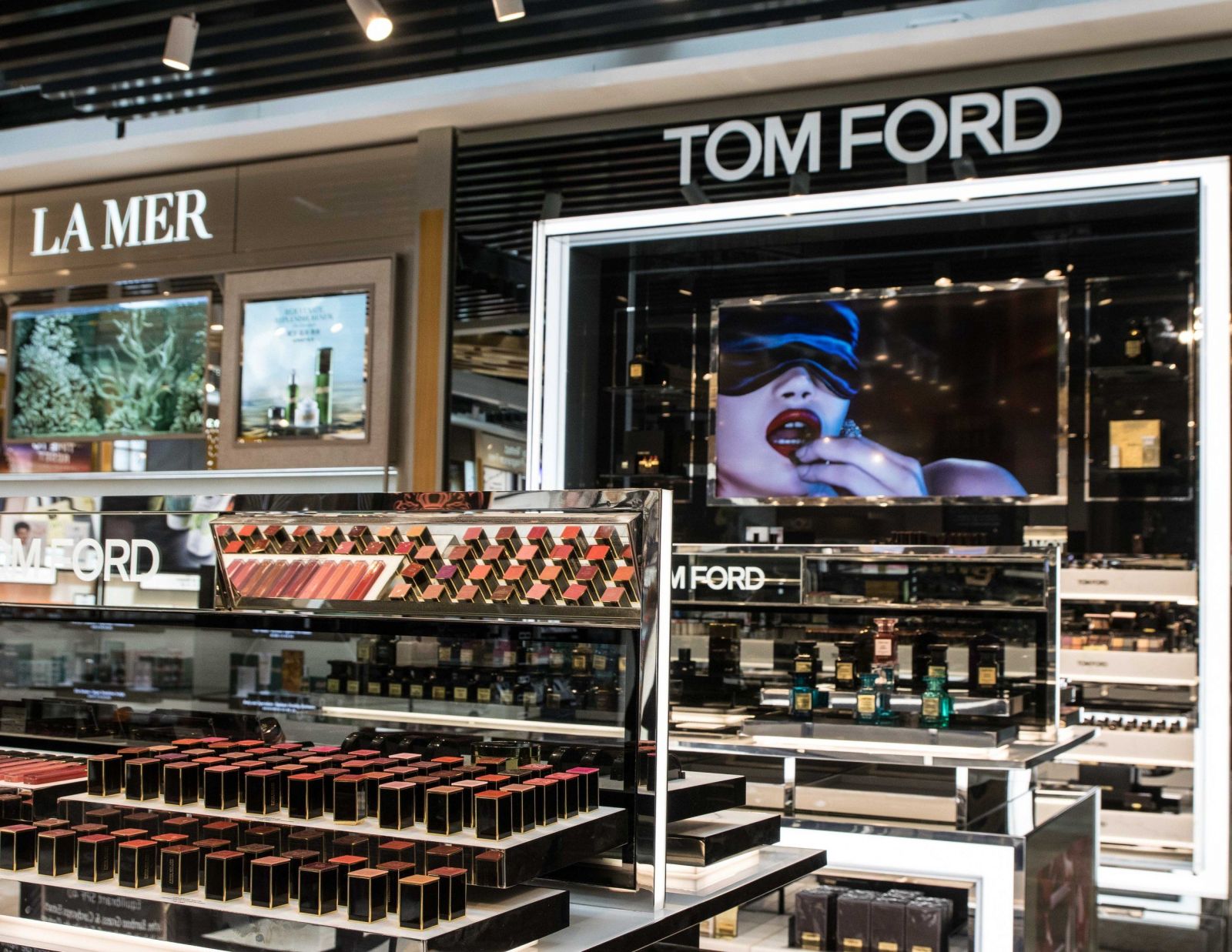 Big brands given big space. The Cebu store boasts a heavyweight portfolio of premium skincare and colour lines, including La Mer and Tom Ford.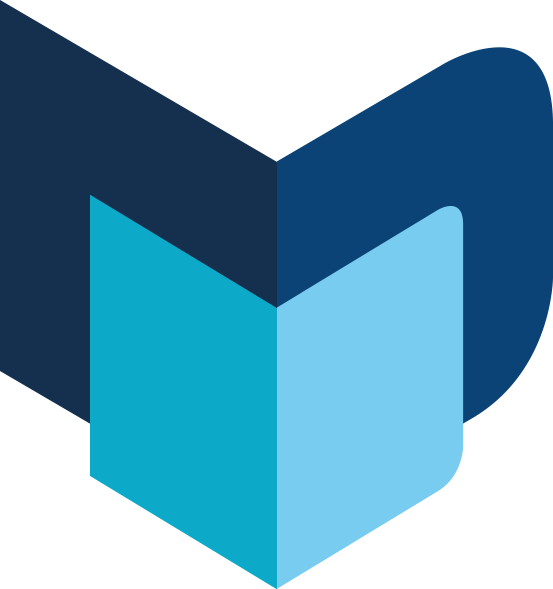 A Moodie Davitt Report publication | Philippines Travel Retail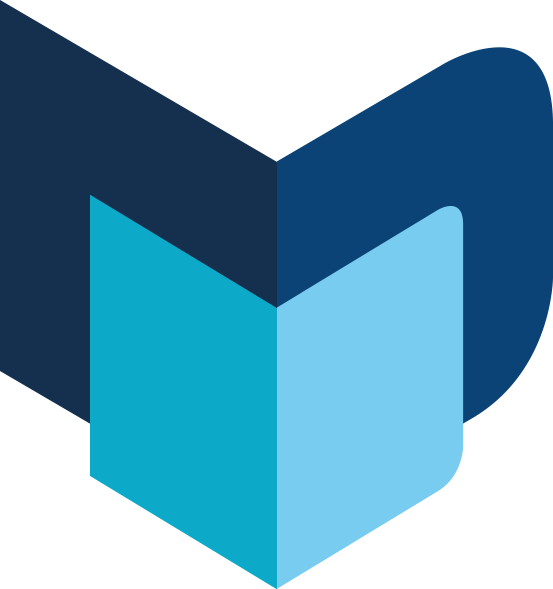 The Moodie Davitt eZine Spotlight Series
An unrivalled promotional platform.
Bespoke, curated e-publications from the best team in the business for major brand launches and campaigns; company landmarks; airport, store or restaurant openings.
The new-format Moodie Davitt eZine offers travel retail's most spectacular and effective communication platform, one that has in scope and impact redefined industry media.
It offers our industry partners an unrivalled chance to create bespoke publications.
Full-screen advertising and content visuals
Adaptable to all digital platforms
Written by travel retail's top editors
Video and audio included
Opportunity to create and drive consumer social media coverage
Distributed by e-mail link to the entire Moodie Davitt 10,000+ e-database
Also housed on – 'the website that never sleeps'