Surrealist style in Dubai
---
Surrealism was a literary, philosophical and artistic movement that explored the workings of the mind, championing the irrational, the poetic and the revolutionary, according to UK art institution Tate.
It is also the inspiration behind the travel retail-exclusive The Macallan Concept No. 1, the first in a series of limited-edition releases.
The surrealist style has been brought to airport retail, as Edrington Global Travel Retail has partnered with Dubai Duty Free for a series of digital and physical activations to mark the launch. The Macallan Concept No. 1 was available exclusively at Dubai Duty Free locations at Dubai International throughout December.
The extensive launch event brought to life what Edrington describes as the 'Six Pillars of The Macallan'. These pillars were reimagined in a surrealist fashion to match Concept Number 1's distinctive visual identity. High-profile promotional activations featured eye-catching displays and augmented reality.
The Macallan Concept No. 1 is being rolled out globally at travel retail locations from this month.
---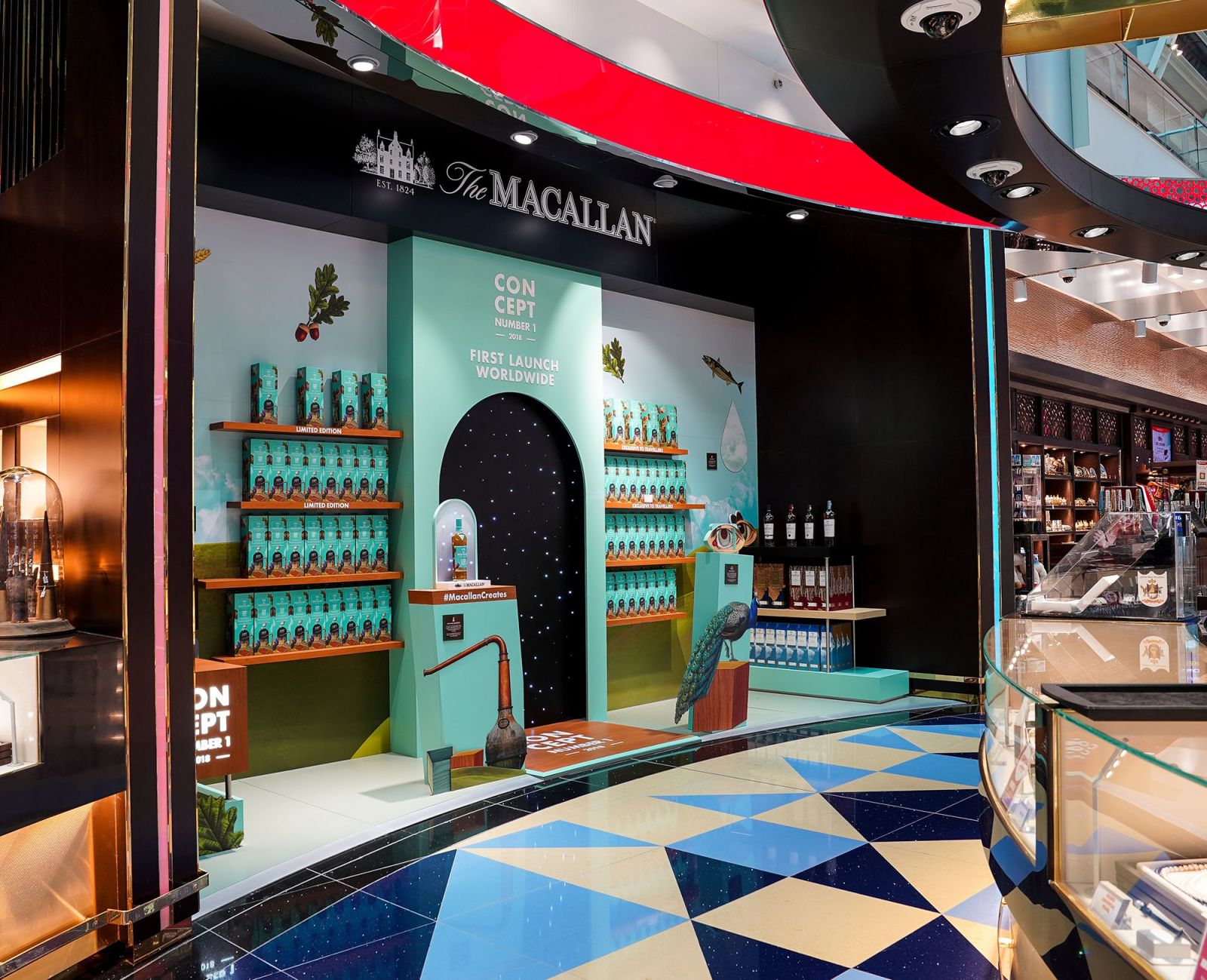 First launch worldwide: Dubai Duty Free was the first retailer to offer The Macallan's new expression, Concept Number 1.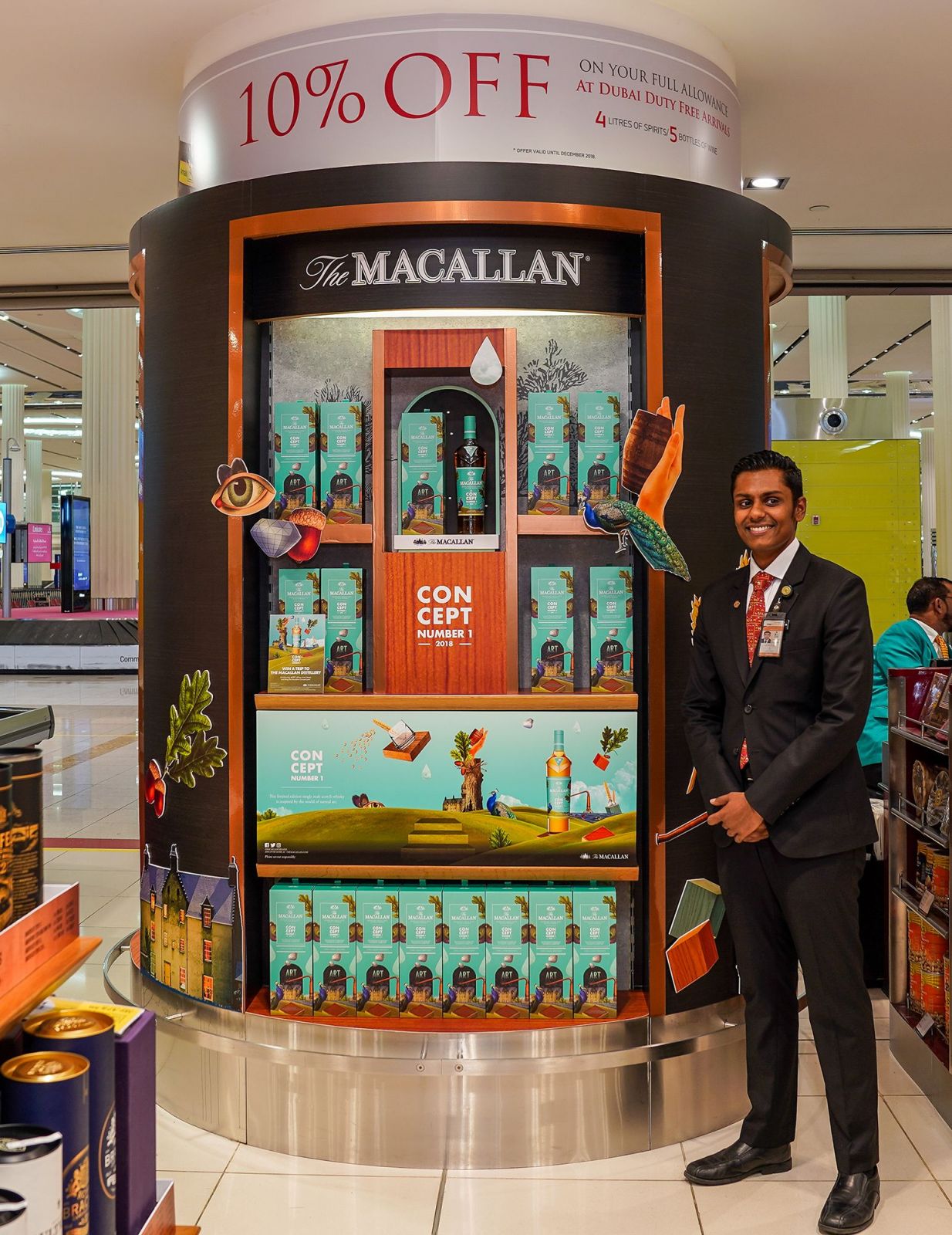 The month-long launch event comprised a variety of activations around the airport. The campaign also featured heavily in Dubai Duty Free's digital retail.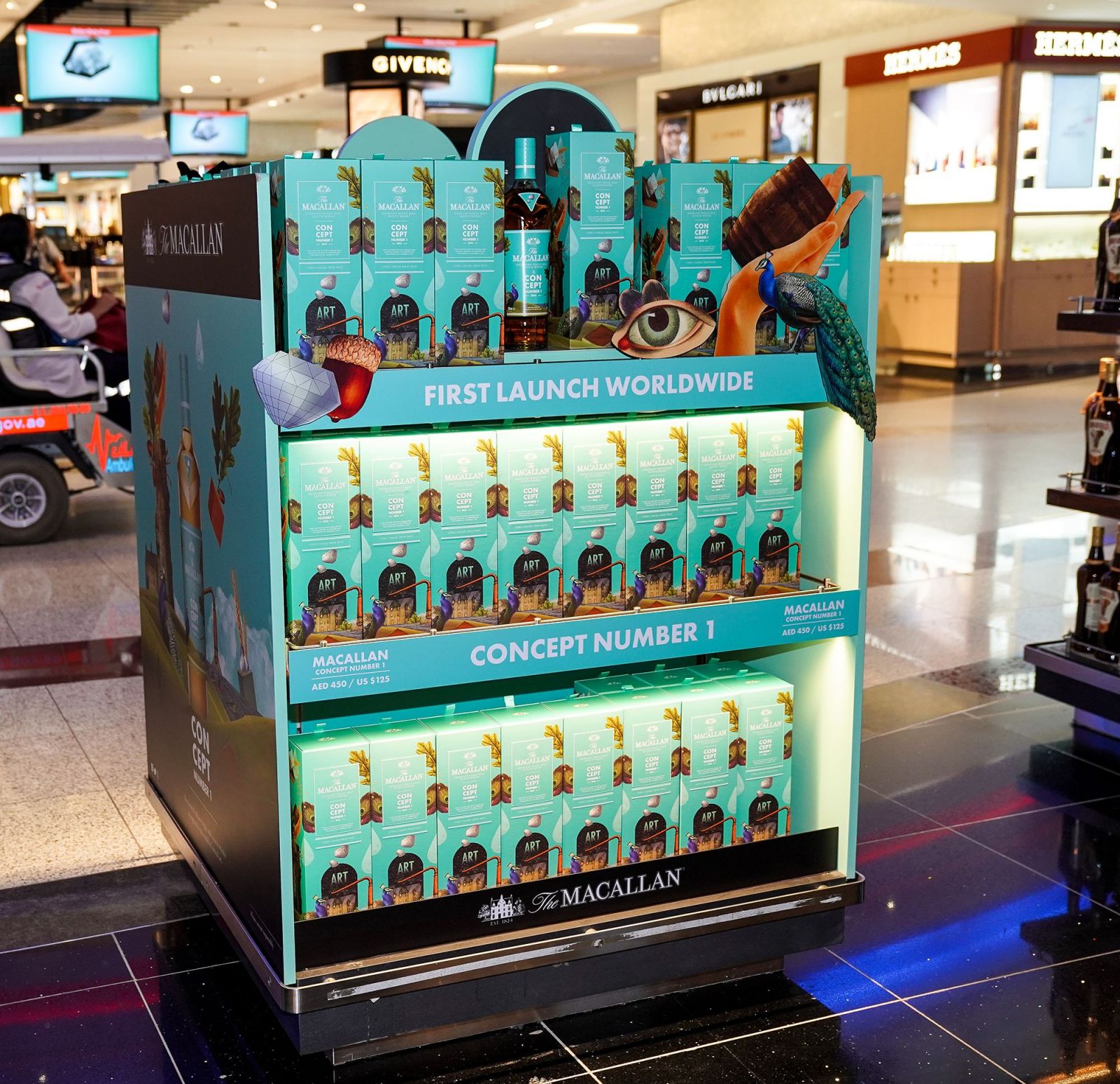 Concept Number 1 is the first in a series of limited editions that represent an unusual approach to whisky maturation.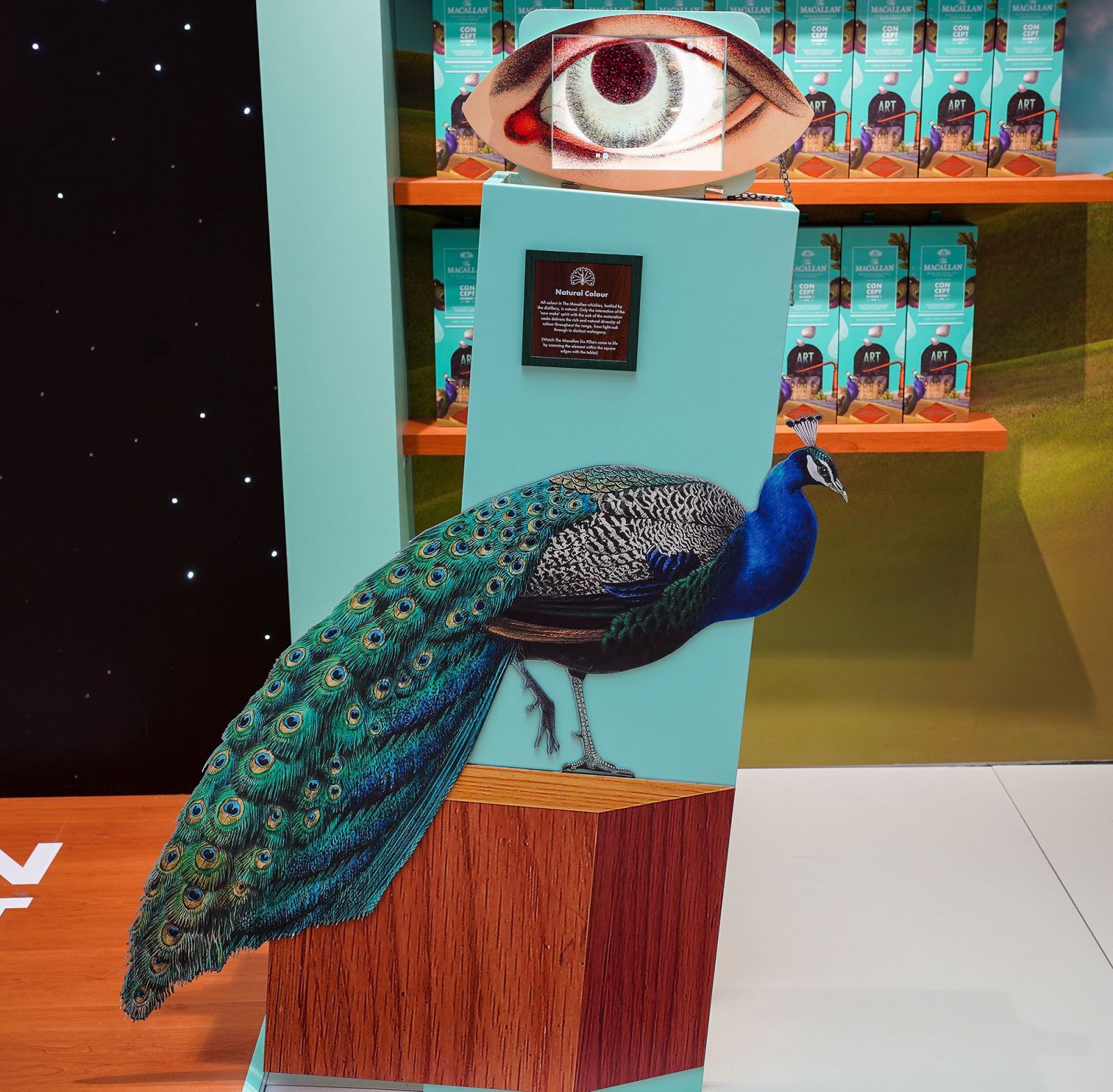 Concept Number 1's visual identity centres on surrealist images created by French artist Albane Simon.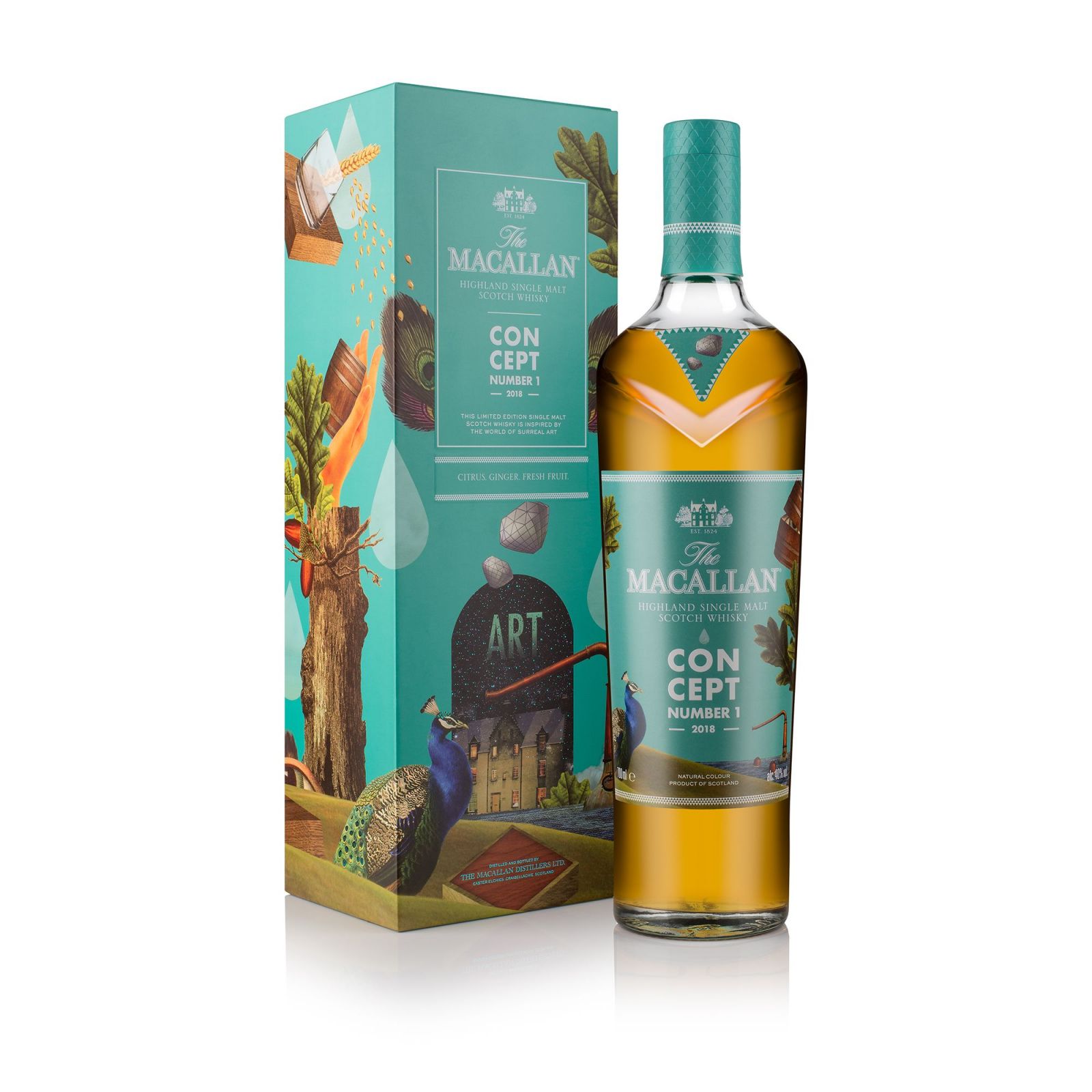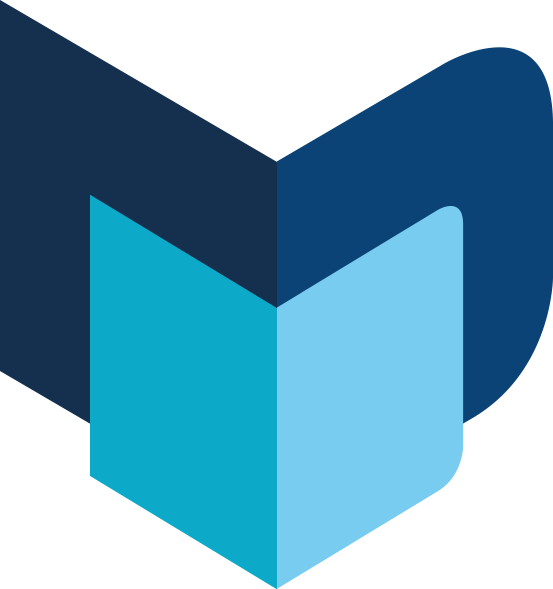 ---
The Moodie Davitt eZine | Issue 255 | 15 January 2019