The diverse collection of public art on display at Chicago O'Hare International Airport is viewed by millions of travellers each year.
Chicago's airports have long served as a canvas for the city's public arts programme, with an emphasis on local and global interests. At Chicago O'Hare International, there are dozens of sculptures, paintings, murals and exhibits, with many of the artworks donated or commissioned specifically for the airport.
On the Wings of Water (above) is a 35,000-piece Venetian glass and tile mosaic showing how air travel and water link cultures across continents and between cities, towns, and rural areas.
The Sky's the Limit (below) is a 745ft long kinetic light sculpture composed of 466 neon tubes by Michael Hayden. It is located in the tunnel connecting Concourses B & C of Terminal 1, after the security checkpoints.
Jet Trails by Guy Kemper is a sculpture measuring 50ft in length and 12ft in height and consists of hand-blown painted glass in cool shades of blue, green and violet. The sculpture is suspended onto the window mullions directly across from Security Checkpoint 3 in Terminal 1 (past security).
Koko Taylor, Buddy Guy and Muddy Waters are some of the names synonymous with the songs of Chicago. A 40ft by 8ft mural takes that name, Songs of Chicago, and honours Chicago's legendary Blues musicians. It was created by gallery37 apprentice artists through After School Matters, a non-profit organisation that offers Chicago teens innovative out-of-school activities through science, sports, technology, creative writing and nationally recognised gallery programmes. The mural is located near the exit to baggage claim in the connector bridge between Terminals 1 and 2 (past security).
Treasury of Petra by Sonia Twal is a limestone and marble mosaic donated to the city of Chicago from its sister city Amman, Jordan. The piece can be found in Terminal 5 near Gate M14. The mosaic was inspired by the carved rock and stone facade of the red-rose city of Petra in the southern Jordanian desert. The limestone and marble used in Twal's representation were obtained from the Petra region.
Sequence by Virginio Ferrari consists of two bronze, marble, and stainless steel columns which were created in two parts, but are nearly identical. They are located in Terminal 5. One column features an off-centre sphere at the top, giving a sense of an optical illusion.
The artist Jerzy Kenar has six sculptures scattered throughout the halls of the International Terminal 5 (pictured below): Female Sin, Male Sin, Fence, Pregnancy, The Wind, and The Open Window and the Wind.
Terminal 5 is also home to a series of 48 pieces of stained glass from E.B. and Maureen Smith's personal collection, originating from different parts of the world. Pictured below is a tribute to basketball legend Michael Jordan, who led the Chicago Bulls to six NBA titles.
I've Known Rivers by Alejandro Ramero and gallery37 is a 208ft long mural painted in acrylics, that brings to life the words and spirit of the Langston Hughes poem.
The Runners, a 16ft sculpture by Theodoros Papagiannis pictured below, is located along the I-190 south side embankment and can be seen by motorists and CTA Blue Line riders exiting the airport. Donated by the Athens Committee of Chicago Sister Cities International and supported by Chicago's large Greek-American community, the sculpture depicts five runners emerging from antiquity into the modern world.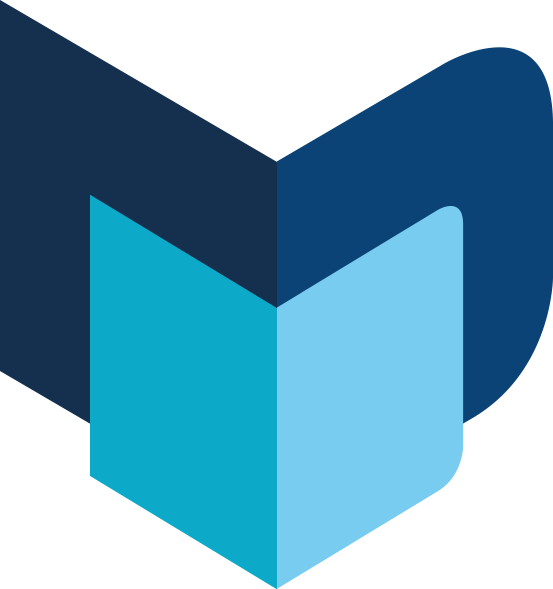 ---
The Moodie Davitt eZine | Issue 255 | 15 January 2019