Sense of Place:
Hangzhou highlights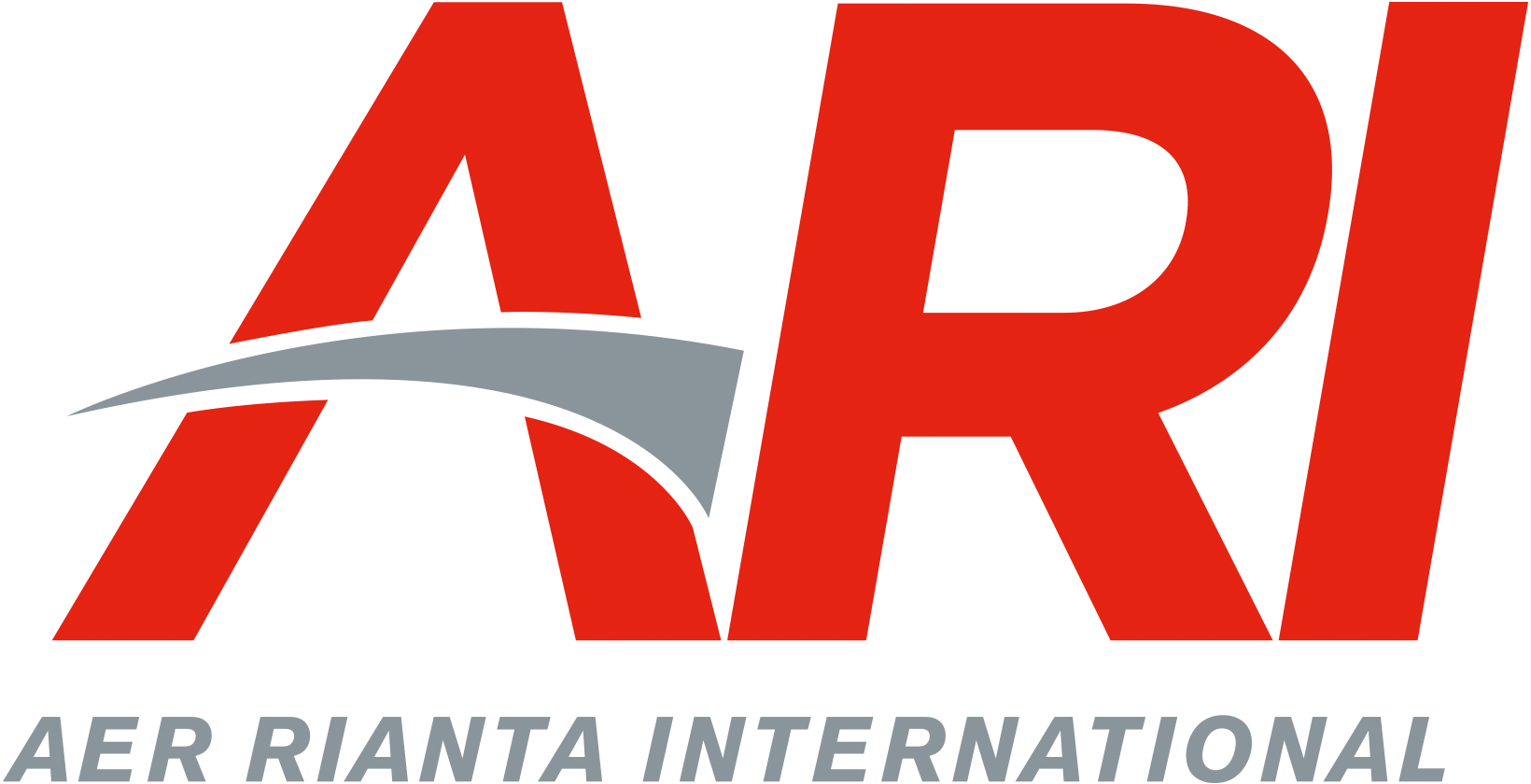 China Duty Free Group's revamped duty free store at Hangzhou Xiaoshan International Airport has been designed to showcase the city's charms to the world.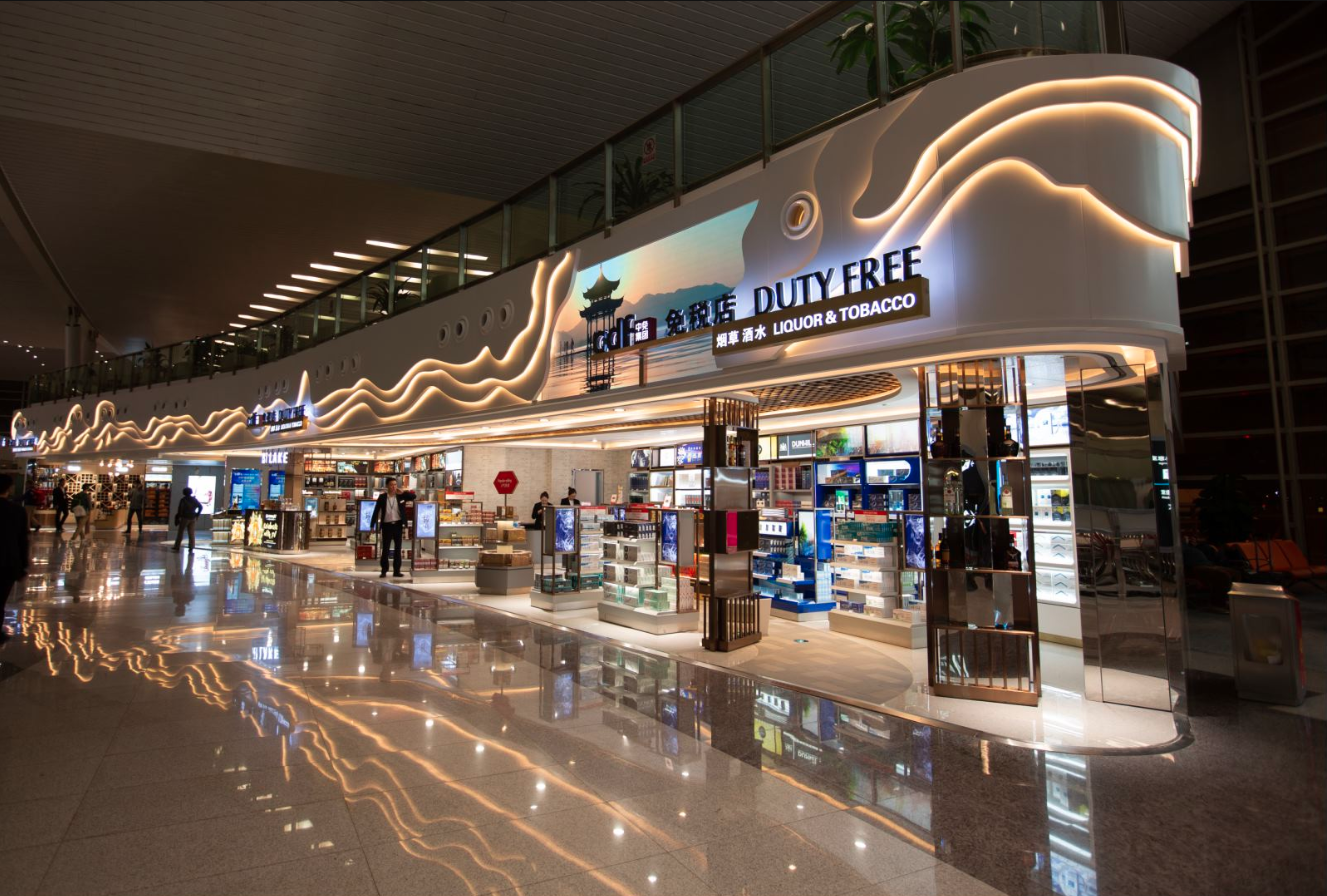 The elegant 1,000sq m store offers an extensive range of international and Chinese brands across a diverse array of categories.
China Duty Free Group (CDFG) had a stellar year in 2018, with its investment in expansion capped off by an impressive store opening at Hangzhou Xiaoshan International Airport in late December.
The new-look departures duty free store showcases the city of Hangzhou and prominently highlights Chinese tobacco and liquor brands, eloquently capturing Sense of Place.
These brands feature alongside big-name labels in the 1,000sq m store.
In terms of its design, the store combines elements that convey the beauty of Hangzhou, including a door shaped like a wave from the city's famous West Lake.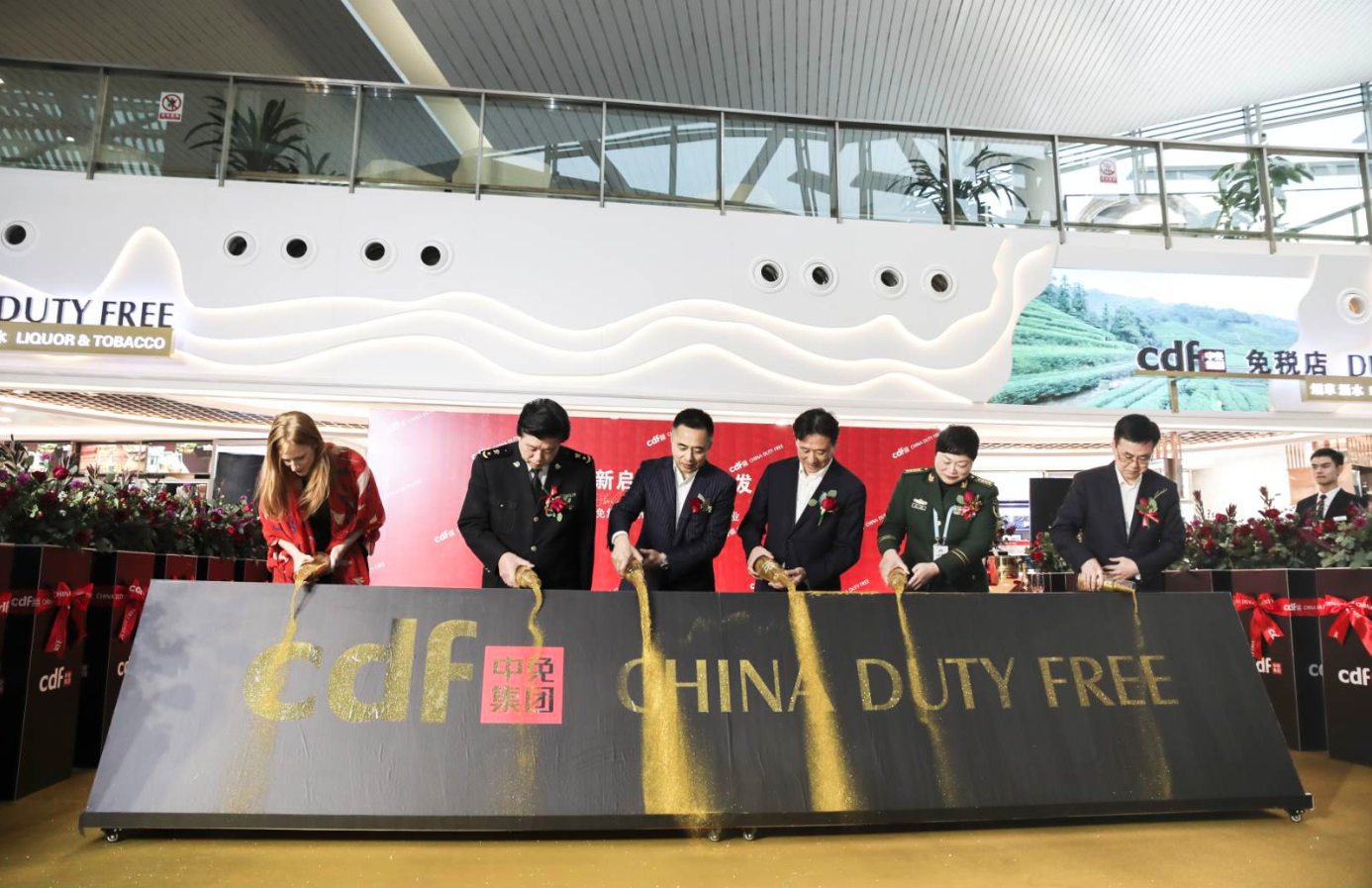 Golden touch: Representatives from China Duty Free Group, Hangzhou Xiaoshan International Airport and other official organisations marked the opening in spectacular style.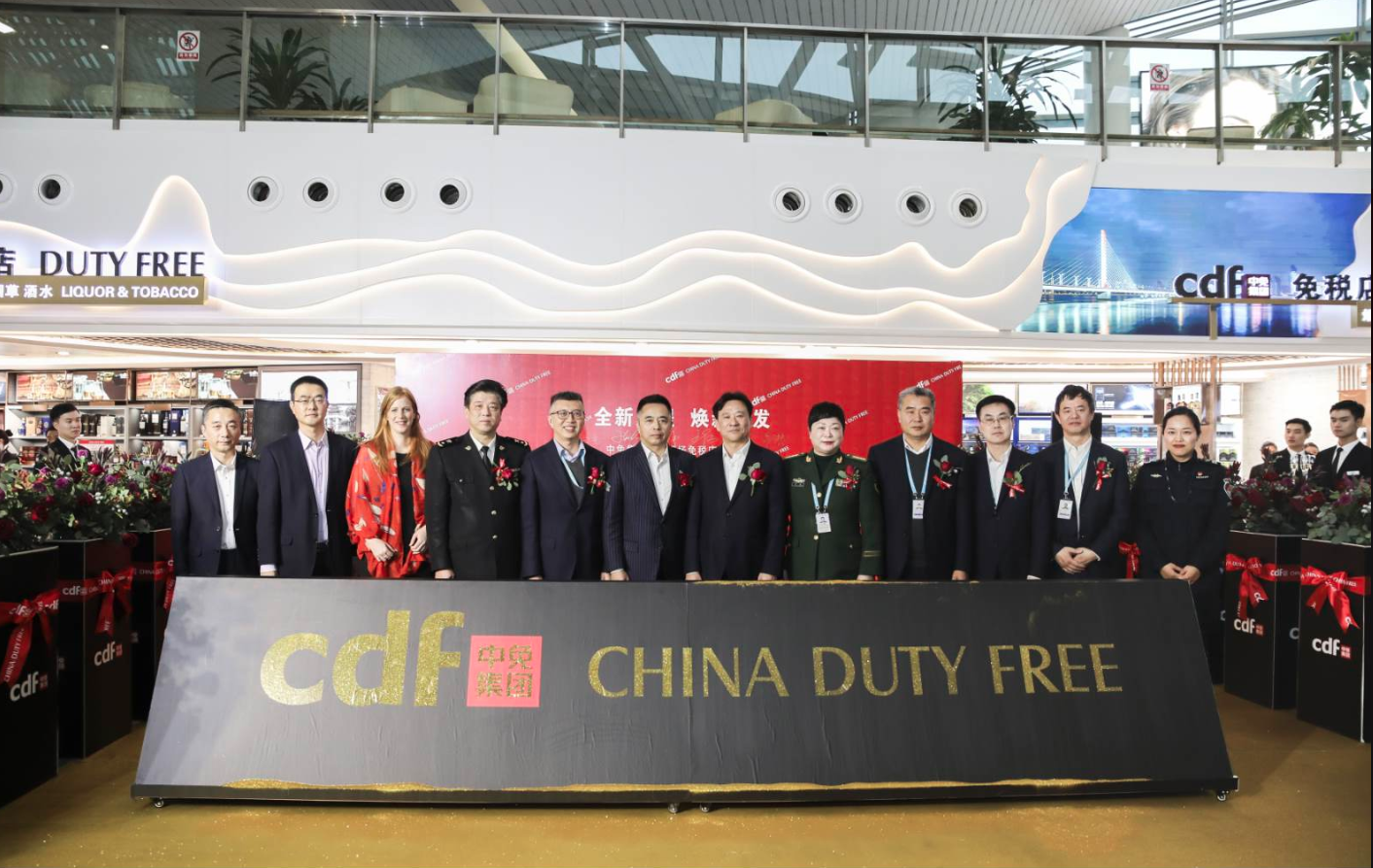 Another feature sees the bluestone plate of the Southern Song Dynasty Imperial Street – a hugely popular downtown recreation of what Hangzhou looked like seven centuries ago – used as an in-store pathway.
These features are designed to showcase Hangzhou's charms to the world, according to CDFG.
A grand opening ceremony for the store on 19 December was attended by several dignitaries. These included CDFG President Charles Chen and Deputy General Manager Wang Yanguang; Hangzhou Xiaoshan International Airport General Manager Zheng Xiangping and Deputy General Managers Zhu Qian and Jia Buwei; together with Chen Gang of Hangzhou Airport Customs and Hangzhou Airport Border Protection Office. Wang Hong, the airport director, attended the ceremony and congratulated the stakeholders on the opening.
Chen noted that the store represented another step forward in CDFG's internationalisation and modernisation. It also demonstrates how design and the product offering can combine to express the details of a city and some of the best of its culture.
A fast-growing airport
Hangzhou Xiaoshan International is one of the world's top 100 airports by passenger traffic, which grew 12.6% last year according to Airports Council International.
The airport has maintained particularly strong growth of its domestic route network while opening up several international routes in recent years. As a result of the G20 Summit effect, several further international connections were opened.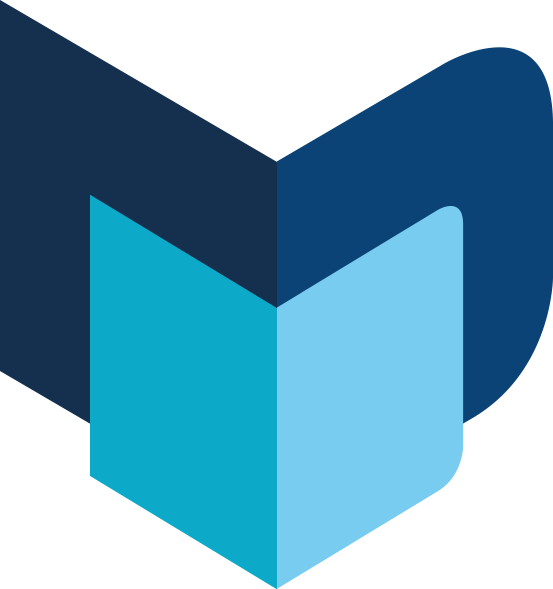 ---
The Moodie Davitt eZine | Issue 255 | 15 January 2019