Welcome
15 January 2019

Issue 255
5-9

Travel retail highlights
A new eco-friendly trend, a powerful in-store and social media campaign, and an innovative airline boutique feature in our regular look at the industry's best new launches, activations and openings.
10

A new phase
In the run-up to the 2022 FIFA World Cup, Hamad International Airport is gearing up for an ambitious third-stage development. Chief Operating Officer Engr. Badr Mohammed Al Meer reveals all about the project and the consumer-focused philosophy that underpins it.
12

Bacardi's inner spirit
"Let's not talk about today, let's talk about the next 100 years." Meet Bacardi CEO Mahesh Madhavan, who is bringing a long-term, innovation-focused and stability-based energy to the spirits giant. And travel retail is high among his priorities.
14

Sense of Place
China Duty Free Group's revamped duty free store at Hangzhou Xiaoshan International Airport has been designed to showcase the city's charms to the world.
16

Airports as Artports
Chicago's airports have long served as a canvas for the city's public arts programme. The diverse collection on display at O'Hare International is viewed by millions of travellers each year.
22

Stock Watch
Could widespread global uncertainty over economic conditions in 2019 make Dufry an attractive stock bet in 2019?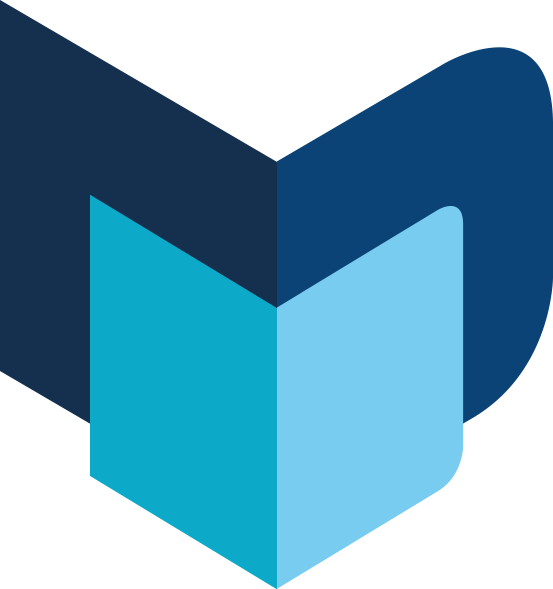 ---
The Moodie Davitt eZine | Issue 255 | 15 January 2019