Rise of a new eco-friendly trend?
---
Upcycling, a compound word consisting of 'upgrade' and 'recycling', is the process of transforming waste materials or discarded products into new materials or products of better quality by adding design or usability. It is also known as 'creative reuse'.
Is there scope for the use of upcycling in the beauty category in travel retail? Shinsegae Duty Free certainly thinks so.
The company has introduced a range of artworks drawn by Kim Mi-Seung using discarded cosmetics products to promote public interest in upcycling and eco-friendliness. The artist is known for her illustrations using expired cosmetics products, which are created in collaboration with various beauty brands.
Her work will be revealed on Shinsegae's official SNS channels, including Instagram and Facebook. The retailer is also planning an event where hand mirrors painted by the artist will be given away.
Shinsegae said the campaign is intended to heighten public interest in creative reuse and to stimulate discussion about the potential value of upcycled products in the beauty category. Upcycling could be a term we hear a lot more of in the near future.
---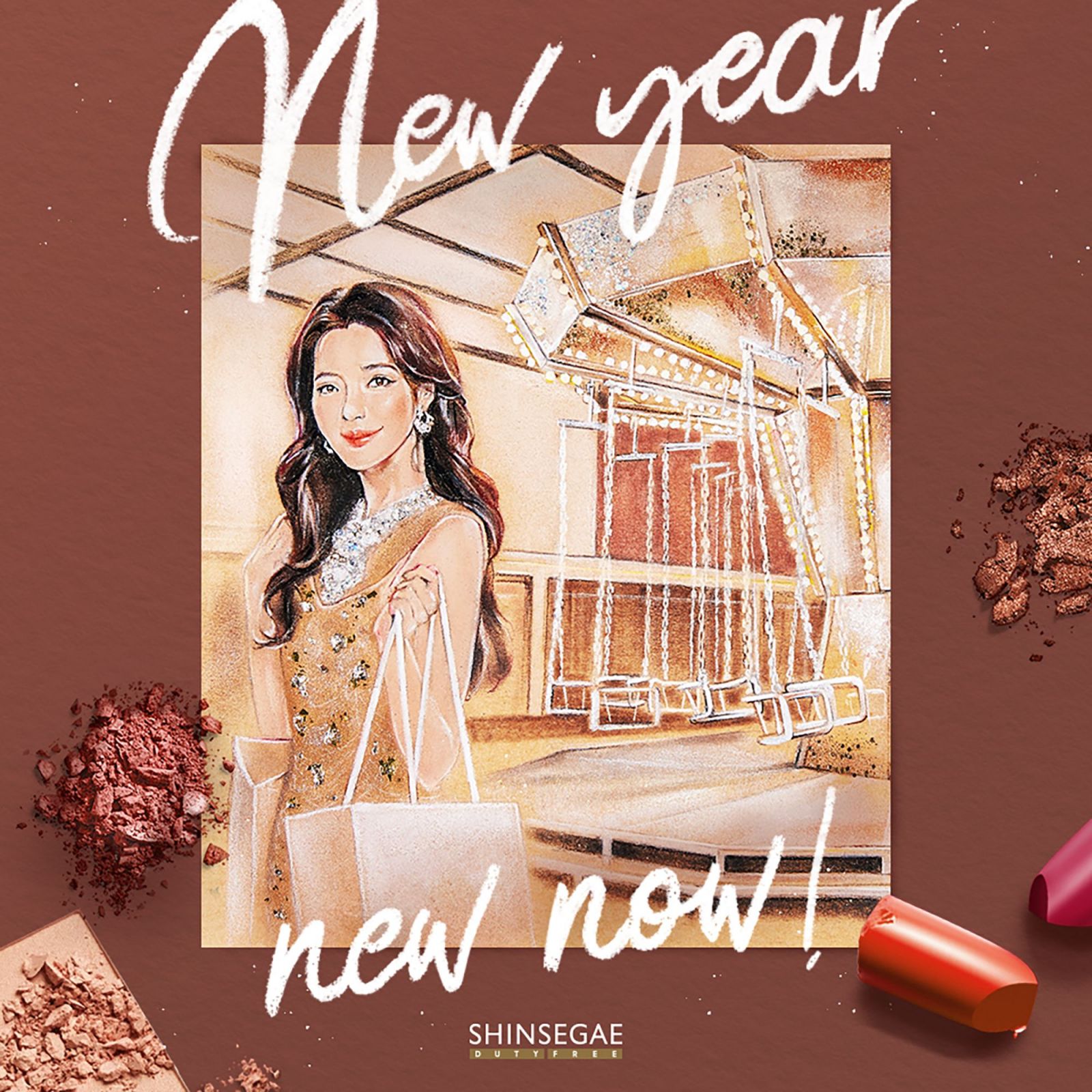 Eco-friendly art: South Korean artist Kim Mi-Seung turns waste into art.
Click above to view the collaboration between Shinsegae Duty Free and Kim Mi-Seung.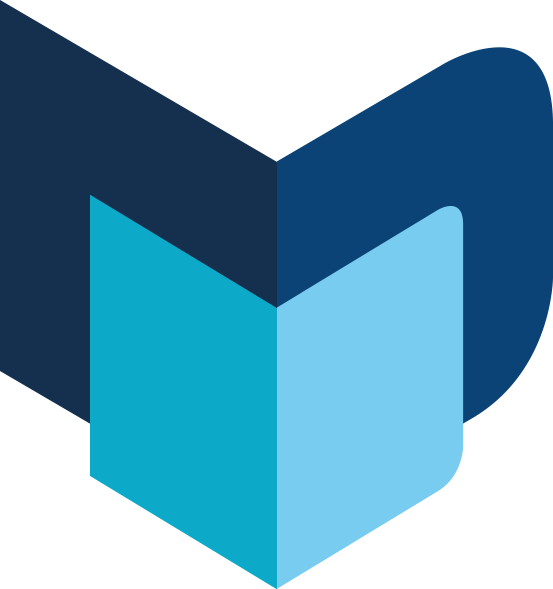 ---
The Moodie Davitt eZine | Issue 255 | 15 January 2019