THE FRONT LINE
CELEBRATING EXCELLENCE IN CUSTOMER SERVICE
Welcome to The Front Line, a regular feature championing the best in industry customer service. The Moodie Davitt Report is delighted to recognise the exceptional employees who are ultimately responsible for bringing all facets of the airport retail experience to life.
Each issue The Moodie Davitt e-Zine scours the world to introduce the real heroes of our industry – those who go the extra mile every day when serving the travelling public.
Asael Gomez Leon says he has discovered skills that he did not believe he had while working for Dufry at Cancún International. He is described by the company as a responsible, committed and willing team player.
Employee: Ana Maria Ascarate
Employer: Dufry, Cancún International Airport, Mexico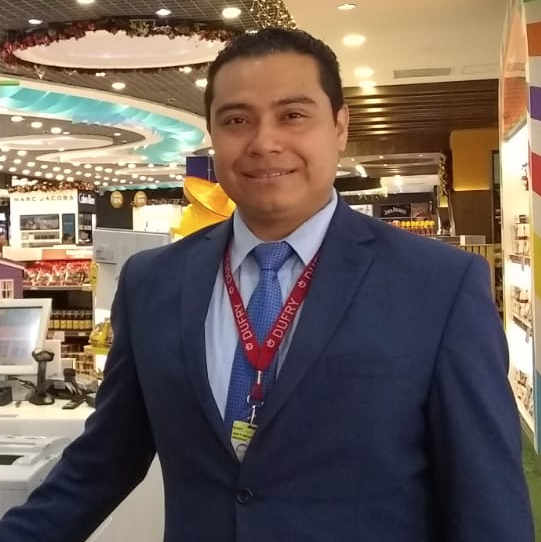 Employer's comments: Asael Gomez Leon is very responsible and committed but above all is always willing to perform any task without objection.
He offers excellent customer service and provides the customer with solutions every time. He is always willing to work as part of a team.
Asael puts forth his maximum effort into every task entrusted to him; he supports his colleagues and easily adapts to change.
Asael's comments: "Dufry is a 100% stable company where I feel safe and I have certainty that there is a vision for the future, and that is renewed at every moment. There is a good work environment and I enjoy each day.
"But above all, Dufry for me means growth. Because it was here where I discovered skills that I did not believe I had and there are possibilities to grow along with the company."
---
The employee's job title and length of service with your company
A short description of what makes the person exceptional
A quote or comment from them (optional) on their approach to customer service
A picture of the employee (preferably in a work environment) as a separate file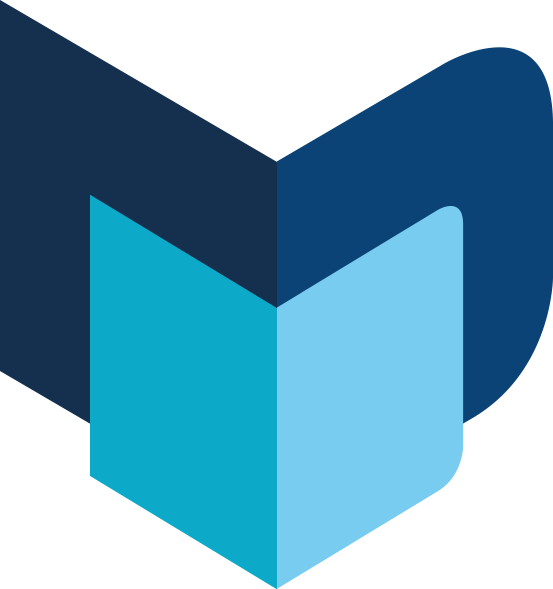 ---
The Moodie Davitt eZine | Issue 255 | 15 January 2019