Malaysia Airports Acting Group CEO Raja Azmi Raja Nazuddin (second from right) launches the four-month promotion.
A 25th anniversary demands a suitably spectacular celebration. And that is exactly what Malaysia Airports-owned travel retailer Eraman is doing with the launch of its 2018 Shopping Extravaganza campaign, under the tagline #25AmazingYears.
Prizes worth more than RM1.2 million (US$300,000) are on offer, including two luxury cars from the Mercedes Benz CLA Coupe 200 AMG line. Other prizes include holiday packages for two to Scotland, Austria and Switzerland, gift vouchers, designer handbags and jewellery as well as points for the popular Petron Miles Card.
Malaysia Airports Acting Group CEO Raja Azmi Raja Nazuddin expects the promotion to deliver double-digit sales growth in the four-month period from 1 July to 31 October. "We want to make Eraman a destination of choice rather than just a compulsory phase of the customer's journey," he said. "Our goal is to attract passengers to spend more time at the airport by giving a joyful Malaysian experience in terms of shopping, convenience and value purchases."
Lotte Duty Free held its 27th annual Family Concert at a packed Jamsil Stadium in Seoul on 22 and 23 June. Some 100,000 visitors from home and abroad were in attendance on both days to view performances from K-pop superstars such as boyband Bulletproof Boy Scouts (BTS).
(Left to right) Nazli Aziz (Malaysia Airports Commercial Services Senior General Manager), Puan Sri Nora Shariff (Dimensi Eksklusif Director), and David Park (Amorepacific Global Travel Retail Senior Vice-President) celebrate the opening in time-honoured fashion.
Korean skincare and beauty brand innisfree is growing fast. Even faster now that it has its own duty free store at Kuala Lumpur International Airport (KLIA), in partnership with travel retailer Dimensi Eksklusif.
innisfree, which in Korean means 'pure island', pursues the philosophy of bringing healthy beauty to the body and mind with its pure ingredients sourced from the island of Jeju, South Korea.
That philosophy has clearly struck a chord with consumers. Outside of Korea, the brand already has locations at Singapore Changi and Hong Kong International airports.
The KLIA innisfree store was set up by AmorePacific Global Travel Retail.
A global festival of food and culture
'From (DFS) with Love'. DFS Group's inaugural global festival of food and culture, launched in Singapore, aims to promote a new identity for its burgeoning food and gifts category.
It's a campaign inspired by world travellers' desire to experience a true Sense of Place in the retail environments they visit on their journeys. The campaign pays homage to destinations around the world through the promotion of local products at nine DFS airport stores and downtown locations.
Over 40 brands are participating during the month at DFS stores in Honolulu, Guam, Saipan, Sydney, Siem Reap, Los Angeles, Venice, Singapore and Auckland, combining local products with interactive experiences.
Janice Wong presented her edible wall tiles and durian installation, one of the highlights of the Singapore showcase.
A "more relaxing, personal experience" is on offer at World Duty Free's refurbished and expanded store at George Best Belfast City Airport.
It offers an enhanced product range, with a selection of Bare Minerals, Elemis and Smashbox items available for the first time at the airport.
A new walk-through design allows passengers "to easily see the brands available as they move through the departure lounge", according to the airport, and into a WHSmith store which has also been revamped.
The openings represent the completion of the first phase of an ongoing £15 million (US$21 million) infrastructure investment aimed at enhancing the customer experience.
Johnnie Walker's renowned Striding Man has been around for 110 years – ever since he was created in 1908 by cartoonist Tom Browne on the back of a menu card. The character was inspired by the brand's founder, John Walker, and designed as a tribute to his drive and vision.
Delhi Duty Free and Diageo have now brought the Striding Man to life in a pioneering installation at Delhi's Indira Ghandi International Airport. The installation, in the Delhi Duty Free entrance hall, leads travellers through a visual history of Johnnie Walker campaigns, products and partnerships in which the Striding Man character has been involved.
Diageo Global Travel Head of Whiskeys Cristina Carmueja said travellers would be immersed in the proud history of the Striding Man. "It's come to be more than just a logo but rather a focal point for the brand's progressive philosophy," she said.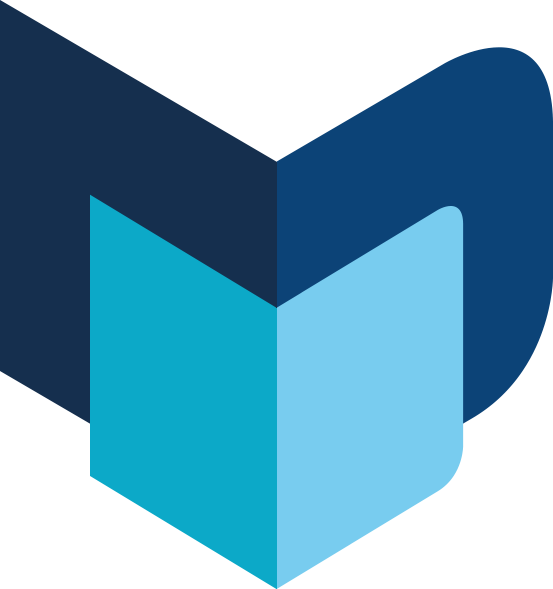 ---
The Moodie Davitt e-Zine | Issue 243 | 16 July 2018