THE FRONT LINE
CELEBRATING EXCELLENCE IN CUSTOMER SERVICE

Welcome to The Front Line, a regular feature championing the best in industry customer service, sponsored by Speyside blended malt whisky Copper Dog. Copper Dog is delighted to recognise the exceptional employees who are ultimately responsible for bringing all facets of the airport retail experience to life.
Each issue The Moodie Davitt e-Zine scours the world to introduce the real heroes of our industry – those who go the extra mile every day when serving the travelling public. This week we are pleased to present Dufry's Carina Mattheeuw, who has served the company for 20 years and has proved extremely adaptable to change.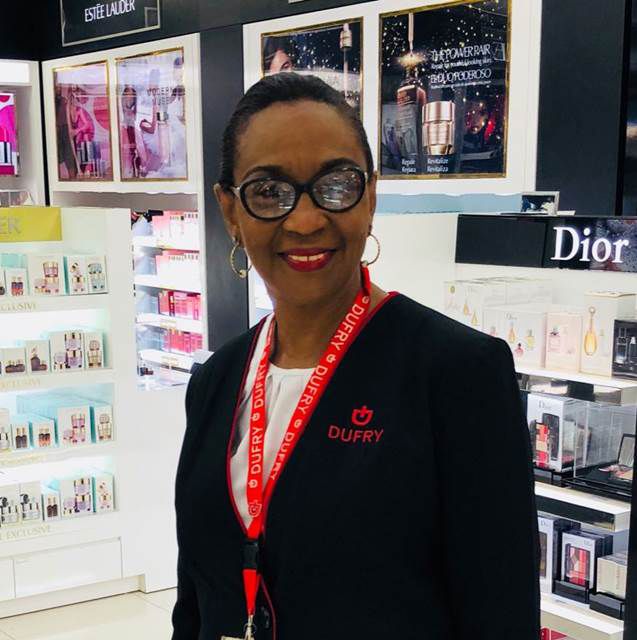 Employee: Carina Mattheeuw
Role: Sales assistant
Employer: Dufry Aruba
Time in Job: 20 years
Employer's comments: We are recognising Carina because she has been with our company for the past 20 years. In this time she has seen many changes and has persevered and adjusted herself to them. She is an example of patience and adaptability.
Carina's comments: "I have been working for Dufry for the past 20 years and it has been a wonderful experience. I have seen the company grow to the empire it is today. I feel blessed to watch it grow to the Dufry of today.
"I love my job and want all employees to know that if they are hard-working and positive Dufry can open great doors for you."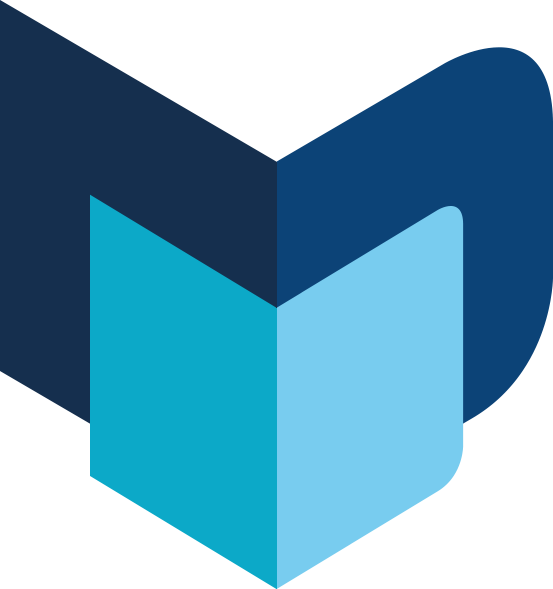 To nominate an employee e-mail Martin@MoodieDavittReport.com with the following:

The employee's job title and length of service with your company
A short description of what makes the person exceptional
A quote or comment from them (optional) on their approach to customer service
A picture of the employee (preferably in a work environment) as a separate file
Copper Dog is a Scotch whisky which sums up all that is good about Speyside.
A combination of eight Speyside single malts, Copper Dog is deliciously fruity with a hint of honey and spice.
Each featured Front Liner receives a personalised Copper Dog bottle and dipper from the brand's home in Speyside. Additionally, Copper Dog will host a grand prize draw in late 2018 featuring the previous 12 months' nominated staff. One lucky Front Liner will win a VIP all-expenses-paid trip to Scotland, staying at the brand's superb Craigellachie Hotel in Speyside, Scotland.
---
The Moodie Davitt e-Zine | Issue 243 | 16 July 2018