16 JULY 2018
---
The Moodie Davitt Stock Watch serves as an indicator of overall business confidence in the global travel retail & duty free industry. Share prices of major publicly listed companies that own travel retail operations are monitored on a weekly and year-to-date basis to offer an indication of business confidence in the sector.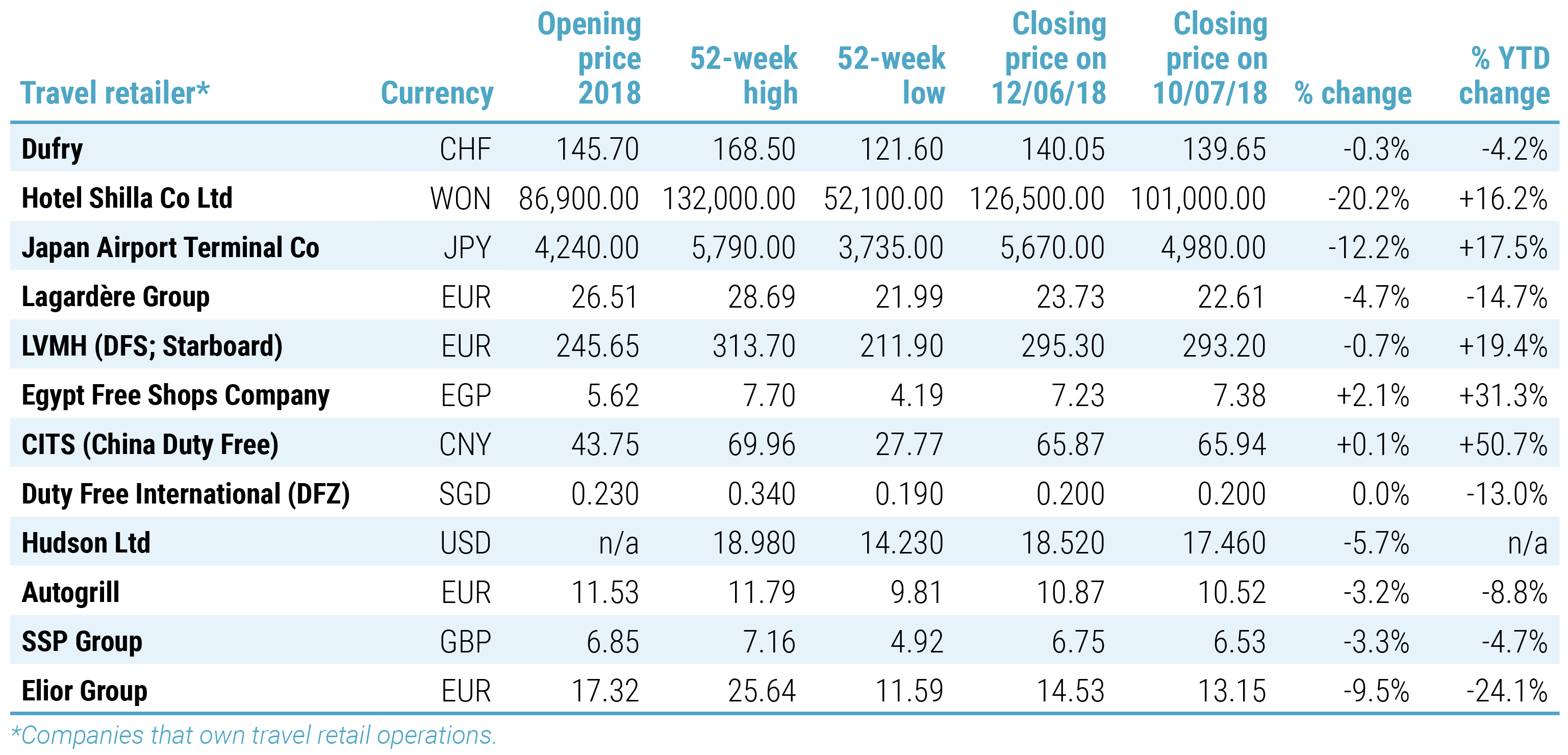 The Shilla Duty Free parent Hotel Shilla and Japan Airport Terminal Co have been two of the star performers this year among the travel retail-related companies we track.
But shares in both companies have declined since the last edition of Stock Watch (closing prices between 12 June and 10 July), by -20.2% and -12.2% respectively.
Their year-to-date differentials are still positive though. Shares in Shilla are up +16.2% since the start of the year, and Japan Airport Terminal Co by +17.5%.
China Duty Free Group (CDFG) parent China International Travel Service (CITS) has the largest year-to-date differential among the companies we track; an impressive +50.7%.
Egypt Free Shops Company is now in second position, at +31.3%, while DFS co-parent LVMH is now in third place, at +19.4%.
The three food & beverage companies we monitor are not performing so well. Shares in Elior Group (-9.5%), SSP Group (-3.3%) and Autogrill (-3.2%) all declined in the current period. They are also down, to varying degrees, since 1 January: -24.1%, -8.8% and -4.7% respectively.
Hudson Group has not maintained its recent strong performance, with shares down -5.7% in the current period to once more fall below US$18.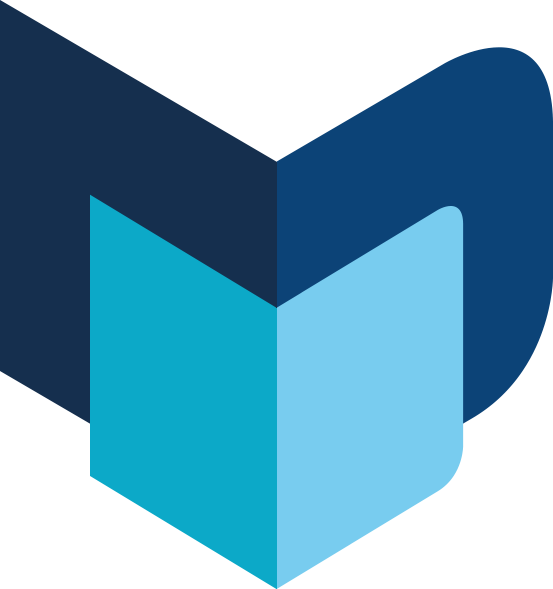 ---
The Moodie Davitt e-Zine | Issue 243 | 16 July 2018