---
"Act global with a local twist"
Nordic Travel Retail Group (and Viking Line Purchasing & Sales Manager) Chair Eva Rehnström.
The annual Nordic Travel Retail Seminar took place in late May with the goal to "inspire, educate and examine the future of retail" in the Nordic region and beyond. Against the backdrop of that event in Copenhagen, we asked Nordic Travel Retail Group (and Viking Line Purchasing & Sales Manager) Chair Eva Rehnström about the big issues facing the regional industry.
The underlying conditions for business are positive, she notes, with more flights and more travellers across airport, airline and cruise channels. "The Nordics is 'trending' today and we can see growth across the whole region, so the climate for business is good."
That growth is bolstered by investment in infrastructure at key airports including Copenhagen, Oslo and Stockholm, and by the expansion of Helsinki as a transfer hub, notably to and from Asia. New cruise ships are coming into the market too, with a growing proportion of travellers coming from outside the region in the summer season.
Rehnström says: "This strong long-haul trend is clearly helping to drive the Nordic travel retail and duty free business."
Viking Line and other players benefit from the "trending" Nordics today.
Challenging the status quo: New brands and assortments are required to tap into changing customer demands.
Other factors are combining to reshape the business too. These include emerging product groups and brands; services such as shop & collect and home delivery plus the rise of food & beverage as a key dynamic, especially at airports.
Travel patterns are changing too. "We see a boom in Asia Pacific middle class passengers. With more international passengers comes more sales and the development of the assortment. There are also increasing numbers of both younger travellers (buoyed by lower air fares) and older active passengers as their wellbeing has improved."
But alongside these positives come some potentially negative influences on the business. For the Nordic Travel Retail Group's members these include tobacco regulations, cabin baggage restrictions and e-commerce competition.
Call to action: "Act global but with a local twist".
To counter adverse regulation, notes Rehnström, the NTRG is supporting ETRC in its lobbying efforts at EU level and maintaining a strong focus on communications with member companies. "If we are well informed we will all live up to the standards of regulation and those expected by or consumers," she says.
Looking to the future, Rehnströmi dentifies a reshaping of the product mix. Fashion & accessories can be expected to take a greater market share, food is also taking on greater importance in the mix while niche, crafted and local goods will become even more attractive to shoppers, she says. Beside these trends we will see a wider mix of "street and luxury" concepts alongside a mix of local and global products.
Changing demographics and demands from consumers means investing in data and insights to serve them better and to personalise the sale, she adds.
Rehnström sums up the priorities for the business in the Nordics today. "We must emphasise the benefits of travel retail, keeping shopping interesting and providing good value and exclusives. We must act and react faster around trends so we are right on time. More agile business models will be requested from brands and that also means an opening for new products and brands to 'pop up' in duty free & travel retail. And we must act global but with a local twist."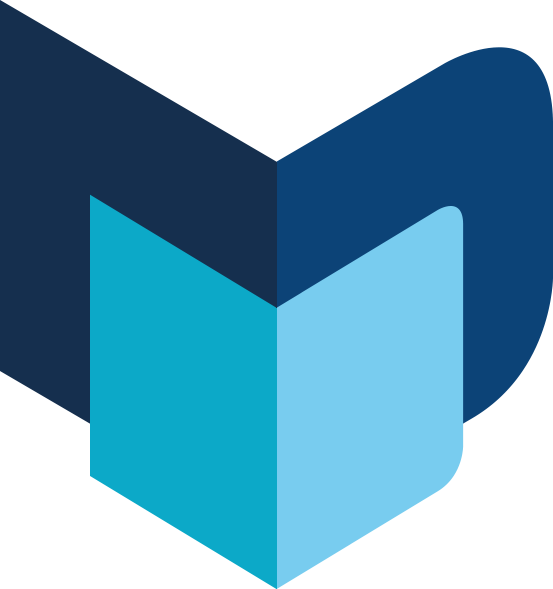 ---
The Moodie Davitt e-Zine | Issue 243 | 16 July 2018