The Bairs are back in town
---
Now here are two little characters who probably don't need an introduction. Heathrow Airport's much-loved Doris and Edward Bair return to the screen in what has the makings of yet another seasonal hit.
This year's script has the Bairs pining for the quintessential British Christmas, and their family and friends. They leave the Florida sunshine to head 'home', via Heathrow Airport of course.
As Heathrow Airport Chief Commercial Officer Ross Baker points out, for many people being close to those they love is what Christmas is all about. That's why the Bairs are back, just as many of Heathrow's passengers make similar journeys home for the festive season.
English singer and songwriter Paul Young's Every Time You Go Away provides the backing for the tale. It's fun, it's touching, and it gets you into the Christmas spirit.
Entering the zeitgeist: The film is available on YouTube and will also be shared via social channels, broadcast and OOH.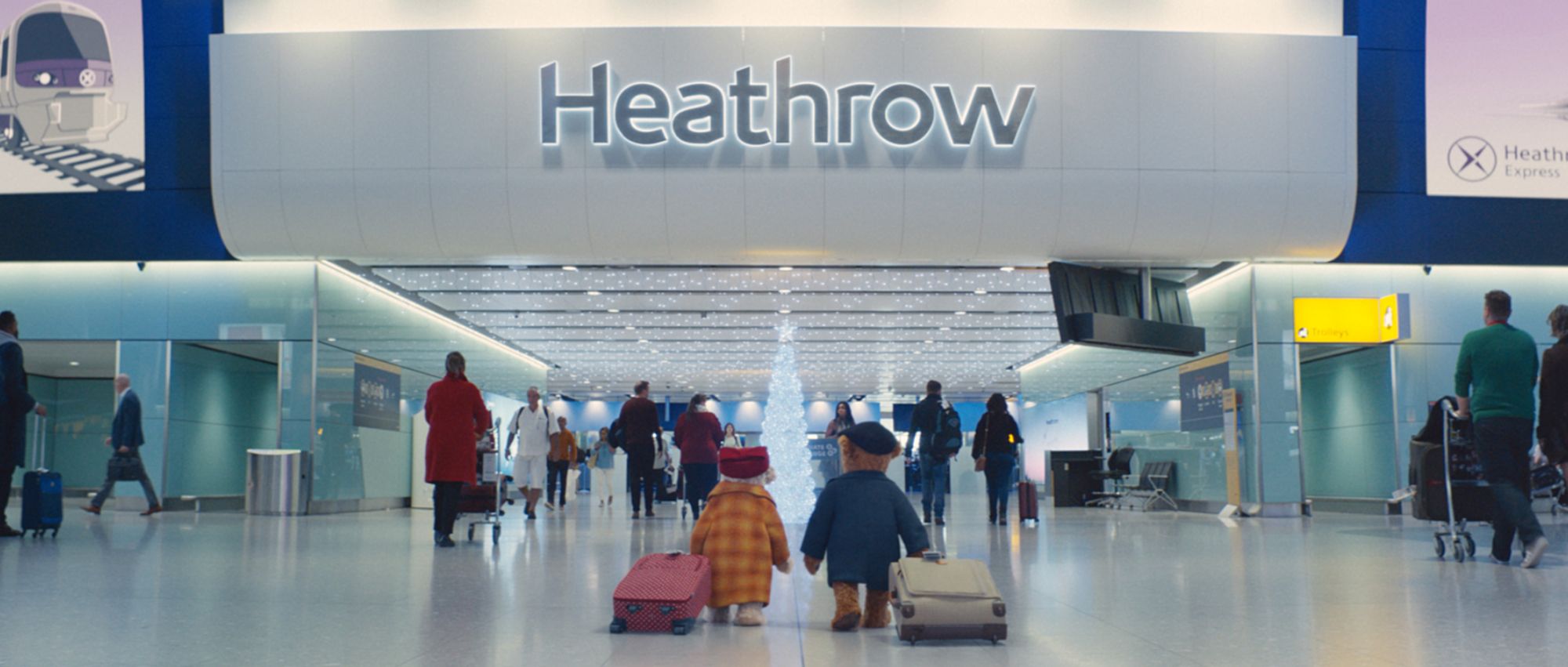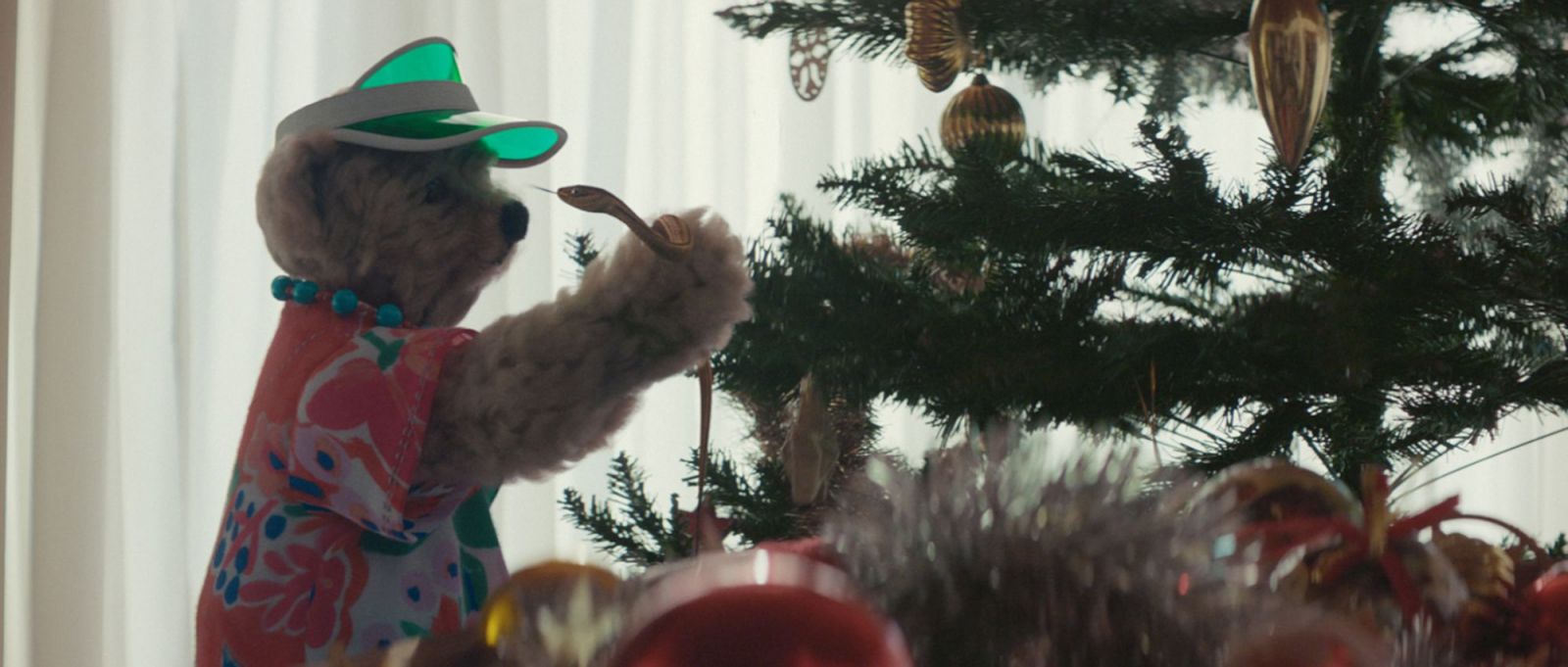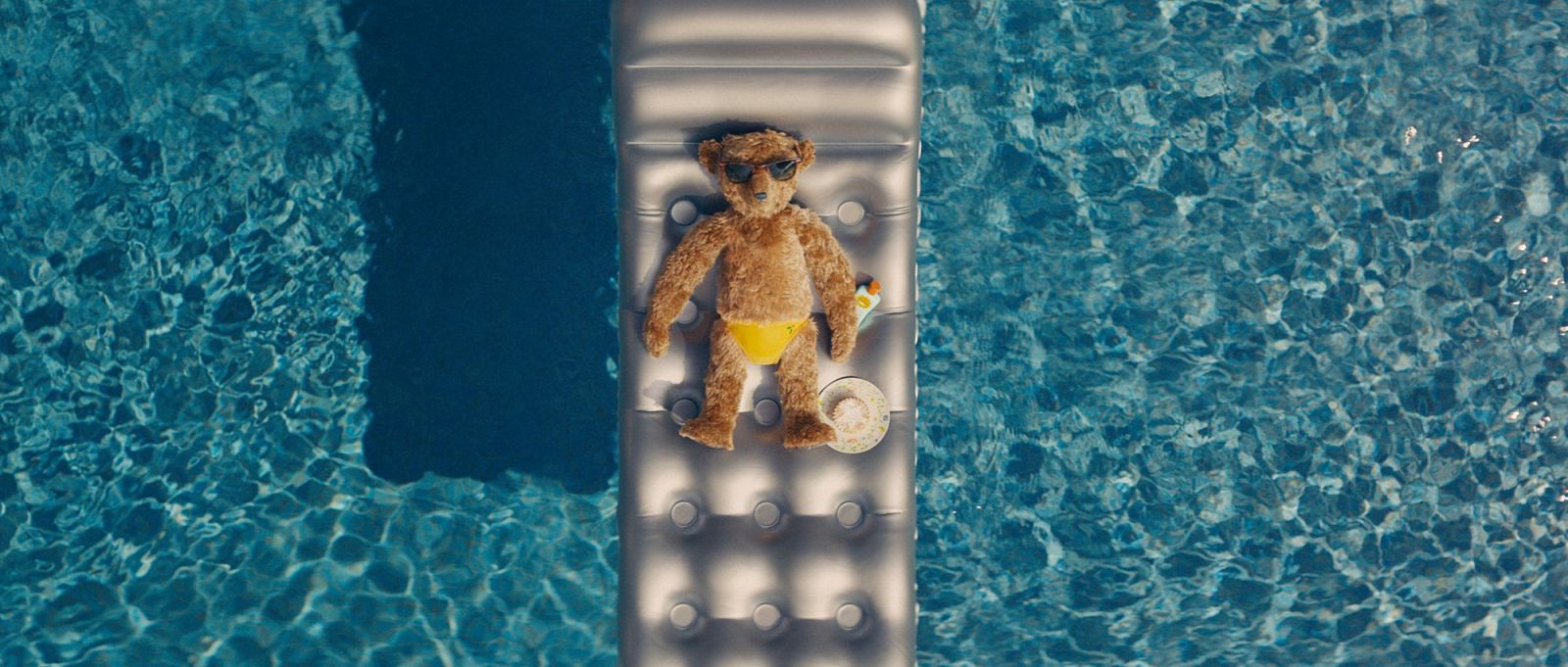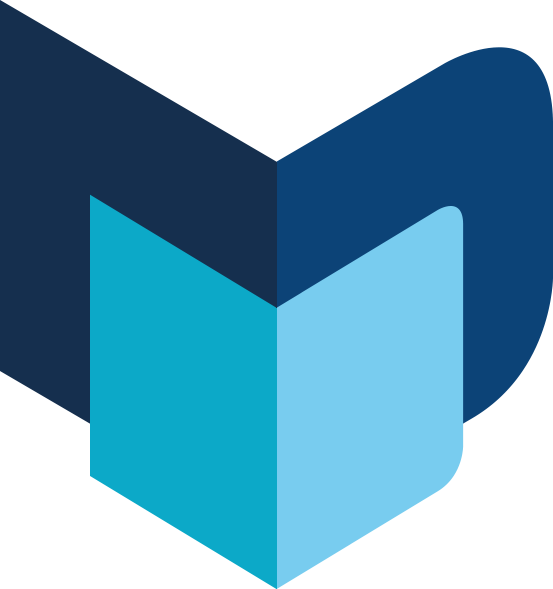 ---
The Moodie Davitt e-Zine | Issue 252 | 16 November 2018