Making Muscat memorable
We review the eye-catching Muscat Duty Free offer in the pages ahead through a series of talking points, aided by images and video of this high-class new retail complex.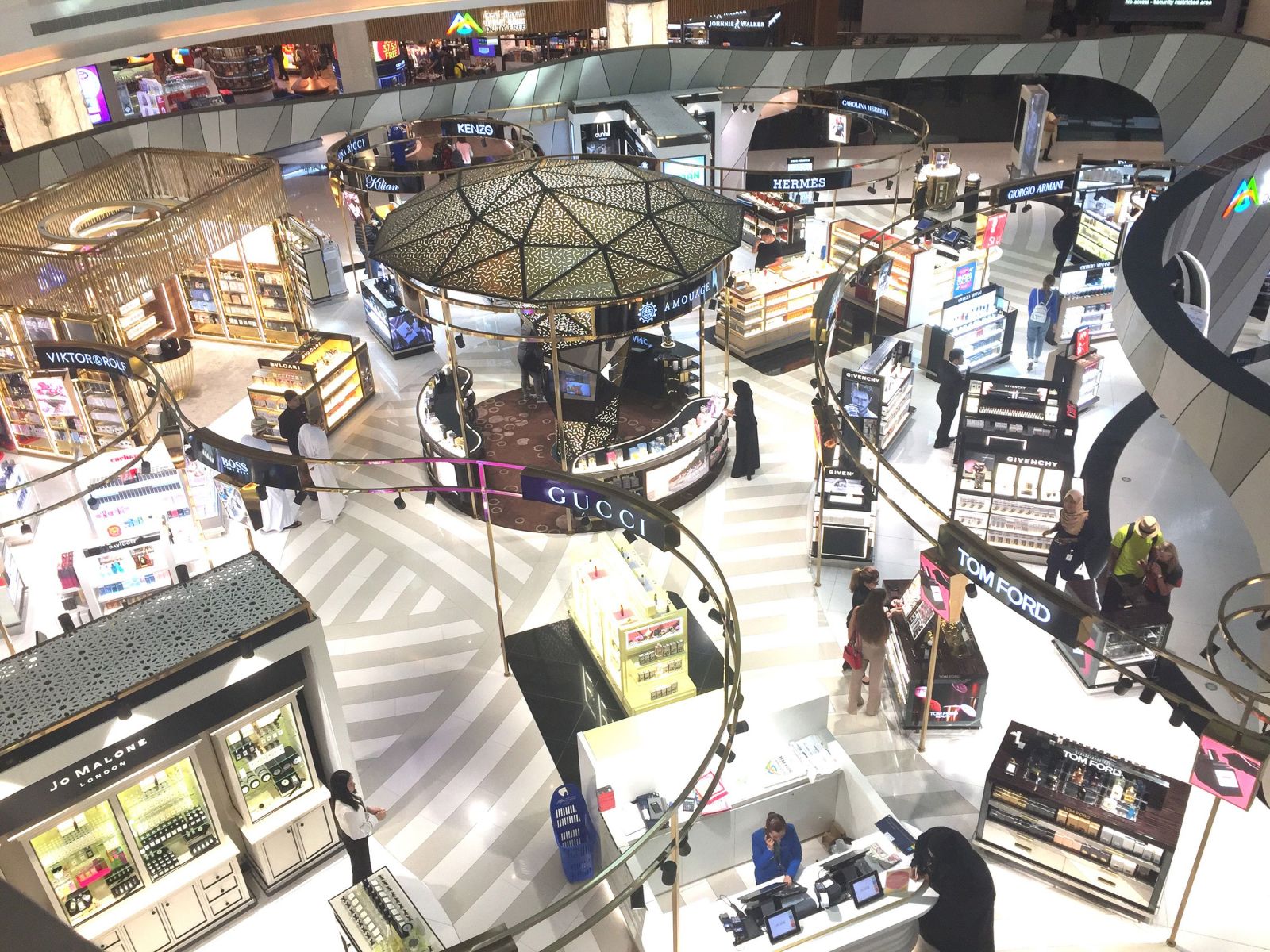 Different class: Muscat Duty Free now spans 6,500sq m – a sharp increase on the 2,300sq m it managed at the previous airport, with the product range much enhanced.
With the high quality of fit-out, merchandising and service alongside an array of first-to-market brands, Muscat Duty Free is the newest jewel in the retail crown of the Aer Rianta International (ARI) network. The business, whose shareholders are Oman Air and ARI-Middle East, is the commercial highlight of Muscat International Airport, which was inaugurated on Sunday (11 November).
As we reported on location, this is one of the most impressive duty free complexes in an airport handling under 20 million passengers a year anywhere. It features new, eye-catching concepts and many brands that make their debut in Oman. It blends a tailored luxury range with accessible offers across all categories, and features some striking brand executions and memorable stop points, from a Lego Sinbad model to a 'frankincense tree' to some brilliant digital innovations.
The stores carry a highly visible Omani Sense of Place in the fit-out and furniture, there is a sharp focus on digitalisation, and the offer is underpinned by a strong emphasis on value messages and signage throughout.
Taking the tour: A walk through Muscat Duty Free (video courtesy of Marshall Arts International).
Space is one key differentiator from the old airport. Muscat Duty Free has expanded to close to 6,500sq m – a sharp increase on the 2,300sq m it managed before.
The product range has been expanded by +53%, from 17,000 SKUs to 26,000 and the number of brands has risen from 450 to over 600. Staff levels have been enhanced too, from 320 to 530, with 70% of them Omanis – a key figure amid the 'Omanisation' drive across the business.
Oman Aviation Services CEO and Muscat Duty Free Chairman Dr. Khalfan Said Al Shueili tells The Moodie Davitt Report: "We believe this is one of the best airport projects anywhere. This is a long-awaited piece of infrastructure for Oman and is a milestone. It is a gateway, a connection to the rest of the world, for travellers both in and out of Oman. The infrastructure is lavish, with extraordinary design.
"For its operation there is much cost involved and we have an obligation on behalf of the group to ensure that our services add value. Duty free is an important pillar in the commercialisation of this airport. We have over 600 brands and that figure is still growing, in shops that feature impressive architecture and design, excellent display of products and with very well-trained staff.
"The hard infrastructure is delivered now with the airport built and operational; now it's our job to deliver the soft services behind this."
He acknowledges that it will take time to bed in fully, and for frequent flyers to understand the space, which is broken into a series of 'pods' category by category. The company now runs 22 outlets compared to ten previously, which adds further complexity.
Muscat Duty Free General Manager Martin Mullen: "We have a great facility; now we aim to make it come alive even more." (Video courtesy of Marshall Arts International).
Dr. Khalfan notes: "We understand that it takes time to settle into the infrastructure. We are also working hard to attract more brands. We have new flights to China, new destinations in Russia and are targeting those customers directly. We are assessing what products they want and communicating with them strongly while they transfer at our airport."
The new environment now offers the retailer a wonderful chance to shine, he adds.
"We are challenging ourselves to improve. In the old airport, the space was condensed and there was not much we could improve in that environment. Now we are seeing growth in revenues.
"We are putting a lot of effort into growing spend per passenger and to meeting the standards in this region. It is all about how we display and how we communicate, especially with a high proportion of transit passengers here. Our national carrier has the challenge to connect them quickly but that does not always favour shopping because time is short. But because we are all in one organisation under Oman Aviation Group we are working to bridge these gaps and we will learn as we go."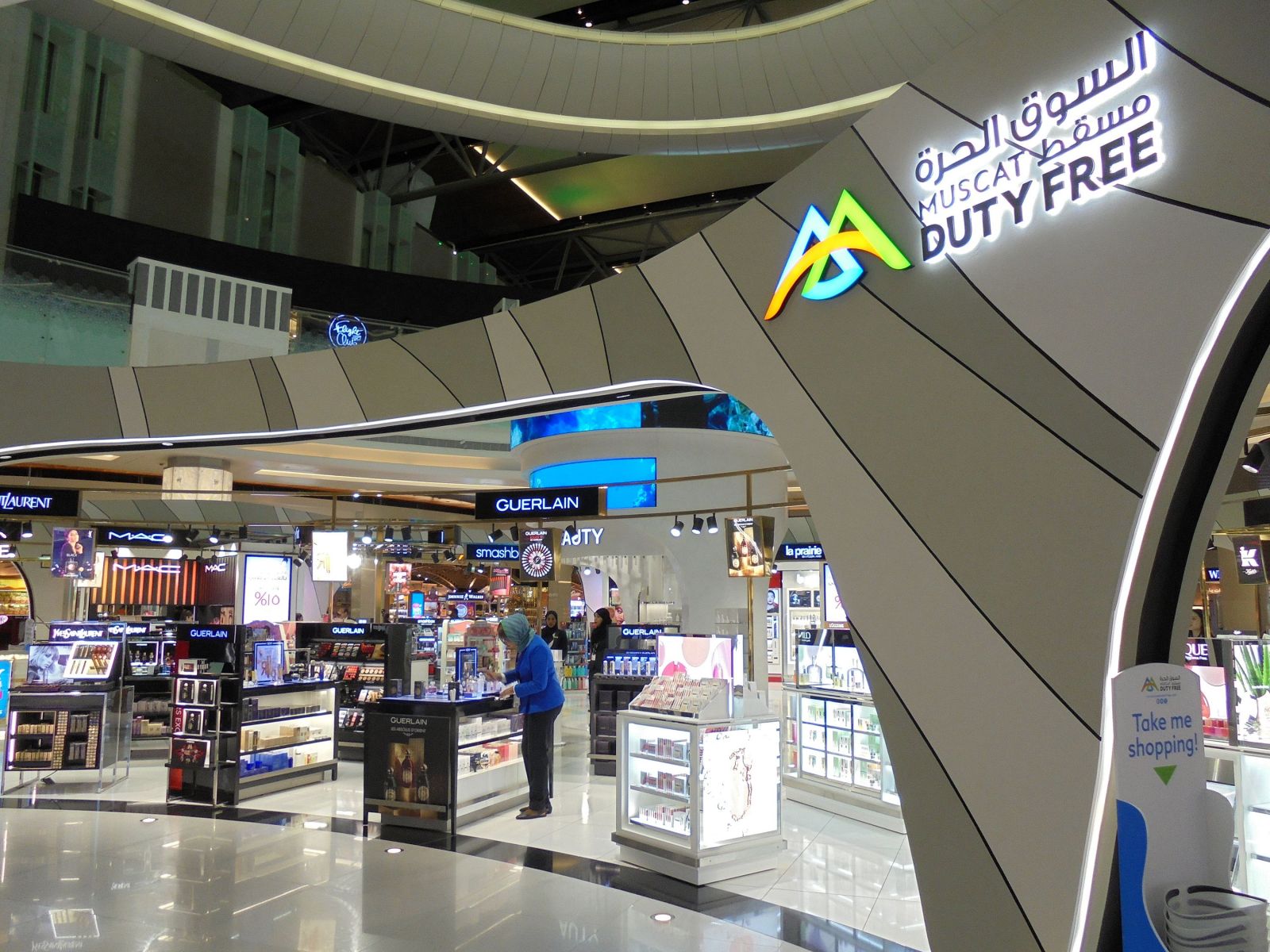 Muscat Duty Free's umbrella brand sits above the stores, which feature a strong emphasis on the digital and the experiential.
Muscat Duty Free General Manager Martin Mullen says: "We have a great facility; now we aim to make it come alive even more. We create a lot of theatre already but we have an ambitious marketing campaign for 2019, combining social media, building awareness among key nationalities and reinforcing our value message through clear and compelling signage.
"We want to keep people in the commercial zones longer, and the airport is supportive. Already we have seen the removal of early calls to gate, and an impact through increased dwell times. We will do more with directional signage. With F&B concessionaire BTA we have already created a flyer and discount offer outlining where the shops and restaurants are located throughout the terminal."
New initiatives will build on this. These include the planned opening of a luxury watches store in Q1 2019 and soon a small shop in the Prime Class lounge upstairs to attract more of its 1,500 visitors a day to shop.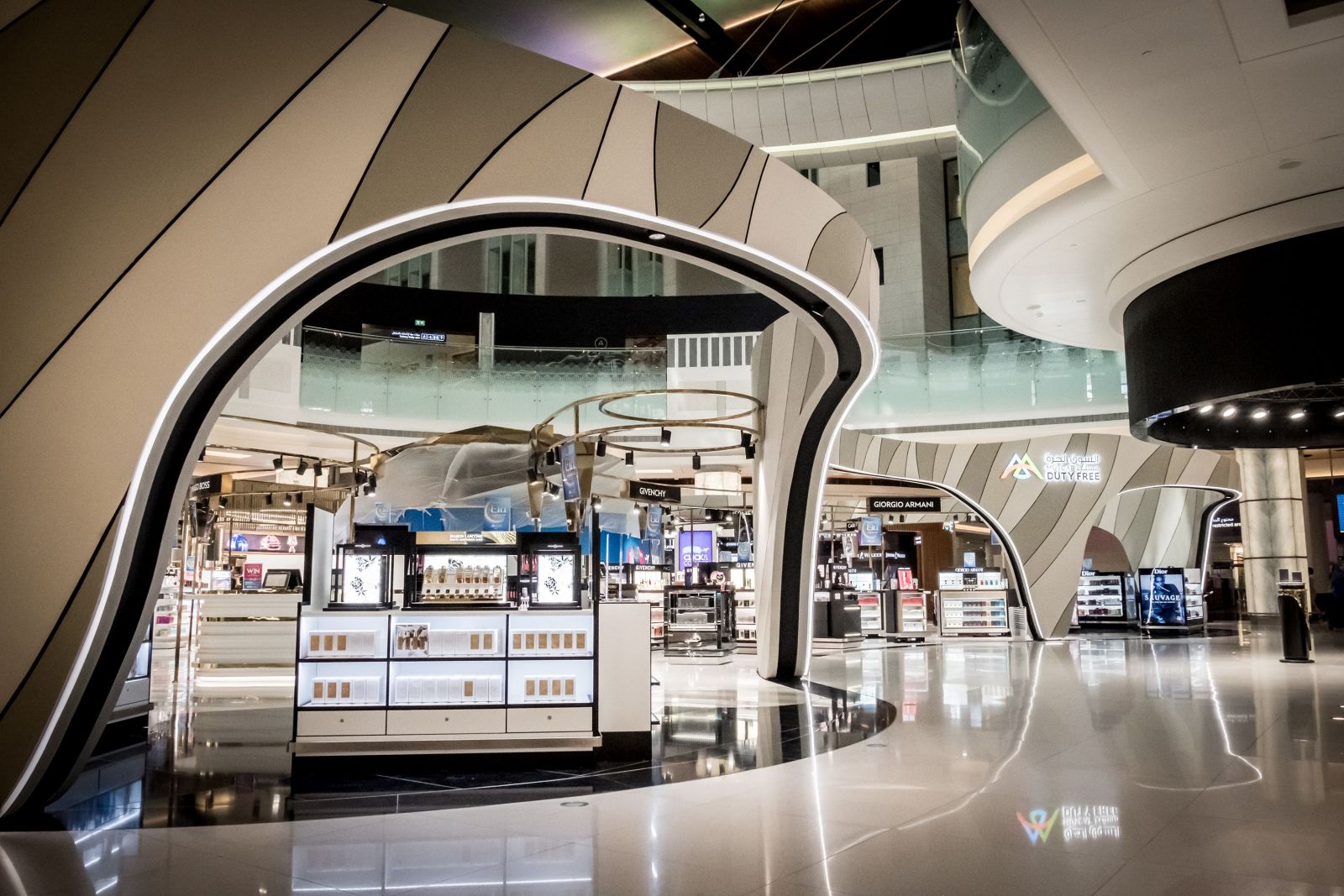 Beauty shines as one of the anchors of the impressive new offer.
Beyond that, Muscat Duty Free aims to invest in its online marketing to build awareness and encourage pre-order sales. The digital ambition goes much further though. The retailer has issued an RFP for a technology partner to help it develop big data to draw it closer to the traveller base, notably those using Oman Air.
Mullen says: "This could prove a new way to target the customer in airport retail. What is key is that we access Oman Air's database of consumers. We would know who they are and where they are from, so we could send them target messages in their own language about the brands they like, and if they order online we give them a price-off. It's part of our phased approach. Phase one is to get the store running well, have all the promotions in place and to train the staff. Next we want to target the traveller in much more minute detail."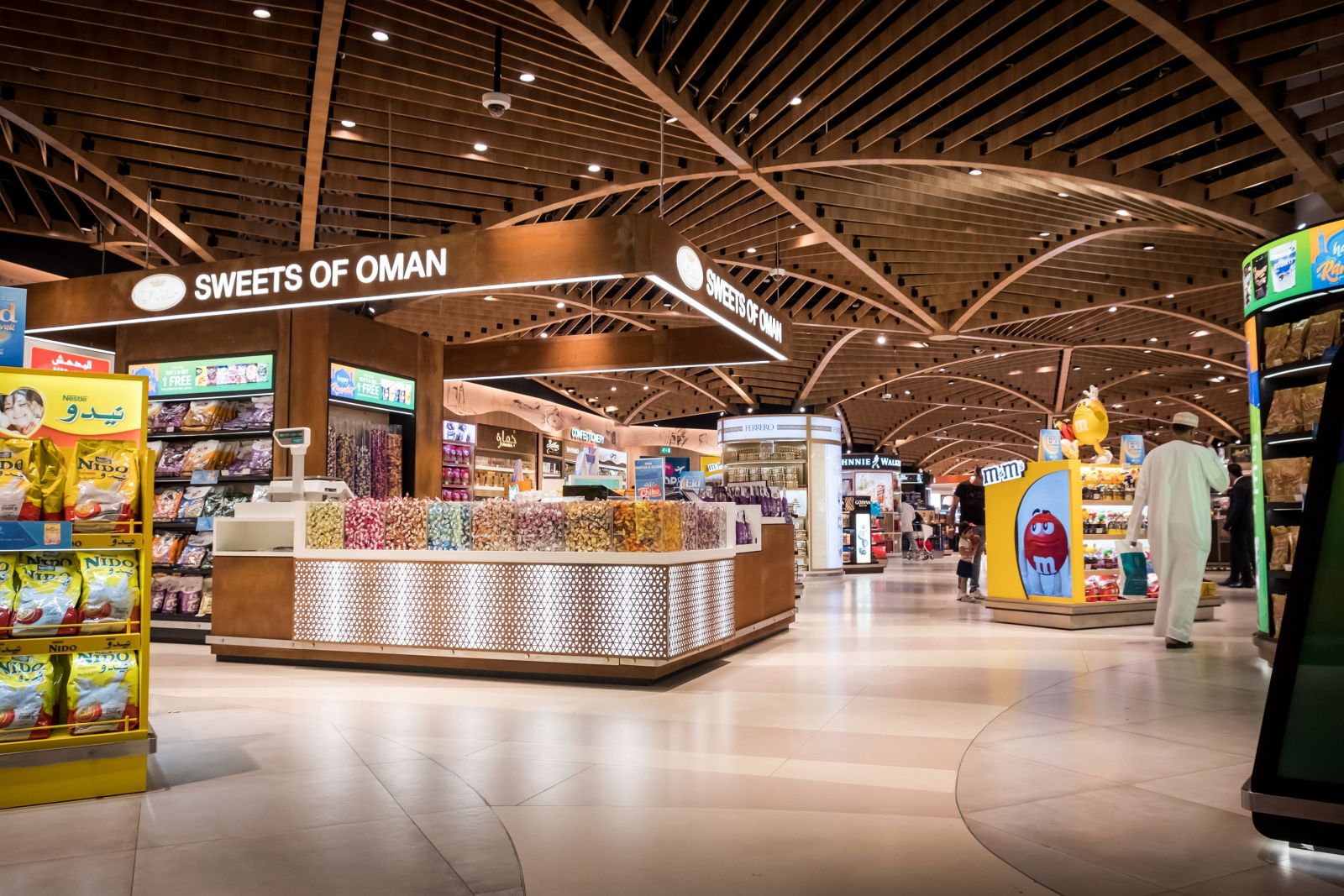 Inspired by Oman: There are cues taken from national culture throughout.
Themed campaigns play a part in this. Next year more of those will occur, tied into regional and global events. Diwali was a popular and successful recent campaign that attracted strong Indian spend. To coincide with the Cricket World Cup [being held in England and Wales] next year, Muscat Duty Free will run a major campaign, including the chance for a shopper to win tickets to the final. Other festivals will offer the chance to link cultural celebrations with shopping and build interest.
"Themed events really drive penetration and sales, and our plan is to do more of these in partnership with brands in 2019 and beyond," says Mullen.
Read on for our selection of highlights, presented in the Talking Points that follow.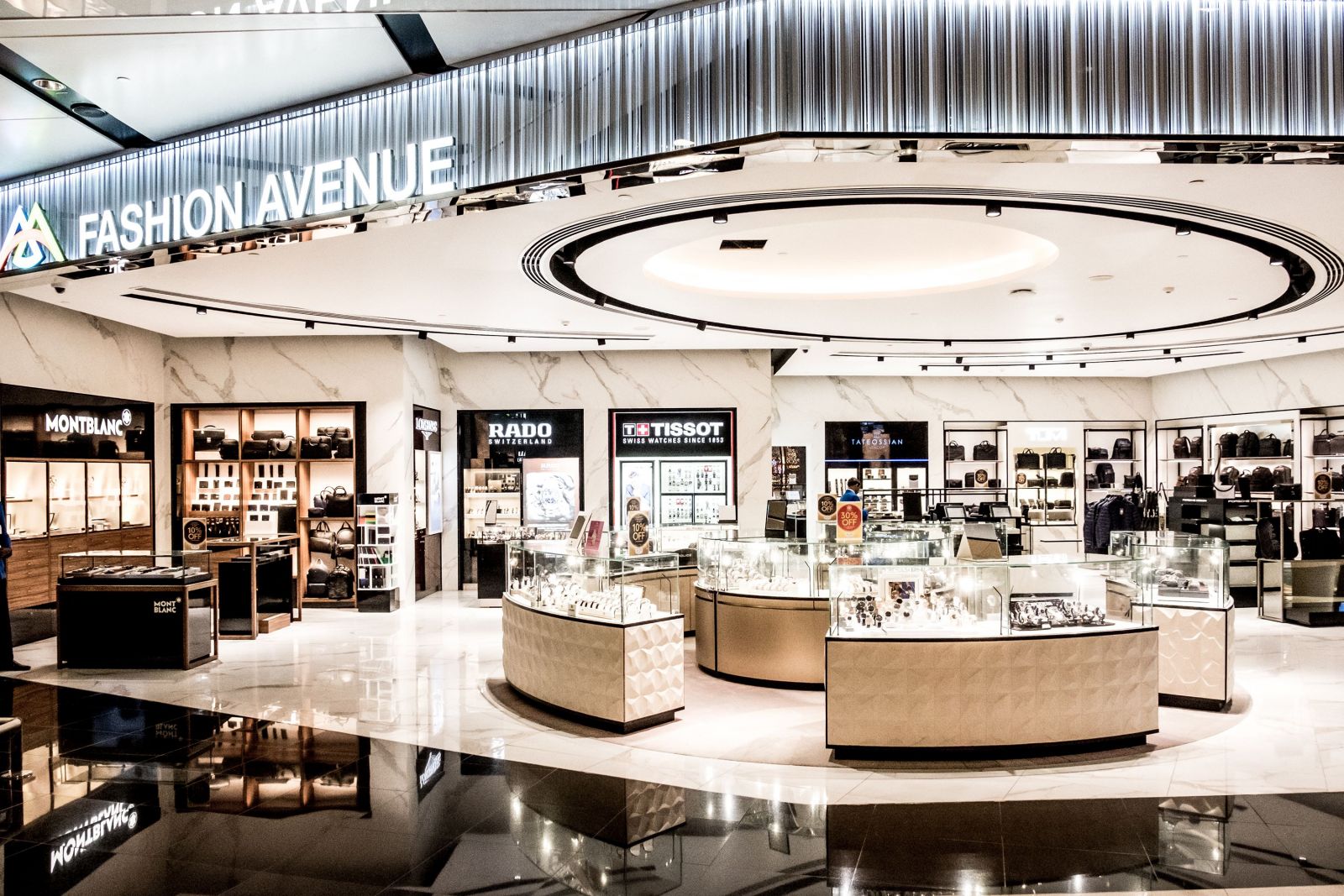 A new face for luxury: Fashion & accessories are represented in generous space, with a welcome array of brands and concepts.
Muscat Duty Free sales by category and channel 2018 (YTD)
Liquor 39%
Tobacco 11%
Food & confectionery 18%
Fragrances, cosmetics and skincare 22%
Others 10%
Liquor 31%
Food & Confectionery 21%
Fragrances, cosmetics and skincare 25%
Tobacco 12%
Others 11%
Liquor 80%
Tobacco 10%
Food & confectionery 4%
Fragrances, cosmetics and skincare 5%
Others 1%
Muscat Duty Free General Manager Martin Mullen (right) and Operations Manager Pat O'Connor with the Lego Sinbad character and cannon, among many features dotted around the store.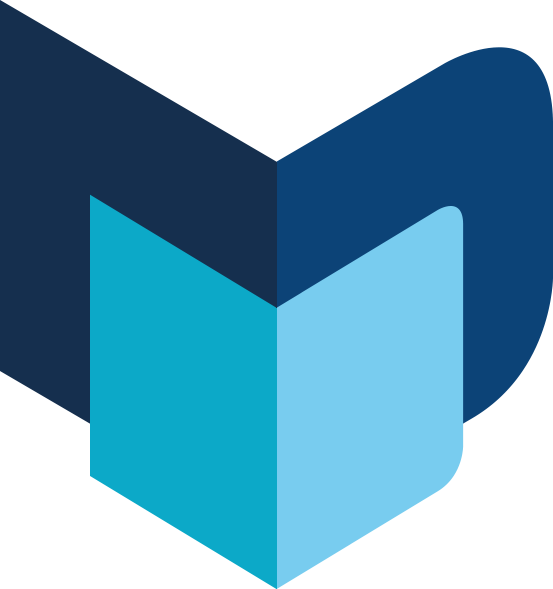 ---
The Moodie Davitt e-Zine | Issue 252 | 16 November 2018