Welcome
16 November 2018

Issue 252
7-14

Travel retail highlights
A cinema with a twist, the return of a pair of loveable bears, and the unveiling of an omni-channel store concept feature in our regular look at the industry's best new launches, activations and openings.
16-41

The Trinity Forum 2018
We reflect on a memorable few days in Shanghai in this comprehensive review of The Trinity Forum 2018. Speakers discussed some of the great themes and dynamics of travel retail, including digitalisation, traveller engagement, the Chinese consumer, the retail experience and industry relationships.
43-54

History in the making
Muscat International Airport was officially inaugurated on 11 November and The Moodie Davitt Report was on location for the historic national event. We explore the new facility and the highlights of the retail offer, led by Muscat Duty Free, and speak to key figures about the significance of the Grand Opening.
55

Travel retail's positive disruptors and innovators
Are some airport retailers falling foul of a 'digitalisation mania' in which they are implementing costly and unfocused solutions? Corporate digital transformation specialist Kai Schmidhuber thinks so, and is calling for a more precise, coherent and financially disciplined approach.
56

Sense of Place
Local brands and locally-developed concepts can be found right across Lagardère Travel Retail's commercial offer at Venice Marco Polo Airport. "The guiding principle was to offer the best of Venice and Italy," the retailer says.
57

Duty Calls
A school computer lab set up by Flemingo Travel Retail is helping students from low-income communities in Mumbai improve the quality of their lives.
58

Stock Watch
Shares in Elior went up +3.7% as the company pondered the separation of Areas from the rest of the Group. China International Travel Service remains our top performer in 2018 despite a weak period.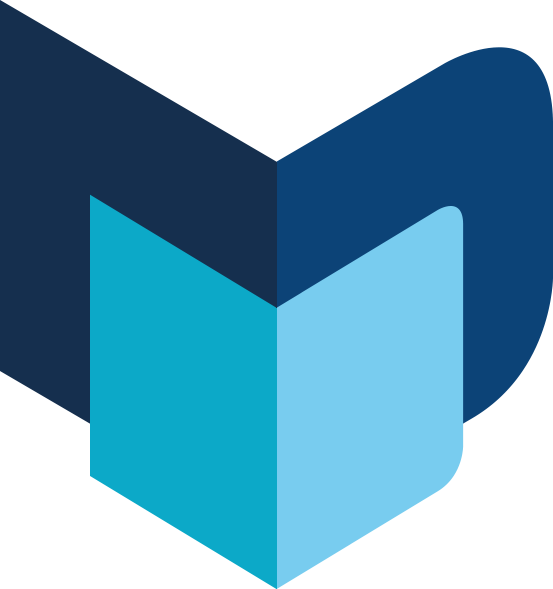 ---
The Moodie Davitt e-Zine | Issue 252 | 16 November 2018