Food & Beverage highlights

Pangeia, Bleriot is the creation of Ricardo Paulon, Retail Services Brasil, International Airport of São Paulo-Guarulhos.
Shaken and stirred
The three finalists for the FAB 2018 #Airofthedog Great Airport Cocktail Award, in association with Copper Dog blended Speyside malt whisky, have been announced. Here are the finalists' spectacular creations.
Now this is what we call Food AND Beverage: Marqette's Dave McKenna's 'A Peek Under Me Kilt' serve.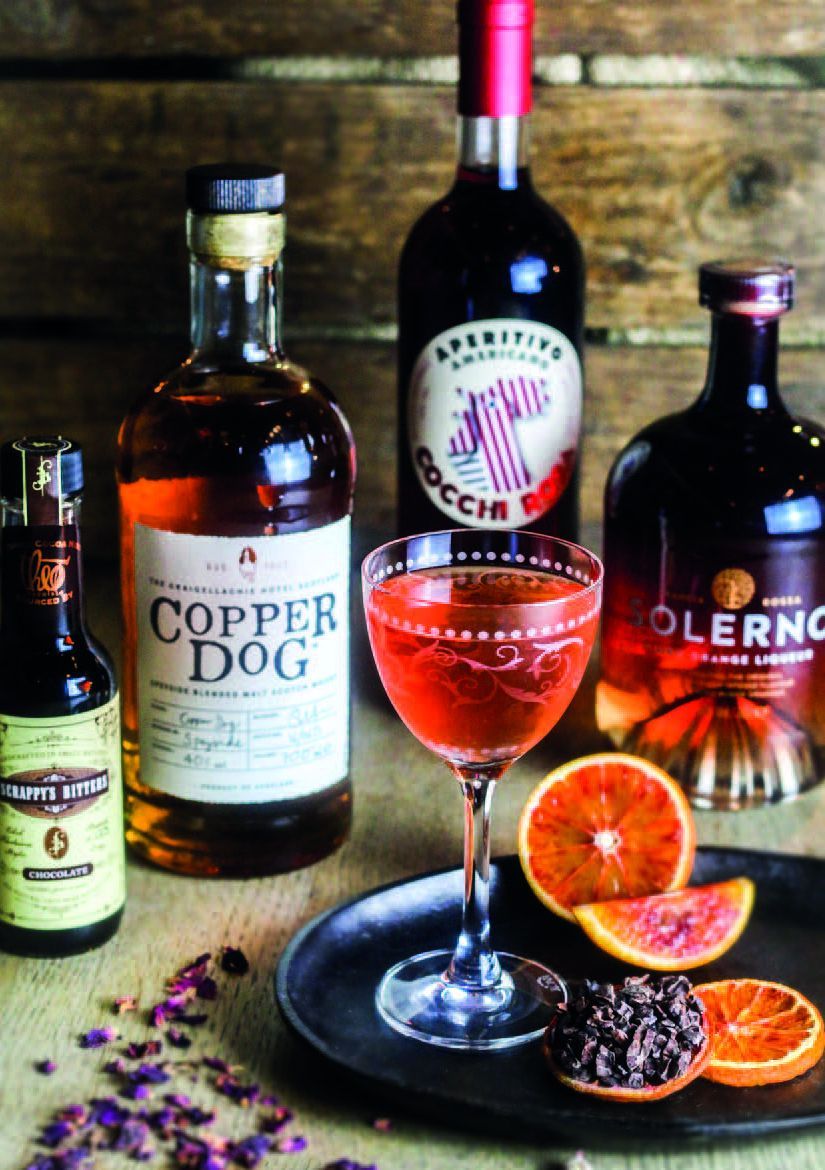 Dominic Hawksworth, from TRG Concessions, created Red Sky at Night. It features a brilliant-looking (and no doubt tasting) combination of Solerno Blood Orange Liqueur, aperitif Cocchi Rosa and of course Copper Dog.
The Foodie Report | 14 June 2018