---
Sense of Place
Arabian nights, lights and luxury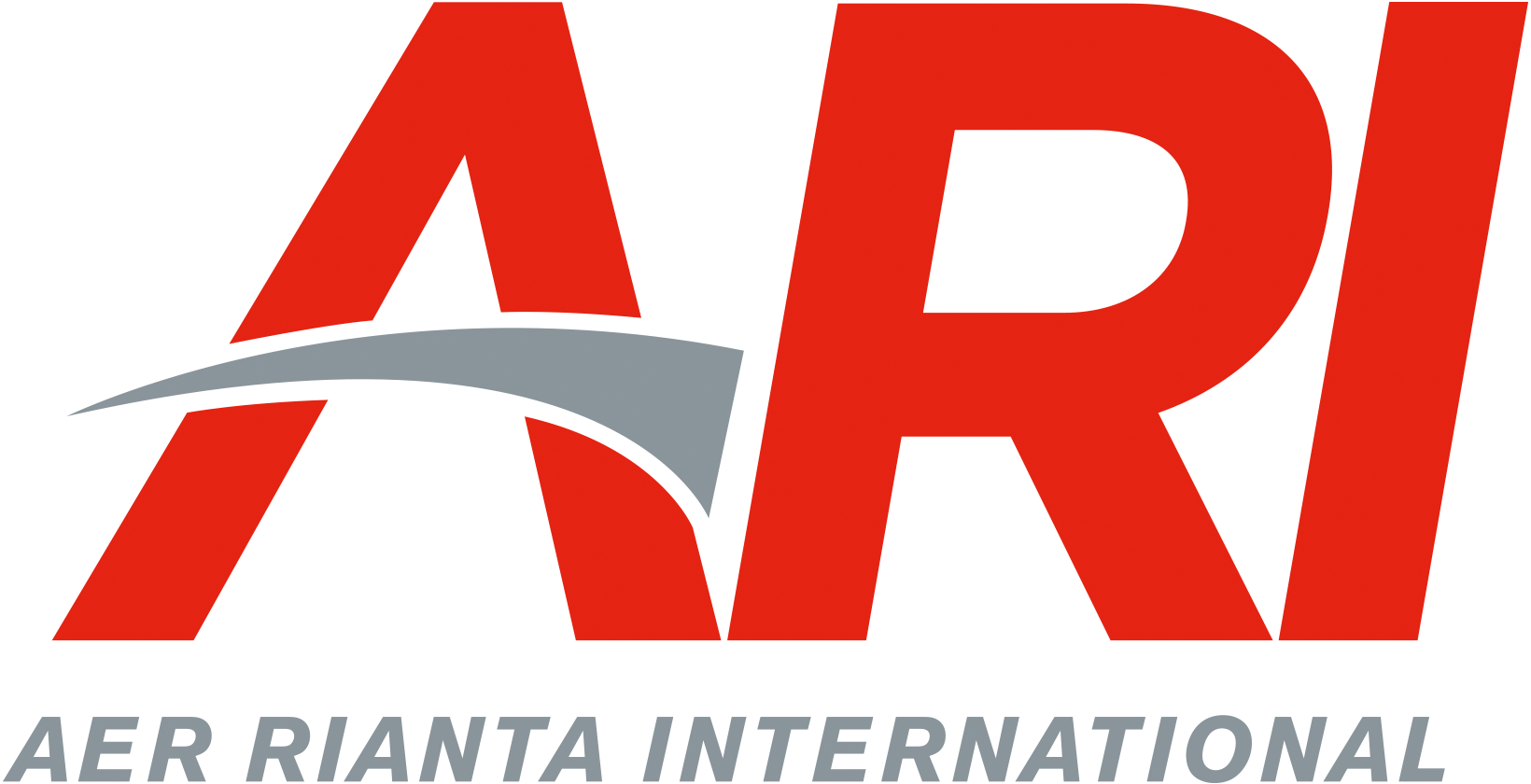 Paying homage to Arabic traditions while creating a fresh and current design. That was the guiding principle for Vancouver-headquartered commercial design firm SmartDesign Group in the realisation of two projects at the New Muscat International Airport in Oman.

Casual dining restaurant Noor features a Mediterranean design with a contemporary influence, according to the company. The Arabic word 'noor' translates to 'the light' and evokes the warmth and generosity of an Arab table balanced by pattern mixing, a vibrant colour pallette, and a friendly atmosphere.
An eclectic selection of lanterns and pendant lighting flood the ceiling creating a Souk-like environment. Light bounces off the variety of Arabic patterns and screens in the space and produces patterned shadows on the striped ceiling. Wood screens placed in intricate Arabic patterns add warmth to the space and compliment and ground the wall graphics. Arabic archways are scattered throughout the restaurant, creating warm and cozy niches for Arabic style family dining.
Mazoon (pictured right and below) is a café in a stylized oasis courtyard environment. 'Mazoon' is an old translation of the word 'Muscat'. The café showcases opulent metals combined with polished antique mirrors and rich upholstery creating a sense of luxury and exclusivity. An architectural screen envelopes the café and showcases elements of Arabic patterns.
A native ficus tree is highlighted in the middle of the space, with traditional lanterns enhancing the courtyard concept.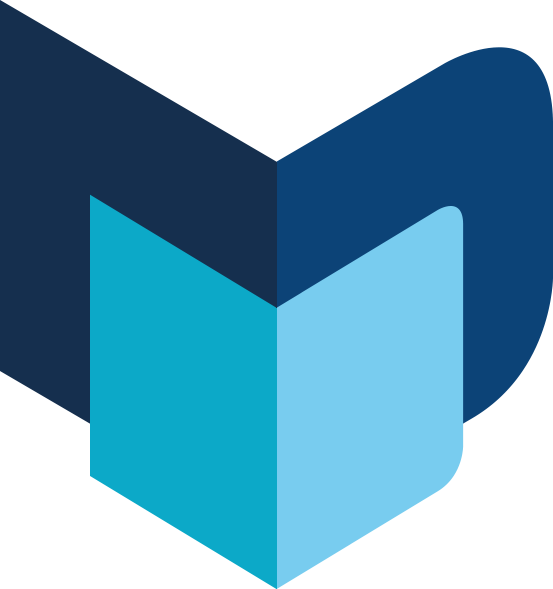 The Moodie Davitt e-Zine | Issue 242 | 14 June 2018