THE FRONT LINE
CELEBRATING EXCELLENCE IN CUSTOMER SERVICE
Welcome to The Front Line, a regular feature championing the best in industry customer service, sponsored by Speyside blended malt whisky Copper Dog. Copper Dog is delighted to recognise the exceptional employees who are ultimately responsible for bringing all facets of the airport retail experience to life.
Each issue The Moodie Davitt e-Zine scours the world to introduce the real heroes of our industry – those who go the extra mile every day when serving the travelling public. This week we are pleased to present Dubai Duty Free's Analiza Abalayan, who has strong moral principles and a gracious character.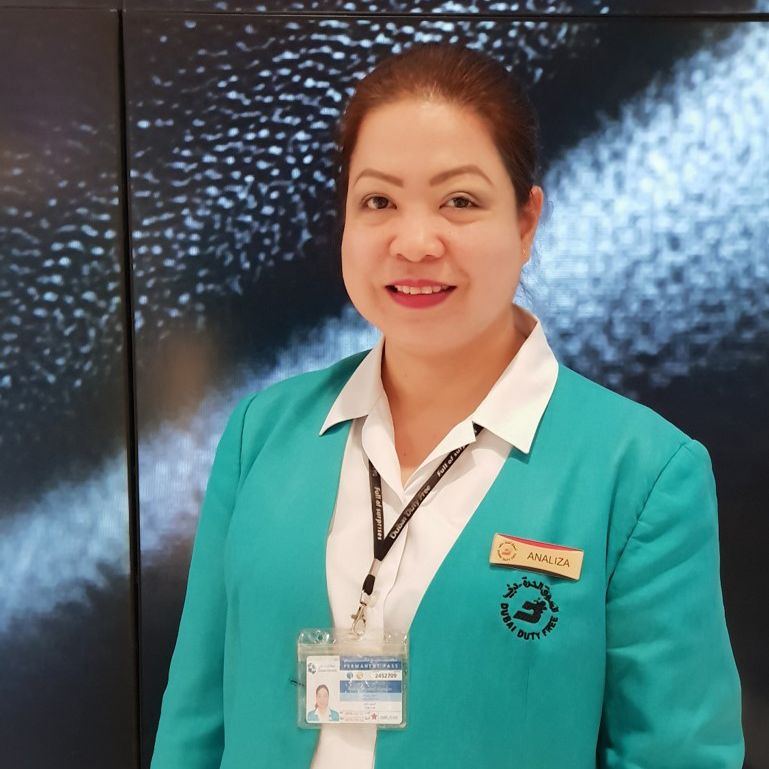 Employee: Analiza Abalayan
Role: Sales assistant
Employer: Dubai Duty Free
Time in Job: 15 years
Employer's comments: Ana has so far given over 15 years of service, having joined Dubai Duty Free on 7 November 2002. She is a hardworking and career-oriented member of staff, and consistently maintains an outstanding performance level at work.
Ana is currently assigned to the Terminal 2 perfumes & cosmetics shop. She understands that professionalism and sincere customer service, as well as having an exceptional knowledge of merchandise, are vital in competently performing the role of sales assistant. Ana has proven time and again her efficiency in offering products and her adept approach and genuine persona in attending to customers. She has received numerous commendation letters from customers for providing exceptional service.
Ana is unceasing in her drive to develop her work performance and improve her knowledge of various products. She strives to be proficient in all her dealings and aims to guarantee customer satisfaction. Her capabilities and the admirable work ethic she possesses were recognised when she was nominated by her colleagues as a model employee and was awarded the 'Employee of the Month' award in April 2016.
Analiza's comments: "It is my priority to cater to every customer's needs with attentiveness and outstanding service. I believe that being honest, and having strong moral principles and a gracious character, allows me to provide the best customer service experience possible. I endeavour to exemplify the company's values by delivering world class service to all our customers."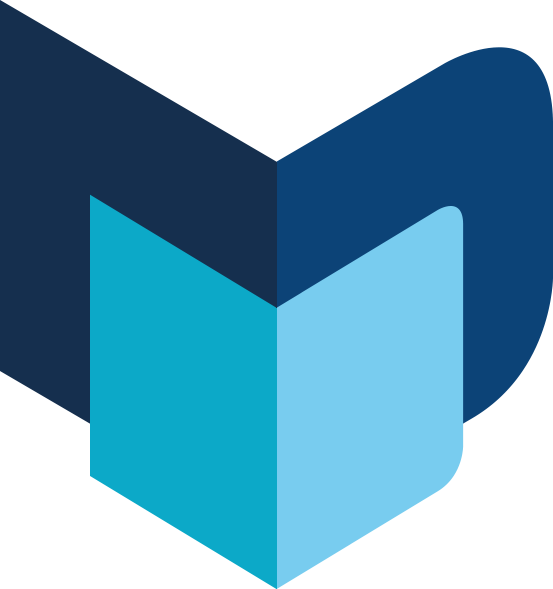 To nominate an employee e-mail Martin@MoodieDavittReport.com with the following:

The employee's job title and length of service with your company
A short description of what makes the person exceptional
A quote or comment from them (optional) on their approach to customer service
A picture of the employee (preferably in a work environment) as a separate file
Copper Dog is a Scotch whisky which sums up all that is good about Speyside.
A combination of eight Speyside single malts, Copper Dog is deliciously fruity with a hint of honey and spice.
Each featured Front Liner receives a personalised Copper Dog bottle and dipper from the brand's home in Speyside. Additionally, Copper Dog will host a grand prize draw in late 2018 featuring the previous 12 months' nominated staff. One lucky Front Liner will win a VIP all-expenses-paid trip to Scotland, staying at the brand's superb Craigellachie Hotel in Speyside, Scotland.

---
The Moodie Davitt e-Zine | Issue 242 | 14 June 2018