---
Picture Gallery: Duty Zero by cdf
Seven talking points (No.6)
HENNESSY BOUTIQUE
It's a first for the brand, a first for airport retail, a first for travelling consumers. We're talking the magnificent Hennessy Boutique, one of the crowning glories of Duty Zero by cdf.
This expansive, elegant, experiential facility from the world's most popular Cognac brand breaks new ground in travel retail, bringing a rarified yet accessible dimenson to how the great French brandy is showcased in the channel (and the value it places upon it).
What you see below tells only part of the story; look out for our special report on the late September completion (and Grand Opening) of the fit-out.
Having previewed what is to come, we can promise you that it is something right out of the (travel retail) box. An extraordinary, immersive experience awaits.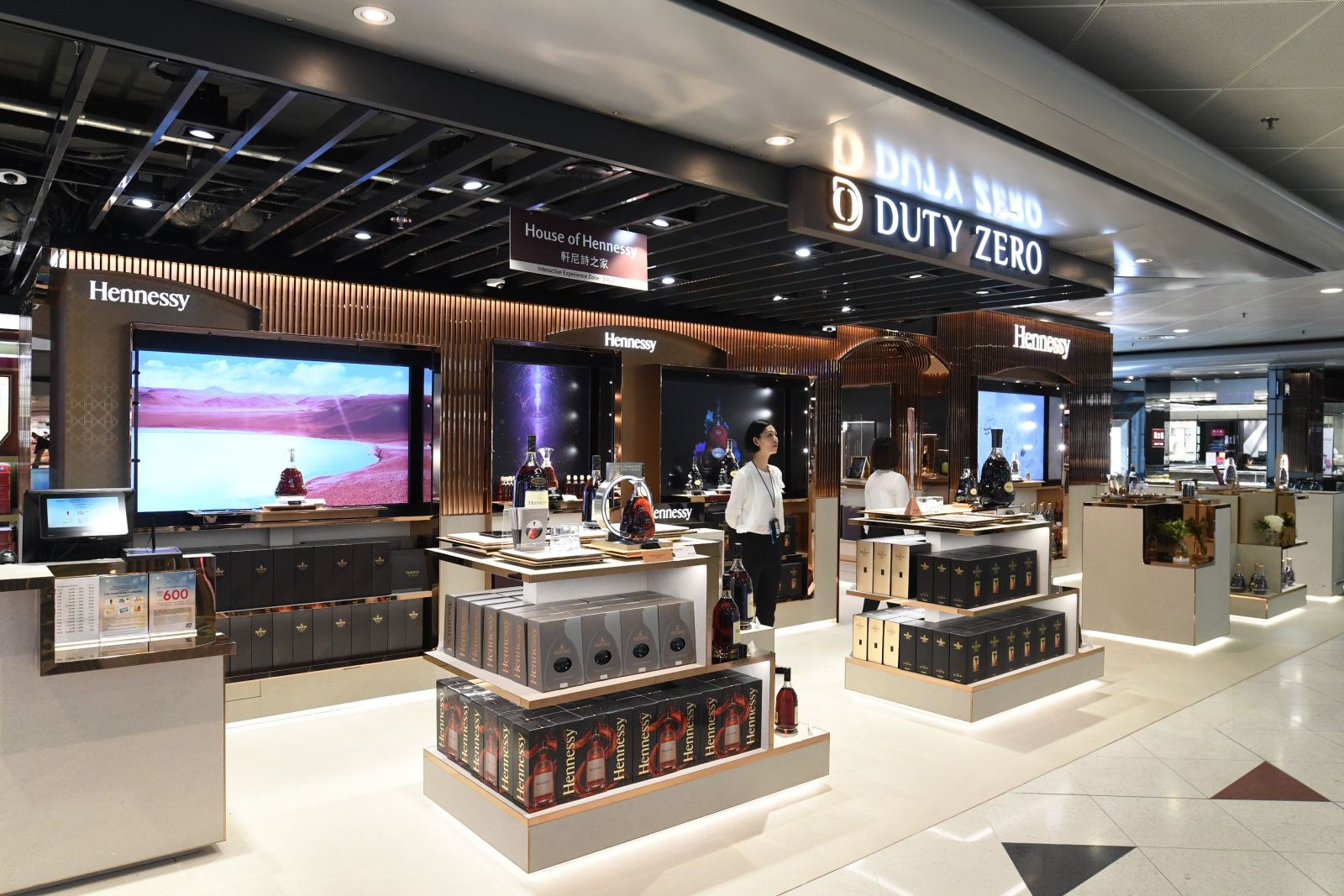 Was Cognac ever showcased with such elegance in travel retail? Welcome to the House of Hennessy, Duty Zero by cdf style.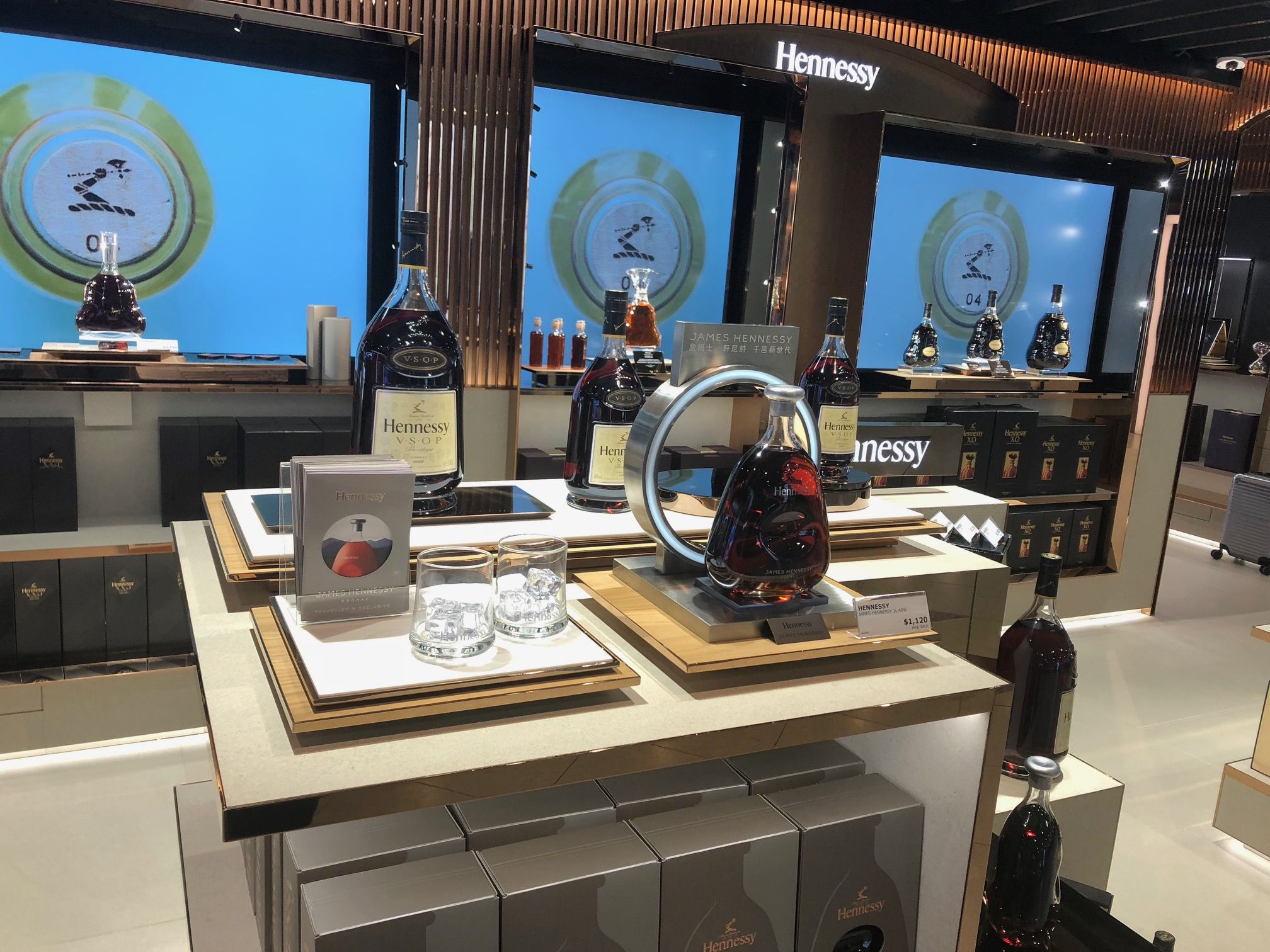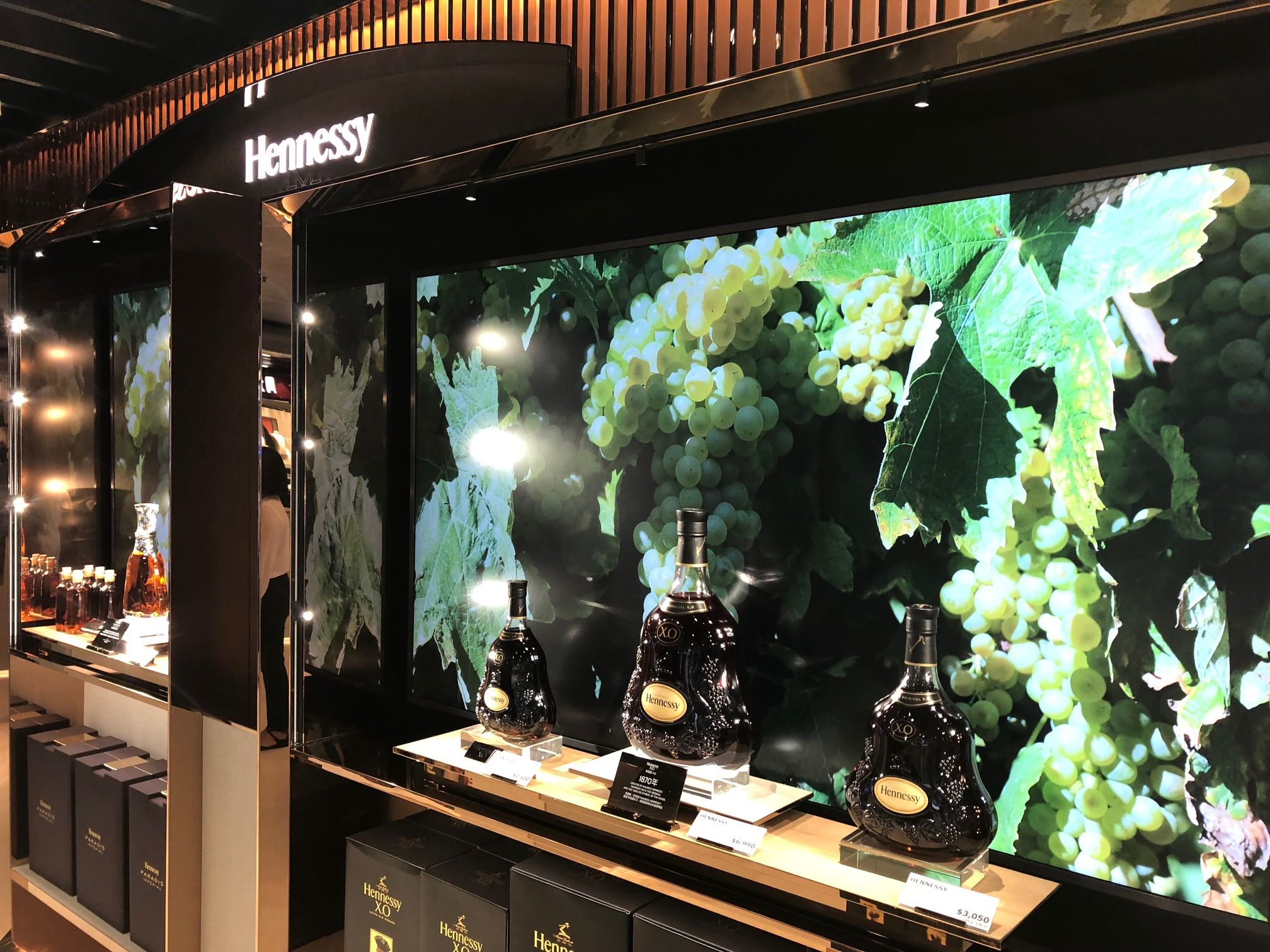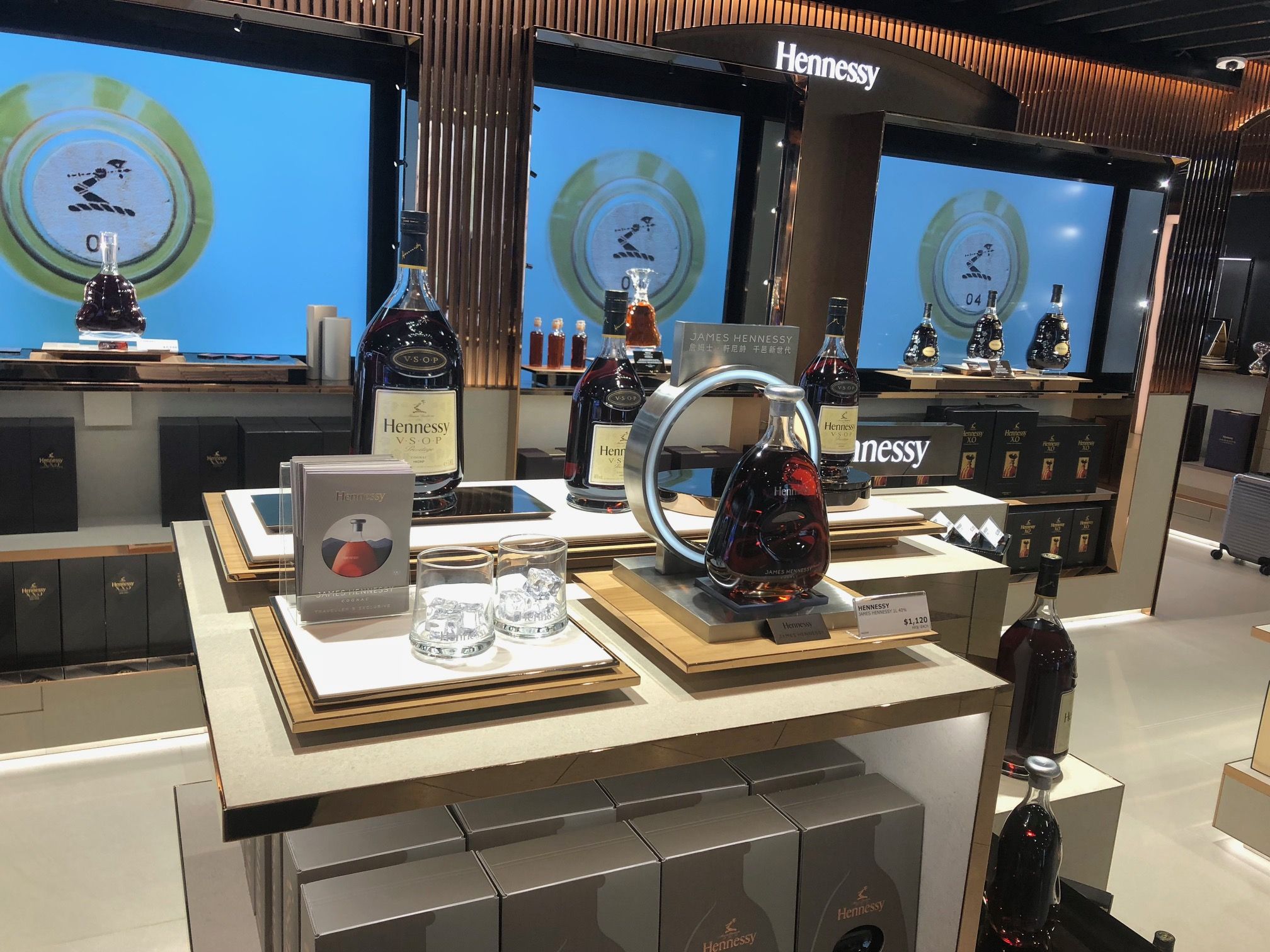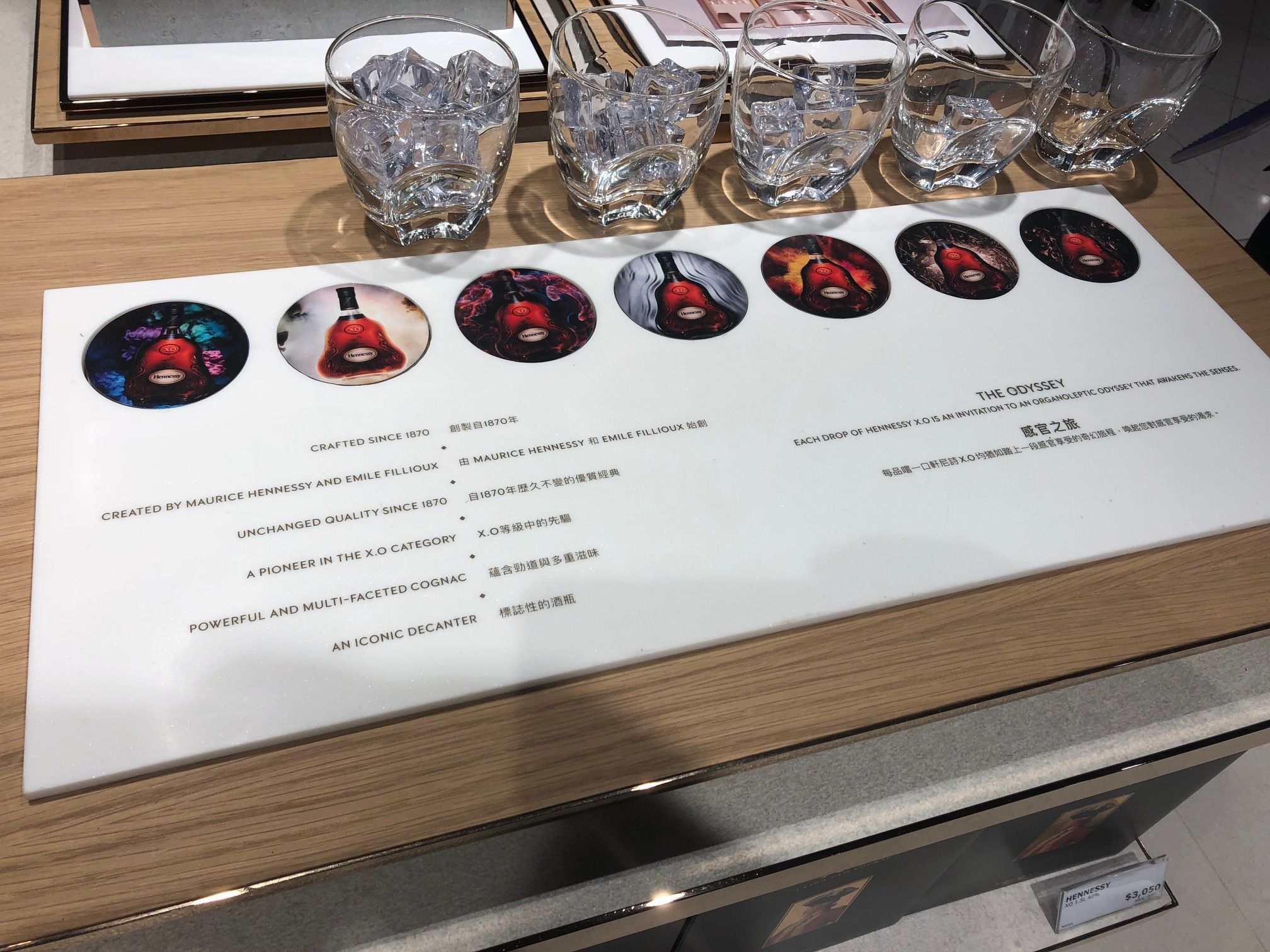 ---
The Moodie Davitt E-Zine | Duty Zero by cdf | August 2018