---
Picture Gallery: Duty Zero by cdf
Seven talking points (No.2)
TOP-CLASS ARRAY OF WESTERN SPIRITS, CIGARS AND CIGARETTES
Duty Zero by cdf is a fusion of east meets west on many levels, from the joint venture partnership itself to the product mix.
While the retailer is understandably proud of its outstanding Chinese products range, there's plenty to admire in the international offer too. Here we present some of the standouts.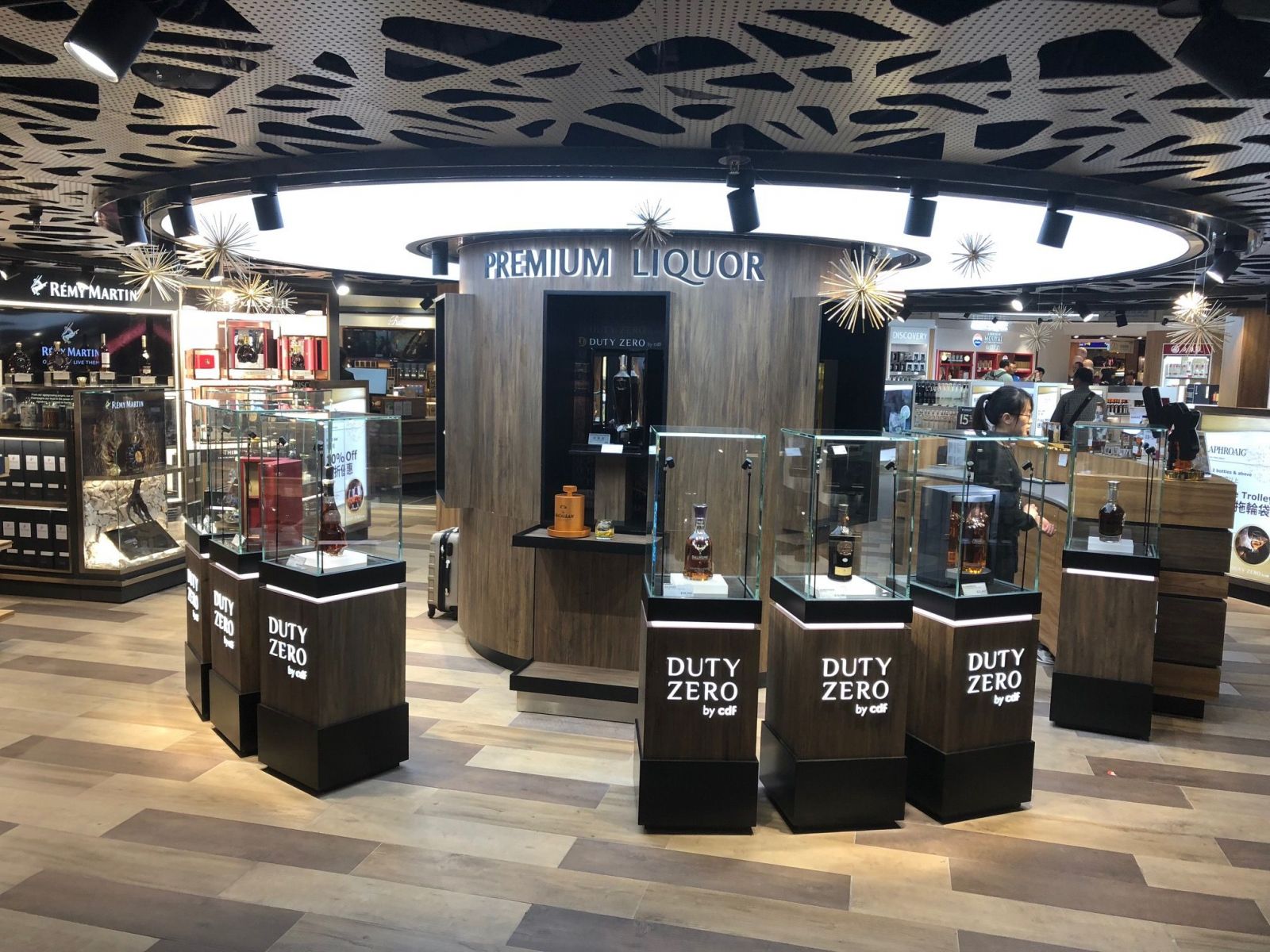 Duty Zero by cdf presents a powerful array of ultra-premium spirits presented in boutique-like surroundings. The blue-chip brand names are there in force but there's also plenty of room for craft spirits.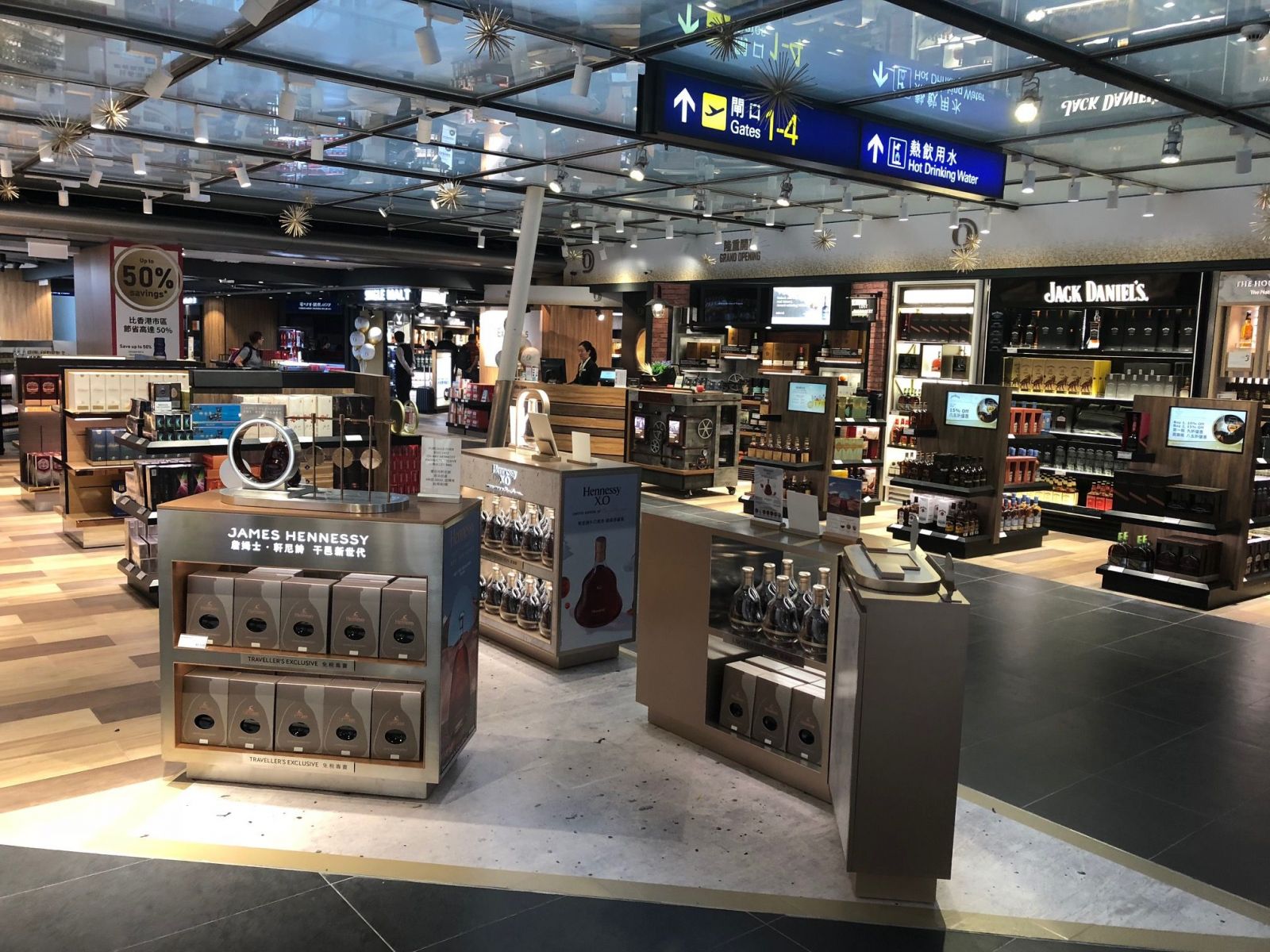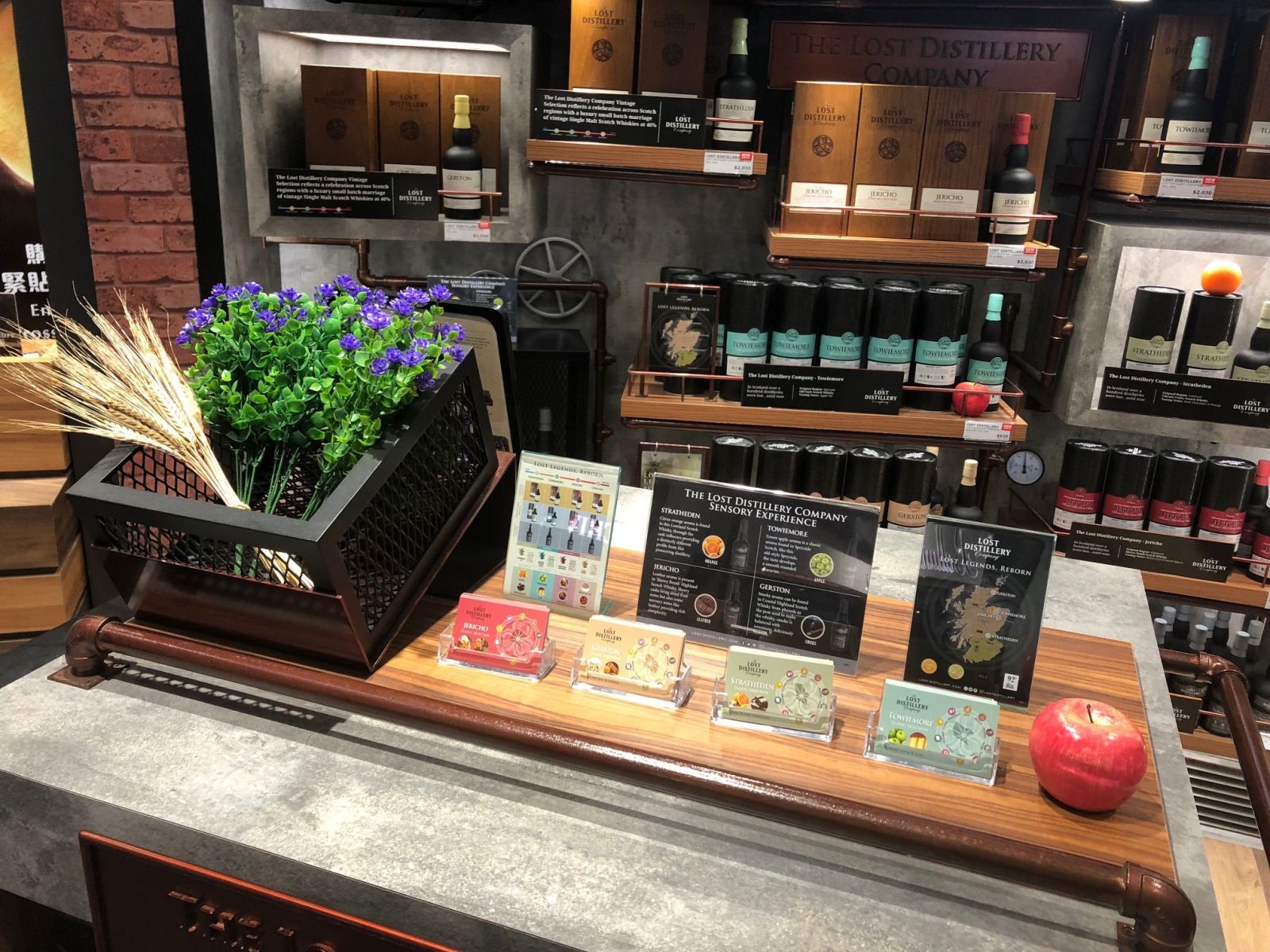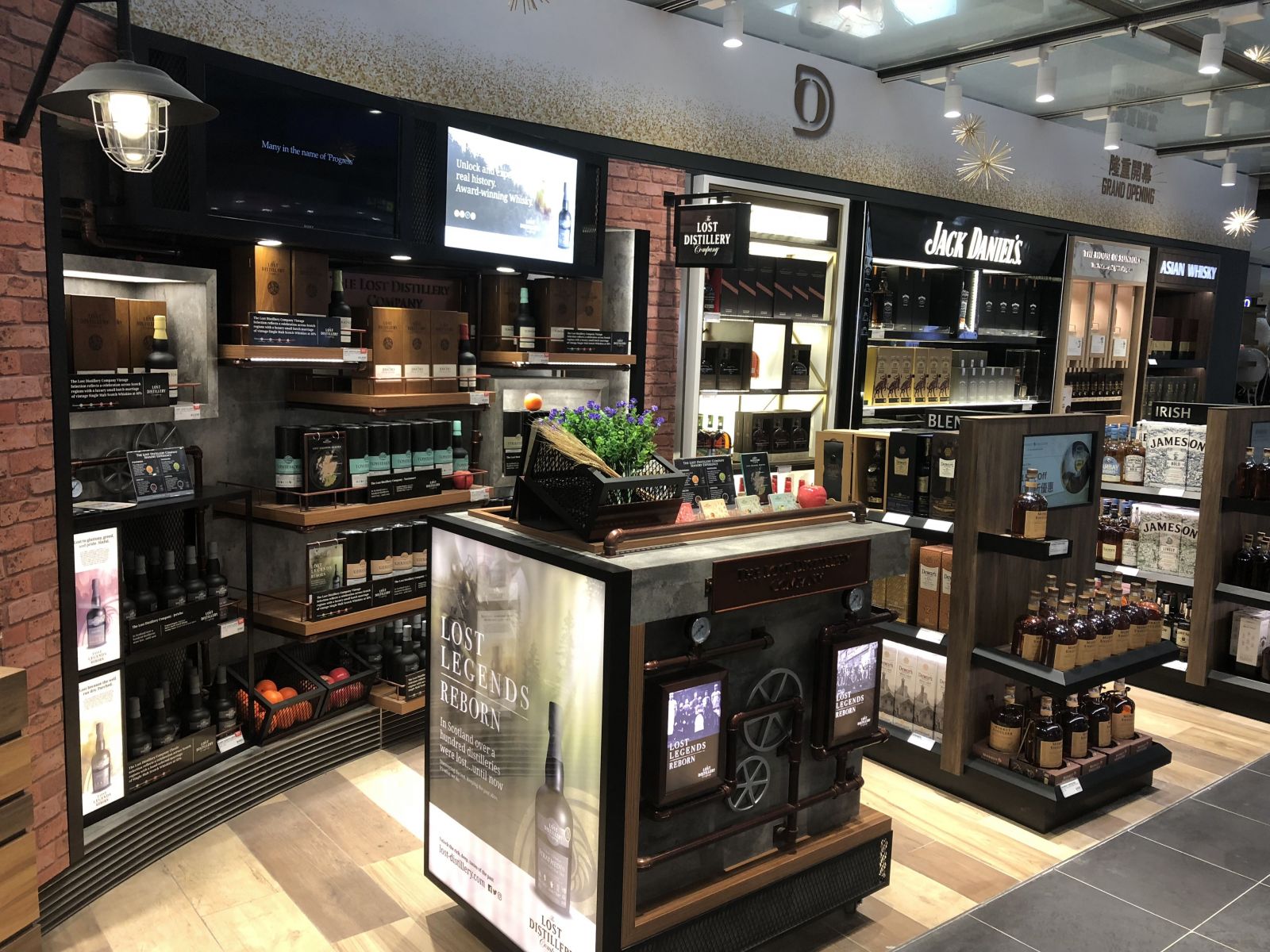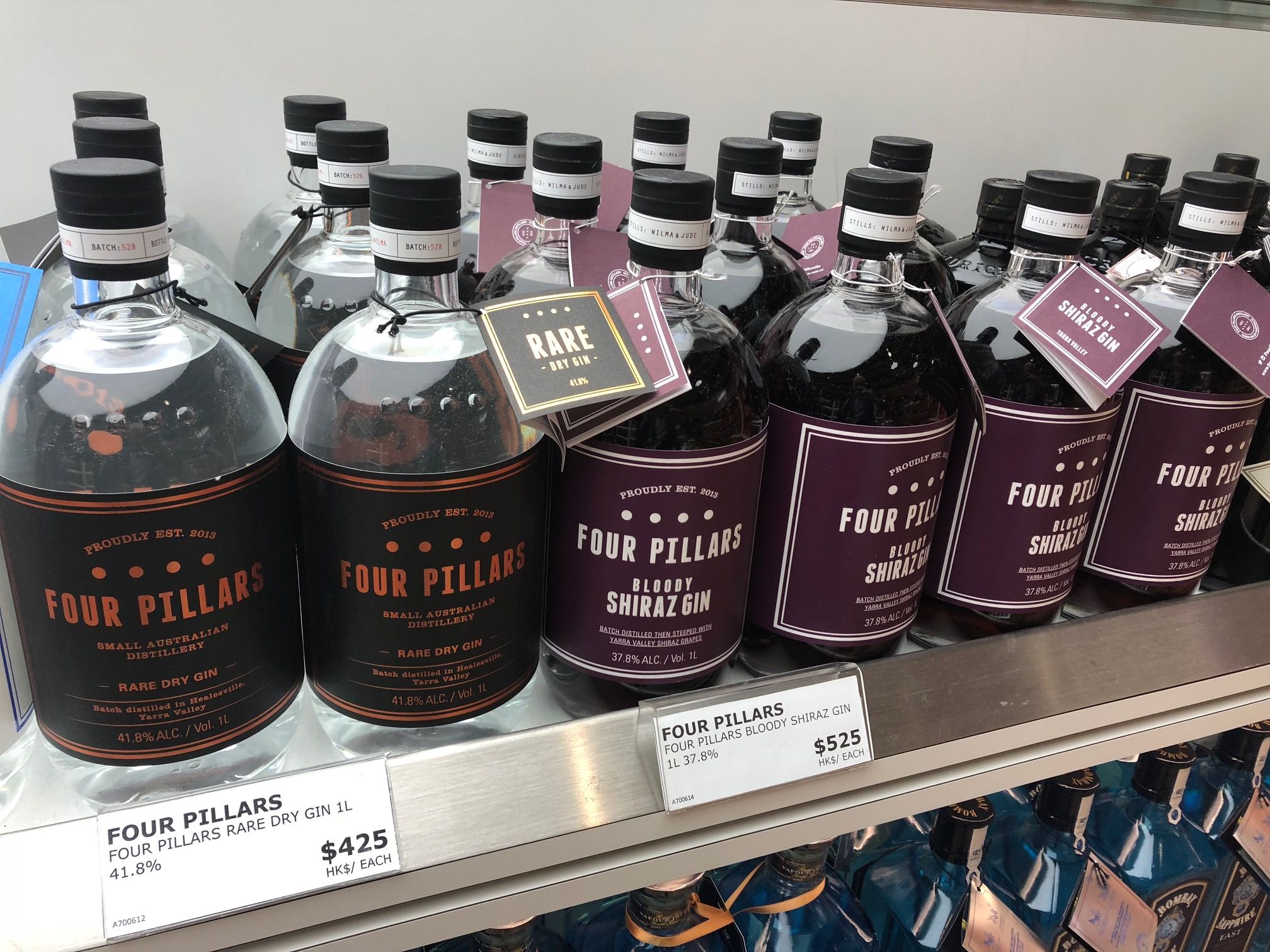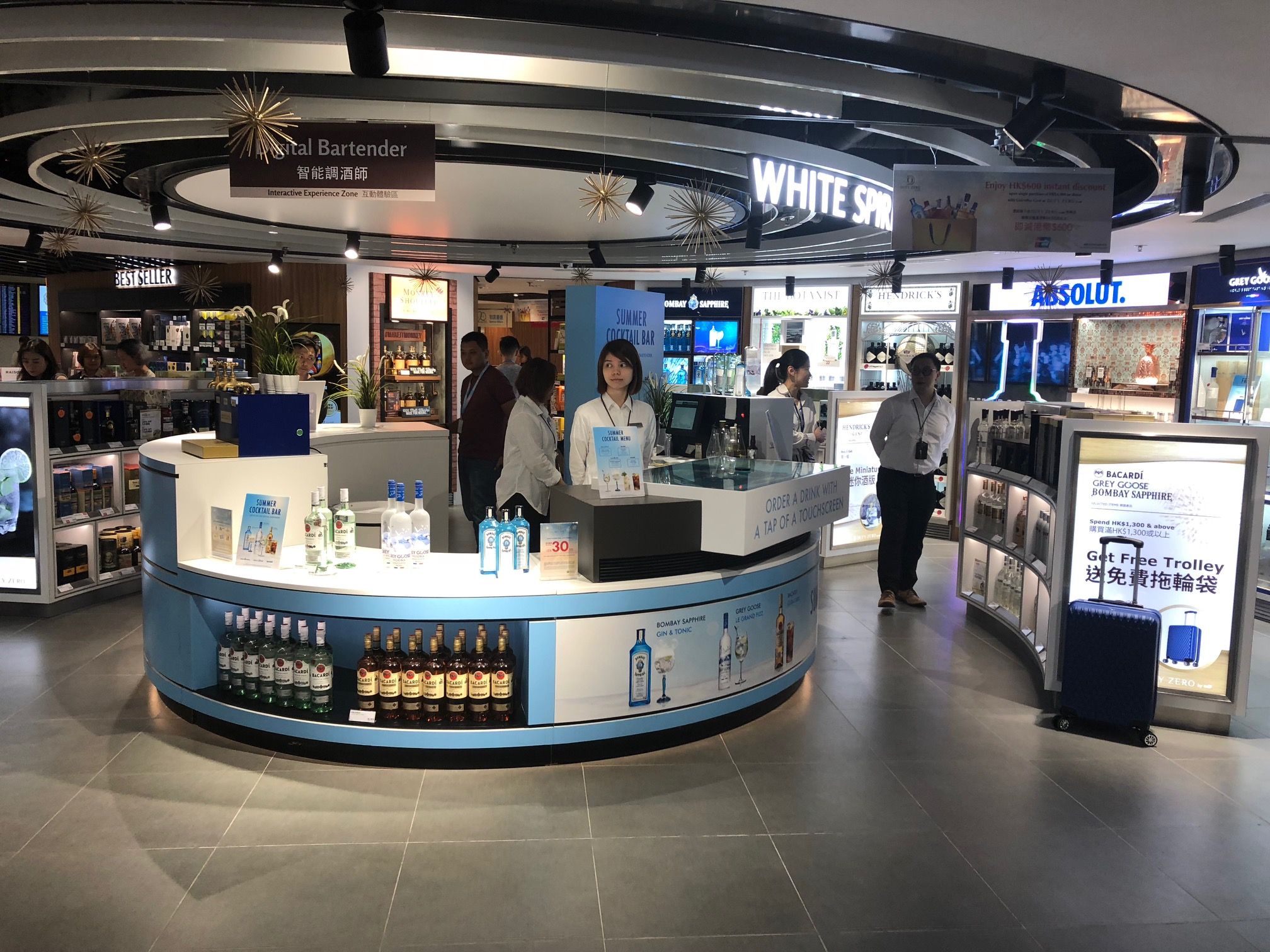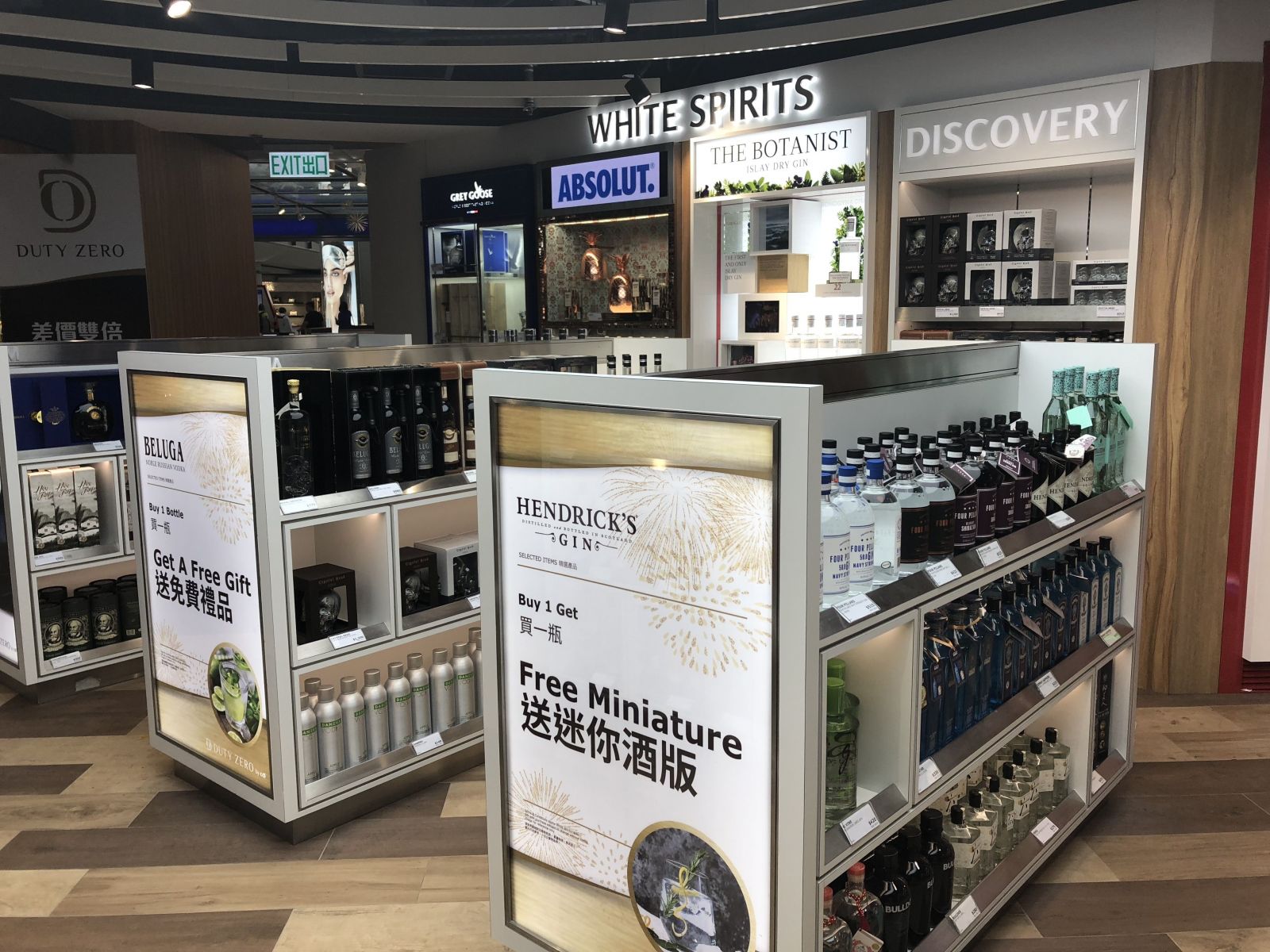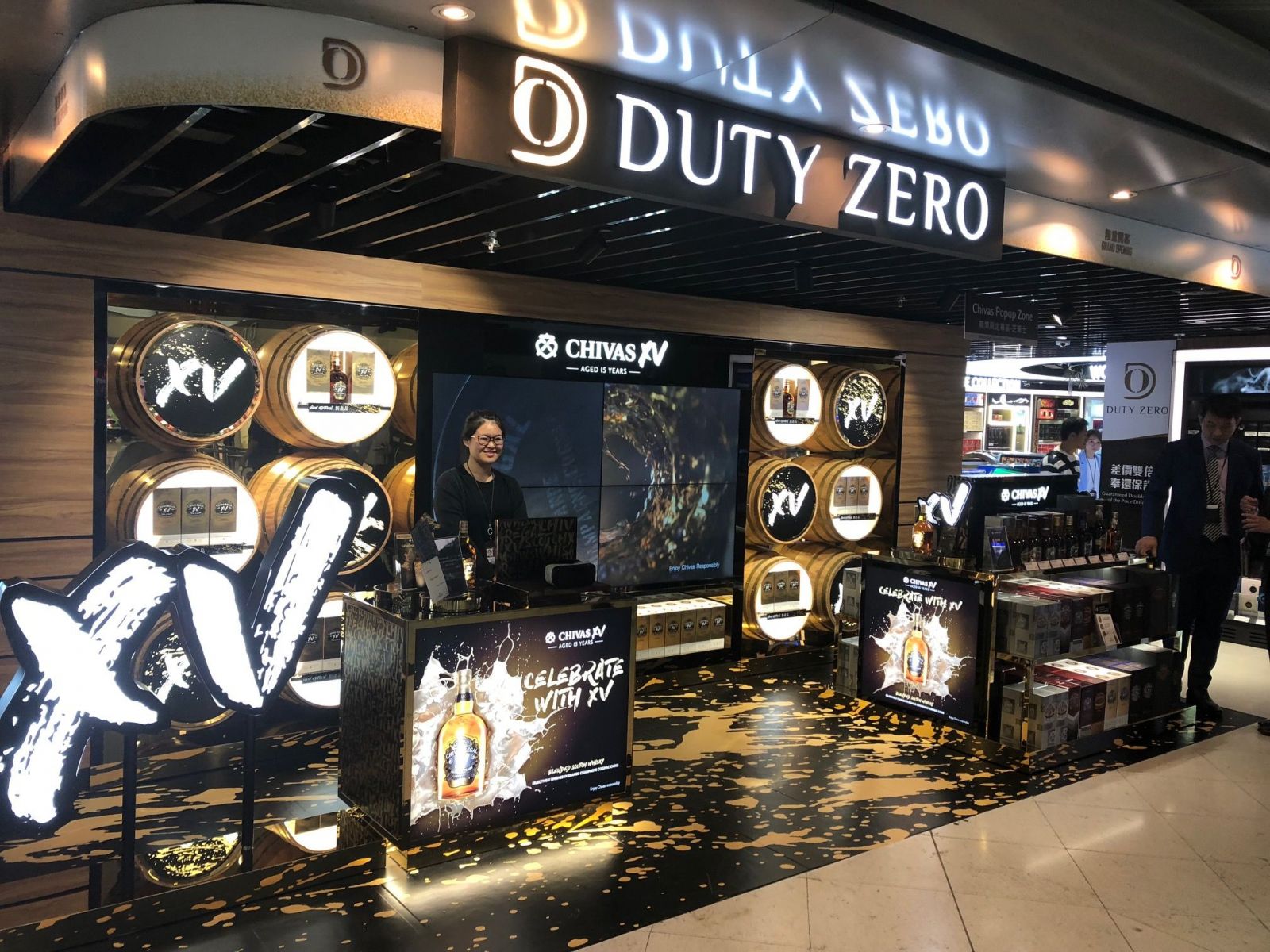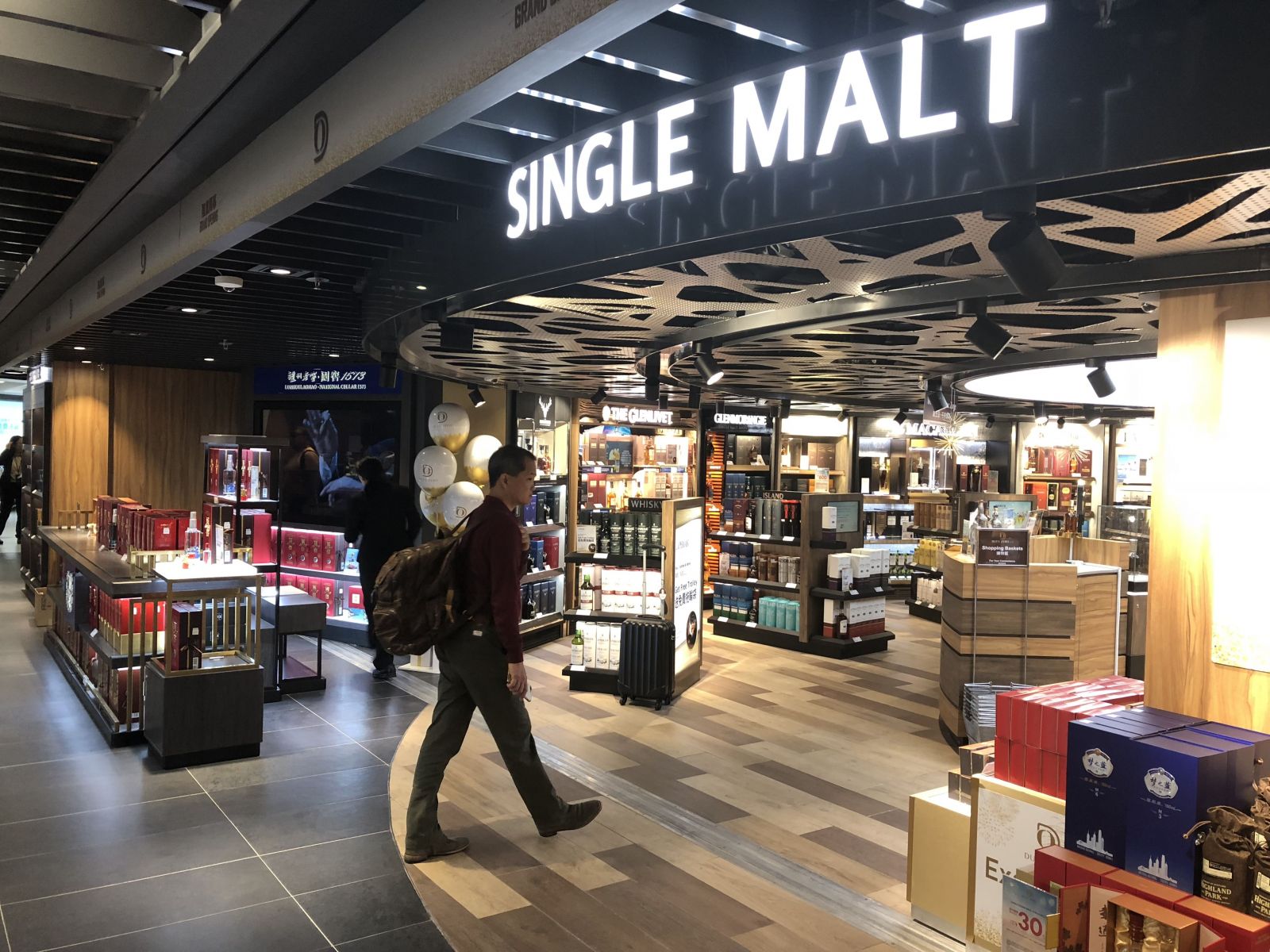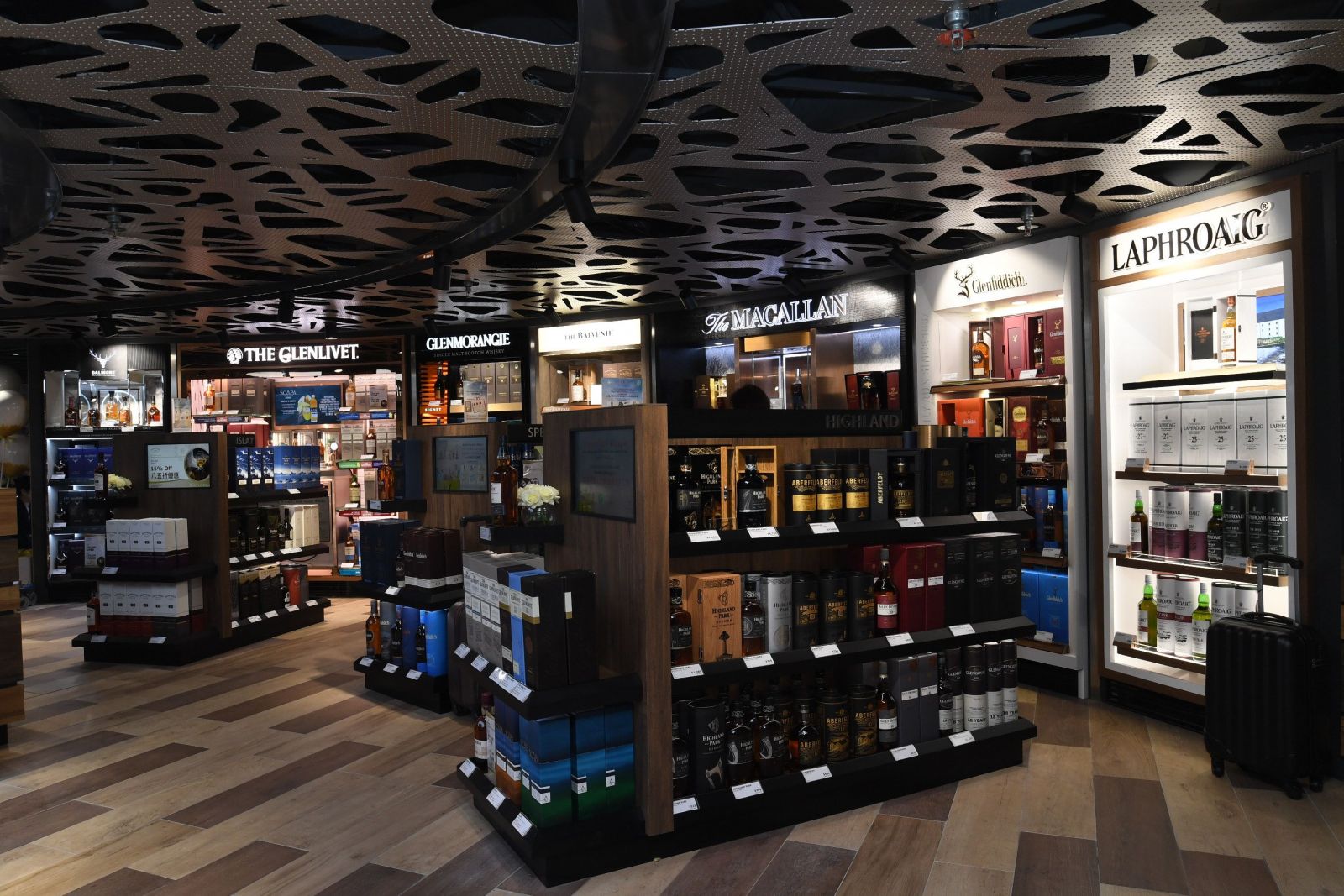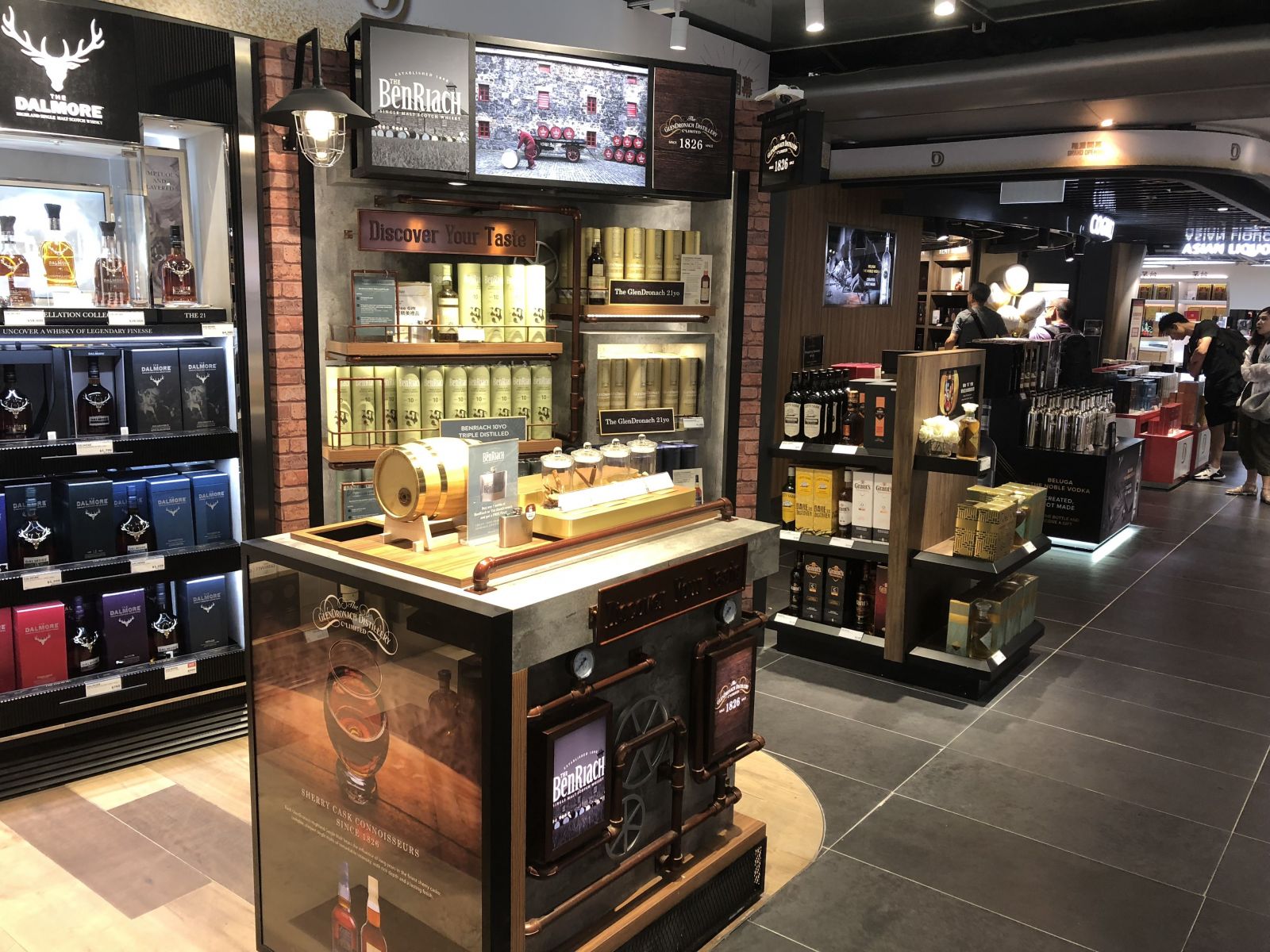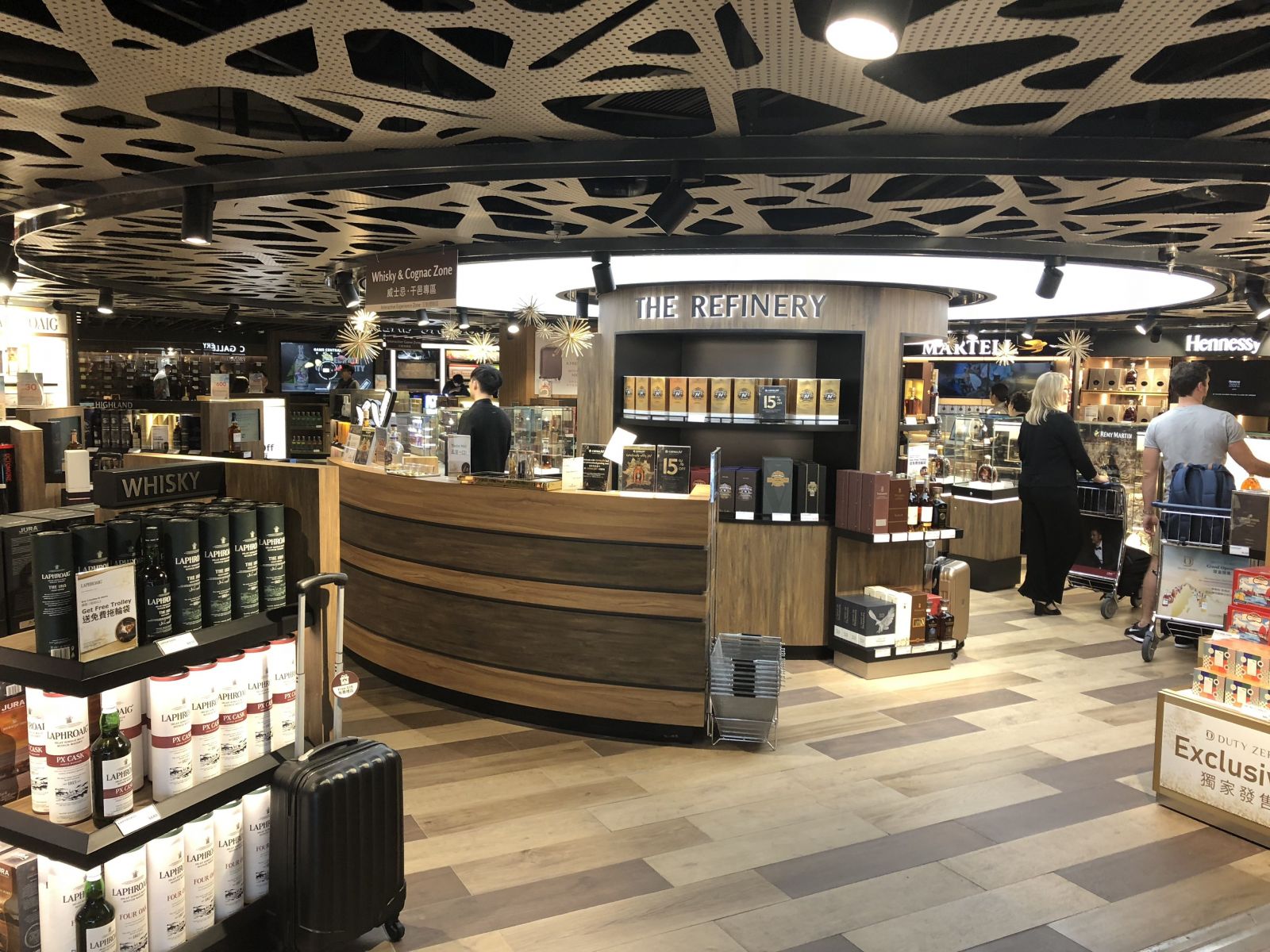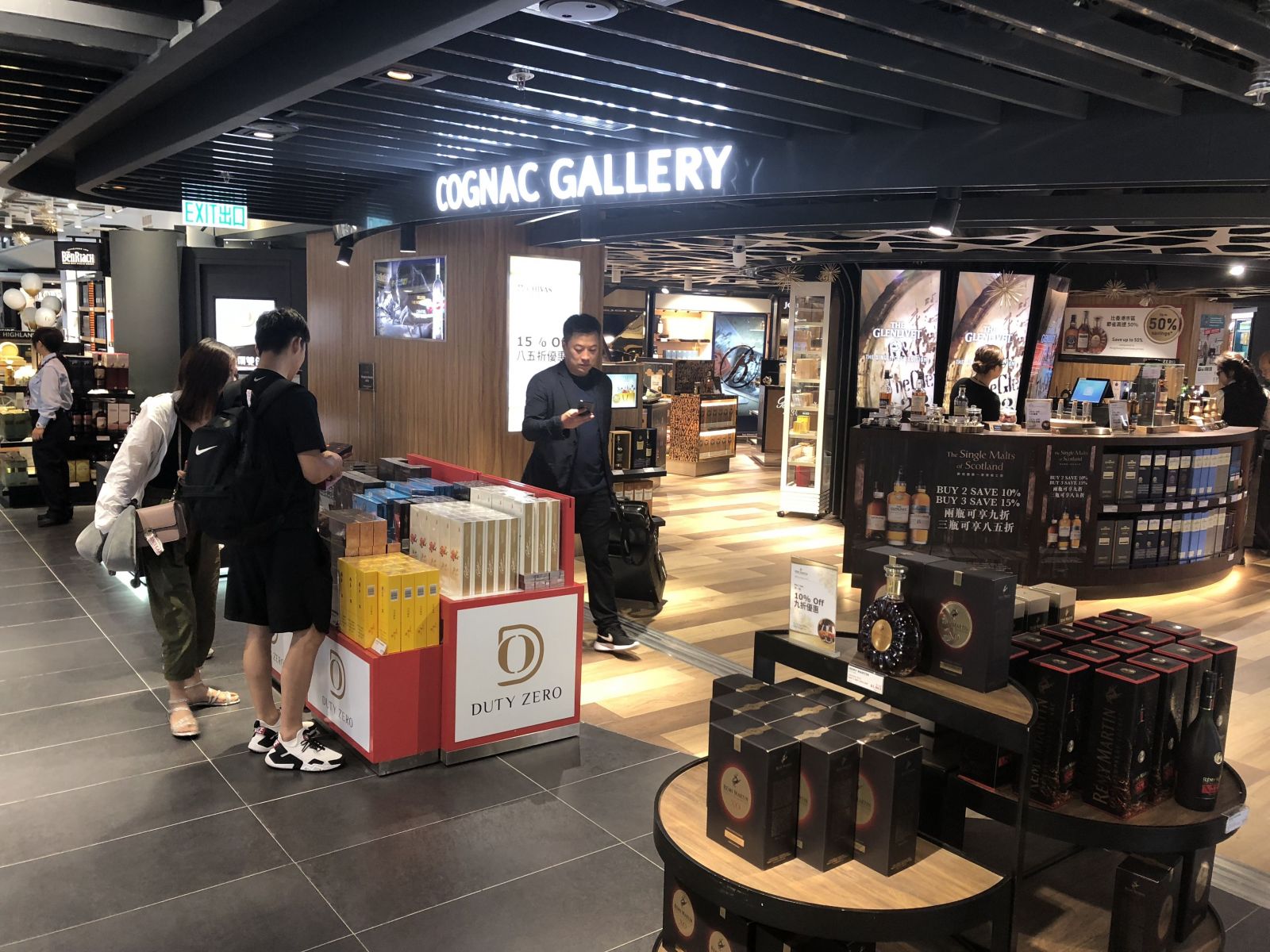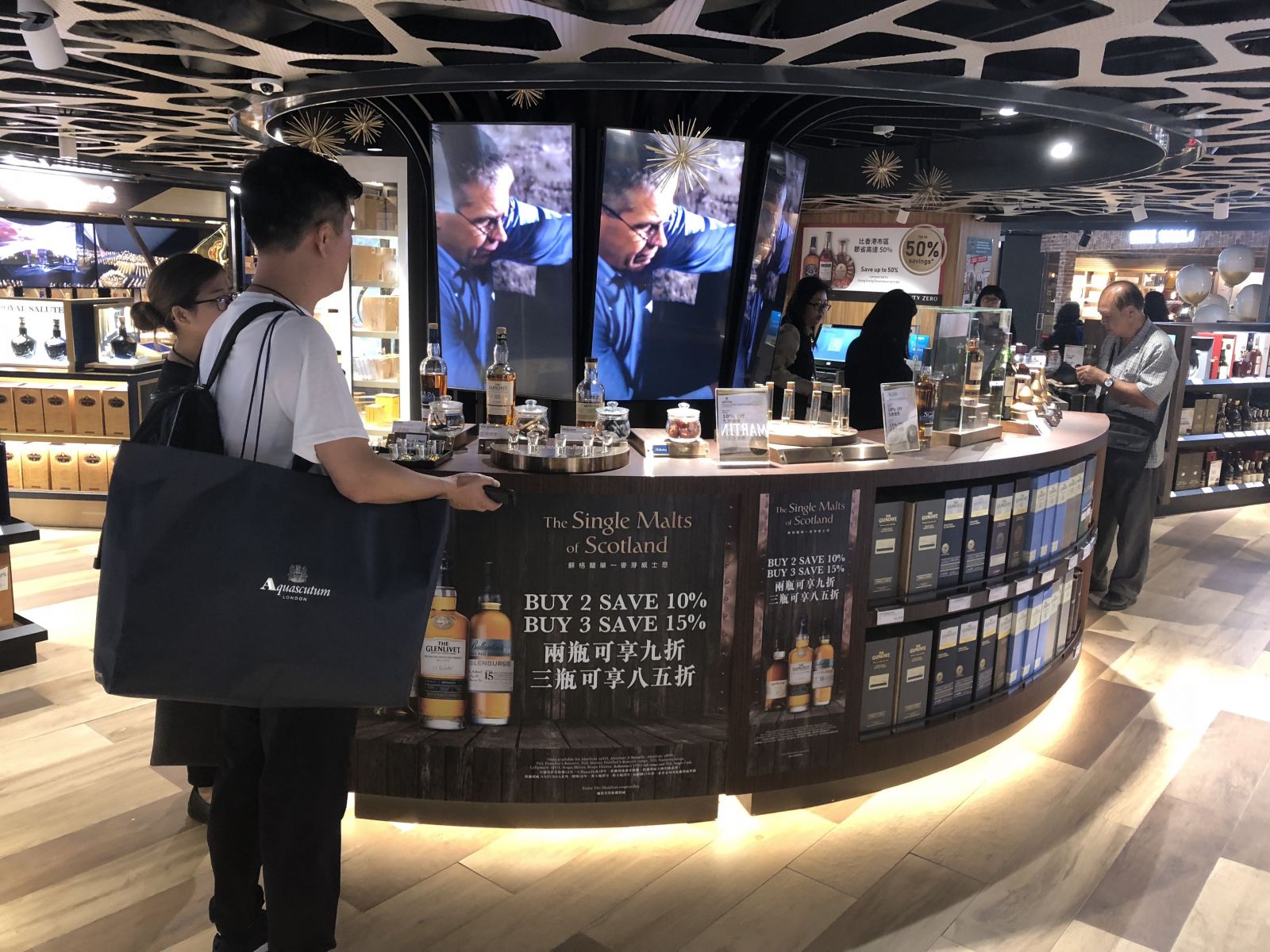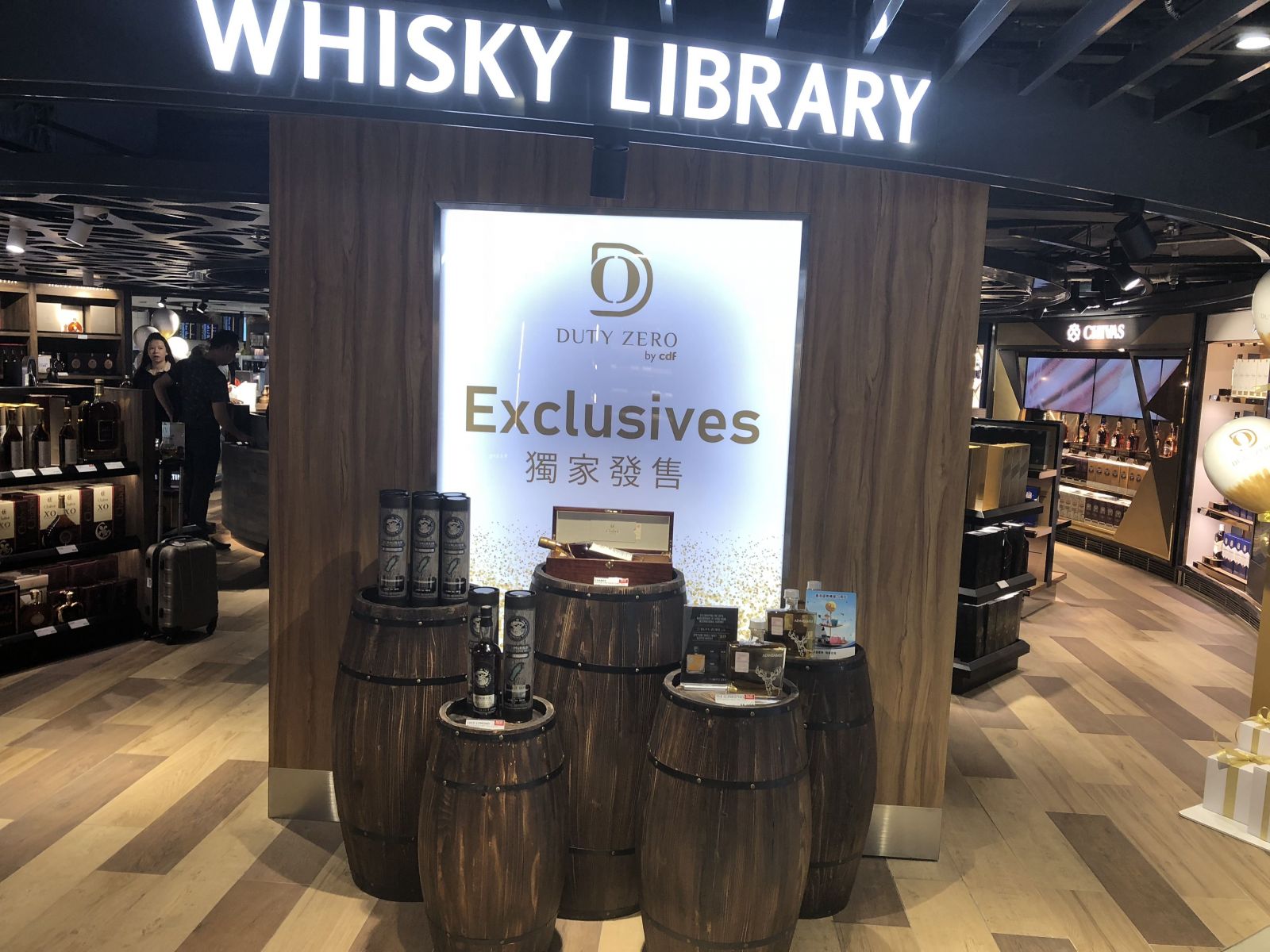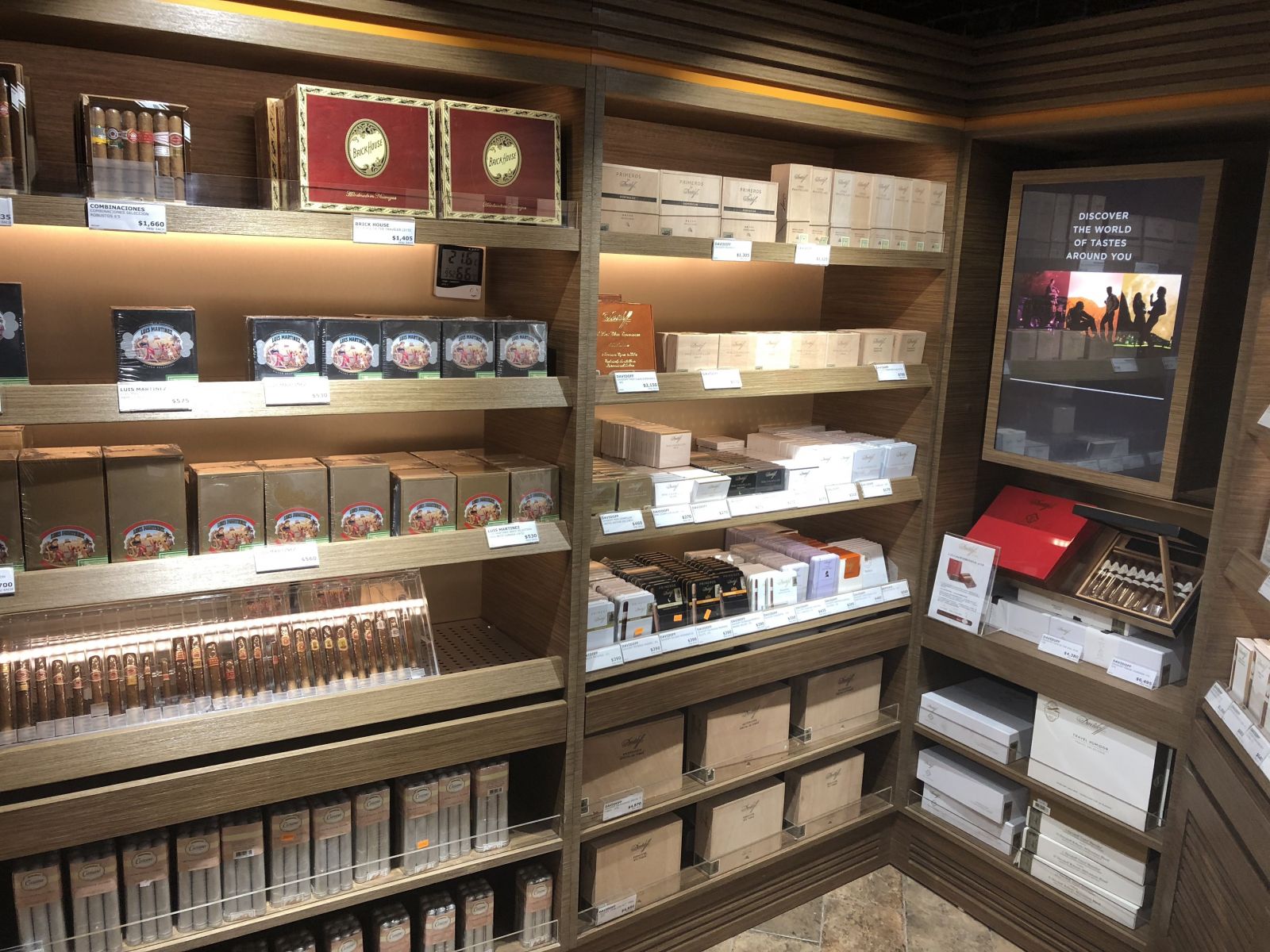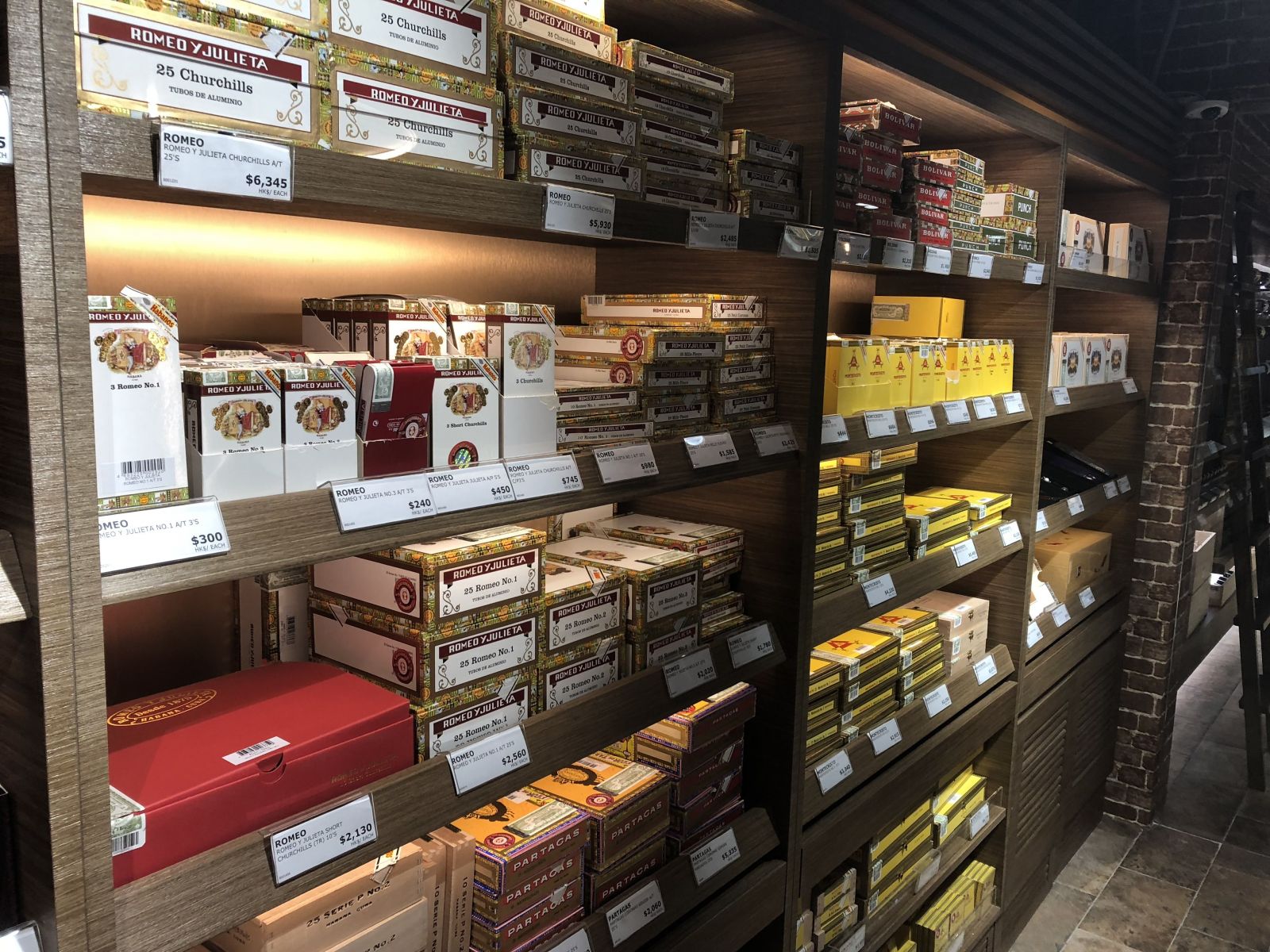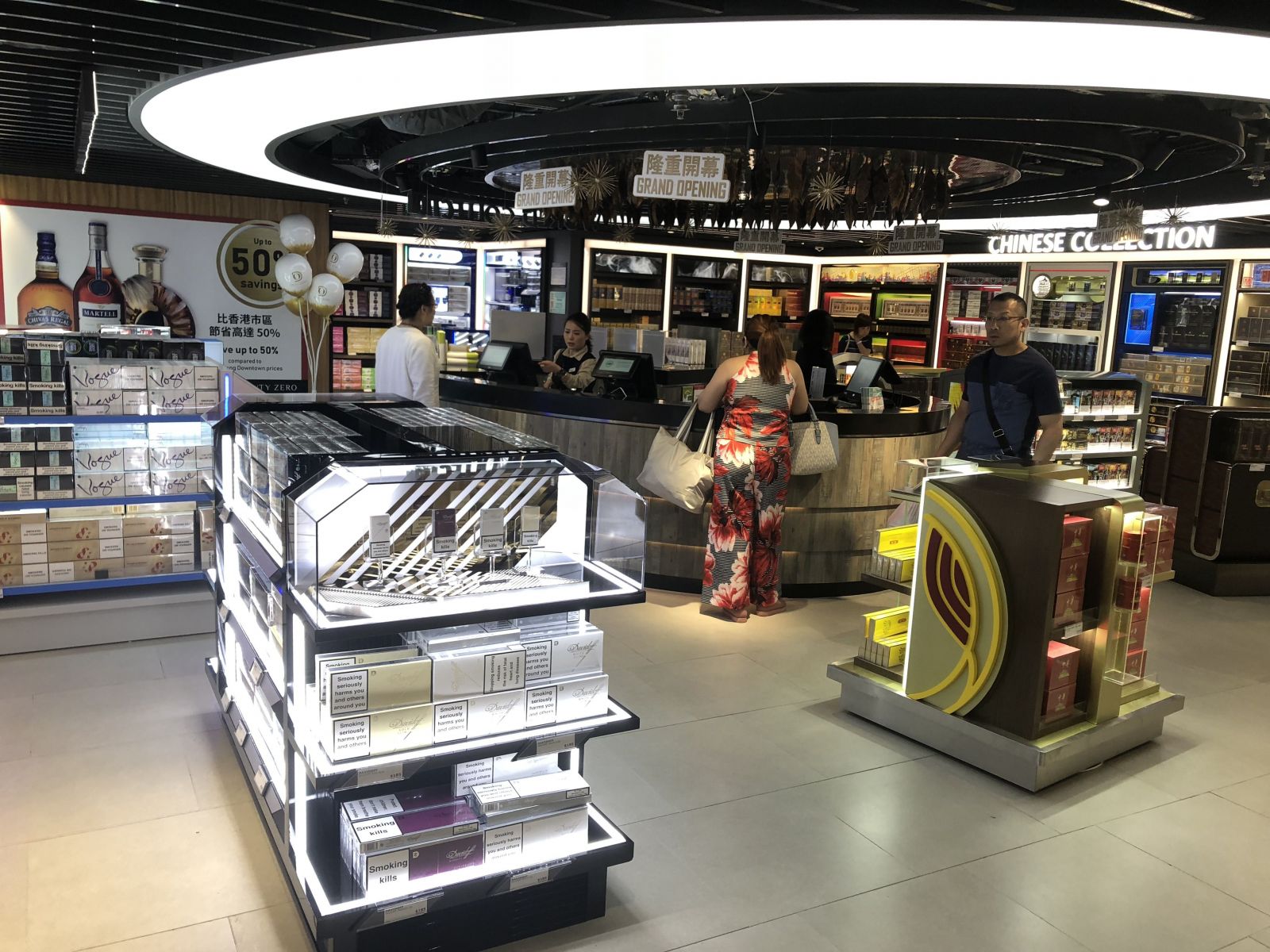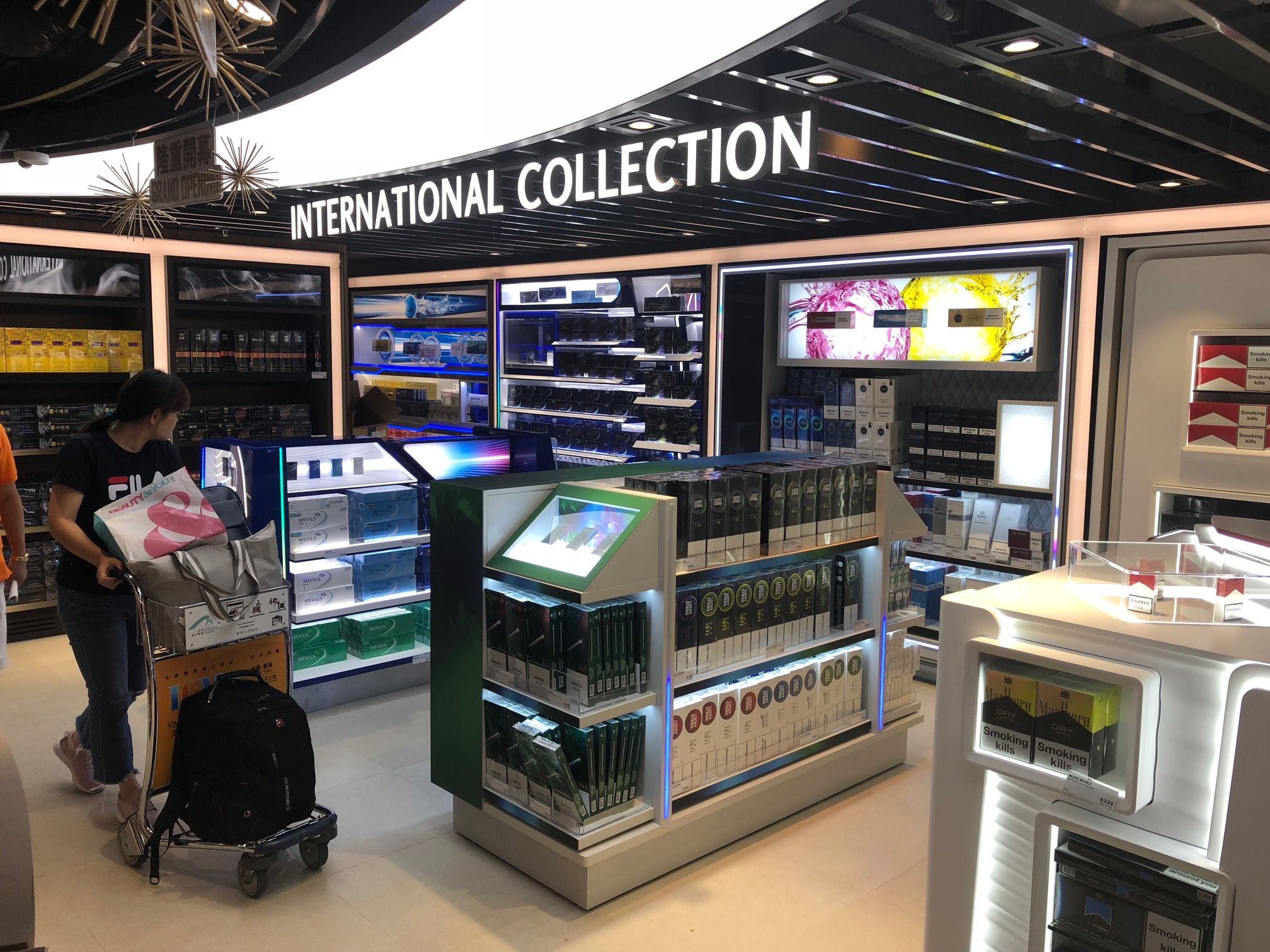 ---
The Moodie Davitt E-Zine | Duty Zero by cdf | August 2018