---
Picture Gallery: Duty Zero by cdf
Seven Talking Points (No.5)
A RARE LEVEL OF VIP SERVICE
One of the most impressive, yet understated, stand-outs of Duty Zero by cdf is the elegant Premium Lounge housed in the East Hall south store.
This splendid facility offers VIP guests the opportunity not only to relax far from the madding crowds but also to shop from an extraordinary, curated range of fine and rare wines and spirits. Among the recent highlight sales are a bottle of The Macallan 1952 and three bottles of 50yo The Glenlivet. To guarantee privacy, the lounge serves a maximum of 104 guests per day, around half with reservations and the balance open to walk-in visitors who are members.
Come with us (but keep your voice down) as we enter an oasis of calm.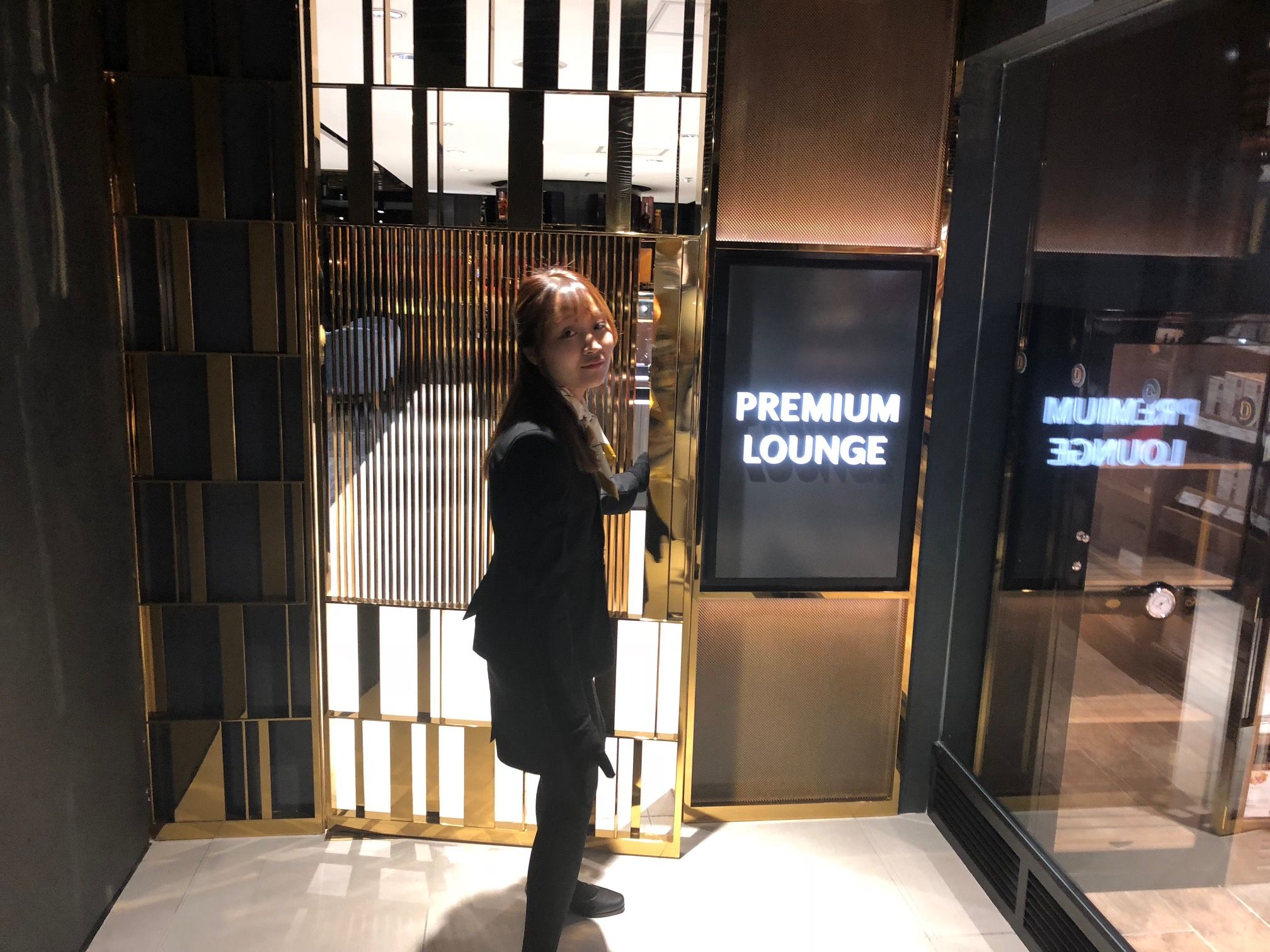 Entering an oasis of calm in one of the world's busiest international airports.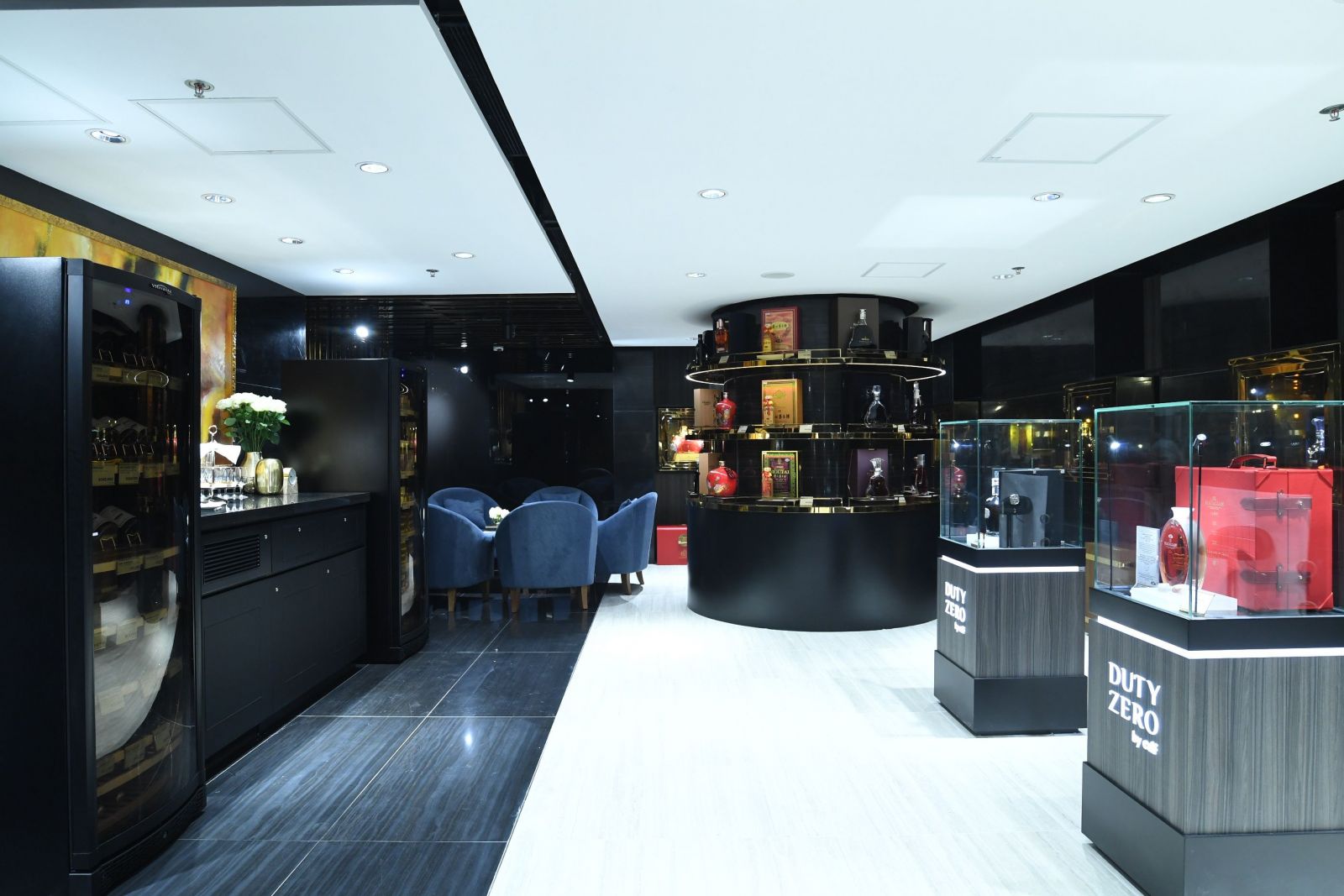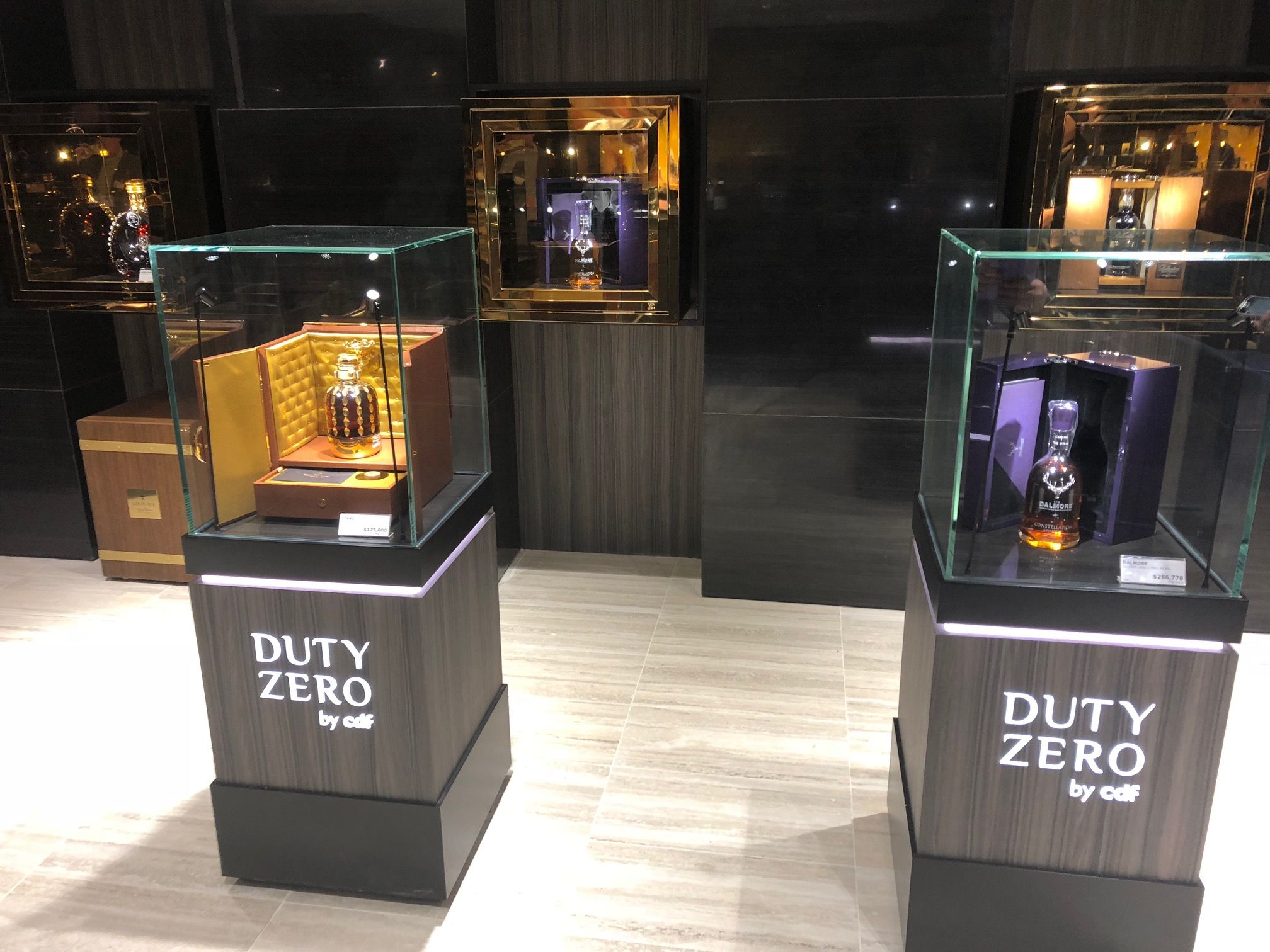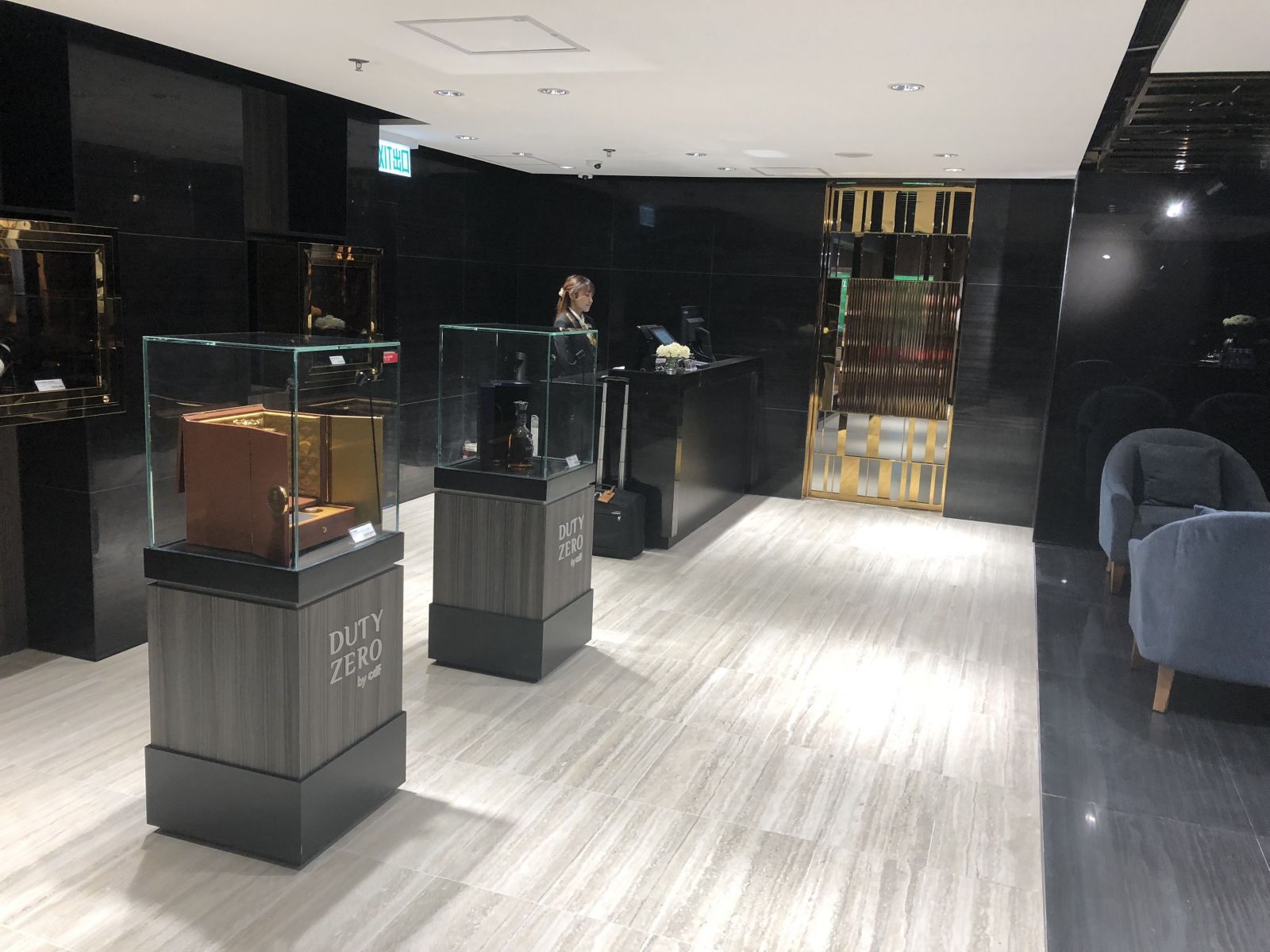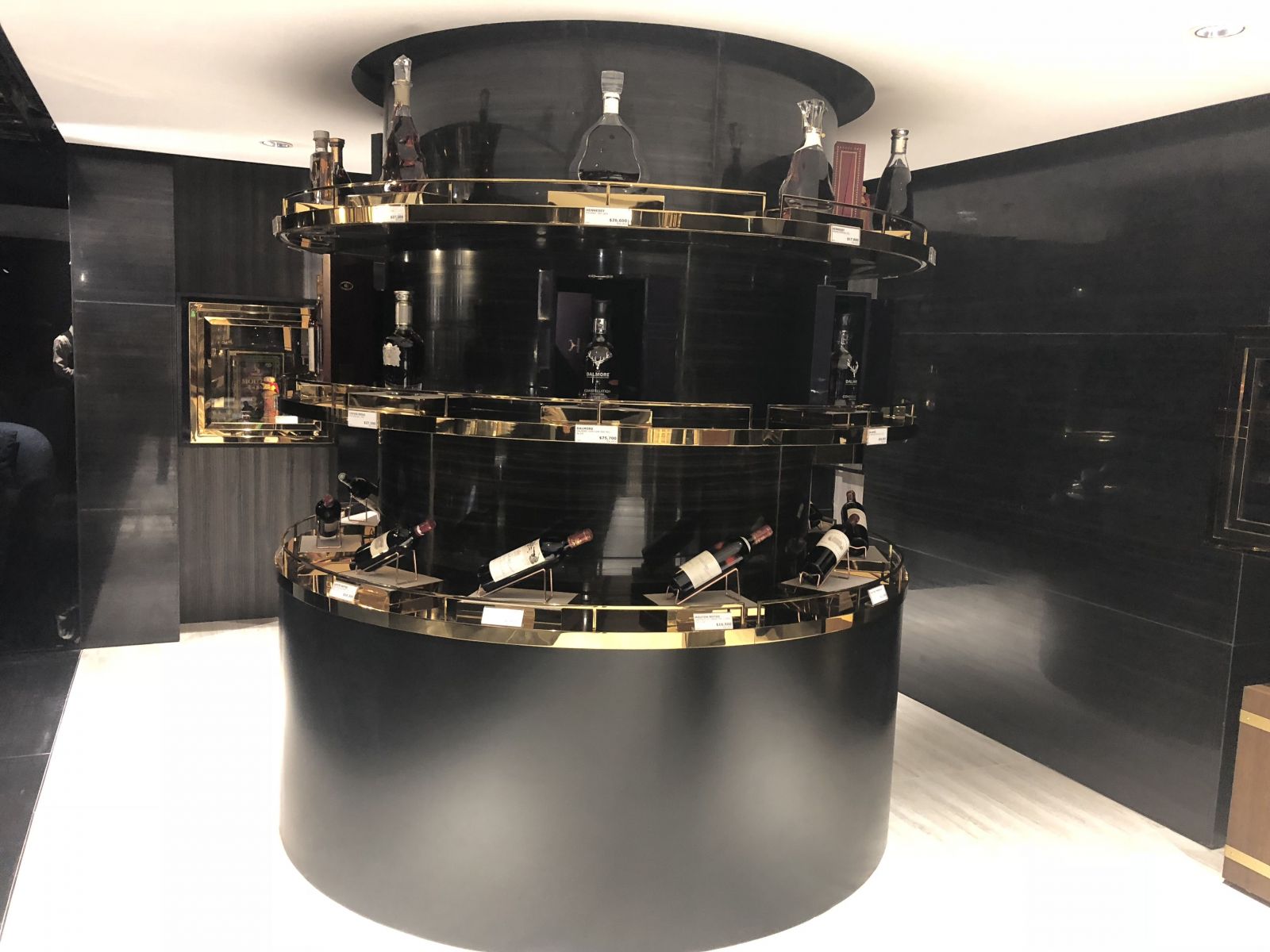 ---
The Moodie Davitt E-Zine | Duty Zero by cdf | August 2018