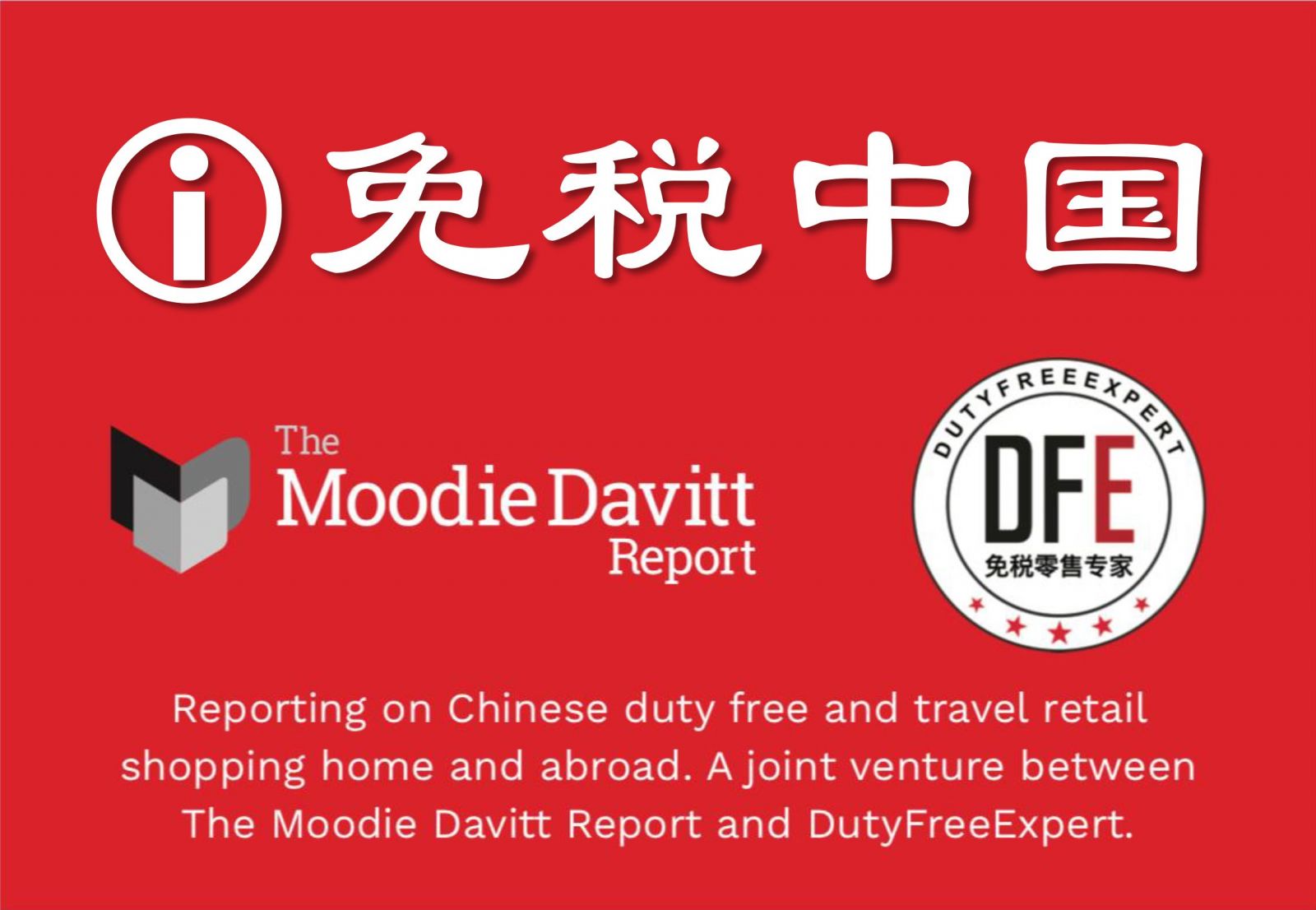 i免税中国 ('Love Duty Free, Love China') is now available on WeChat, the popular Chinese social media platform.
This new fortnightly media platform is a joint venture between The Moodie Davitt Report and Chinese travel retail information provider DutyFreeExpert.
It provides news from the Chinese aviation travel retail and duty free market and on Chinese shopping overseas. It also brings Chinese readers highlights of the most important international brand, retail, aviation and tourism developments.
欢迎来到"i免税中国",一个由全球著名的免税与旅游零售行业媒体"穆迪大卫报道"与聚焦中国免税市场报道的著名公众号"免税零售专家(DFE)"倾力合作打造的全新免税资讯频道。