A point of difference at
Dubai Duty Free

Category
Tobacco
Winner
Dubai Duty Free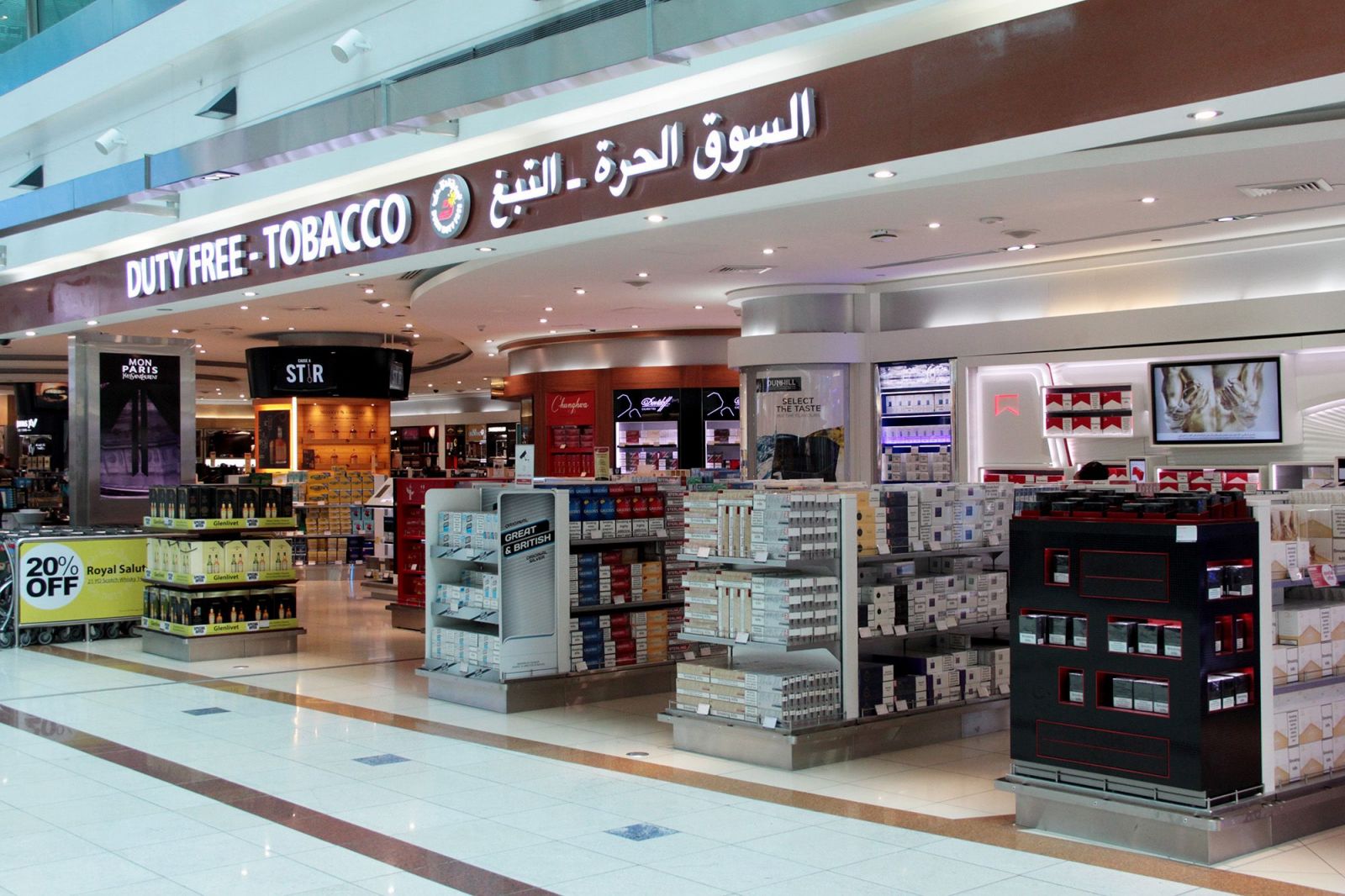 The tobacco category delivered sales of US$189 million for Dubai Duty Free in 2017, a leap of +19% year-on-year
Tobacco (covering cigarettes and cigars) always attracts a diverse range of replies in our Dreamstore survey, and every major region was represented by votes in the 2018 edition.
In Asia Pacific, retailers highlighted by brand owners included DFS at Singapore Changi Airport, Delhi Duty Free and Dimensi Eksklusif.
The latter regularly attracts acclaim for its high-quality cigar retailing business at Kuala Lumpur International. Highlights, say brand partners, are its range, display and presentation, staff knowledge and openness to fresh thinking about the category. The company offers a neat blend of handmade and machine-made cigars across price points.
One of Dimensi Eksklusif's key Europe-based partners homed in on that broad range – "every consumer is likely to find the right cigar" – the clear display, knowledgeable staff and partnership approach in 2018.
Delhi Duty Free, the alliance between Delhi International Airport Ltd and Aer Rianta International, has previously gathered votes in this category. This year, it was lauded for its efforts to improve the level of consumer insight, its support of tobacco's prominent positioning in-store in an increasingly difficult regulatory environment and its incentivisation of staff to drive the business forward.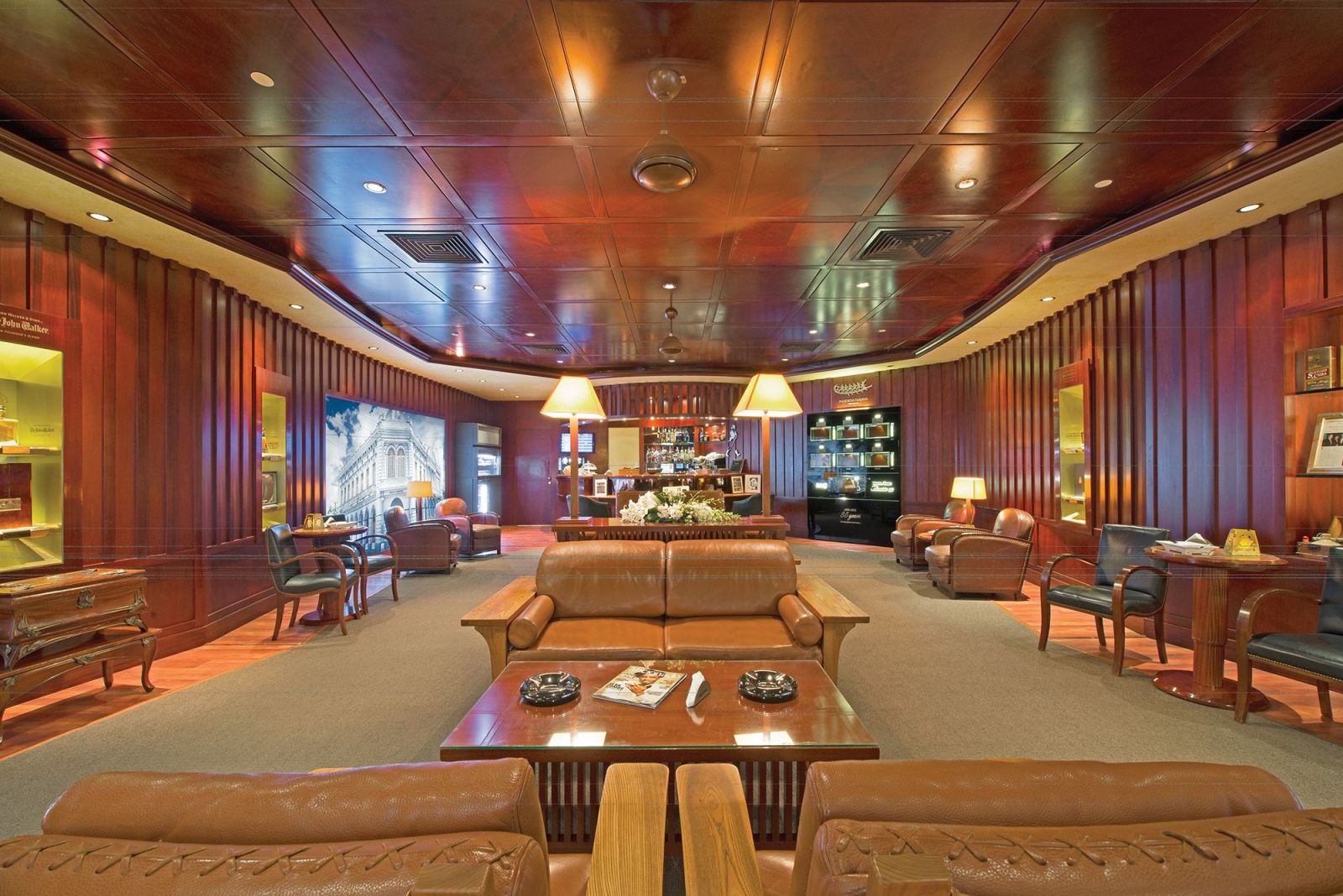 Beirut Duty Free: A benchmark for cigar travel retailing
"Delhi Duty Free does 'deep dives' on nationality and destination data of tobacco buyers to match their preferences and find ways to service the customer," we heard from one leading supplier about the company's efforts to reach out to the traveller. "As an example, it realised that UK tobacco sales was almost 20% of the total tobacco sale so using the 600 cartons achieved value and volume growth for the tobacco category this year."
The same partner noted: "Delhi Duty Free is always keen to launch travel exclusive packs and limited editions despite the regulatory environment. And they regularly modify the on-shelf communication in comparisons with the high street and other duty free pricing."
Among the major European retailers Gebr Heinemann stores also earned praise, as did Lagardère Travel Retail at Paris Charles de Gaulle Airport. One cigar manufacturer said the Paris-based retailer had done more than most to help grow the category.
A leading partner in the cigarette category singled out Lagardère Travel Retail as a company that was changing, with faster decision-making now a notable strength.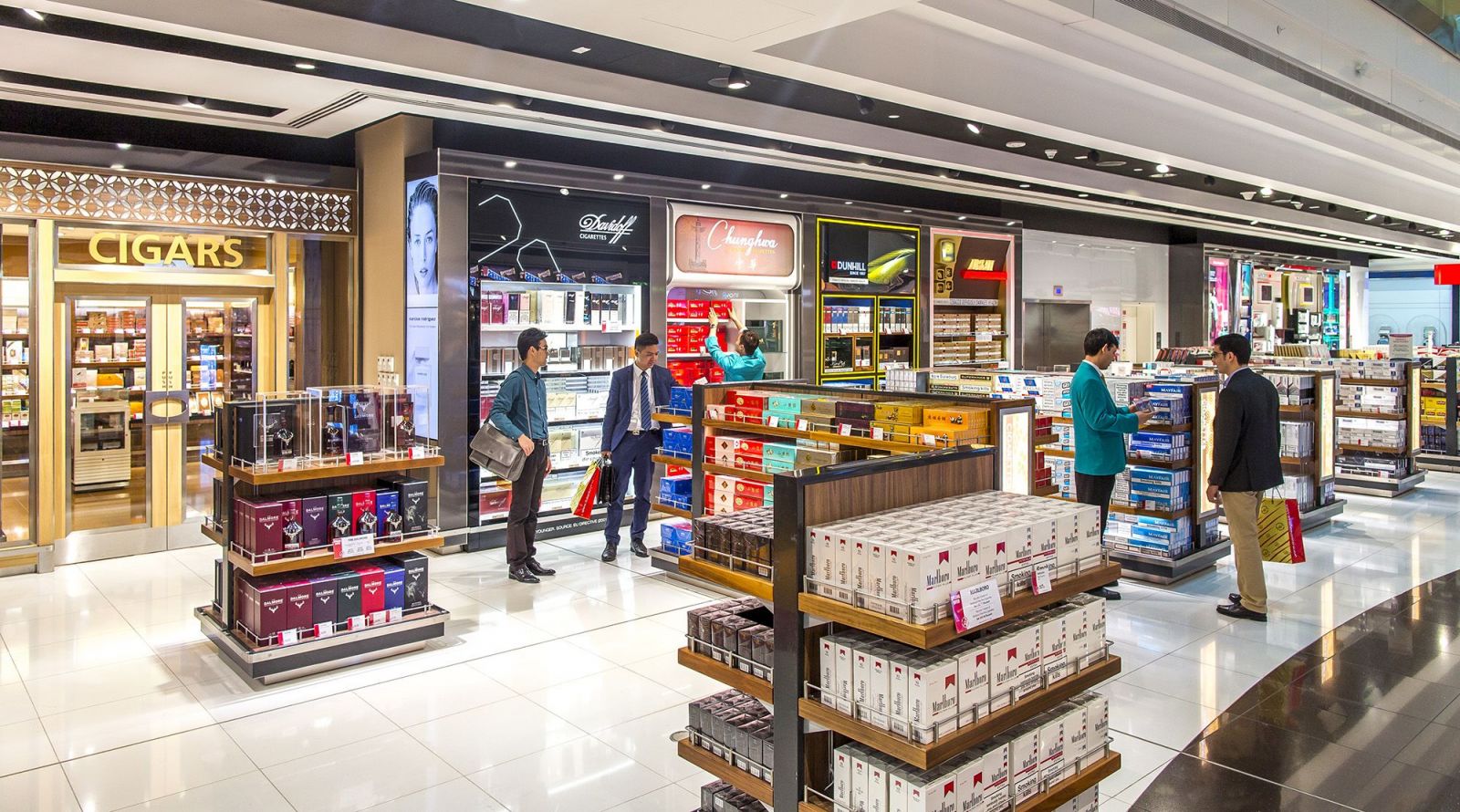 Collaborative approach: Dubai Duty Free's Concourse A shop
This brand owner said: "Their research and response to consumer trends is evident and they have certainly increased their understanding and focus on the tobacco category. They are more open to collaboration and partnership in the past 12 months than in previous years. Lagardère have also stepped up their understanding of the threats that the category is facing, being active in protecting not only tobacco but all categories in Europe and Africa in particular."
International Duty Free at Brussels Airport "stood for partnership", said another brand owner, while Setur Duty Free gathered votes for its Istanbul Sabiha Gökçen stores.
Market leader Dufry drew acclaim for its stores at Zürich Airport, Athens (through Hellenic Duty Free Shops) and Canary Islands, as well as in other regions, including Cancún in Mexico. Here, the company is using the power of the category to drive footfall and basket size, we heard. It was also top ranked by a variety of suppliers, large and small and from different regions.
One leading player said: "Dufry is a collaborative partner, open to ideas and feedback. Compared to many retailers [it is] generous in sharing information to respond to consumer trends and drive the business forward. Dufry does much to defend the total duty free business. It commits time, energy and resources to associations and direct engagements with national governments to raise awareness of the contribution that duty free retail revenues make to the national transport infrastructure."
The same player also offered some constructive criticism. "In terms of improvements Dufry is an enormous global company, an amalgamation of a number of duty free retailers. Occasionally direction and plans cascaded by senior management are not interpreted consistently globally."
In the Americas, Dufry's Santiago de Chile business earned further support for its efforts to grow the business and its open attitude to partnership.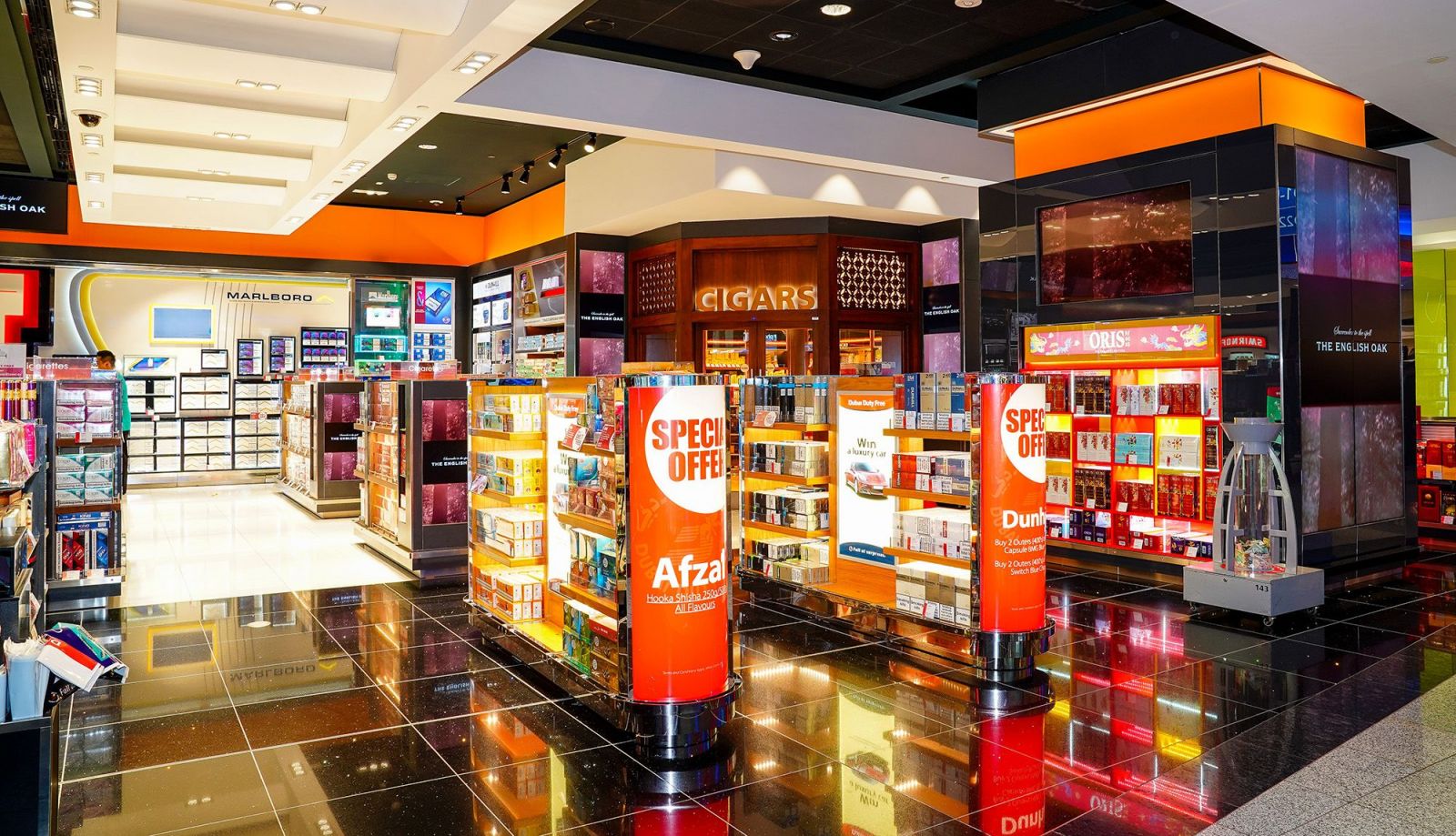 Dubai Duty Free is consistently highly ranked by suppliers across cigars and cigarettes
In North America, New York-based International Shoppes attracted votes for its New York JFK stores. One comprehensive response from a partner in the cigarettes category noted the improved customer experience following refurbishment, led by digital interaction.
"They are very supportive of category initiatives that benefit everyone, for example range rationalisation to focus on core brands. There is good acceptance of the role of tobacco in generating overall shop penetration and driving basket spend.
"They are always open to new products and innovations but also new ways of generating sales, for example using 'virtual bundles' rather than multipacks to offer a flexible method of savings for customers that drive overall category growth."
In addition, International Shoppes "understands the importance of data-sharing though transparency of total market information could be better," this partner added. To summarise, it said, the retailer is "the benchmark for great communication".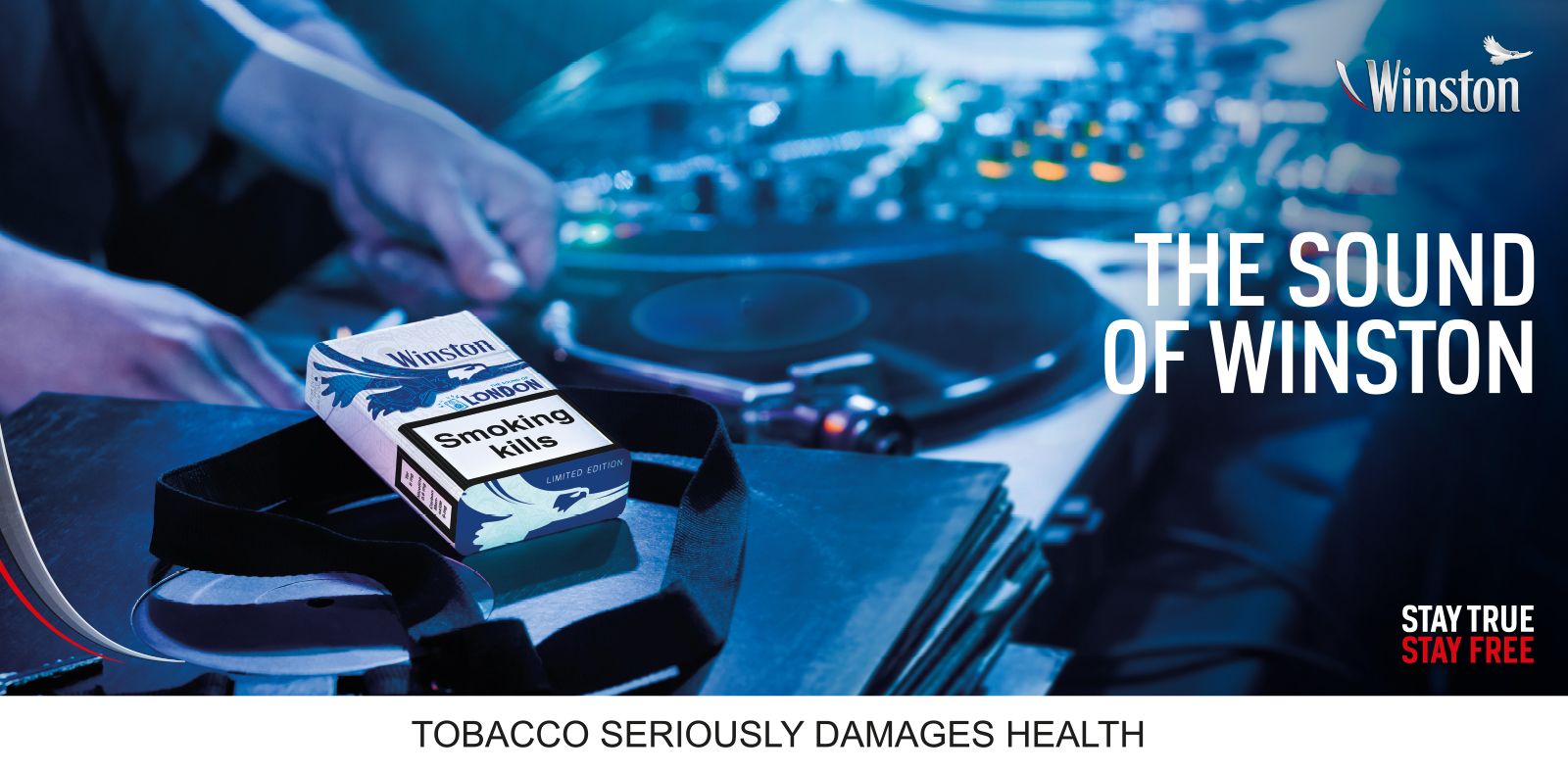 The Middle East attracted a healthy share of brand owners' votes and again provided the highest rated retailer in our survey. Qatar Duty Free was highlighted for its openness to ideas and responsiveness to consumer needs. Beirut Duty Free's excellent cigar offer is one of the benchmarks in the category worldwide, and was highlighted as such by suppliers.
But our survey produced the same quality winner as last year: Dubai Duty Free. The world's leading travel retailer at a single location has been investing heavily in its stores over the past year, with tobacco a big beneficiary. The category delivered sales of US$189 million in 2017, a leap of +19% compared to 2016.
That performance accelerated in the first six months of 2018 as tobacco posted stellar sales growth of +36% year-on-year. Tobacco was also the fastest growing of the top three categories at Dubai Duty Free; the other two are spirits & wines and fragrances.
That sales growth will have fuelled suppliers' positive reactions in this survey, as will key contributory factors to the performance. These include what brands hail as Dubai Duty Free's interest in new ideas, commitment to tobacco through appropriate space and locations and its wider championing of the category at its stores.
Dubai Duty Free is a serial winner in this category; its recent investments, expansion and brand partnerships suggest it may remain at the top of brand owners' rankings for years to come.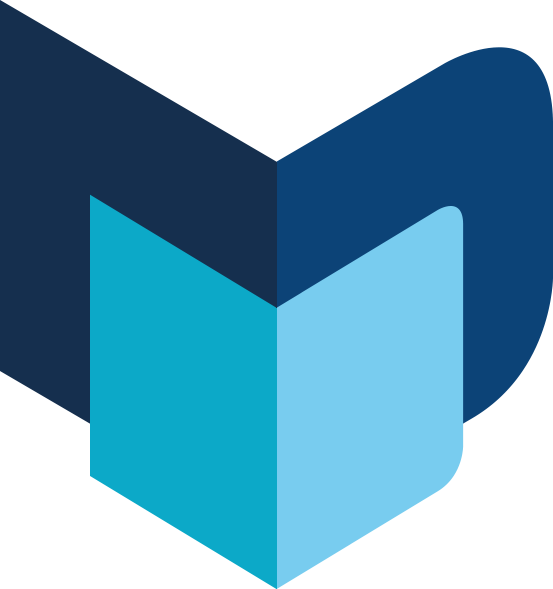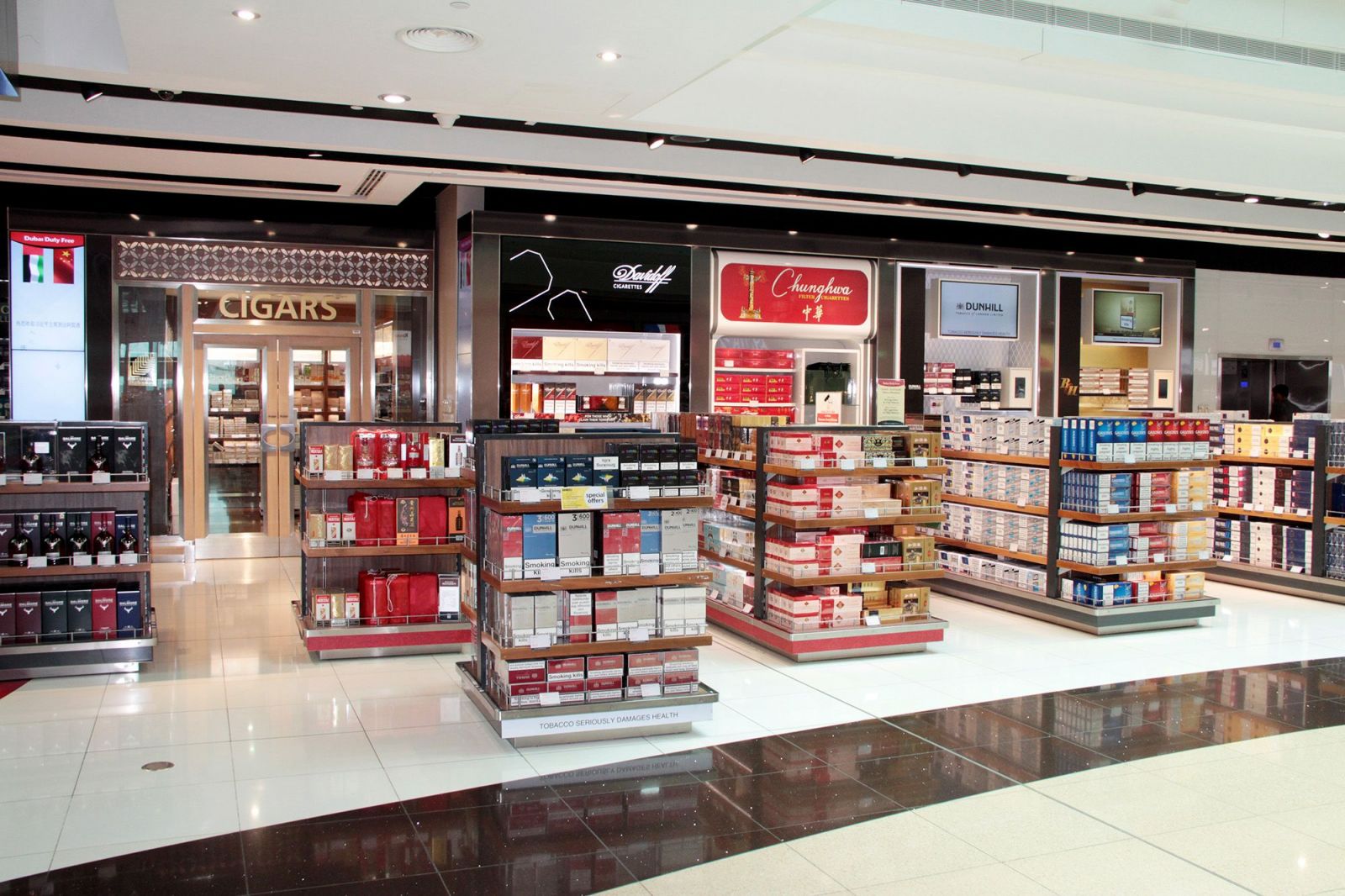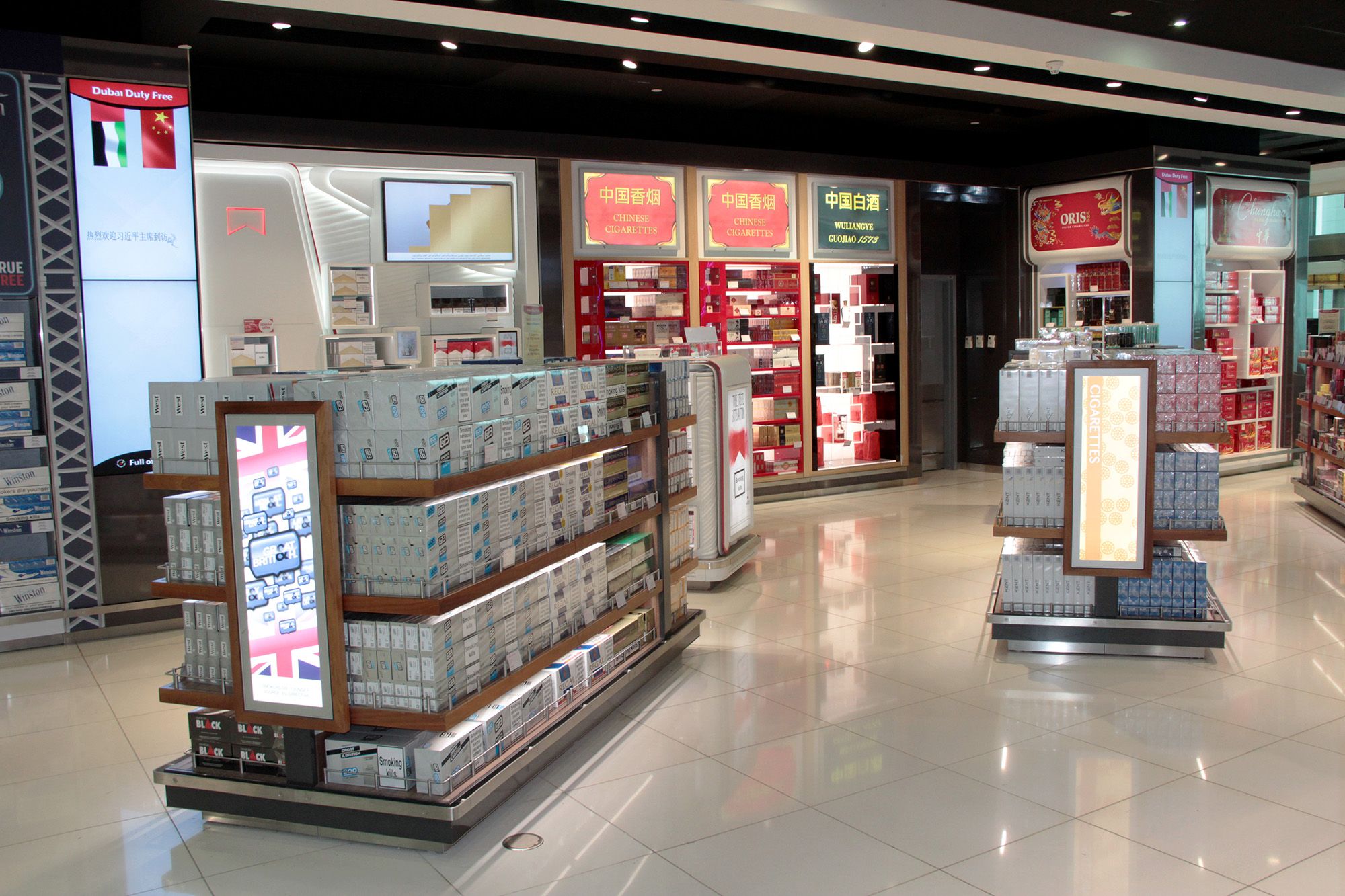 ---
The Moodie Davitt Dreamstore | July 2018