Eyewear expertise at
Heathrow

Category
Sunglasses
Winner
Dufry/World Duty Free,
London Heathrow Airport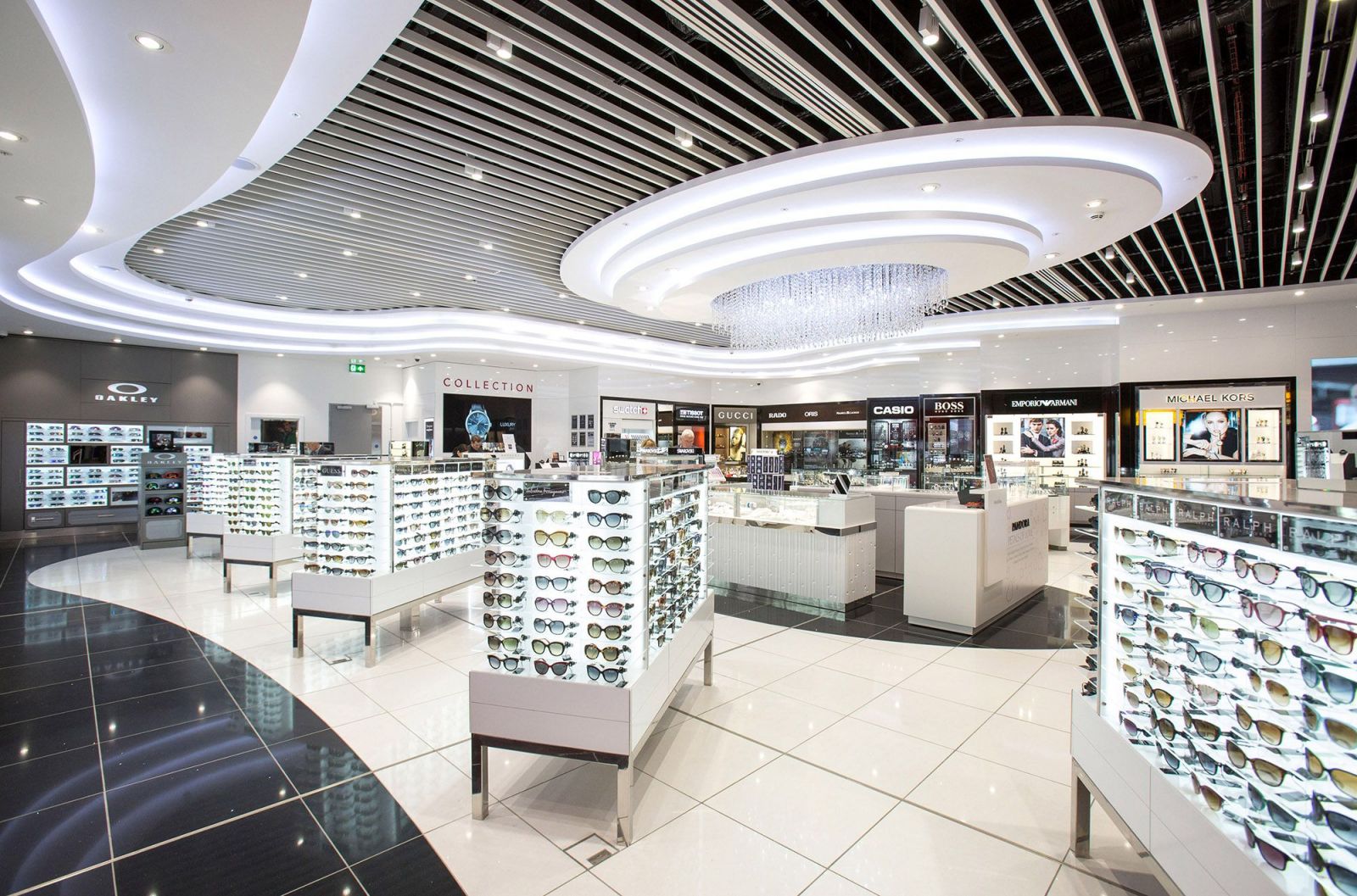 Dazzling and dynamic: The WDF sunglasses execution at Heathrow
This year's Dreamstore survey delivered a broad geographical spread in the sunglasses category, with each region represented.
In the Americas, Dufry stores in Santiago de Chile and Lima airports received support from brand owners, with the generous space and good category segmentation highlighted.
In the same region, Duty Free Americas' (DFA) targeted approach at Punta Cana Airport in Dominican Republic drew high praise. One of the industry's powerhouse brand companies homed in on the new stand-alone sunglasses concept opened in Q1 2018. The category is championed by a 23-strong brand range with more than 1,300 SKUs.
"It is an enticing, premium look and feel. An impactful video wall at the entrance, with an adjacent dedicated pop-up promotional space, encourages passengers to discover the latest models from featured brands. There is a dedicated Polarized zone and an eye-catching Kids zone. A 'style bar' provides a comfortable space for passengers to try on sunglasses assisted by a team of four dedicated sunglasses-specialists from DFA's staff."
In Asia Pacific, there was also a solid span of retailers covered in our survey. Dufry's new walk-through store at Melbourne Airport was singled out for the "vast retail space and number of brands" in what one supplier called "an amazing offering".
An enticing, premium look and feel: Duty Free Americas at Punta Cana Airport
The Heinemann Tax & Duty Free store at Sydney Airport appeared in the top three for brands across many categories, and sunglasses was no different.
From one leading brand we heard: "Sunglasses is adjacent to the perfumes department, in a prominent location, catching the entire passenger flow of the walkthrough. It is Heinemann's own category concept, with [our brand] magnifying the visibility of the sunglasses area and increasing excitement and in-store experience. The category in departures is echoed with a tidy presence in the arrivals stores."
In China, the new China Duty Free Group-Sunrise Duty Free combination earned praise for its stores in Beijing and Shanghai. Of the latter, suppliers noted an updated environment featuring a wide mix that suits all wallet sizes and demographics, and is a fine brand showcase. And although it only opened fully in recent weeks, Shilla's Beauty&You stores at Hong Kong Airport is already earning a warm response.
Several Middle East players attracted votes, notably Dubai Duty Free and Beirut Duty Free. The latter has developed a solid reputation for the quality of its luxury offer in recent years, with an excellent fashion sunglasses range within its broad offer of more than 35 brand names.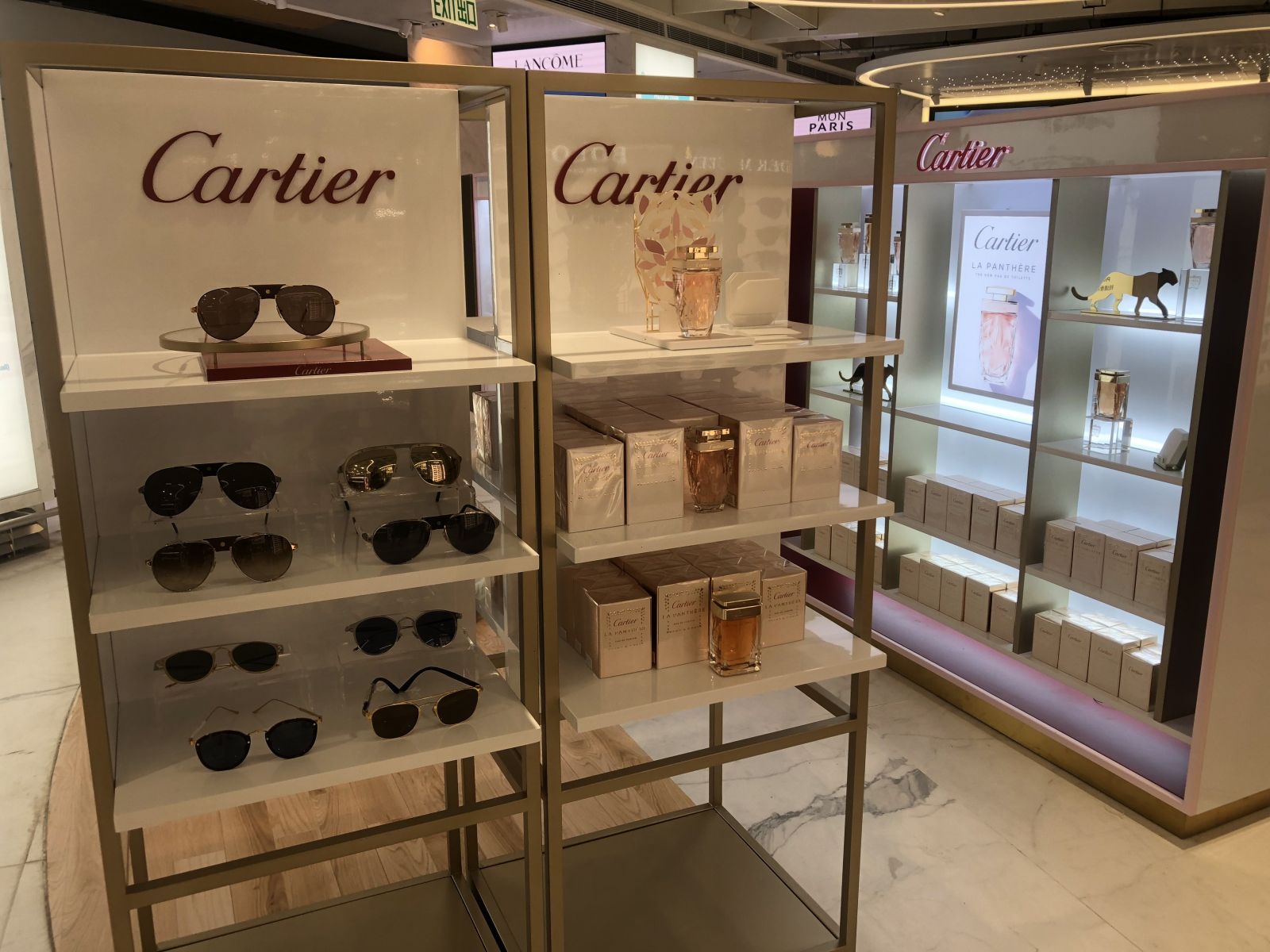 The Shilla Duty Free at Hong Kong International houses some top-quality sunglasses displays, among them this Cartier concept that spans eyewear and beauty – a first for the luxury brand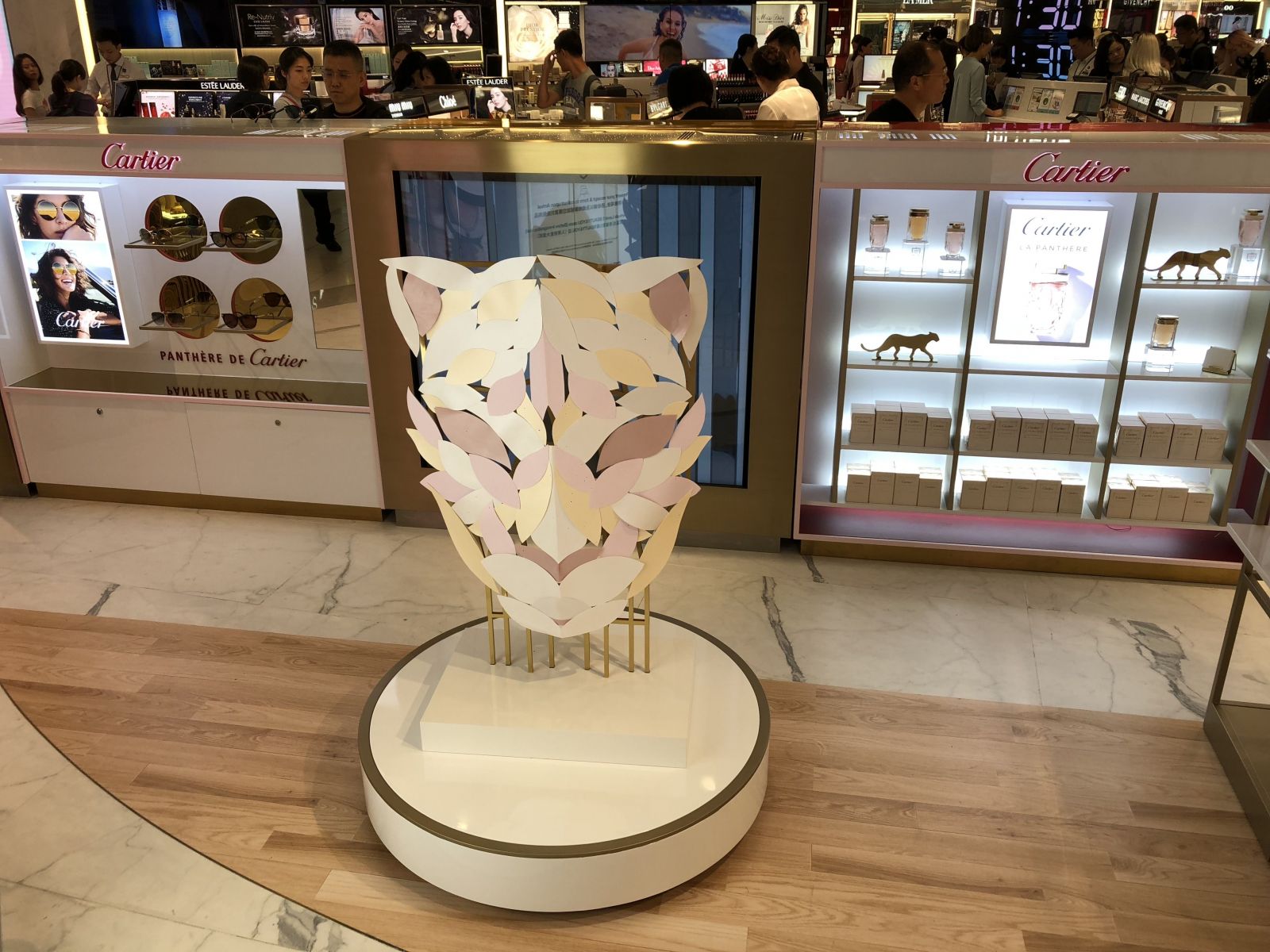 The Phoenicia-ARI partnership increased space for the category to 100sq m through a renovation in 2016, almost double what it represented five years earlier. The company has expanded the opportunity for luxury brands to shine, creating personalised areas for star brands, improved promotional zones and delivered higher penetration and conversion rates. It has also effectively benchmarked prices against other key locations well known to Lebanese travellers, including Paris and Dubai.
A previous winner in 2015, Kappé Schiphol again earned healthy praise for its dedicated focus on sunglasses. The family-owned retailer provides knowledgeable staff, a solid programme of promotions and a good range, said suppliers. One told us: "With their attention to detail, Kappé offers all brands the opportunity to promote their qualities."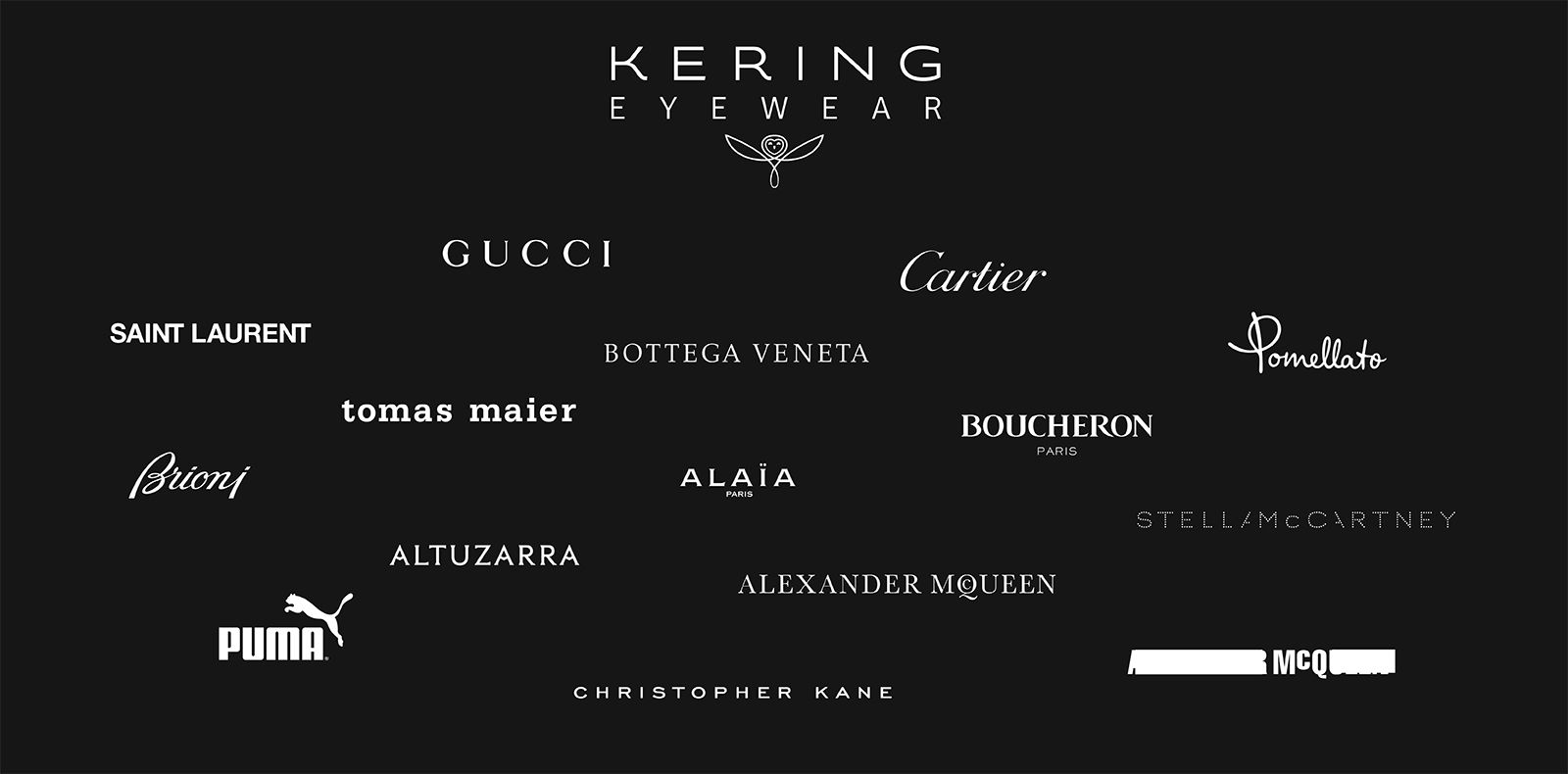 It was another European location that ranked first, as it did in 2017: Dufry-owned World Duty Free at London Heathrow Airport. The business (and T5 in particular) stood out, we heard from suppliers, for clear category segmentation, assortment, range of prices and attractive design. Staff and management offer excellent product knowledge too, crucially.
One leading brand partner noted: "T5 is not a new store but remains best in class. There is strong category visibility as one of the first-in-flow stores in the airside terminal space after security. It houses a large sunglasses department with an extensive range, sitting alongside watches, jewellery and accessories."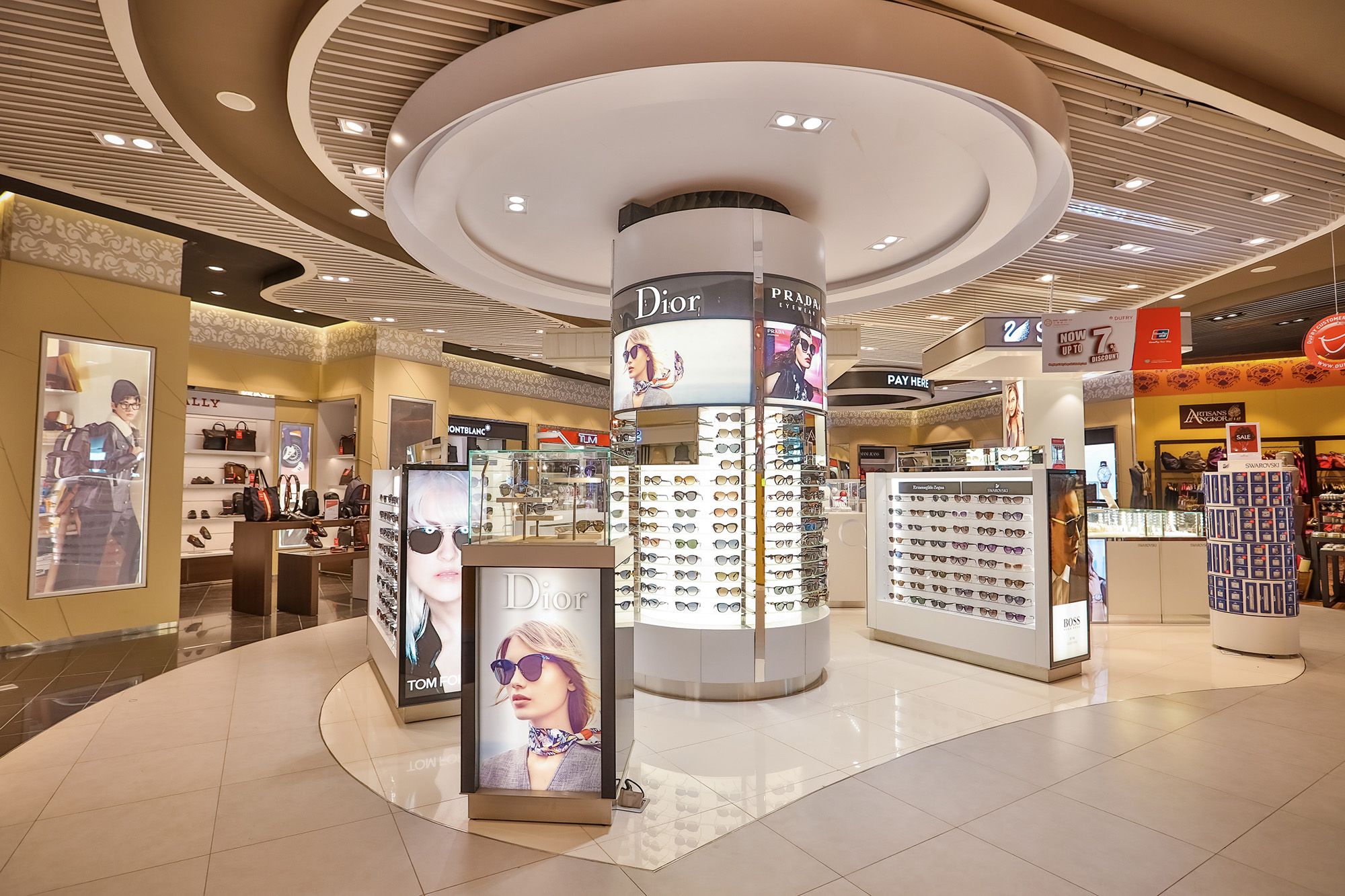 Dufry stores in different regions earned supplier acclaim (Phnom Penh pictured)
The store (below) benefits from good light and effective on-shelf communication of brand messages, with leading brands shown in personalised wallbays.
The programme of marketing and promotions to consumers adds surprise and theatre, and is aided by digitalisation in-store, through WDF's 'Contentainment' programme.
As last year, the quality of the T5 store stands out for its staff and service, branding opportunities and engagement with consumer, ensuring Dufry/WDF is an outstanding number one in this vital category.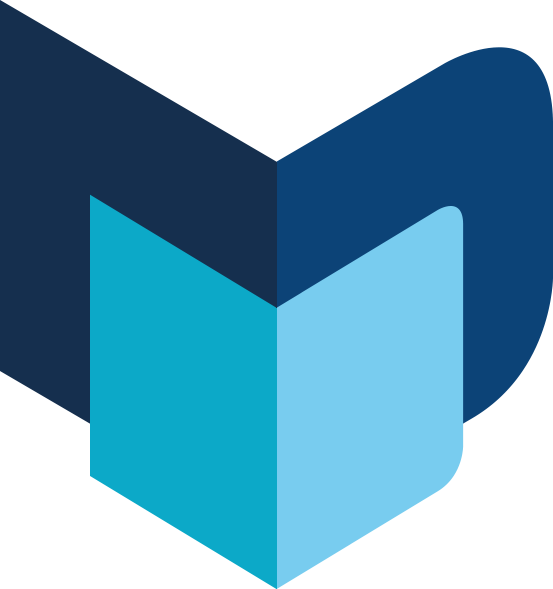 ---
The Moodie Davitt Dreamstore | July 2018