Delivering the
"wow factor"
in Singapore

Category
Confectionery
Winner
FNA Group International (Singapore Changi Airport)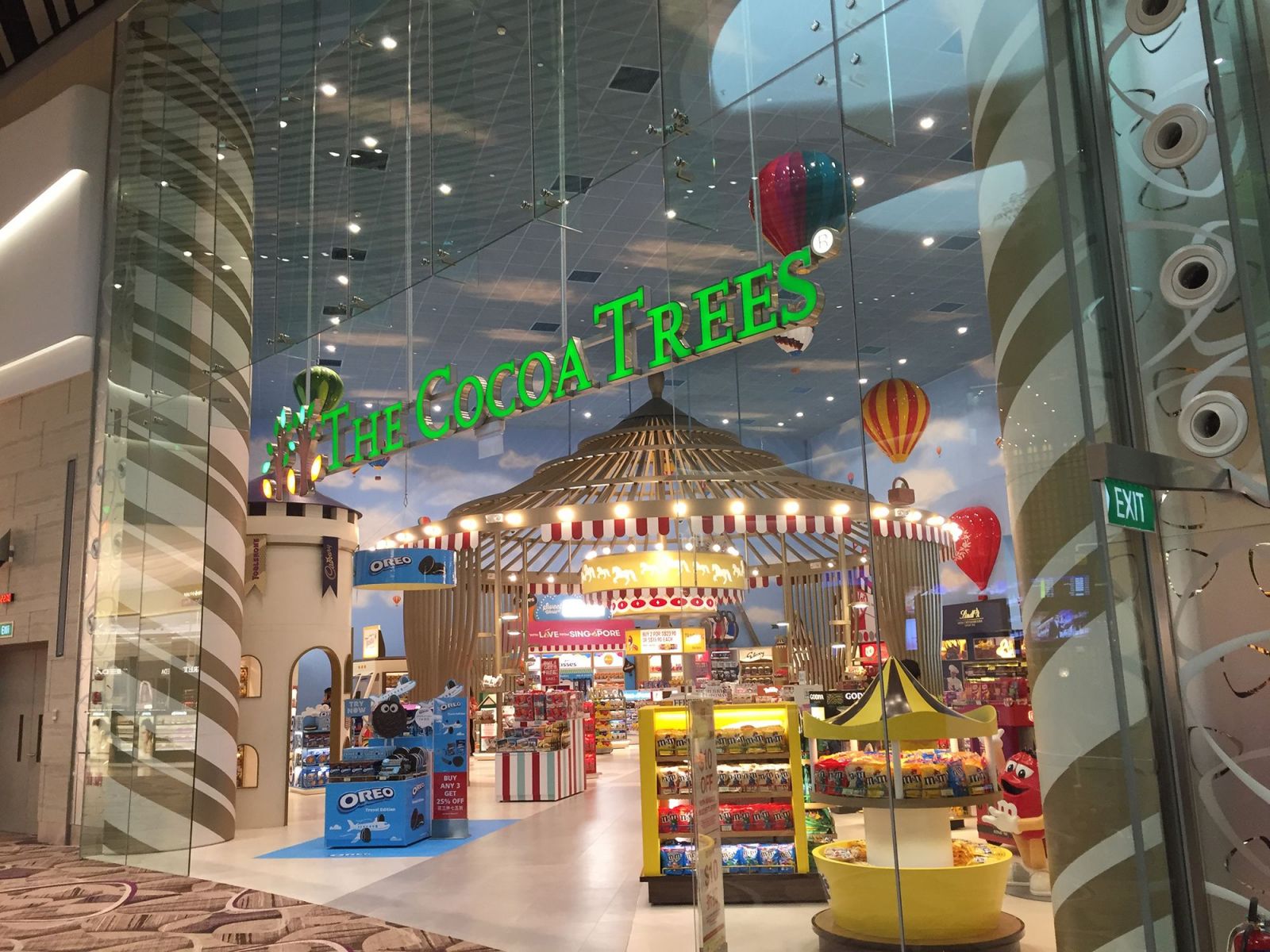 Carnival time for confectionery: The Cocoa Trees striking outlet at Changi T4
The confectionery & food category is among travel retail's great footfall drivers – and the top-ranked retailers in our survey each year are those that deliver high rates of conversion, innovation and in-store theatre with their brand partners. This year we welcomed a range of replies that covered airports large and small – and a previous winner returning to the top spot.
Gebr Heinemann polls well in most categories and again had supplier support for stores across its network, in particular Oslo, Frankfurt, Istanbul, Sydney and its newest operation at Hong Kong International.
One leading premium chocolate brand said the new concept is "innovative and eye-catching for consumers". However it added that there is not enough premiumisation and that there is a lack of 'shopability' in the new environment.
Another leading contender, as last year, was International Duty Free (IDF) at Brussels Airport. The company was singled out for its approach to innovation, information-sharing, partnership, efforts to grow the business and openness to ideas and creativity.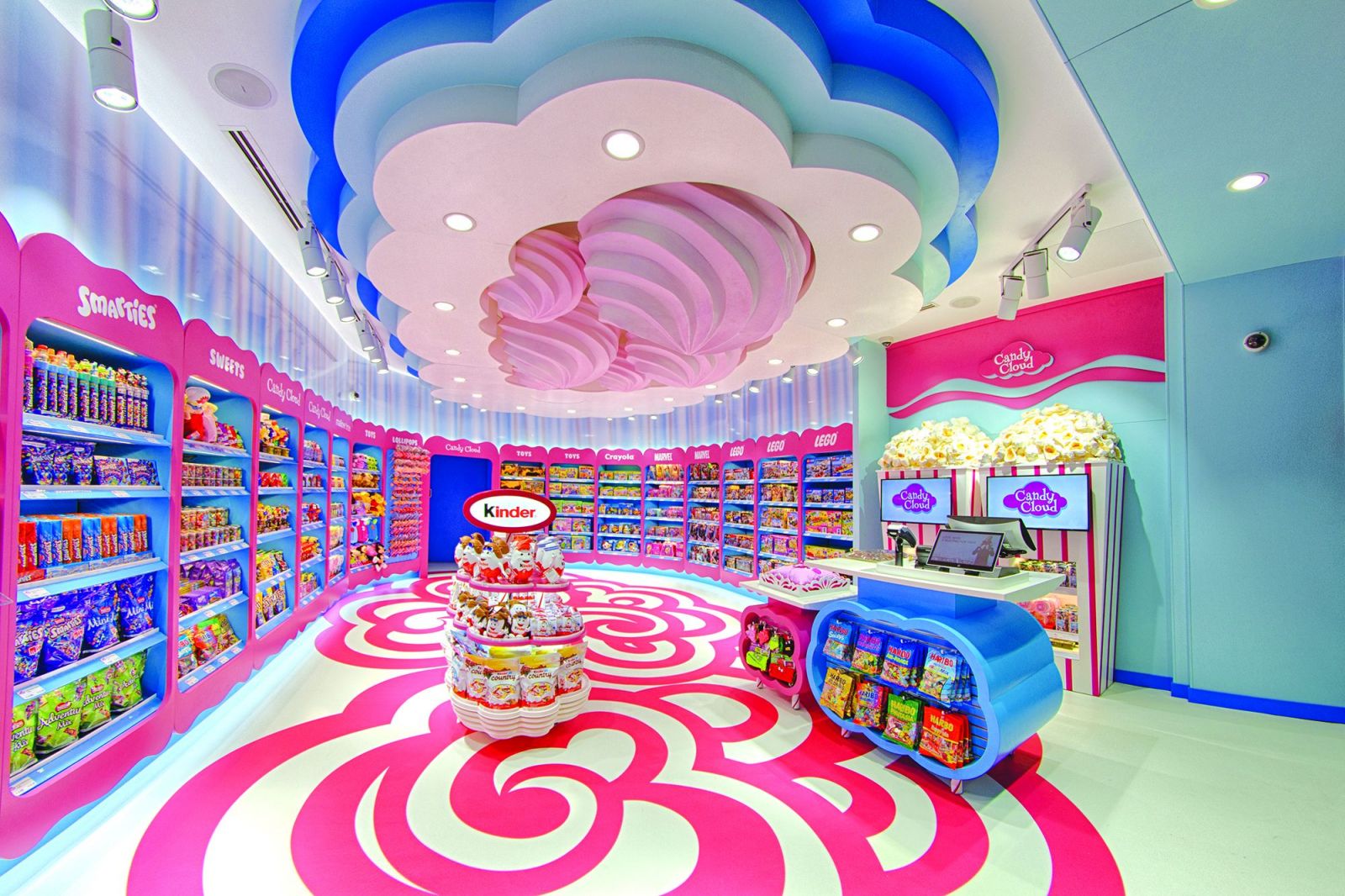 Candy Cloud: ARI is developing its in-house children's confectionery concept (Muscat Duty Free pictured)
Suppliers highlighted several Flemingo locations, among them Colombo Bandaranaike Airport and Mumbai International. Of the company's T2 stores at Mumbai, one brand partner said: "In a relatively short period of time they have proved themselves very flexible and open to new innovation at Mumbai."
Multiple stores in the Aer Rianta International portfolio drew votes, with the new Muscat Airport store attracting a weighty response in particular. This won acclaim for its design, the visibility offered to leading brands and a strong promotional programme.
Lagardère Travel Retail also earned praise for its stores across the global network, led by a previous winner, So Chocolate at Singapore Changi Airport. For some brands this stood out for the retailer's drive to better understand the consumer and to react to those insights with focused marketing campaigns.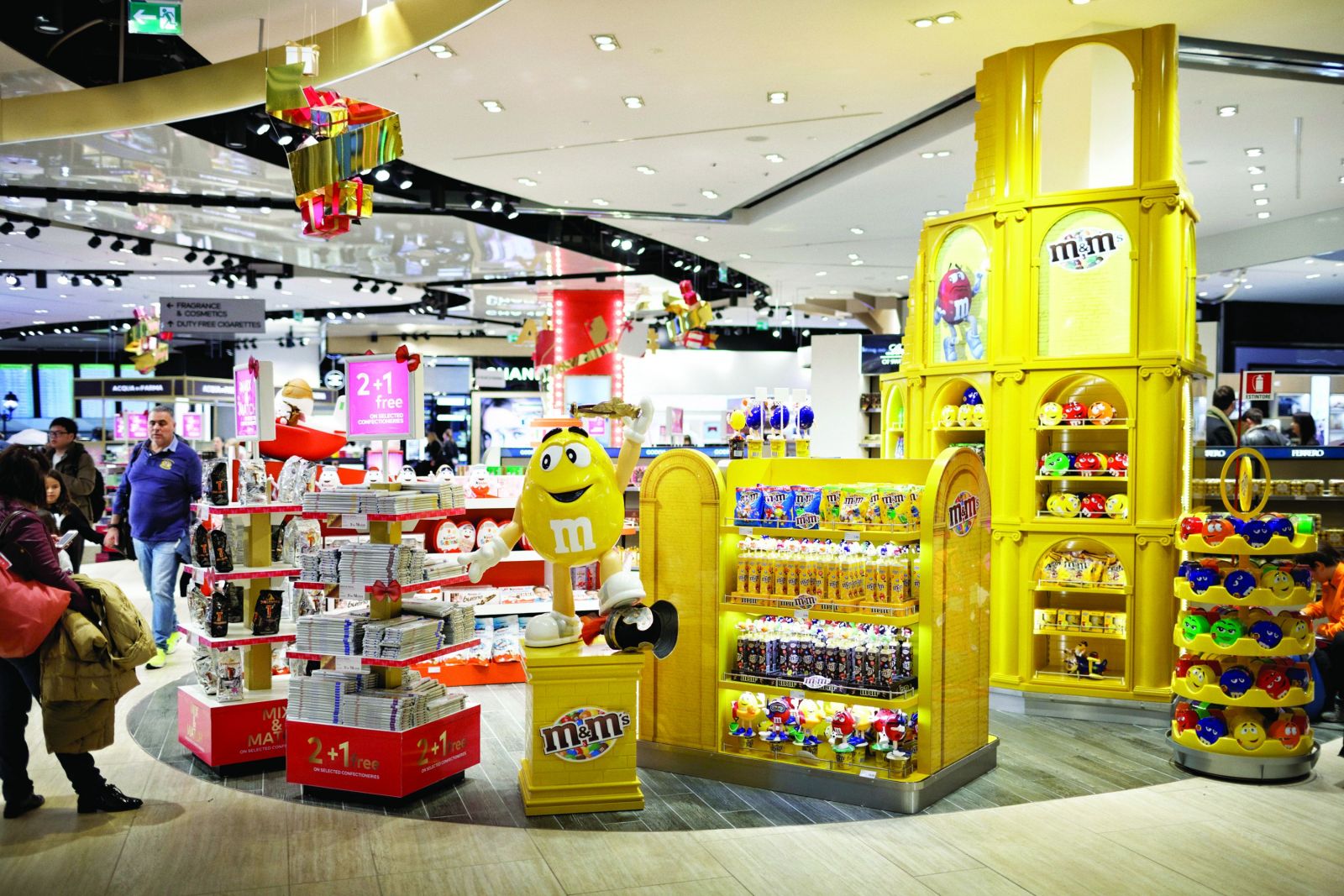 Lagardère Travel Retail blends the best of Italy with international brands at Rome Fiumicino
The same company's Rome Fiumicino stores – winner of this category in 2017 – struck a chord for their focus on "the best of Italy" after opening last year, and they attracted support again this time. The confectionery space is highly creative, we heard, with Sense of Place to the fore through the Italian destination ranges.
Another highly ranked Lagardère Travel Retail location featured the company's new walk-through stores at Nice Airport, with the completion of T2 last year following T1 a year earlier. Sense of Place was also a factor here, though one partner questioned whether the French and international ranges were integrated effectively enough.
One of the category's powerhouse players, Dubai Duty Free, stood out for several reasons, including the space allocated to confectionery, its support for new launches and its sharing of data with suppliers.
One brand owner noted: "Dubai Duty Free is the most transparent company in the industry for data-sharing, year in and year out. A great partner, always open to new ideas, product launches and innovation and willing to back it up with promotional space."
Another said: "Dubai Duty Free offers generous category space, is open to innovative and non-mainstream product proposals. It has a big variety of product options to the extent that shoppers find it hard to get a clear overview of the products on offer. It is good at sharing relevant consumer data which helps in shaping both the product portfolio and promotional offer. Dubai Duty Free is open to inputs on new product development."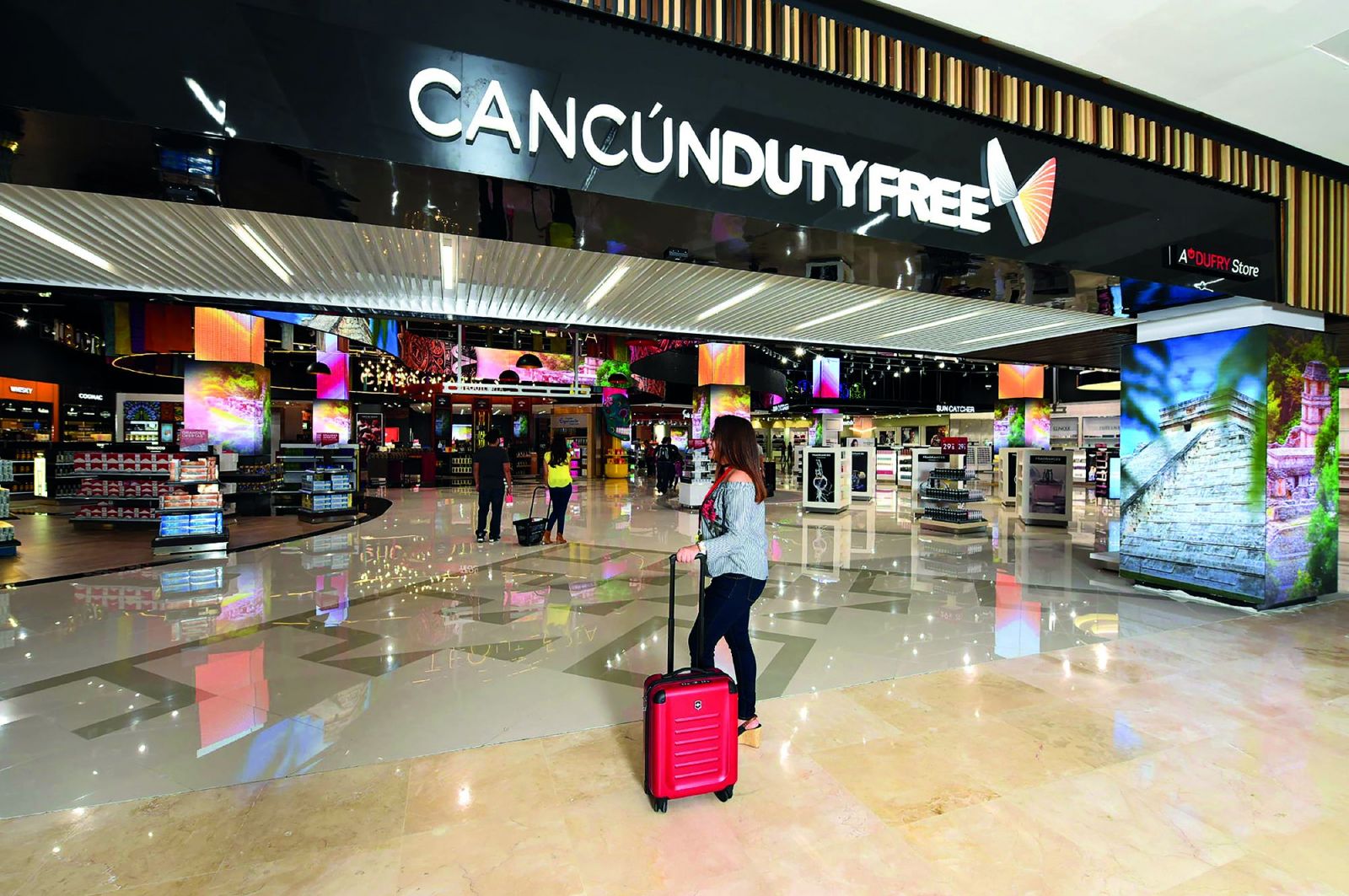 Dufry at Cancún Airport: Taking Sense of Place to a new level, according to brands
The industry's biggest retailer, Dufry, earned votes for some of its latest executions, and for its New Generation stores in particular. Of its new Cancún Airport store, one of the big multinationals said: "This opening has taken the concept of Sense of Place to the next level with exemplary in-store execution that attracts shoppers and effectively addresses the challenges of travel retail - footfall and penetration."
The same major supplier highlighted Dufry's Zürich Airport walk-through as a "flagship for the industry when it comes to confectionery category signposting". It added: "With extensive space, brand owners are able not only to ensure stock capacity, but also to bring digital engagement elements to life, creating memorable and unique shopping experiences."
Dufry's Lojas Francas de Portugal joint venture at Lisbon Airport also earned votes, with one partner citing its "great merchandising, store layout and willingness to grow the business mutually". Other Dufry locations noted for their strong brand executions were Madrid T4 and Bengaluru International.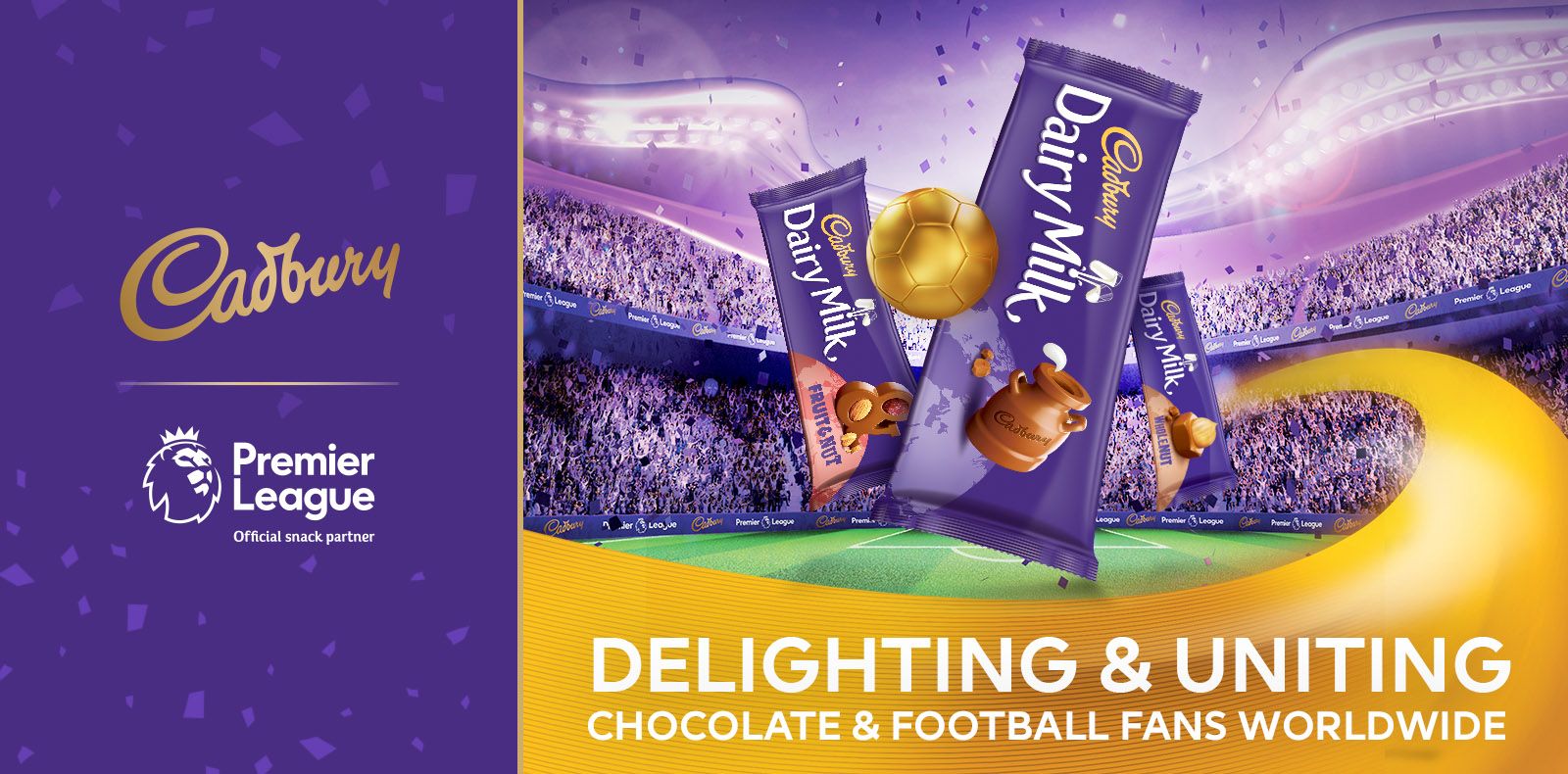 But one retailer stood out overall, as it did in 2015 and 2016: FNA International, owner of The Cocoa Trees and Cocoa & Co brands at Singapore Changi Airport. The retailer was again acclaimed for its partnership, category management and investment in its retail environments. Its case was aided this year by the classy double height store at Changi T4, which opened on 31 October 2017.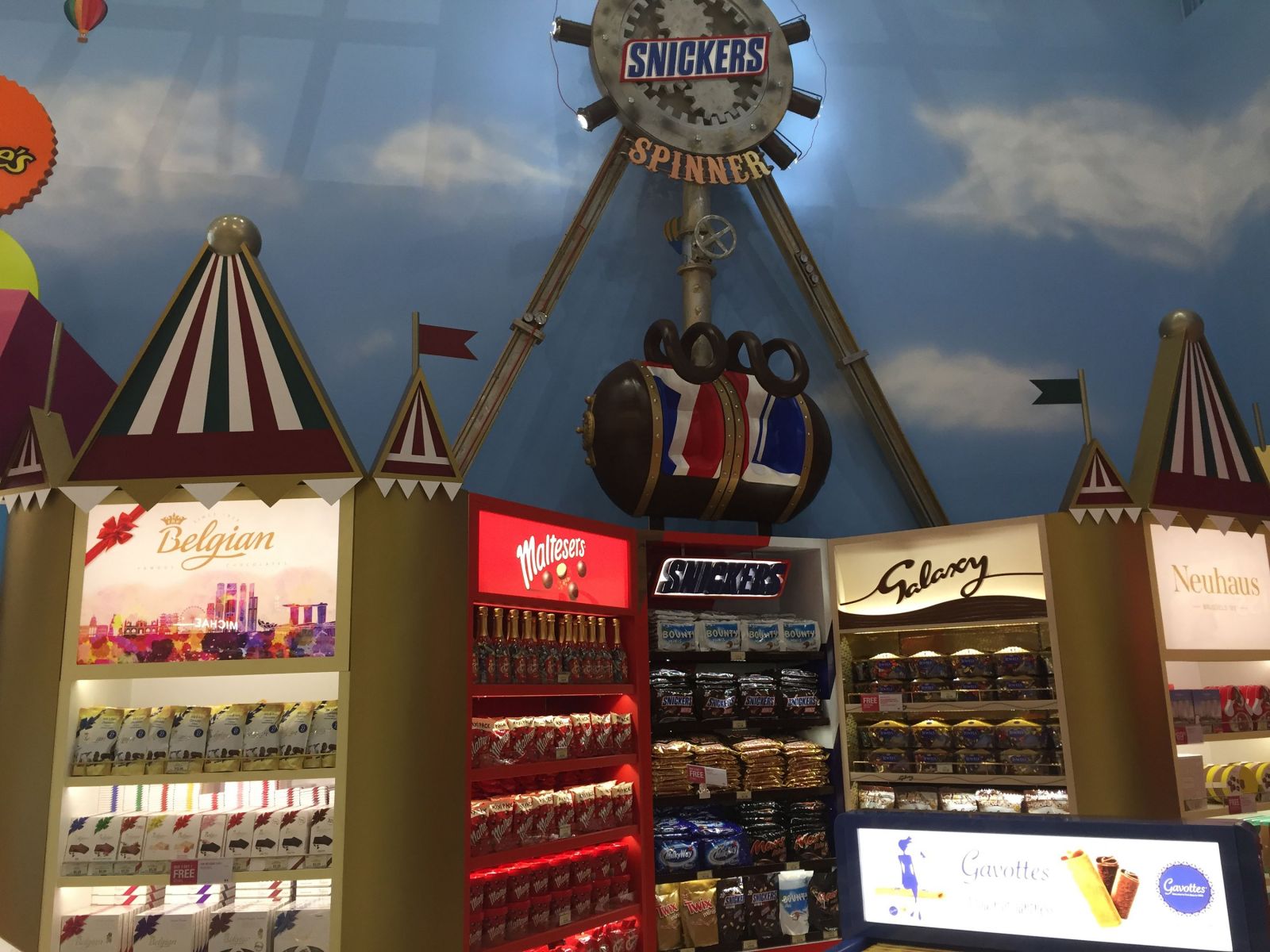 Chocolate champion: FNA was hailed for its partnership, category management and investment at Changi Airport
Here's what some of FNA's leading brand partners said: "It has an excellent focus on the category, appealing store design, with clear and transparent product presentation. In addition the staff is very well trained and the sugar confectionery products have a generous share."
"A creative and innovative retail environment that gives a compelling reason to enter the store and buy," said another.
A leading premium chocolate player hailed the T4 store for its "space for new supplier concepts within an overall carnival theme; it creates massive impact and wow factor and there is unique high ceiling space given to suppliers. It's a very good partnership, open and flexible". The same brand owner added some constructive criticism, saying: "In total the concept still needs to prove itself. It could potentially also create confusion and distraction among shoppers."
The responses offer an overwhelming endorsement of FNA's credentials as a confectionery & food retailer. The company's responsiveness to brands, flexibility, willingness to trial new concepts and its wider championing of the category make it one of this year's outstanding category winners.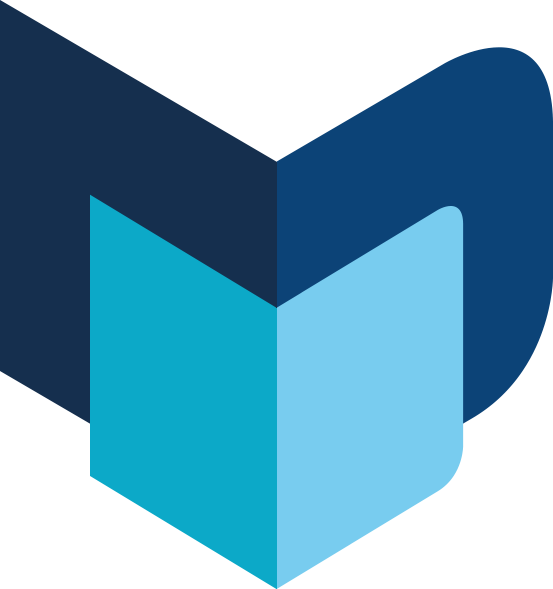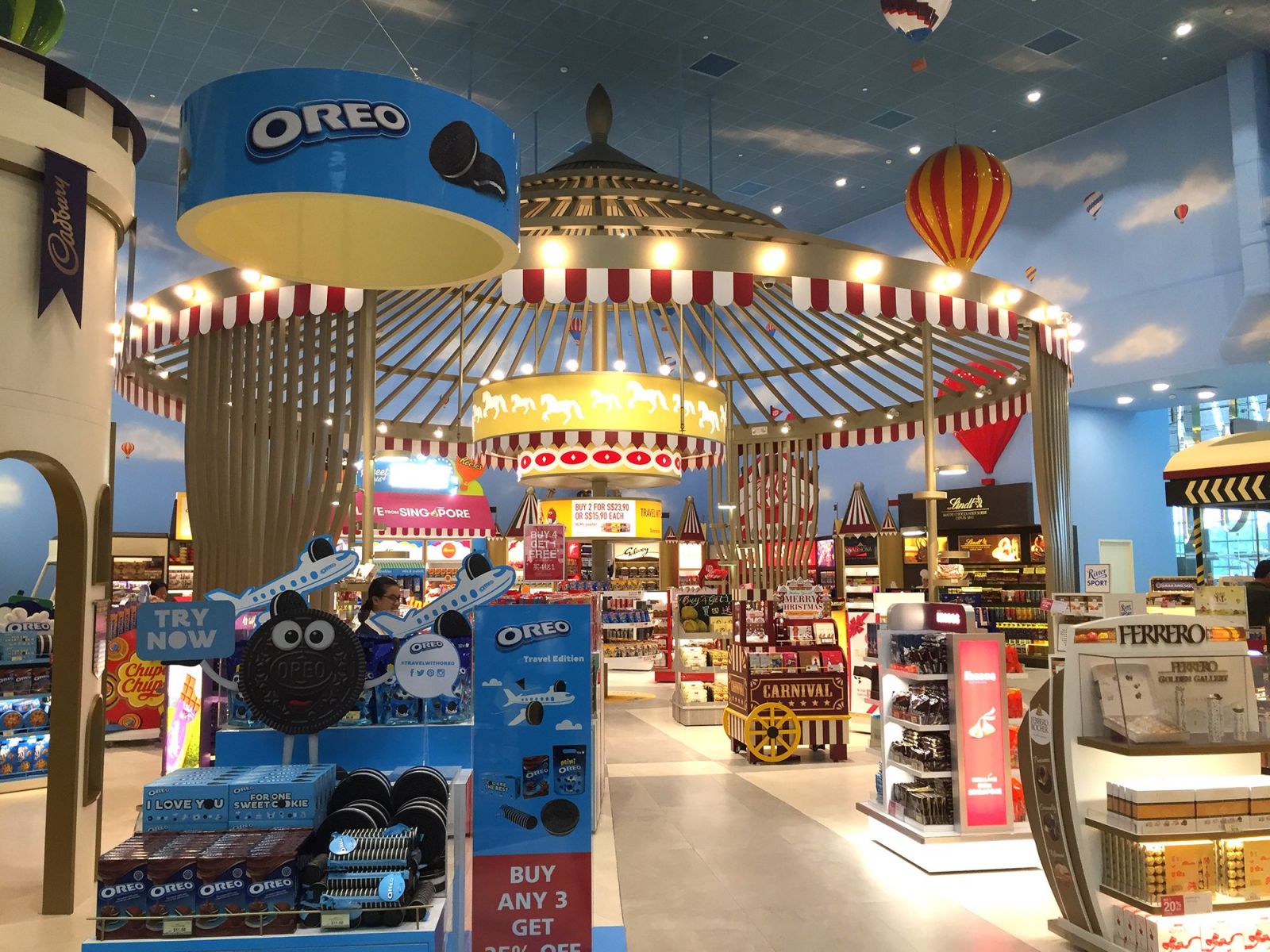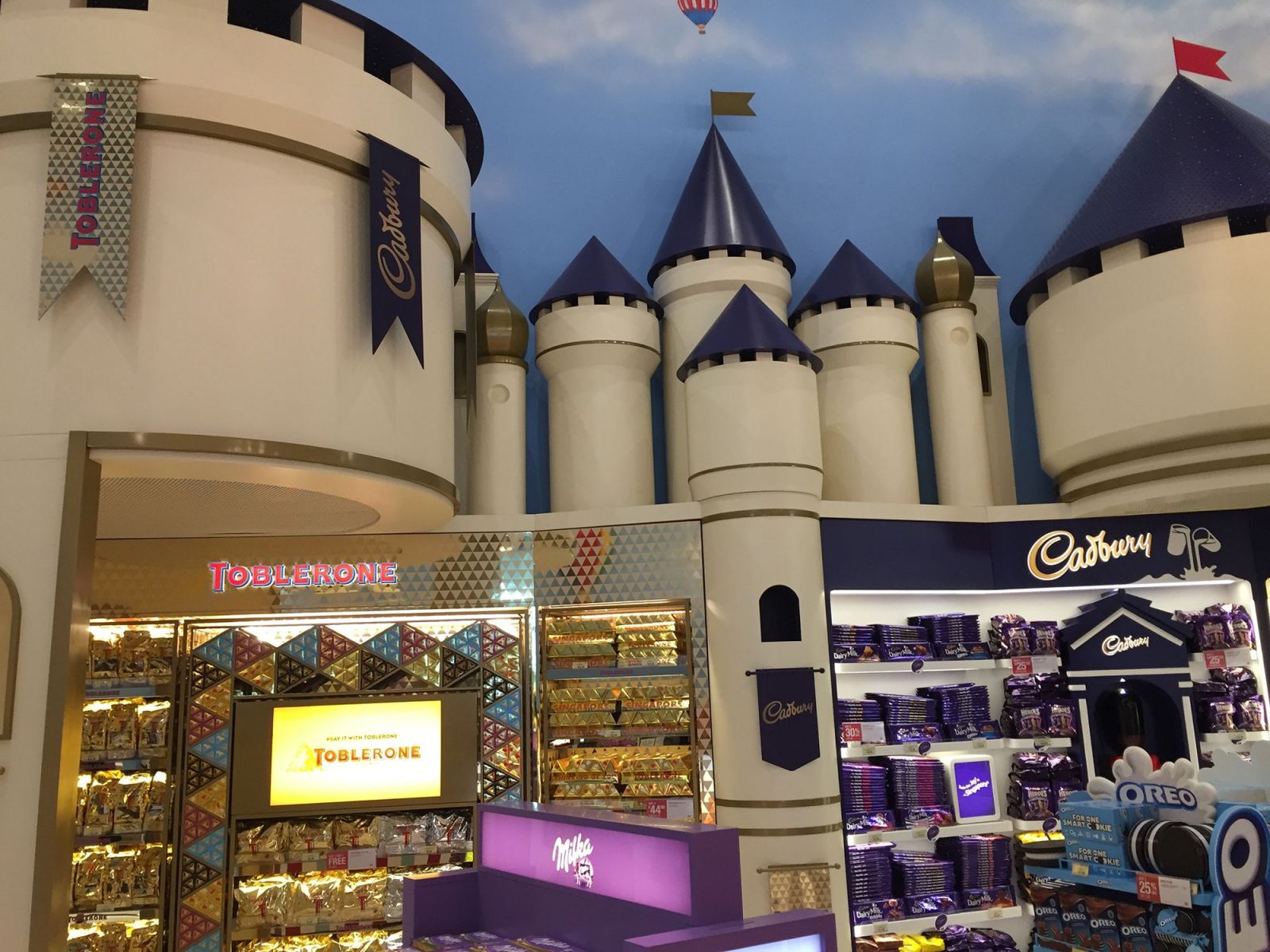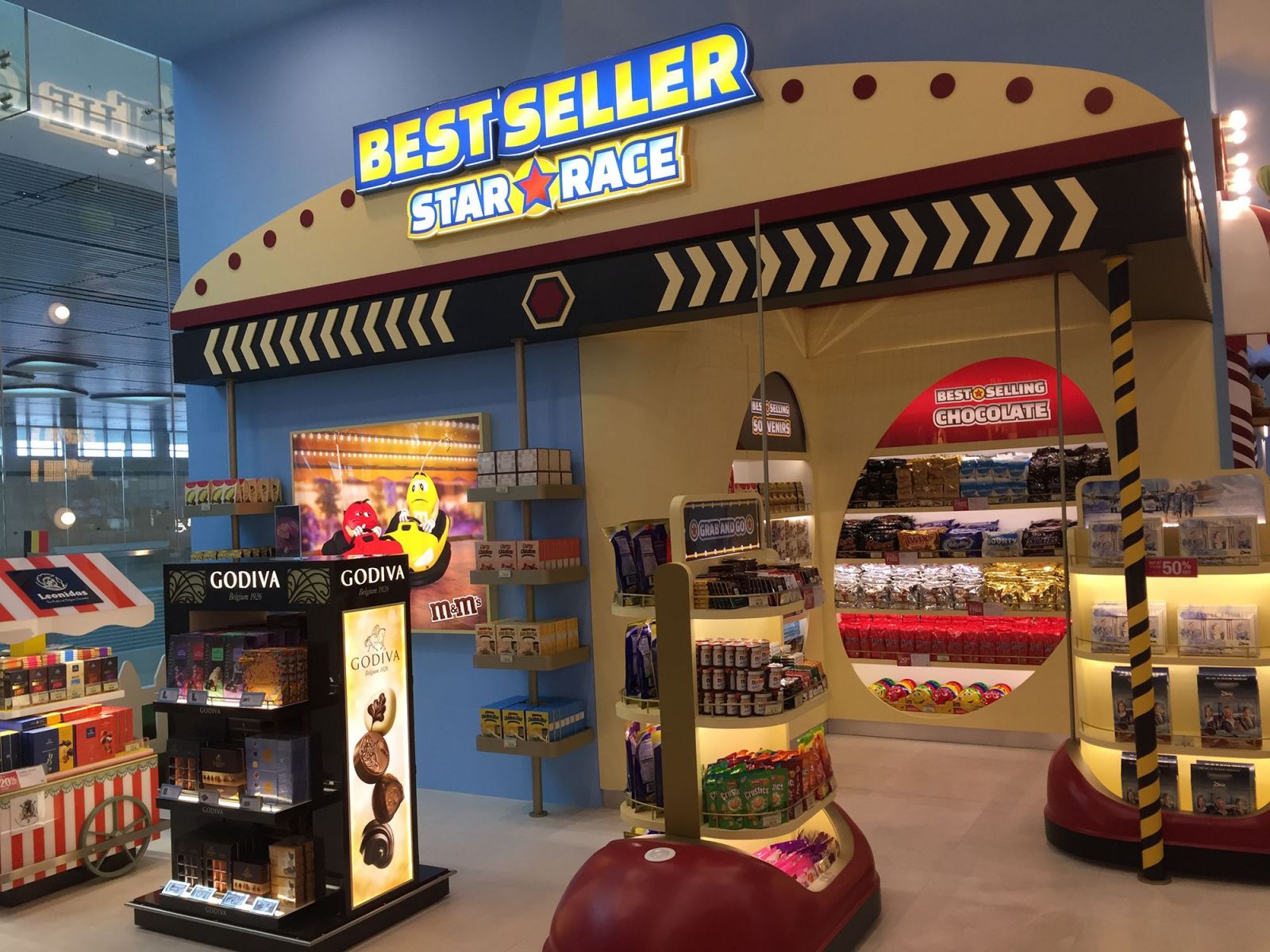 ---
The Moodie Davitt Dreamstore | July 2018