The Moodie Davitt Report's annual Dreamstore survey – in which the world's brand owners rate the world's travel retailers – draws opinion from across categories and regions and from companies large and small. That makes it a highly useful barometer of who the best-in-class retailers are today, airport by airport.
First in 2008 and then every year since 2011, The Moodie Report (now The Moodie Davitt Report) has sought suppliers' views on which retailers at which airports really showcase best practice in their respective categories. We asked the brands which retail partners understand and reach out to their consumers, add value to the travel retail proposition, promote transparency and data-sharing, and which stand for innovation and partnership?
According to brand owners in our 2018 survey conducted in June and July, travel retail's top performers were some of the great global heavyweights. They included King Power International Group at Bangkok Suvarnabhumi (fashion & accessories plus beauty); Gebr Heinemann at Sydney Airport (wine); DFS Group at Singapore Changi (spirits); Dubai Duty Free (tobacco); FNA International at Singapore Changi (confectionery); and Dufry/World Duty Free at London Heathrow (sunglasses).
Brands could nominate their choice of the best single airport retailer for their category at a specific airport location, judged by a set of criteria that focused on advancing the industry as a whole. We asked which retailers in their categories over the past year:
Did most to understand and reach out to their consumer
Did most to add value to the duty free and travel retail proposition
Most stood for innovation
Most stood for transparency of information sharing
Most stood for partnership
Did most to grow the business
Were most open to new ideas and creative thinking about the category
We also asked them to comment on those choices – allowing them the freedom of anonymity to explain their comments.
As in other years we had some repeat winners in 2018. DFS Group has taken its benchmark-setting spirits executions at Changi to the new Terminal 4. In Bangkok, King Power (Thailand) excelled again in luxury goods, while also earning a top ranking in P&C this time. Gebr Heinemann topped the poll for wines at Sydney previously, and does so again. The Dufry/World Duty Free sunglasses offer at London Heathrow continues to wow brand partners. So too FNA at Changi Airport, with its 'A' game strikingly translated from other terminals to T4. Dubai Duty Free (tobacco) continues to rank highly across many categories.
In the pages ahead you'll find full commentary and supplier views about the top-ranked retailers across the key product sectors.
Please enjoy this edition of The Moodie Davitt Report Dreamstore with our compliments.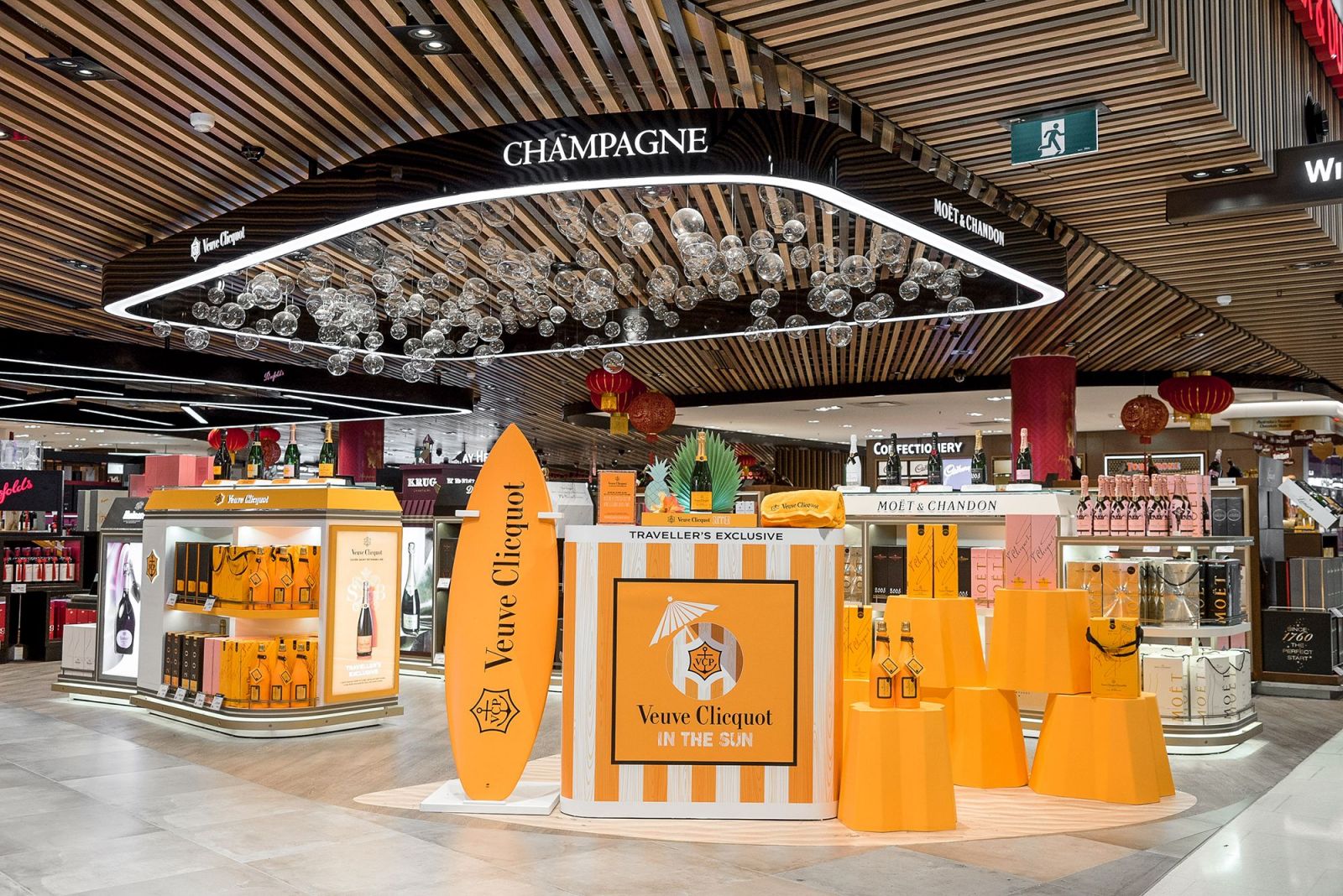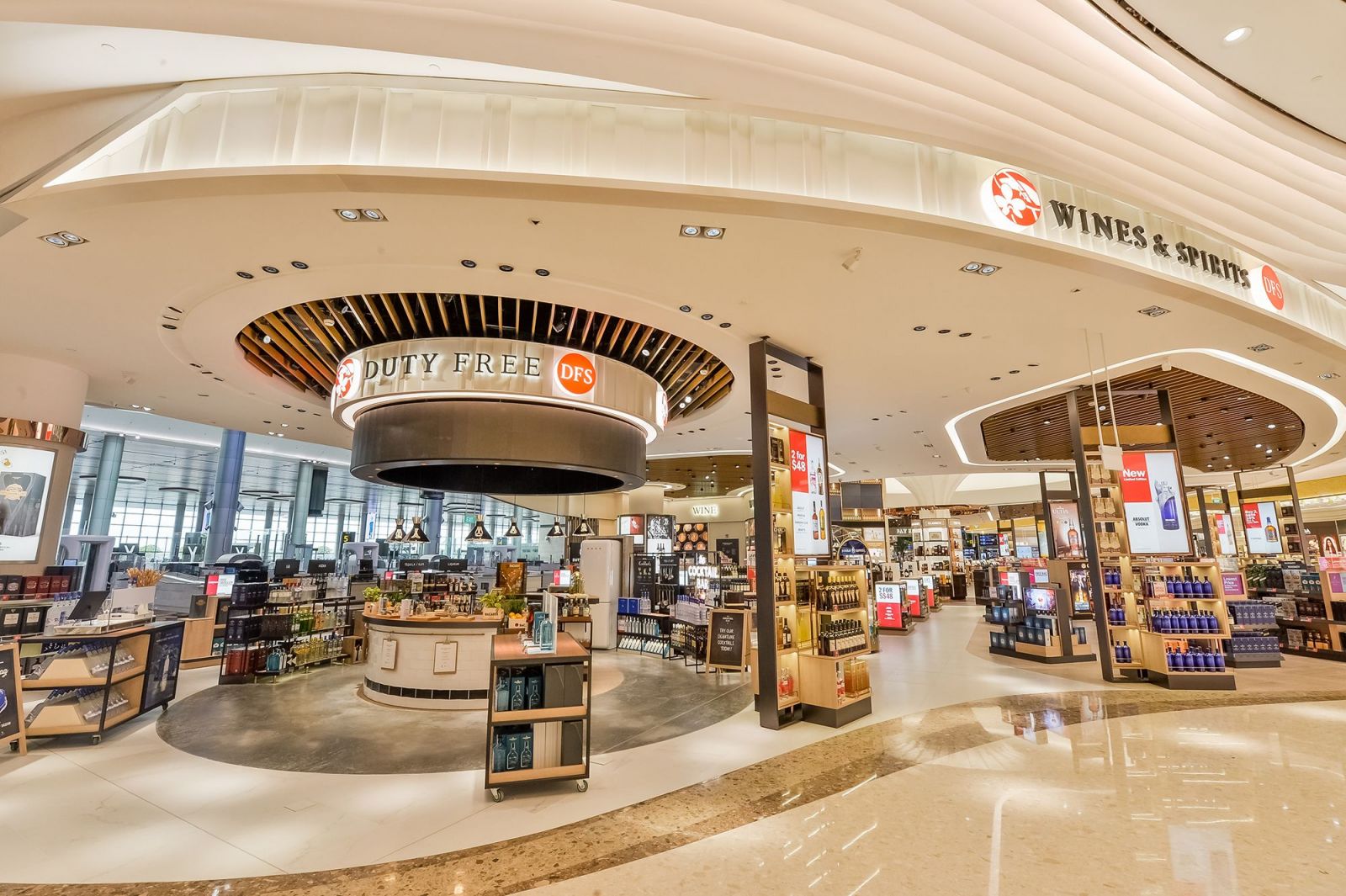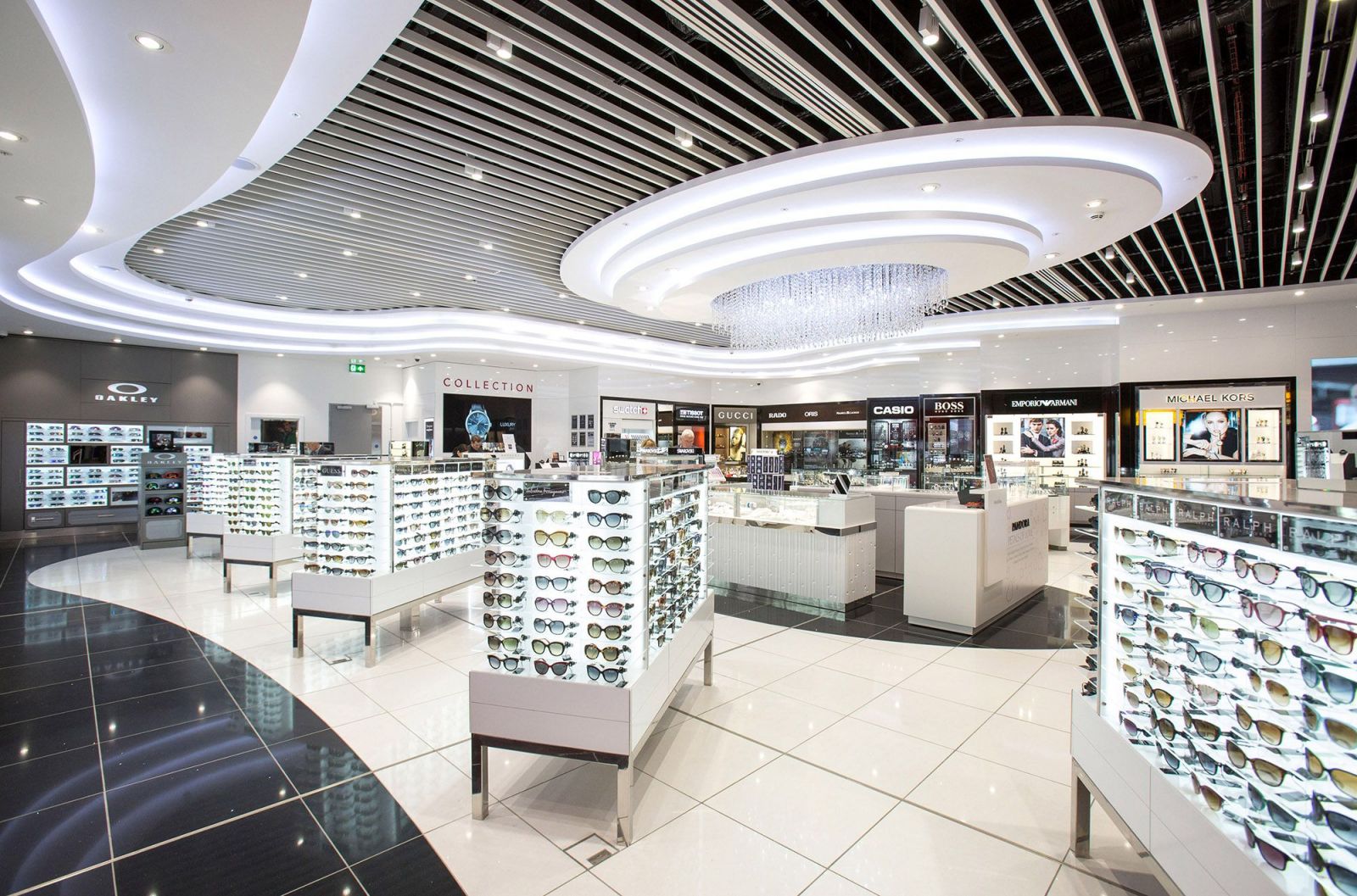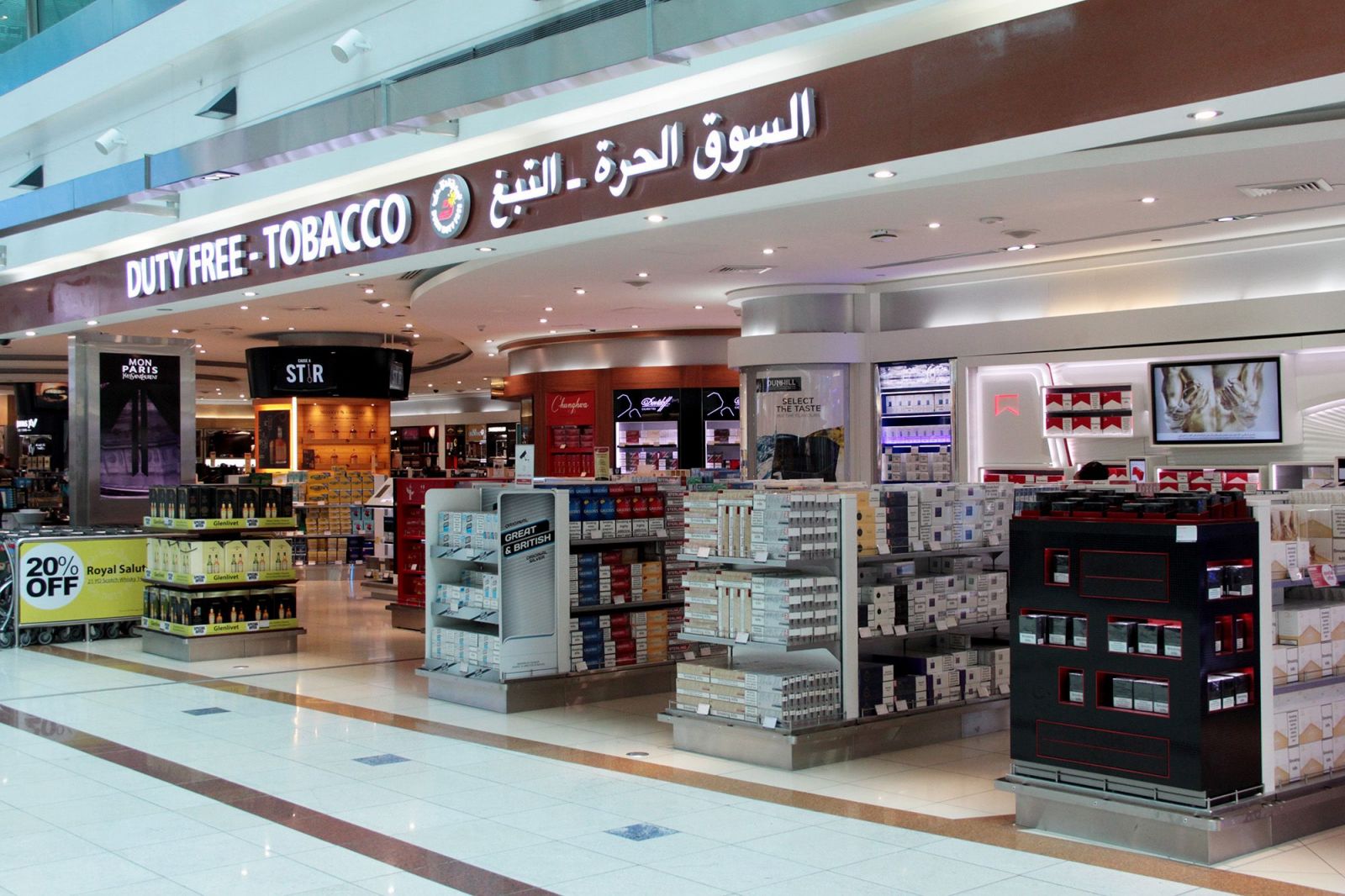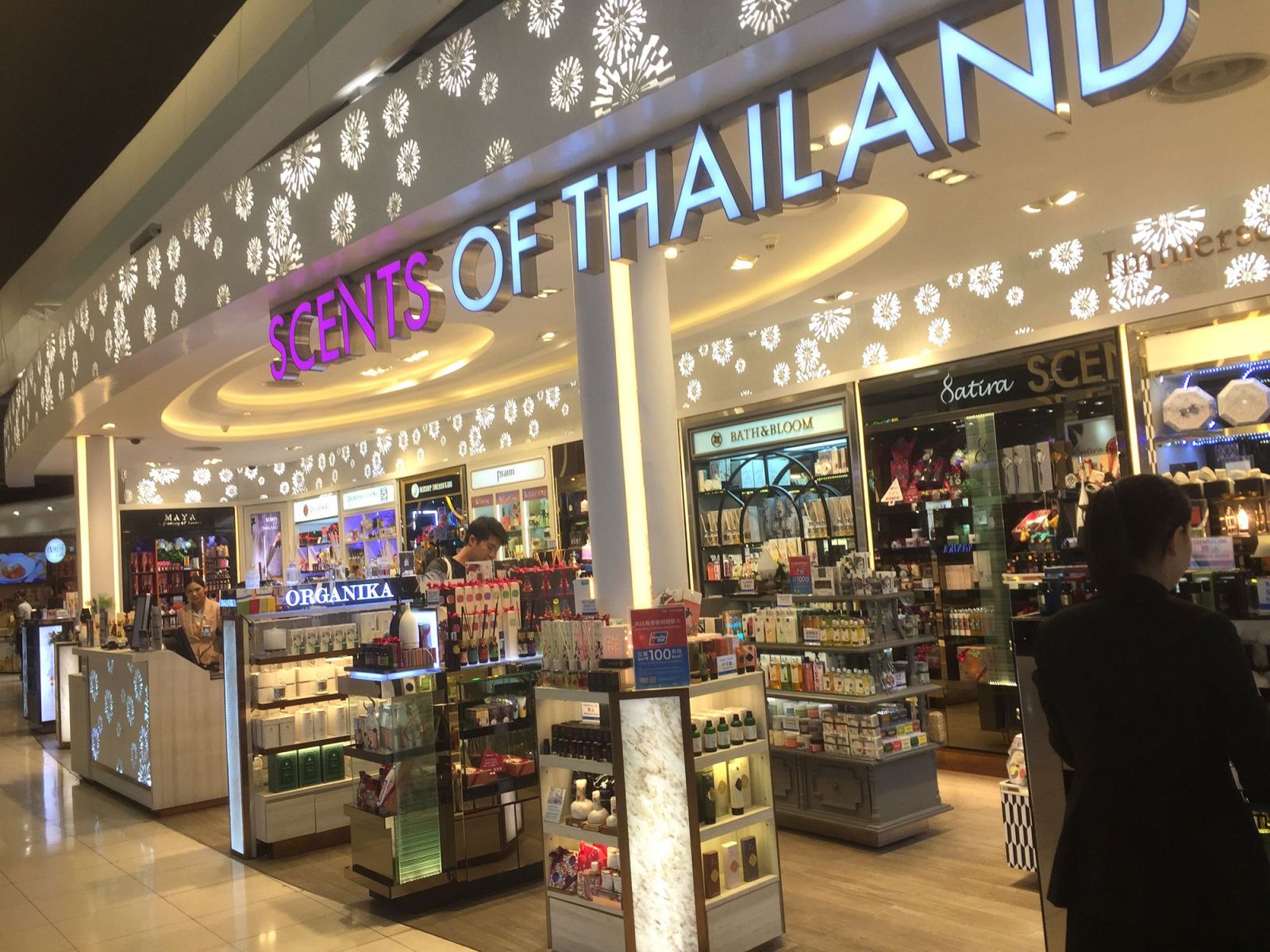 ---
The Moodie Davitt Dreamstore | July 2018