A commitment to
fashion & accessories
in Bangkok

Category
Fashion & accessories
Winner
King Power International Group (Thailand), Bangkok Suvarnabhumi Airport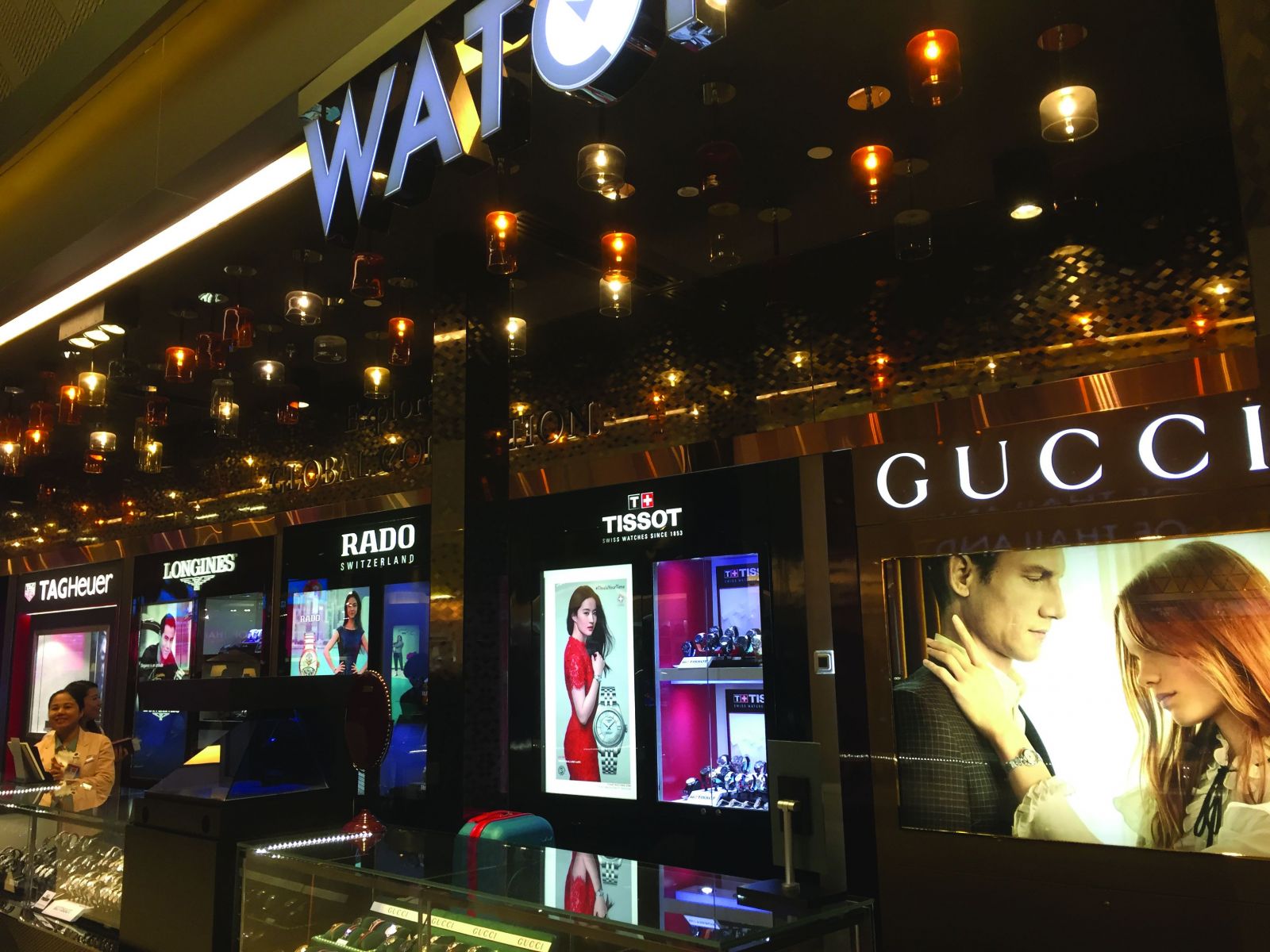 Bangkok Suvarnabhumi: Home to King Power (Thailand)'s rich luxury offer from watches to jewellery to fashion
Fashion & accessories covers luxury goods from men's and women's wear through to handbags, luggage and watches & jewellery, making it Dreamstore's most diverse category. The range of responses in 2018 again reflected that variety. Once more, sunglasses is featured as a separate category, as it has been for the past five years.
Several Dufry locations and partnerships were prominent this time around.
Dufry-led RegStaer earned acclaim for its Vnukovo Airport business. One leading supplier said: "It has boosted the business after three difficult years in Russia (Rouble crisis, Transaero bankruptcy) and the target is to get back to 2014 levels. It has invested in shop reconstruction and reinvented the duty free area; now a new jewellery & watches shop gives the possibility to partner brands to personalise their areas."
Dufry's upgraded Zürich Airport stores also attracted praise, with one leathergoods brands saying the company did more than any other "to add value to the travel retail proposition" and "most stood for partnership" at this location.
Dufry-owned World Duty Free's London Heathrow Airport stores brought votes, as in other years, with T5 standing out. The retailer's Athens Airport operation (under the Hellenic Duty Free brand) was also acclaimed. Of this, one brand said: "Timely, accurate and detailed data is critical in a changing environment where yesterday's success is no guarantee for tomorrow. Dufry Athens delivers on this, permitting us to incorporate flexibility on top of excellent team partnerships."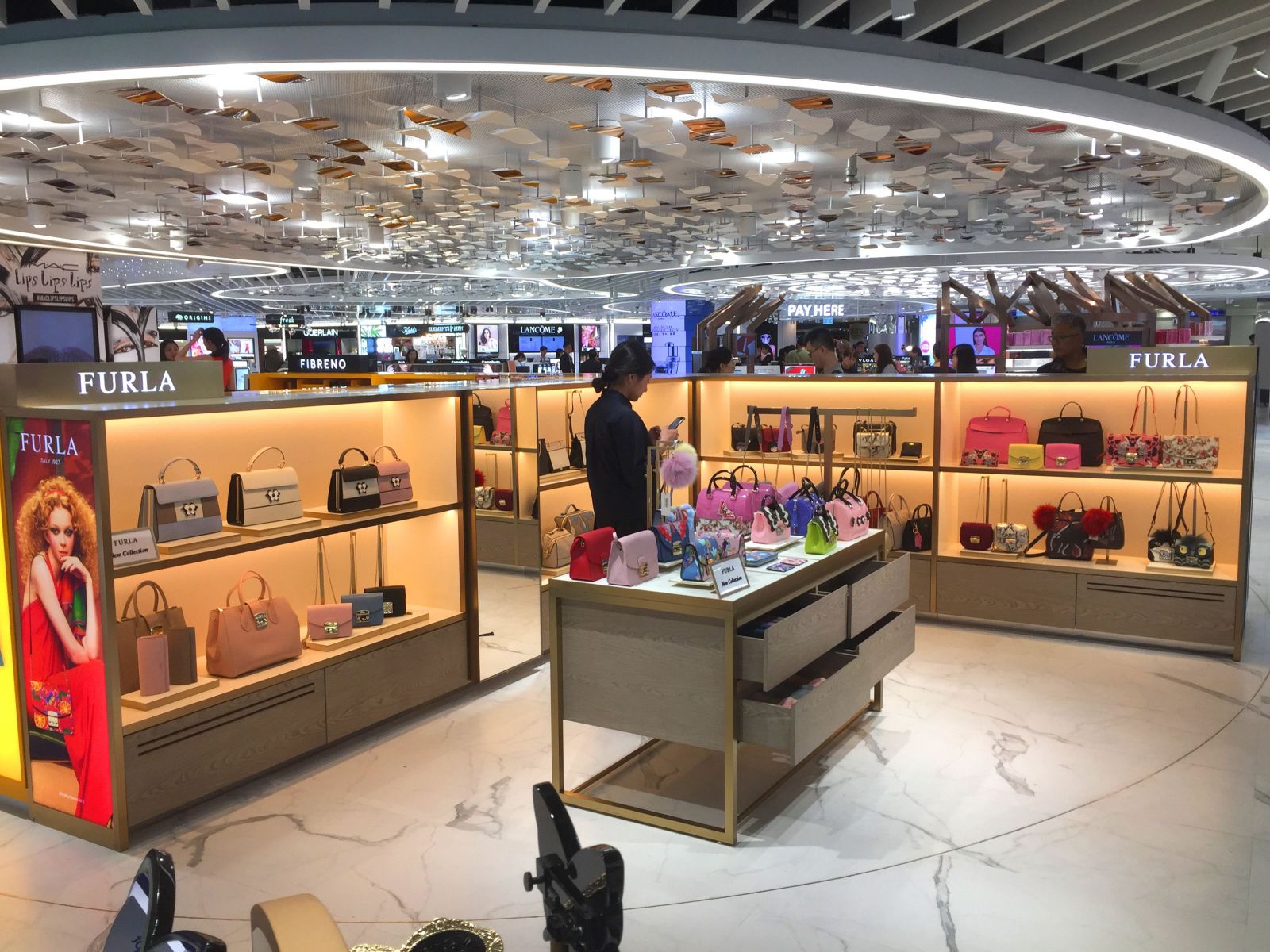 The Shilla Duty Free: A promising start for accessories at the new Hong Kong International Airport Beauty&You stores
Suppliers also recognised the quality of new store executions. The Shilla Duty Free's Hong Kong International Airport Beauty&You environment – which blends fashion accessories with P&C – was among these. One leathergoods supplier said: "It is never easy to take over an airport from another operator and the timing is crucial to ensure an on-time opening. With their expertise Shilla managed this with ease and certainly brought a Sense of Place back to HKIA. They have been very supportive and extremely easy to work with."
Another jewellery specialist added: "While it is brand new, I score Shilla's work leading up to the opening of the new store highly, in addition to our temporary store and operations. Communication at all levels was efficient, professional and effective. Most importantly Shilla has been accommodating in this changing environment. The need to adjust and reinvent will become critical in the future."
Elsewhere, Shinsegae Duty Free's fashion & accessories stores at Incheon International Terminal 2 (which opened in January) won acclaim for its multi-brand space and contemporary offer.
Gebr Heinemann also garnered a healthy share of votes. Of its Sydney Airport business one leading fashion brand said: "Operations and communications have much improved with support from the brands and much more structured information-sharing from the operator. The outcome has been very positive in like-for-like sales results."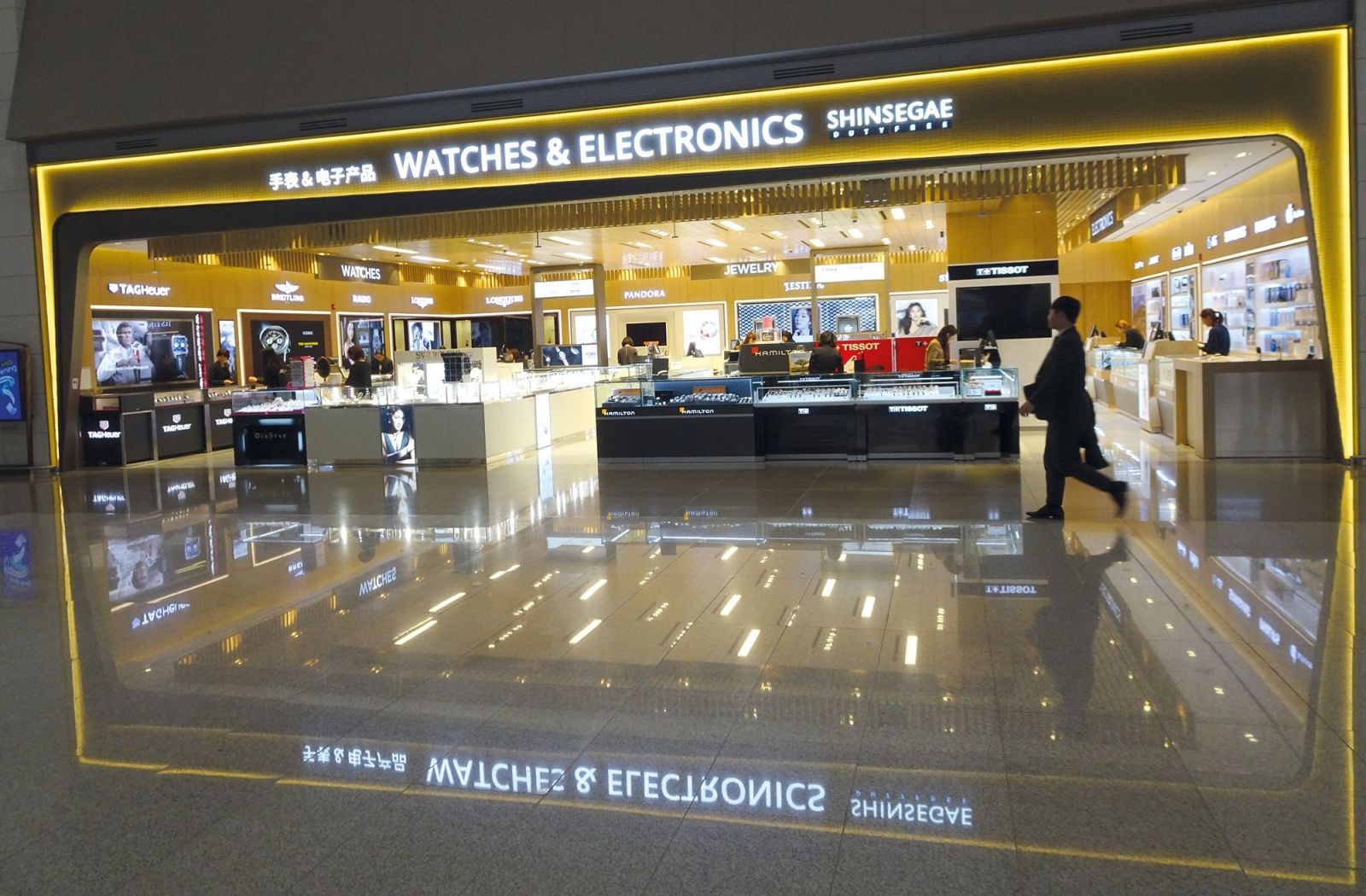 Shinsegae Duty Free: Acclaim for the retailer's Incheon T2 debut
Another fashion brand singled out the company's Moscow Sheremetyevo Terminal B business. "For the fashion category, the integration of open format shop-in-shop zones dedicated to apparel [stand out]."
The same retailer's Istanbul Atatürk stores were also a focus of attention. And although it will only open in October (and therefore doesn't count in these rankings), others were looking forward already to the spectacular New Istanbul Airport.
One leathergoods supplier said: "This will be a state-of-the-art airport which will bring something new to the traveller. Gebr Heinemann have executed the plans together with ATÜ Duty Free to the highest standard. The design is exciting and they have brought brands from entry to luxury price point level into the airport to offer all passengers a seamless shopping experience. Gebr Heinemann and ATÜ have been extremely supportive and a pleasure to work with to ensure all zones will open on time, which is not an easy feat."
As in 2017 (soon after opening), Lagardère Travel Retail's retail arena at Rome Fiumicino in the Avancorpo building, part of the extended Terminal 3, earned high praise for its offer and ease of passage through the environment.
Everrich Duty Free's stores at Taipei Taoyuan International Airport were cited too. One jewellery brand owner said: "Despite the drop in Chinese passengers, Everrich has continued to value our relationship, jointly building business propositions to reach win-win scenarios. It is transparent with data, professional in approach, respecting the brand."
Other major retailers listed include King Power (HK), notably for its Shanghai Pudong boutiques. "The team led by Mackintosh Feng is reactive, passionate and always strives to enhance the brand and customer experience."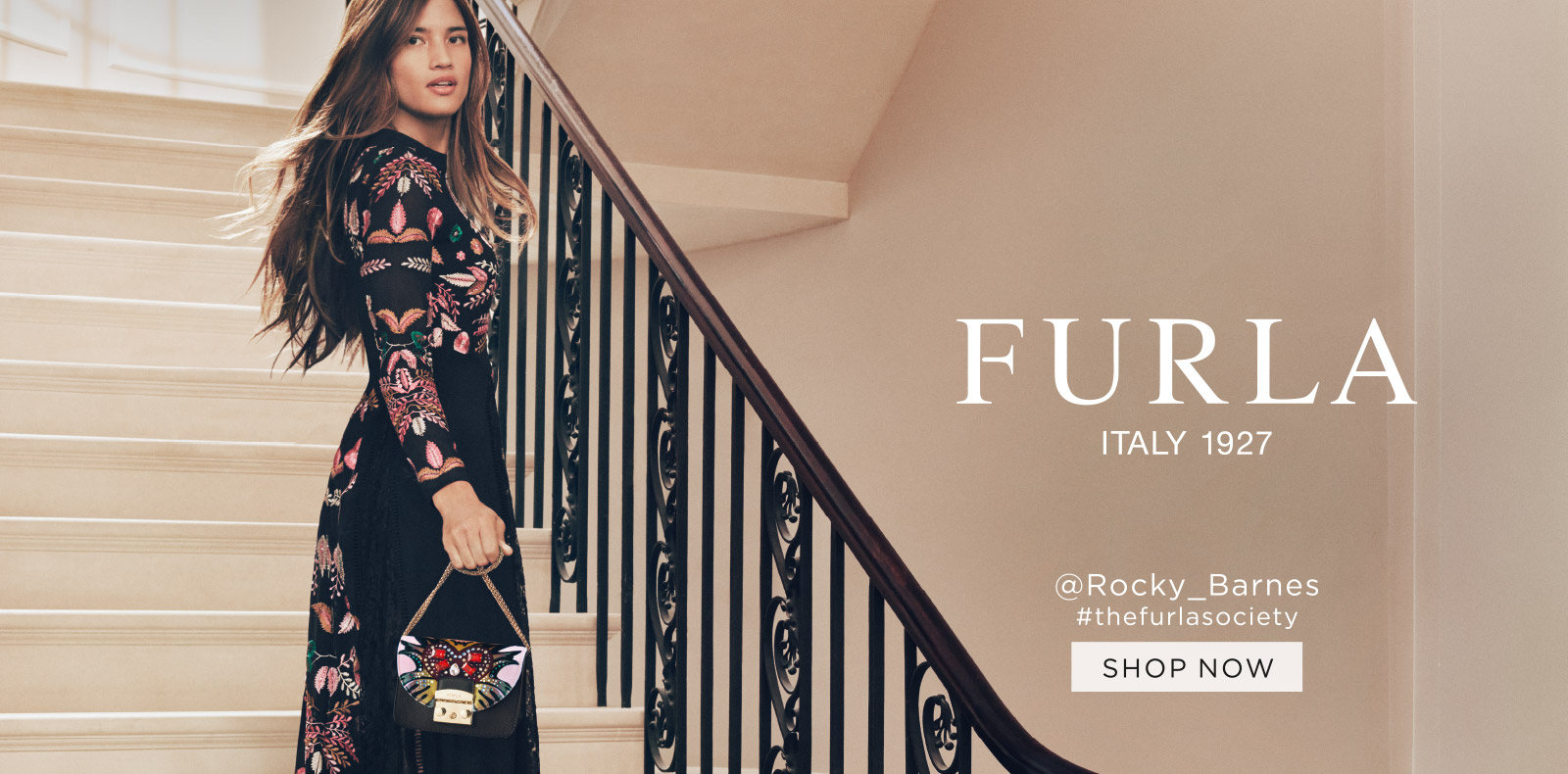 DFS stores at Changi T3 (Fashion Avenue) earned special mention. One fashion brand noted its "generic multi-brand and small format branded shop-in-shop executions for luxury brands, which provide the customer with a diverse offer in a condensed destination".
There was a clear top-ranked retailer in this category, with positive comments across sub-sectors from ready-to-wear to jewellery to watches: King Power International Group (Thailand) at Bangkok Suvarnabhumi Airport. The Thai retailer is a consistent winner, leading the fashion & accessories Dreamstore rankings in 2014, 2016 and 2017.
The company, which has been investing heavily across its airport and downtown store network, was hailed for delivering the "wow factor" and for its support of brands.
Of its Suvarnabhumi Airport operation, one partner said: "We have a strong partnership (not without its challenges) with the fashion team always willing to push brand execution to the best levels and to engage on new activities." Another said that, of all travel retailers, King Power (Thailand) did more than any other to understand and reach out to consumers. "Extremely supportive and a pleasure to work with," said another.
The retailer's blend of boutiques and multi-category stores, its range of brands and its commitment to partnership thrust King Power (Thailand) once more to the head of these rankings – and cement its status as one of Asia's leading travel retailers.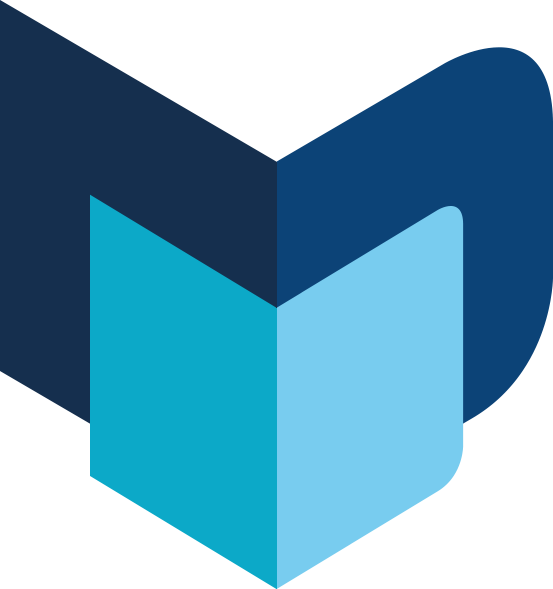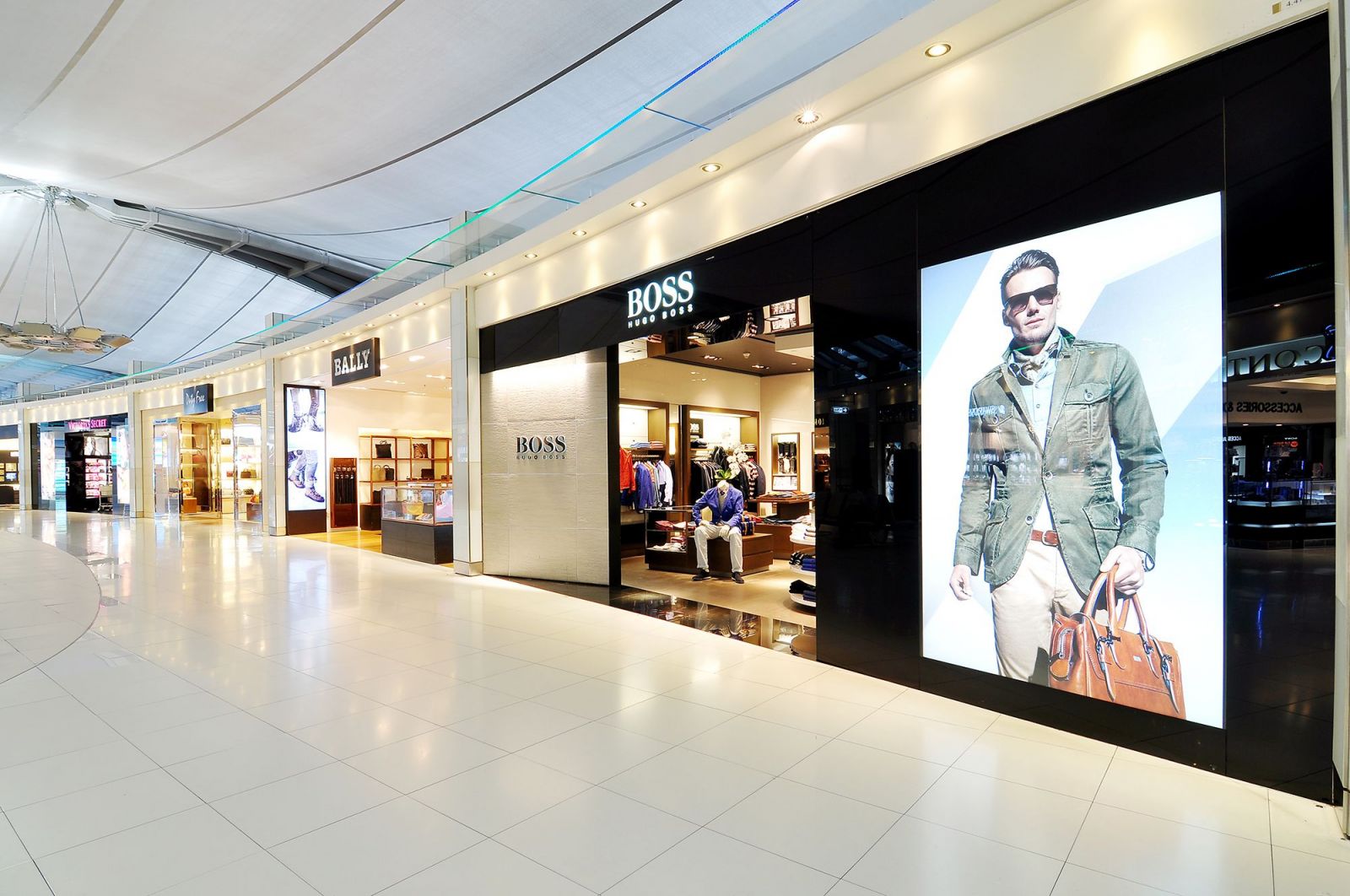 King Power is "willing to push brand execution to the best level and to engage on new activities" in Bangkok
---
The Moodie Davitt Dreamstore | July 2018