Bangkok Airport
buoys beauty business
for King Power

Category
Fragrances & Cosmetics
Winner
King Power International Group (Thailand)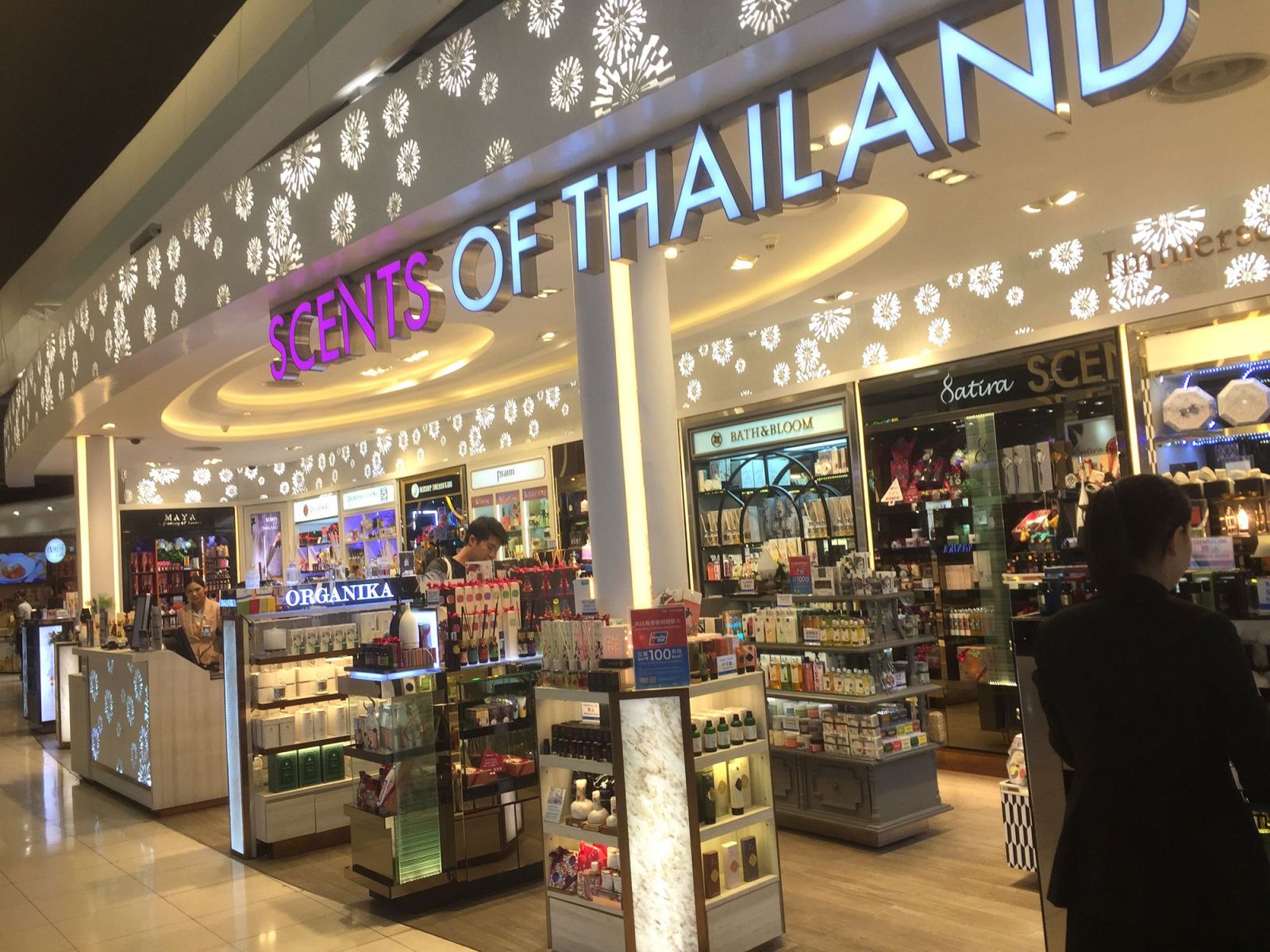 King Power (Thailand) is a champion of local beauty brands as well as the big international names
The cornerstone of many travel retailers' offers, the fragrances & cosmetics category attracted a wide range of responses in our survey, with a first-time winner.
Last year's top-ranked retailer (as it was in 2011), Dubai Duty Free, once more garnered strong votes for its in-store theatre and ease of shopping. The company was hailed for its investment in new space, its improved "retail-tainment" and its partnership approach.
One leading skincare house cited positives such as "innovation, digitalisation, partnership, information-sharing and exclusives" in naming it in its top three worldwide.
Another Asia-based company highlighted the new Concourse C P&C store, singling it out as "a wonderful refurbishment of the original shop in the development of the ever-expanding Dubai International".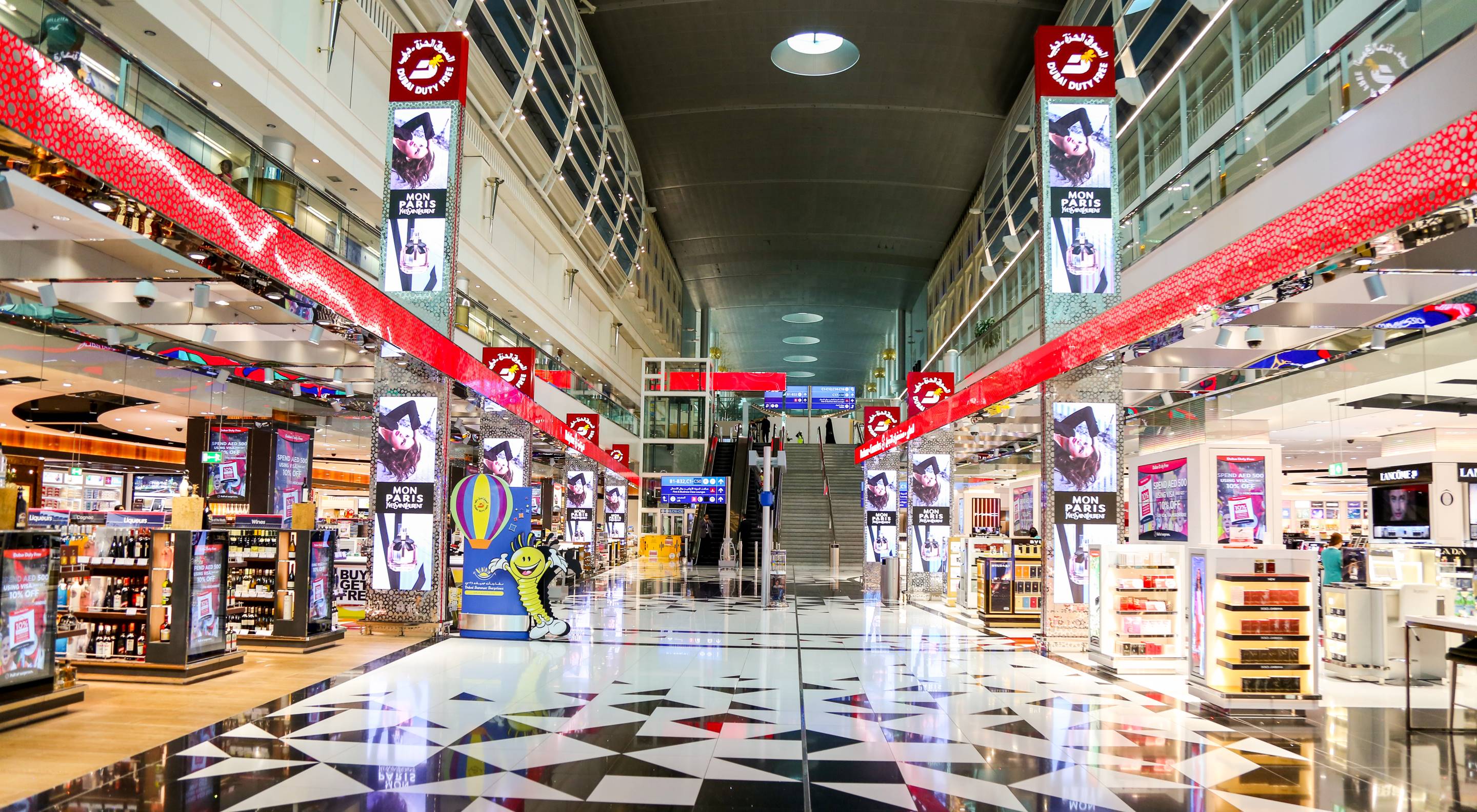 Dubai International Concourse C: An upgraded beauty enviornment for Dubai Duty Free
Each year we compile this report, the biggest new store openings around the world prompt high levels of response. One of the industry's latest beauty concepts gathered praise even before its full opening. Beauty&You, The Shilla Duty Free's new retail brand at Hong Kong International Airport, began trading in November 2017 but the stores were only completed and inaugurated at the end of June. Even so, some brands cited its points of difference and focus on emerging brands and categories, which is especially noteworthy given the difficult space (including low ceilings) that Shilla has had to work with across its six stores.
One niche fragrance house said: "This might be more applicable to 2019 when it comes to results, but there is a willingness to change and experiment by the Shilla team, which we support. With change comes innovation, new ideas and clearer thinking. This is vital in recognising new trends in the market and incorporate an enhanced approach to profiling customers. The work being carried out by the Shilla team is a move in the right direction."
Another skincare supplier told us the new concept housed some stand-out moments. It highlighted the "great transition, exclusive offers for clients, category management while rethinking the retail area, data-sharing and new ideas on digital."
As last year, Shilla's Singapore operation also earned plaudits for its broader product mix, investment in digital alongside the retailer's insights into the Chinese consumer. The new Changi T4 store, opened in late October last year, was hailed for its attractive, easy to shop layout (with categories coherently separated) and for the in-store experience by one partner.
Another homed in on the "inclusive" nature of the partnership, with "the customer coming first" through engagement at different points on the airport journey.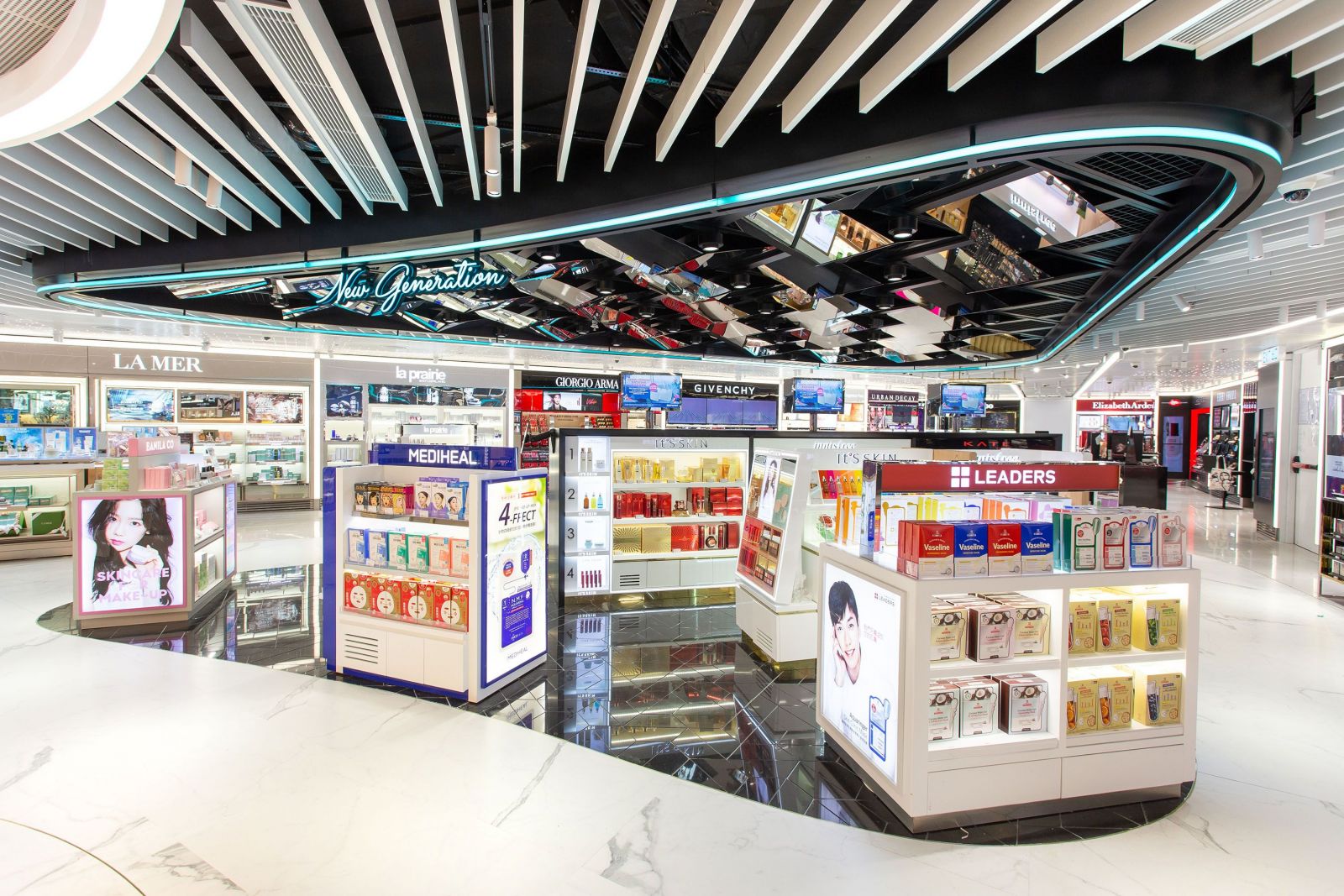 Beauty&You: New thinking about the category from Shilla at Hong Kong Airport
Several Gebr Heinemann locations, from Sydney to Oslo, attracted votes from suppliers. Of the latter, one brand partner said: "Beauty in Oslo is a perfect blend between local architecture, the airport terminal, the beauty store, the assortment and brands." The new Oslo business was also hailed for its breadth of offer and range of exclusives.
The top-ranked retailer in this category in 2016, ARI at Dublin Airport, scored heavily – with a new T2 environment opening at the same location in August likely to propel it higher next year. It was singled out this time for several factors, among them the way it has rethought category display and execution, innovation and data-sharing.
As in every other year, Lagardère Travel Retail earned acclaim from suppliers for its Paris Charles de Gaulle Airport shops. One of the world's leading brand owners focused on the new CDG T2 stores, which offer "a flavour of Le Grand Palais (Sense of Place) and are well done despite a lack of space". On a related note, the same player noted that "beauty needs more space in airports to offer passengers the assortment they want and deserve according to their diversity of needs, profiles and purchasing power."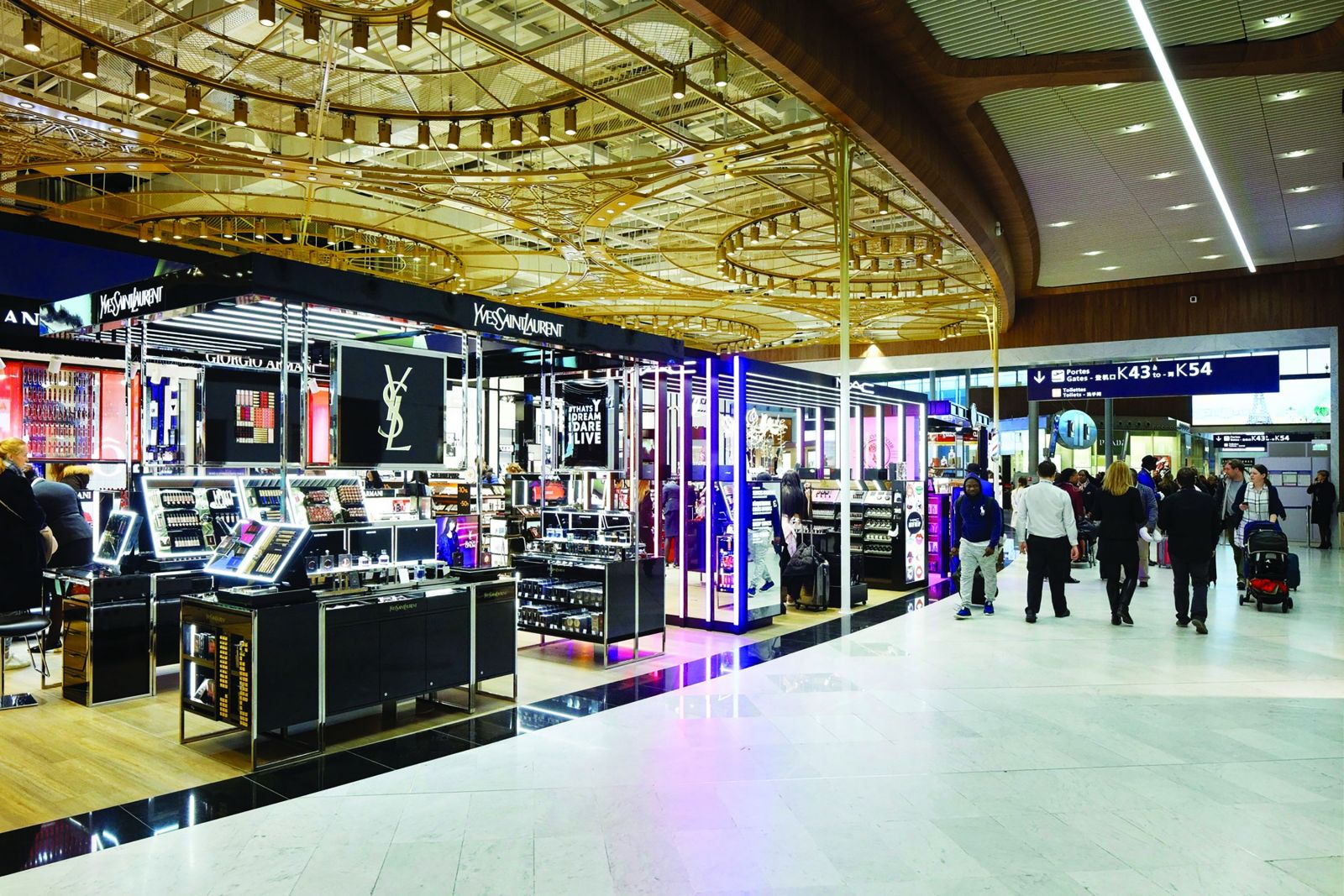 'New Age Beauty': The striking 600sq m Buy Paris Duty Free concept created especially for the Paris airport environment at CDG 2E
Other leading travel retailers that attracted votes included International Duty Free at Brussels Airport for its ease of shopping; James Richardson Duty Free at Tel Aviv Ben Gurion Airport for its transparency and partnership; Dufry/World Duty Free at London Heathrow for the execution of its strong promotional campaigns and its pioneering emphasis on digitalisation in its stores.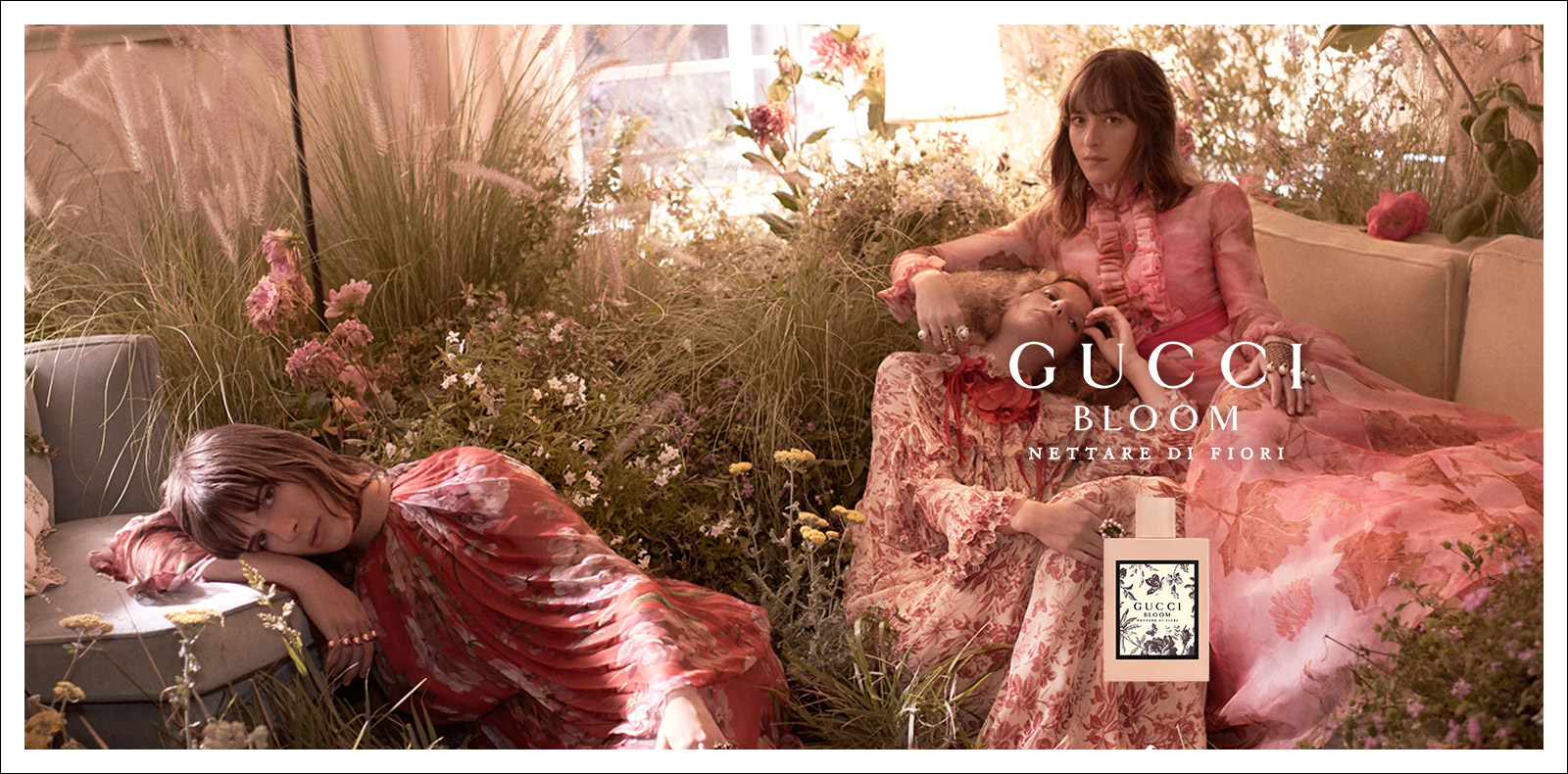 But there was a stand-out top-ranked P&C retailer in this year's Dreamstore survey: King Power International Group (Thailand) at Bangkok Suvarnabhumi Airport.
One regional partner said that King Power is "always open to innovation in updating the stores and is open to innovative fixturing to enhance the space and locations available".
One global heavyweight said that King Power ranked highly across a number of criteria, offering a "sense of luxury, service and surprise".
Another highlighted the "great array of brands at different points on the passenger journey. The relationship with the King Power team is also very strong and proving to be mutually beneficial."
These are some of the endorsements for a retailer that has raised its game both on- and off-airport in recent years, and which has been regularly ranked as among the best worldwide across categories in our survey. It's a reputation that King Power will continue to invest in building across its channels amid a period of surging growth.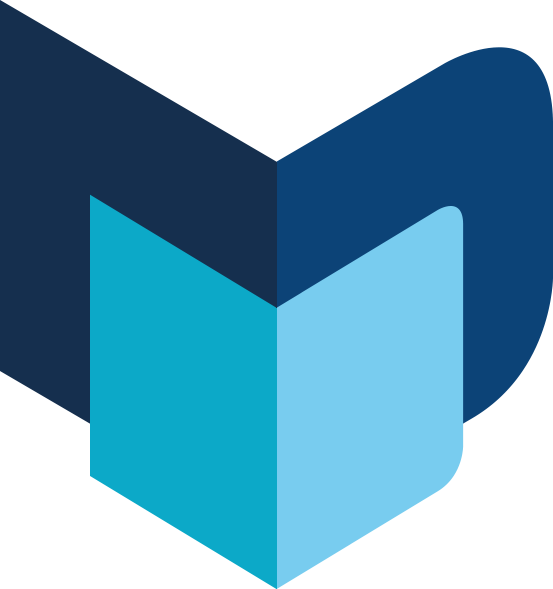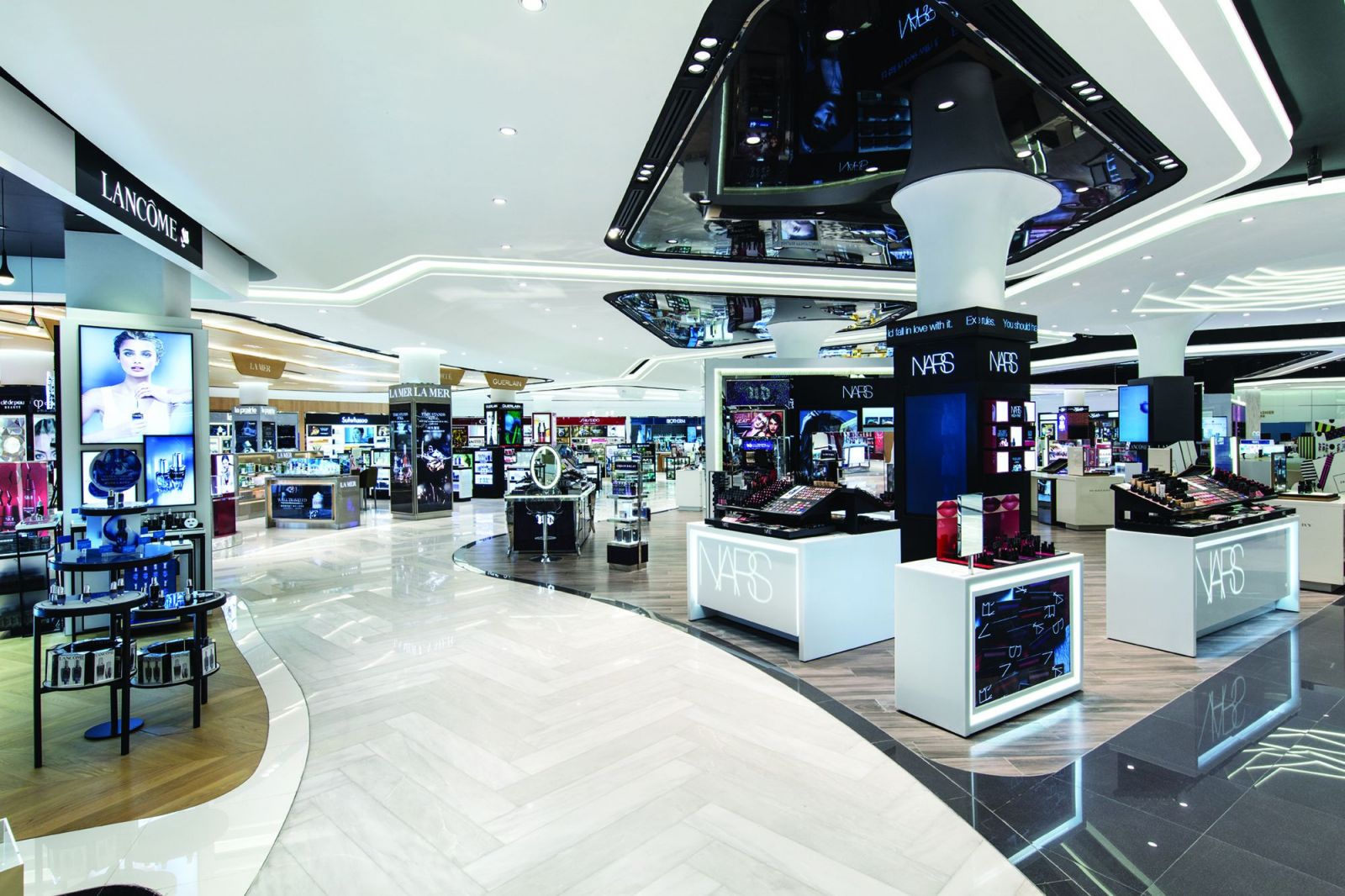 In beauty and other categories, King Power (Thailand) is striving to hit the heights of its Rangnam downtown store (pictured) at the airport
---
The Moodie Davitt Dreamstore | July 2018