---
Memories are made of this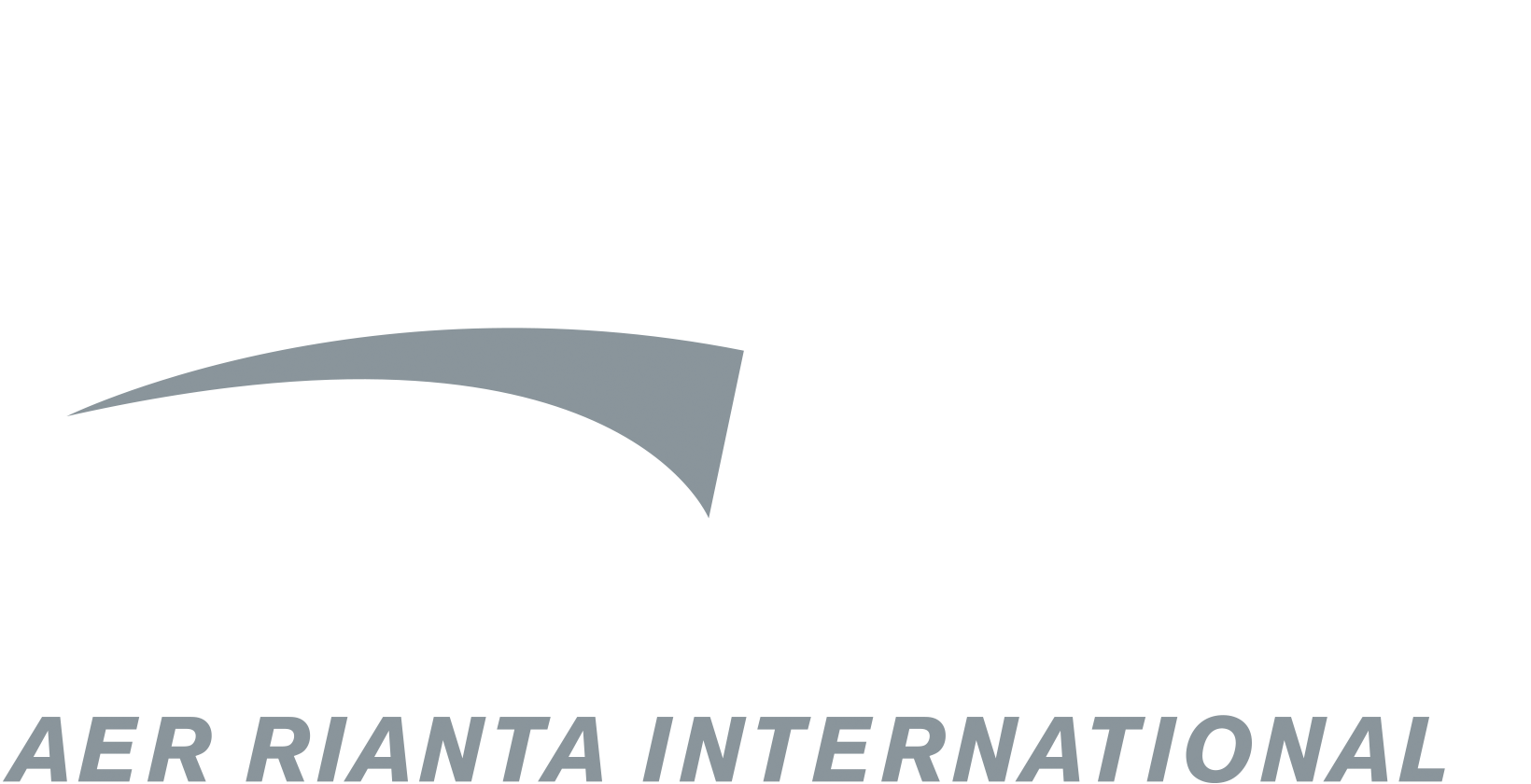 A global brand with local execution. That's the highly successful formula Mondelez World Travel Retail is using to propel travel retail's leading chocolate brand – Toblerone – to new heights, combining localised new packaging and in-store activations.
Definitions of the term Sense of Place have been debated in this column and across the wider industry. For brands, much can be achieved with destination-themed products and souvenirs.
"Travellers want to remember their trips, to relive the experience in a way that speaks to them," explains Mondelez WTR Category Marketing Manager Irina Tarabanko. The company is increasingly catering to this impulse, and has introduced new packaging and in-store activations for its flagship brand Toblerone across an extended range of locations.
"By pairing a widely loved brand like Toblerone with destination-specific themes, we're creating the sweet souvenir opportunities that travellers are so clearly looking for," says Tarabanko.
Click on the YouTube icon to see Toblerone take on a distinctly Dubai character
Toblerone is travel retail's leading chocolate brand by sales volume, and has adopted a contemporary sleeve redesign for the 360g bar. New retail furniture with a local flair underpins what Mondelez WTR describes as "a holistic approach" to the concept of Sense of Place.
Toblerone first focused on Sense of Place in 2015, when the brand introduced destination sleeves for the popular 360g reference. In 2019, the sleeves are sporting a modern new look and have been extended to 30 locations in the channel.
Earlier this year, Mondelez WTR launched a Dubai-specific Toblerone Tiny Milk 272g bag that has quickly become the company's best-selling product with Dubai Duty Free and one of the category's growth drivers. Building on this success, Mondelez WTR is also rolling out destination-specific bags for London and Spain.
Mondelez WTR is rolling out destination-specific bags as part of its Sense of Place strategy
Mondelez WTR is launching locally themed in-store activations and destination-specific furniture in a growing number of duty free locations. At Hamad International Airport in Doha, Qatar, Toblerone-sleeved golden bar sales doubled in November thanks to the redesigned look and strong visibility.
Mondelez World Travel Retail said that the Sense of Place focus targets the 'Memory' segment in confectionery which, at around 15% of the total market, is the equivalent of half a billion US dollars. It noted that studies suggest buying chocolate in travel retail as a memento of the trip is the second-biggest motivator to purchase, with 30% of confectionery buyers saying so. A further three out of ten airport travellers shop to remember their trip through the products they purchase, underscoring the importance of leveraging this trend.
Tarabanko concludes: "Recognising this great opportunity and expanding the highly successful Sense of Place trend with these fresh initiatives from Toblerone further emphasises Mondelez WTR's commitment to driving more shoppers, more spend, more often, in line with our 'Delighting Travelers' category vision."

The Moodie Davitt eZine
Issue 274 | 31 December 2019
The Moodie Davitt eZine is published 20 times per year by The Moodie Davitt Report (Moodie International Ltd).
© All material is copyright and cannot be reproduced without the permission of the Publisher.
To find out more visit www.moodiedavittreport.com and to subscribe, please e-mail sinead@moodiedavittreport.com