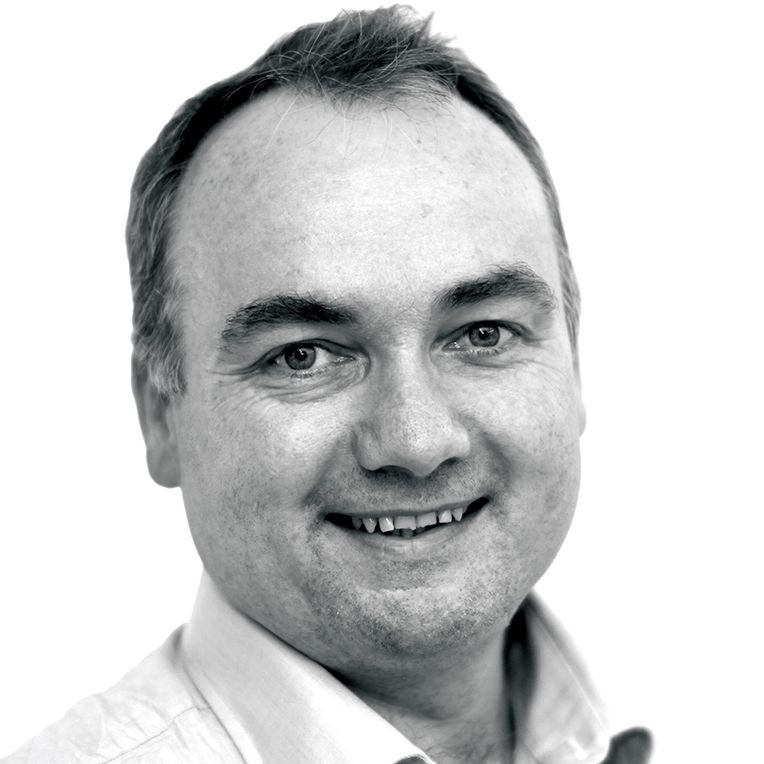 Dermot Davitt


Introduction
Welcome to this edition of Category Insight, our supplement series dedicated to travel retail's key product sectors. Each year at this time we turn the spotlight on confectionery & food, a category that drives footfall and penetration in travel retail, but one that is too often not executed with the theatre, fun and drama that the consumer has a right to expect.
In this issue we bring you the stories of three retailers that are aiming to do things differently, bringing excitement and verve to this key impulse shopping category.
The first of these is FNA Group International, highly acclaimed by brand owners in our recent 'Dreamstore' survey for its partnership approach, transparency and willingness to embrace new ideas. Last October the company revealed the latest chapter in the story of The Cocoa Trees retail concept, which it delivered at Singapore Changi T4. In our keynote interview, we speak to Director Retail & Local Sales Pamela Loo-Song about the evolution of the concept and about a new wave of consumers and how to engage with them.
"At T4 we pushed the boundaries, and we have had great feedback," she says. "We think [this store] has redefined how confectionery can look in an airport."
She candidly addresses how the retailer, in partnership with brands, took on the challenge of filling the double-height store; how it struck on the over-arching 'carnival' theme and how shopper profiles are different to other Changi terminals.
"In the other terminals we see a stronger propensity to spend on premium or gifting items, but here we see a younger, tech-savvy consumer. We are introducing activations that involve more digitalisation to appeal to these travellers and ensure they can pick up what they want."
The fine-tuning of the design and the mix in the face of a new breed of travellers is one common to all retailers. At Hong Kong International, Heinemann addressed these questions by conceiving the Sweet Dreams concept in its retail debut at the airport.
As we note in our commentary, the store brings colour, vibrancy and variety to the category, not to mention differentiation, engagement, interaction, personalisation, provenance and localisation. It also stands as vindication of Airport Authority Hong Kong's decision to break out confectionery as a stand-alone concession from the former all-embracing airside general merchandise contract. Treated as a stand-alone business, with a retailer that only manages one category, the business can fly.
We also report on how the world's leading luxury travel retailer has championed local flavour in nine of its reginal markets. 'From (DFS) with Love' was a "worldwide celebration of culture" from DFS Group, one that promoted a new identity for its burgeoning food and gifts category.
Crucially, it showcased not only the best local products and brands, but also exclusive or first-to-launch products from renowned international names.
An important component of this special report is always our opinion survey of brand owners. In this edition, they offer a fascinating snapshot of the health of the market as they discuss digital disruption, the question of value, the trend towards more healthy eating and the costs of doing business.
Please enjoy this edition of Category Insight with our compliments.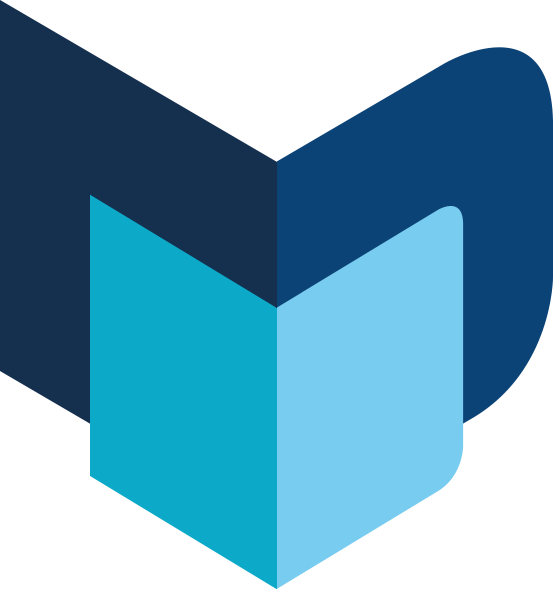 ---
The Moodie Davitt Report • The Online Magazine • Category Insight • September 2018