"A worldwide celebration of culture through food and gifts" in nine key locations. That's how DFS described an extraordinary global campaign to celebrate local products across the retailer's key destinations.
Sense of Place? Check. Taste of Place? Check. DFS Group ran a major campaign in July to promote a new identity for its burgeoning food and gifts category. Special emphasis was placed on local products and individual destinations within the global store network.
The month-long campaign was dubbed 'From (DFS) with Love'. It paid homage to destinations around the world through the promotion of local products. The retailer described the campaign as a "worldwide celebration of culture through food and gifts" in nine key locations. Over 40 brands took part at DFS stores in Honolulu, Guam, Saipan, Sydney, Siem Reap, Los Angeles, Venice, Singapore and Auckland, combining local products with interactive experiences.
From DFS with Love was inspired by world travellers' desire to experience a true Sense of Place in the retail environments they visit on their journeys, the company said. The campaign showcased not only the best local products and brands, but also exclusive or first-to-launch products from renowned international brands.
One of the biggest activations took place in Singapore, where DFS launched its inaugural global festival of food and culture. A major event, titled 'From Singapore with Love', was held on 3 July at T Galleria By DFS, Singapore on Scotts Road. It featured a series of interactive experiences hosted by local culinary partners, including an exclusive installation by award-winning Singaporean pastry chef Janice Wong.
Known for her combinations of food and art, Ms Wong, previously awarded the title of Pastry Chef of the Year from the World Gourmet Summit Awards, created a colourful 'pop-art' influenced installation featuring a bed of durian – a distinctive hallmark of Singaporean culture. The installation also featured two edible walls: one made up of 315 chocolate tiles, each painted with 150 unique photos and graphics representing a part of Singapore's heritage and traditions, and another made from over 10kg of local "potong" chocolate, outlining a map of Singapore and showcasing pillars of its diverse cultural landscape and multicultural society.
Other local brands to feature in 'From Singapore with Love' included Awfully Chocolate, Fragrance, Kampong Asia and Anette Ice Cream. The event invited attendees to sample local snacks that are gaining popularity with travelling customers, such as salted egg yolk, durian and bak kwa fragrant barbeque meats.
Model showcase: DFS partnered with over 40 brands to highlight the best of local flavour across nine markets in its network.
Chocolatier Godiva offered its signature products encased in destination-inspired packaging, which was exclusively pre-launched at DFS stores.
"We are proud to launch 'From (DFS) With Love', a new global identity for our growing food and gifts category, and to nominate the month of July as a worldwide festival of flavour and culture in nine of DFS' most iconic locations. We are especially pleased to celebrate the festival in Singapore, a city with such a colourful and rich culinary history," said DFS Group Senior Vice President Spirits, Wines, Tobacco, Food and Gifts Brooke Supernaw.
There were other highlights across the DFS network. T Galleria by DFS Hawaii, and DFS, Hawaii Daniel K. Inouye International Airport featured a Food and Gift Fair including the Anunue Tea Truck; a Godiva chocolate game of chance; Hawaiian King and Honolulu Cookie dipping; coffee tastings; Manaola bamboo stamping workshops; and guest appearances with local designers.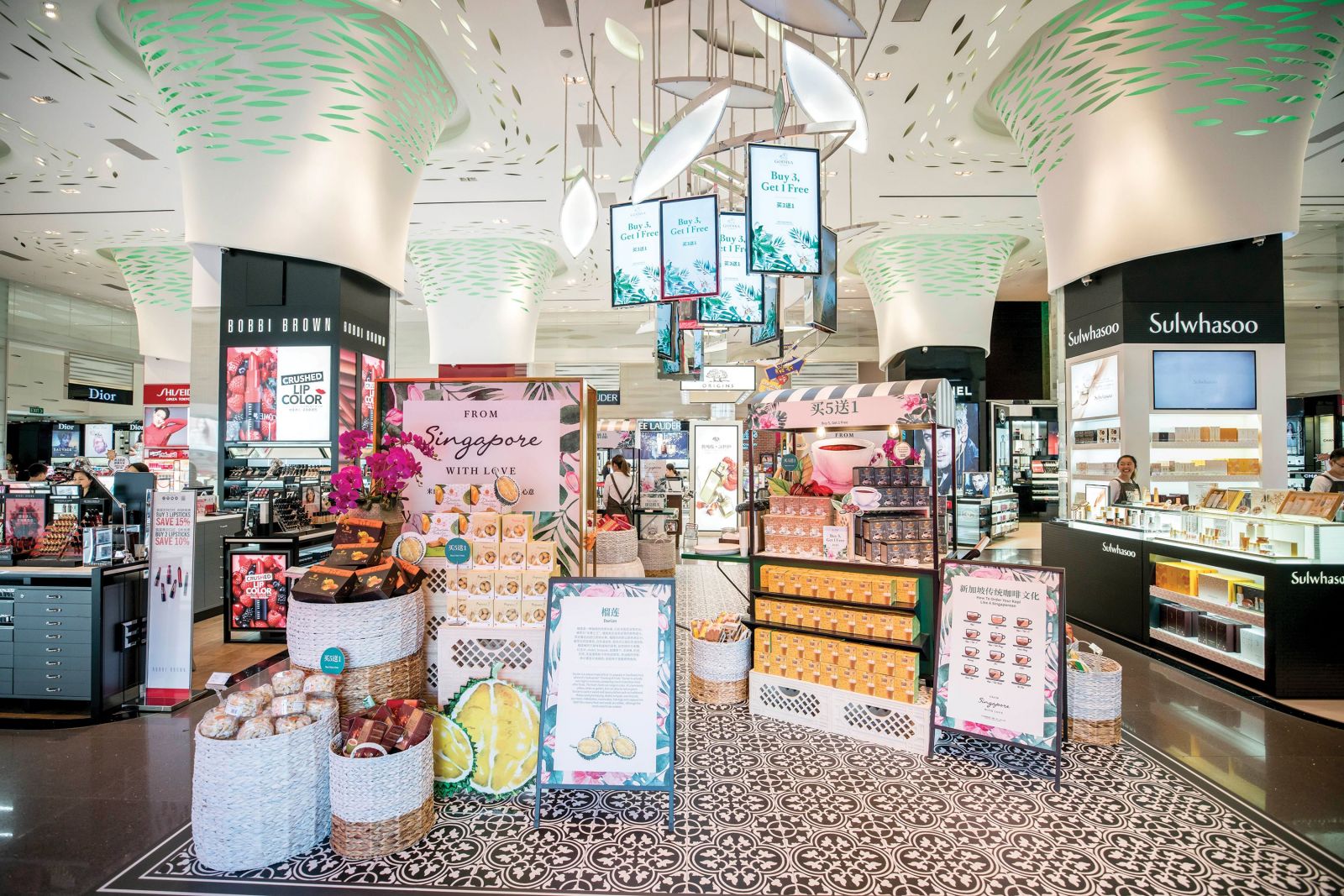 At T Galleria by DFS, Angkor, customers could discover local Angkor Cookies and personalised Coco Khmer products. T Galleria by DFS, Guam hosted a localised food fair showcasing the island's flavours. These ranged from cookie dipping by Everything Guam to a pancake crafting session hosted by Micronesia Market Delights exclusively for DFS and a pop-up by Guam bakery Coco Jo. At T Galleria by DFS, Auckland, honey maker Sheryl Steens ran a session on how to create the perfect Instagrammable food art with prized Manuka honey. And in Europe, T Fondaco dei Tedeschi in Venice was home to thematic activities including tastings of Venchi chocolate, a calligrapher from Bortoletti and the chance to meet the designer behind Gasparotto Dolls.
In a world first, Chocolatier Godiva unveiled a line of pop-up stores at a variety of DFS locations including T Galleria by DFS, Hawaii, T Galleria by DFS, Saipan, T Galleria by DFS, Guam and DFS, Los Angeles International Airport – complementing the exclusive range of new Godiva souvenir boxes.
"At DFS we understand that travel is a sensorial experience, and so we have curated a selection of the very best luxury food and gift products from around the world," said Brooke Supernaw of the wider campaign.
We know that travellers want to share their enjoyment with family and friends, and this array of products enables them to return home with memorable souvenirs of flavours and cultures from their journey."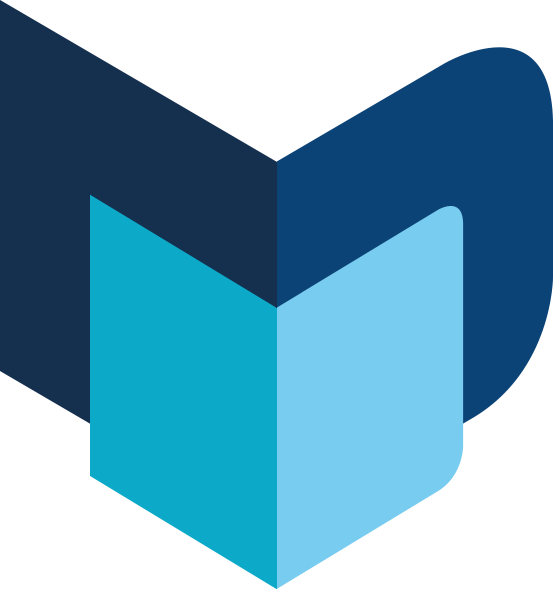 ---
The Moodie Davitt Report • The Online Magazine • Category Insight • September 2018