This exhilarating video captures both the vibrancy and the multi-dimensional philosophy of the new DXB branding.
CASE STUDY
---
High-profile digital take-off for IQOS at DXB
IQOS, the Philip Morris International (PMI) 'heat not burn' reduced-risk tobacco product, is featuring in a powerful promotional advertising campaign across the recently rebranded DXB (formerly Dubai International), following the line's recent introduction at Dubai Duty Free. A further regional and global roll-out of IQOS will follow in the wake of its launch at the world's busiest international airport.
"Out of the 88 million passengers visiting DXB annually, legal aged smokers/users can now learn more about our products," said PMI Vice President of Duty Free Edvinas Katilius.
"We have also introduced a new communication campaign concept and we invite every adult smoker travelling through DXB to explore it. We will soon be introducing these products at other airports in the region and across the world."
The campaign assumes added importance following the recent announcement by the Emirates Authority for Standardisation and Metrology (ESMA) that it will allow the sale of e-cigarettes and vaping devices on the local market from mid-April. The new law covers all electronic nicotine products.
The DXB campaign, which features multiple digital installations in and around Dubai Duty Free stores and in general passenger areas, is being managed by JCDecaux Dicon. As reported, the subsidiary of the world leader in out-of-home advertising extended its exclusive advertising contract at DBX for ten years last October.
The IQOS campaign is designed to engage the traveller at key moments of the airport journey, including in and around the duty free offer.
Aligning the interests of retailer, brand and advertising operator through an integrated approach.
While a sales advisor chats to a customer, in-store visuals reinforce the 'heat not burn' merits of IQOS.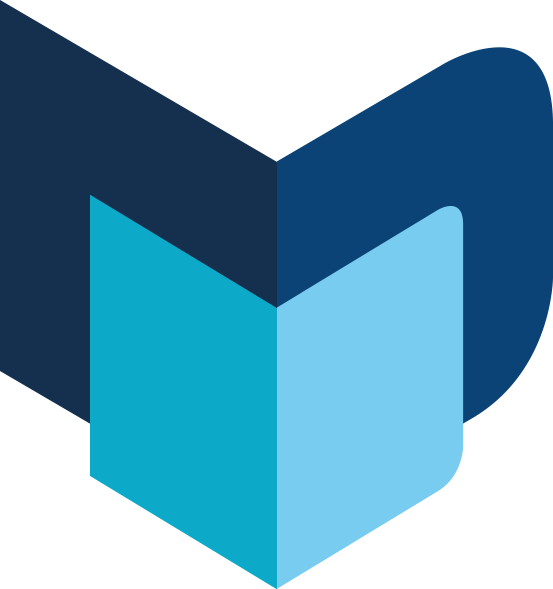 A Moodie Davitt Report publication | Sight Lines April 2019