Talking Point: A bold approach to beauty
Beauty lies at the heart of the offer and is represented in two classy, elegant environments, one for skincare and cosmetics, the other across the middle aisle for fragrances. P&C combined represents 22% of the overall business, behind only liquor at 39%.
In skincare and make-up, new brands include Benefit (the current number one brand in cosmetics), Kiehl's, Urban Decay, Smashbox, Bobbi Brown, La Prairie, Shiseido, L'Occitane and La Mer. Local brands such as Oliban are also a key part of the mix.
"That element of exclusivity is very important," says Muscat Duty Free General Manager Martin Mullen. "People cannot find these brands downtown so they come early to the airport to buy."
In the centre of the skincare zone lies one of many digital areas that aim not only to market the brands here but also to create an oasis of Omani-themed calm.
In fragrances, Jo Malone is only available at the airport in Oman and is proving an outstanding seller, notably among local and GCC travellers. Carolina Herrera is performing well, while Hermès is another brand that can only be found at the airport within Oman, and Cartier another first.
Highlights here include a zone for niche premium fragrances, housing names such as Kilian, Roja, Ajmal, Creed, Maison Micallef, Tiziana Terenzi and others.
Among the memorable features is a frankincense tree that tells the history of the aromatic resin and its role in creating fragrances.
Digital installations are powerful tools within both beauty areas, as noted. In fragrances, the 'wheel of perfume' allows travellers to choose their preferred notes while having fun using a touchscreen.
An unmissable element at the store's heart – and visible as one emerges from security – is the digital ceiling pod that currently houses an innovative Dior campaign.
Mullen says that the potential of beauty remains high. "When people realise we have these great, exclusive fragrance brands from La Mer to Roja to La Prairie to Benefit, in Oman for the first time, that will attract people to come early and to shop."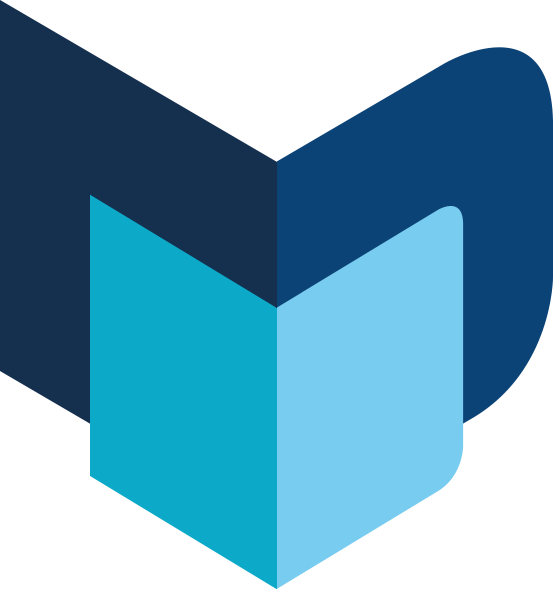 ---
The Moodie Davitt Report • The Online Magazine • MEADFA 2018