View from the top
Middle East & Africa Duty Free Association President Haitham Al Majali assesses the business climate for members, highlights recent developments at the organisation and examines the challenges facing the industry. By Dermot Davitt.
The underlying conditions for duty free & travel retail in the Middle East and Africa are broadly positive, even if the business continues to face political and regulatory challenges. That's the view of Middle East & Africa Duty Free Association (MEADFA) President Haitham Al Majali, speaking to The Moodie Davitt Report on the eve of the MEADFA Conference in Beirut.
He points to the recent regional sales performance and travel and tourism numbers as evidence that the region is on the rise.
"The market is becoming stronger since decline in 2016," Al Majali notes. Citing Generation figures, he says that the Middle East showed healthy growth of +7.3% in year-on-year sales in 2017 to US$5.98 billion. Africa had its third successive year of growth to hit US$787 million (+1.1%).
Underpinning that growth is a buoyant tourism performance; Middle East arrivals leapt by +5% in 2017 to 58 million, with tourism spending up by +13% to US$68 billion. In Africa, arrivals grew by +9% in 2017 to reach 63 million, with results on the continent driven by recovery in North Africa and solid growth in other destinations. Tunisia continued to rebound strongly in 2017 with a +23% growth in arrivals, while Moroccan inbound tourism was another highlight.
Al Majali says: "These numbers and trends, plus the feedback we receive from our members, give us a great hope for 2018 and the years to come."
However, he is candid about the challenges facing the association and its members.
"Security remains of great concern worldwide, and especially in the Middle East," he says. "But the industry is moving into a better environment, and the period of instability is coming to an end. Groups like ISIS are losing their power, while tourism and travel are getting back to normal. The Jordanian-Syrian border shops, which have been closed over the past six years, are now being reopened. With this, we hope that the region will soon be more secure and stable, and we are confident that this stability will contribute to help the duty free business prosper."
Security and political instability are not the only concerns. Al Majali highlights the "global industry threat" from the anti-tobacco lobby through the World Health Organization's (WHO) Illicit Trade Protocol, with the WHO arguing for an outright ban on duty free tobacco.
He also notes the mixed picture in Africa, with its economic difficulties and lack of aviation infrastructure. "The picture might seem more challenging in Africa; we know there are some barriers to growth, but the region has enormous potential. Africa is gaining the interest of many brands and retailers as travel grows and infrastructure improves."
MEADFA is committed to further expansion in Africa, insists Al Majali, despite slow progress to date. "MEADFA plans to have strong and strategic alliances in the region. To accomplish that, MEADFA today has World Business Partner status with Airports Council International's Africa division in an attempt to strengthen its representation.
"We are also working to develop open skies within the African continent as rising disposable income and a growing population contribute to burgeoning passenger numbers. These are expected to climb by +8% in 2018, following a +7.5% jump in 2017." He says MEADFA also wants to encourage investment in airports and their commercial activities, the lack of which has hindered growth until now.
Although the picture for members has been mixed by region, MEADFA has achieved progress in the past year, says Al Majali.
"MEADFA is keen to introduce new measures to support the industry and its members. Since the introduction of affiliate membership in April 2018, MEADFA has witnessed a significant increase in its volume of affiliated members, mainly suppliers. Our total membership has reached 38 members today, compared to only nine at the establishment of MEADFA in 2001. We believe that joining forces with affiliate members will create a collective strength to facilitate communication and information exchange, to help us build a shared vision for the duty free business in our region."
Other potential affiliate members are encouraged to join. Candidates can be brand owners, related associations and distributors operating in the Middle East and Africa region.
Al Majali notes that MEADFA is also working closely with the Duty Free World Council (DFWC), the European Travel Retail Confederation (ETRC) and other stakeholders on the Illicit Trade Protocol to protect members' interests. "We have been successful in convincing different countries and governments to take positions against this ban by stressing that the issue is criminal smuggling, not duty free sales – a secure and legitimate retail sales channel," adds Al Majali.
Training has always been a vital element of MEADFA's offer for members, and its programme of activities has continued this year.
He says: "MEADFA offers a set of training programmes as one of our core features. Our last event in June 2018 was a forum for sales and marketing executives to benefit from each other's experience, sharing their success stories, challenges and best practices. The feedback we received from the attendees indicates that it was a major success."
Other projects have aided MEADFA's training drive. As reported, Al Majali's own company – Jordanian Duty Free Shops – made a groundbreaking move to help educate a new generation of experts in the business.
In August, the company launched the first diploma formally qualifying staff to work in travel retail, in partnership with Jordan's Applied University College of Hospitality & Tourism Education, based in Amman. The course, a training diploma in Trade & Travel Retail Management, takes around seven months to complete and is run in English.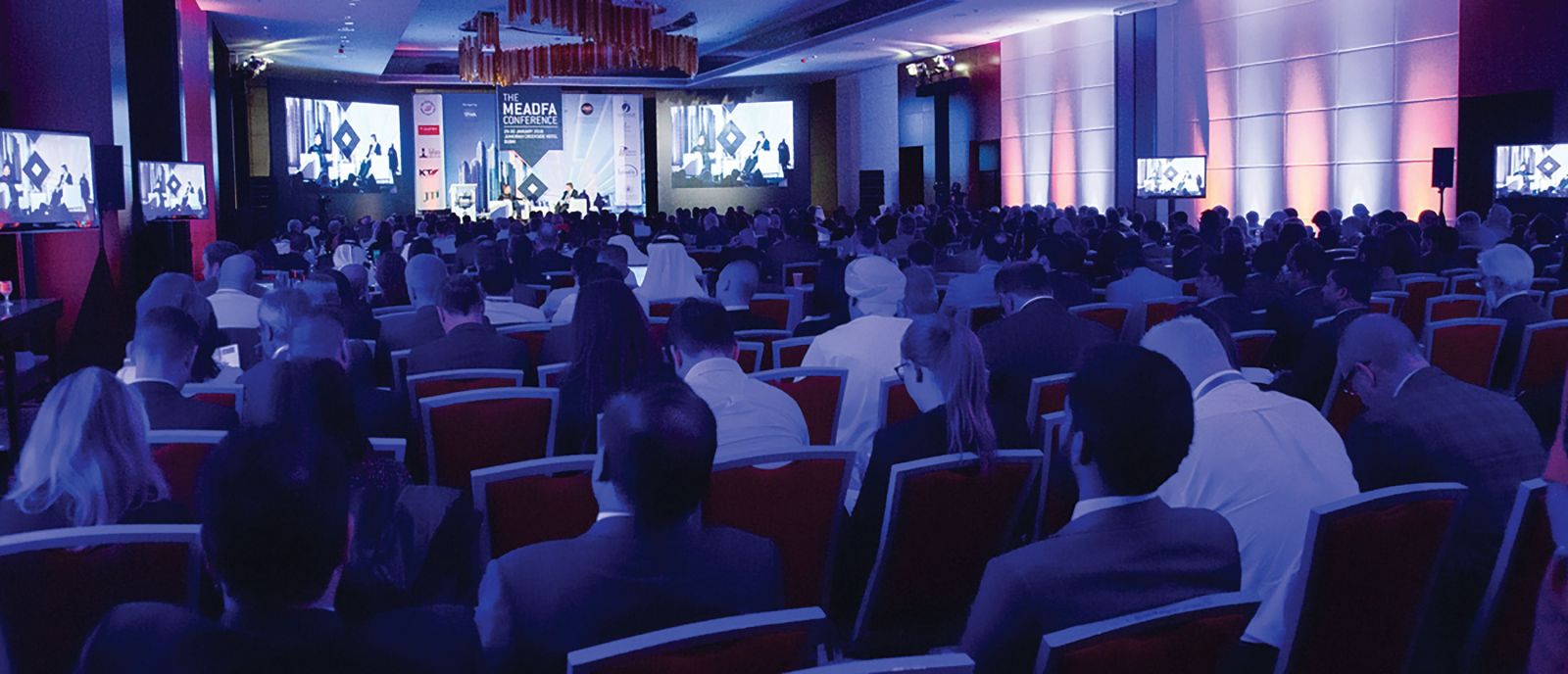 Al Majali says: "The objective of this diploma is to focus on a variety of carefully chosen topics. These enable graduates to operate efficiently and effectively in today's highly dynamic competitive environment in the fields of industry, trade and retailing, and in particular the duty free & travel retail business.
"We are positive that with our combined efforts, the diploma will grow nationally and internationally, affecting thousands of industry colleagues from the retail sector, trade and travel retail. It will enhance and improve their knowledge and skills, and be a huge leap in the field of trade and travel retail business."
Al Majali is upbeat about prospects for this year's MEADFA Conference; this time last year the event in Beirut was postponed (and eventually moved to Dubai in January) amid political uncertainty in Lebanon.
Al Majali says: "The MEADFA Conference is an important meeting place for anyone in the travel retail business. We gather speakers from among the industry's leading executives, together with industry experts and academics to deliver two dynamic days that provide insights for today and the future. The MEADFA Conference held in this special location makes it a rare opportunity for many people to experience Beirut's wonderful and warm hospitality. It will be a visit that lives long in the memory of all."
The event comes against the backdrop of improving trading conditions, as noted earlier; Al Majali has high hopes that this momentum can be maintained.
"Luckily, we are witnessing stability in the MEA region, and this will help the industry grow. The Middle East is a huge success story for the channel, and accounts for a 9% share of the global duty free market, but we can't be complacent about the political, economic and social challenges that we face.
"Against that challenging backdrop, the Middle East and Africa region remains one of promise and opportunity for travel retail. It is home to the world's biggest airport for international passenger traffic, Dubai International, which is expected to serve close to 90 million passengers in 2018.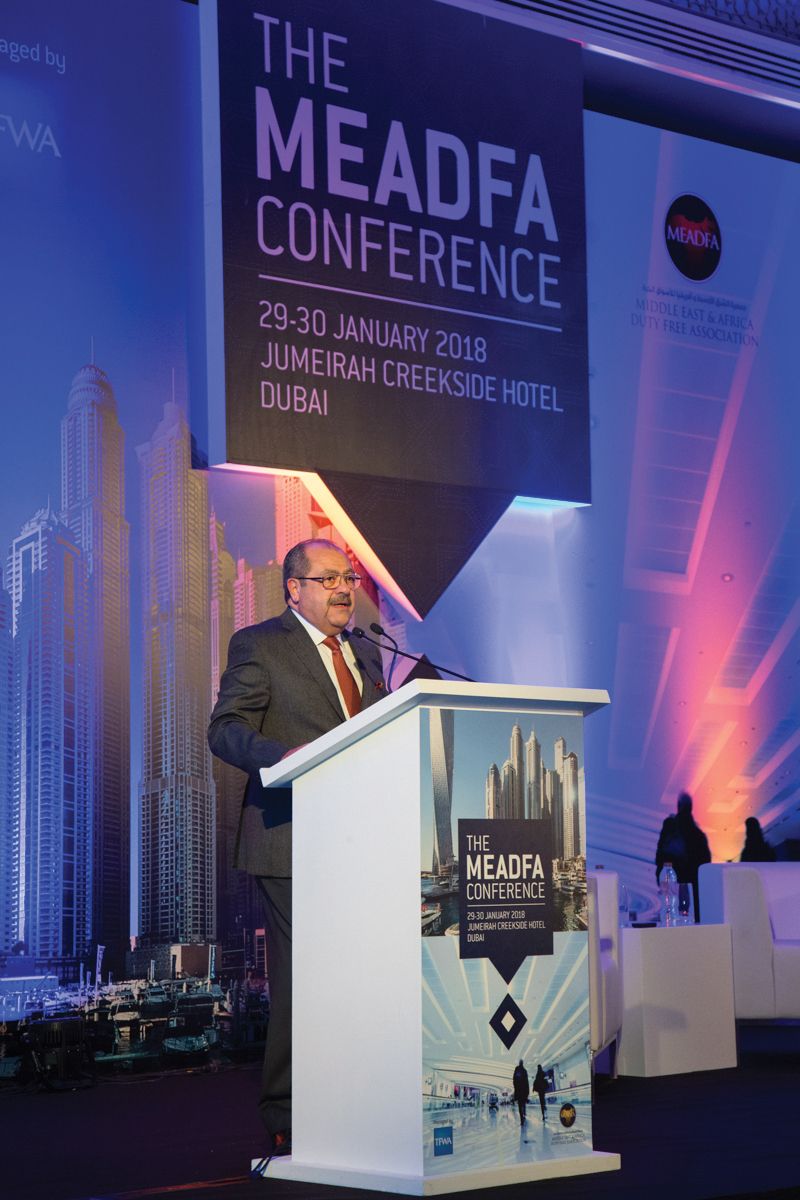 Meeting point: Haitham Al Majali speaking at the previous MEADFA Conference; he promises a warm welcome and memorable visit to Beirut for this week's event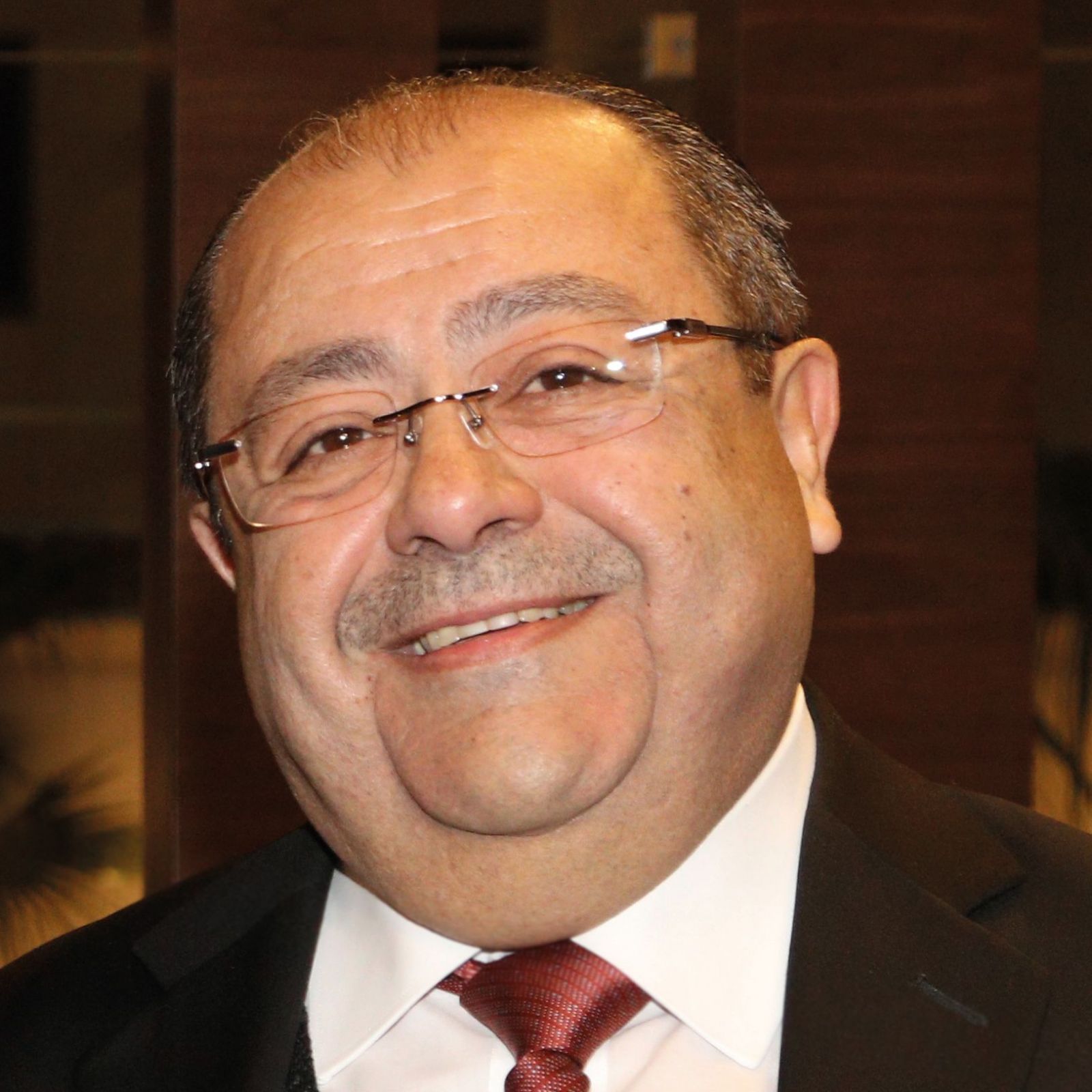 Haitham Al-Majali
MEADFA President
CEO
Jordanian Duty Free Shops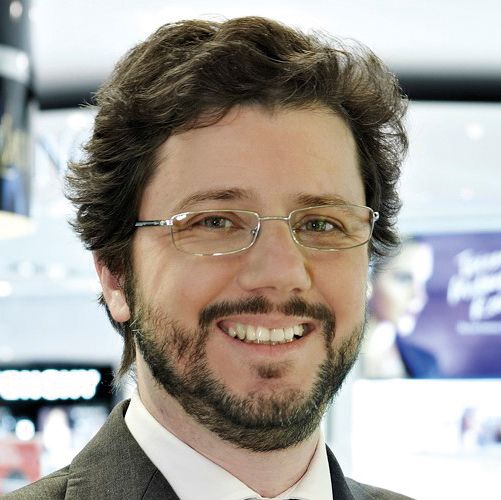 Nuno Amaral
MEADFA Vice-President
CEO
Aer Rianta International Middle East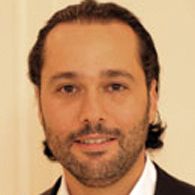 Tarek Yassine Hamila
MEADFA Treasurer
CEO, Hamila Duty Free
CEO, YKH Holding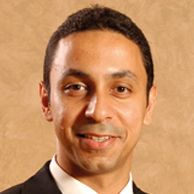 Sherif Toulan
MEADFA Secretary
CEO
International Duty Free Trading & Agencies Ltd.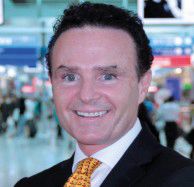 Sean Staunton
Senior Vice President – Retail Sales
Dubai Duty Free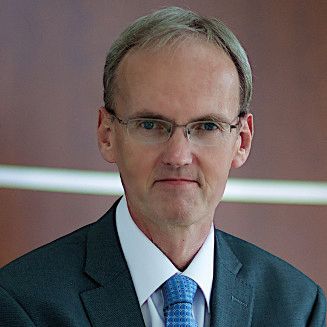 John Reynolds
General Manager Travel Retail
Chalhoub Group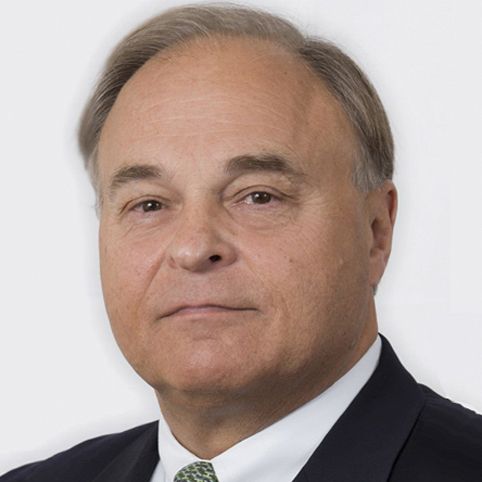 Erik Juul-Mortensen
President
Tax Free World Association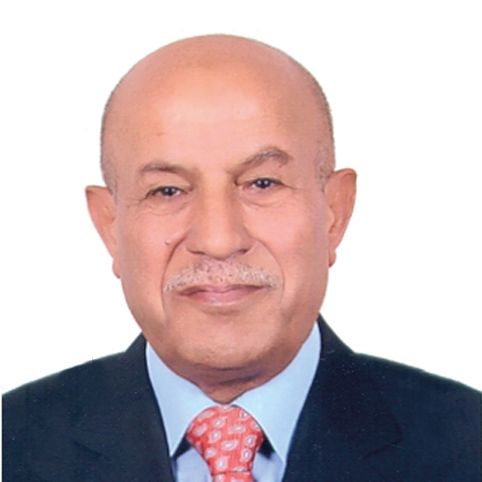 Taleb Izmigna
Chairman
Dufry Jordan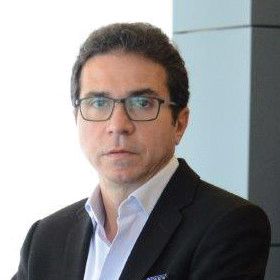 Karl Raphael
CEO/Chairman
Aphrodite SARL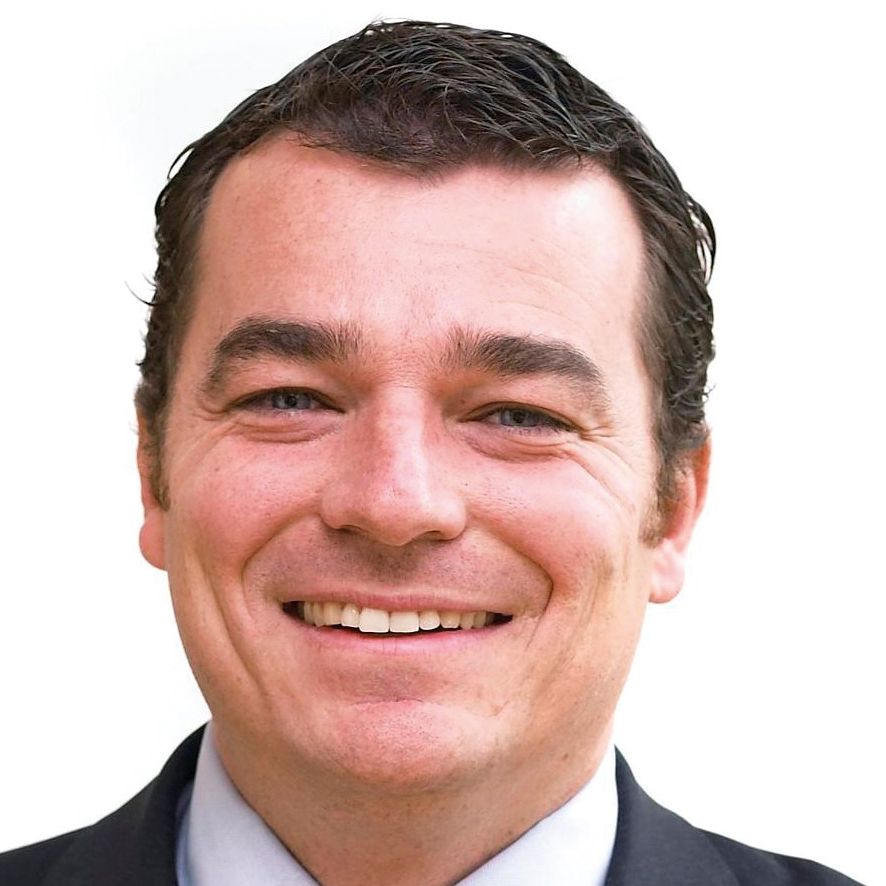 Nicolas Van Brandt
CEO
IDF Group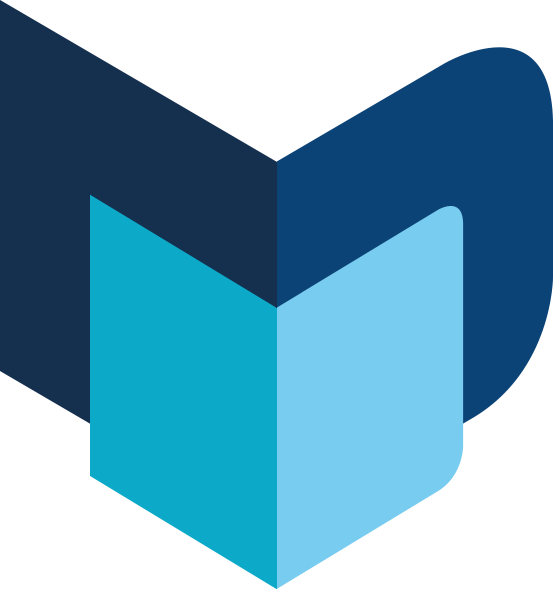 ---
The Moodie Davitt Report • The Online Magazine • MEADFA 2018