Travel Retail's Positive Disruptors and Innovators
---
Shaken

and

stirred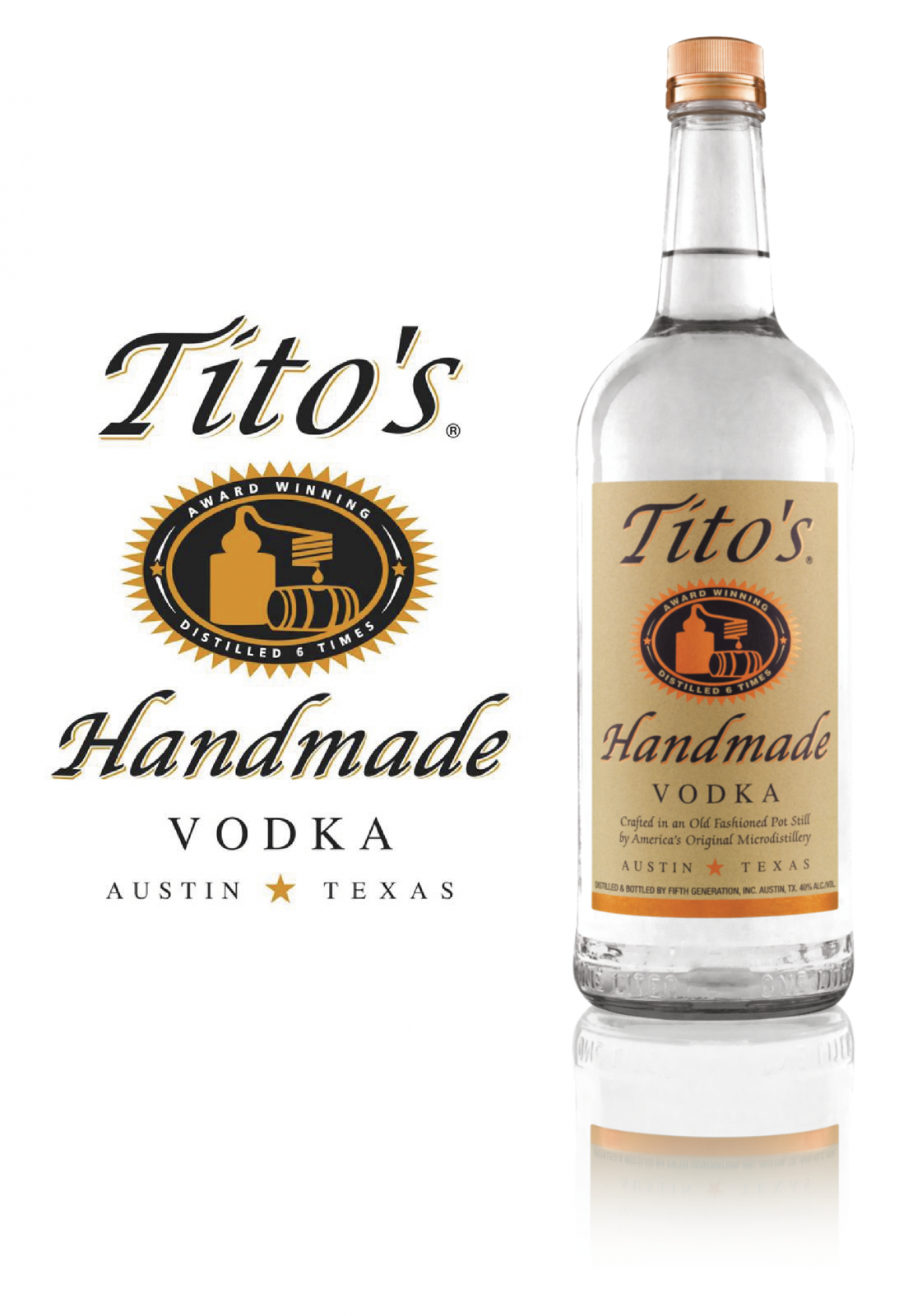 Smart Spirits is an alcoholic beverage dispenser system offering unlimited flavoured spirits using capsules, with adjustable alcohol strength per pour. With expansion into travel retail stores, restaurants, hotels and lounges planned, Hunter Palmer – Global Retail Solutions Partner

Keith Hunter

explores the benefits of the new concept.
Smart cars, smart technology, smart data and smart thinking. 'Smart' has become a synonym for the current and adaptable – an animal that is constantly flexing and evolving to stay relevant. A new debutante has entered this gathering of fresh young things – Smart Spirits.
The quality and standard of retail experienced around the world is at an all-time high, with brands and operators looking to push the boundaries of both innovation and customer experience as competition with online shopping continues apace.
For travel retail, while a focus on customer service and passenger experience endures, it can be argued that it has yet to become what it should be. So, while I mourn something of a lack of realised potential, I recognise that good things are a-coming. The reason why travel retail is growing two to four times faster than other physical retail on the high street is because it is showing no signs of giving up. In fact, it is just starting to get going.
While it is true to say that travel retail remains under threat from numerous areas, in particular the 'single bag'/chargeable carry-on restriction, online shopping, tighter health regulations on certain high volume categories, sustainable alternatives and solutions, and more general consumer apathy, these challenges only serve to make the industry more focused and dynamic. As there is no singular solution to any of the above, we continuously learn that we have to adapt, think ahead, innovate and celebrate the unique.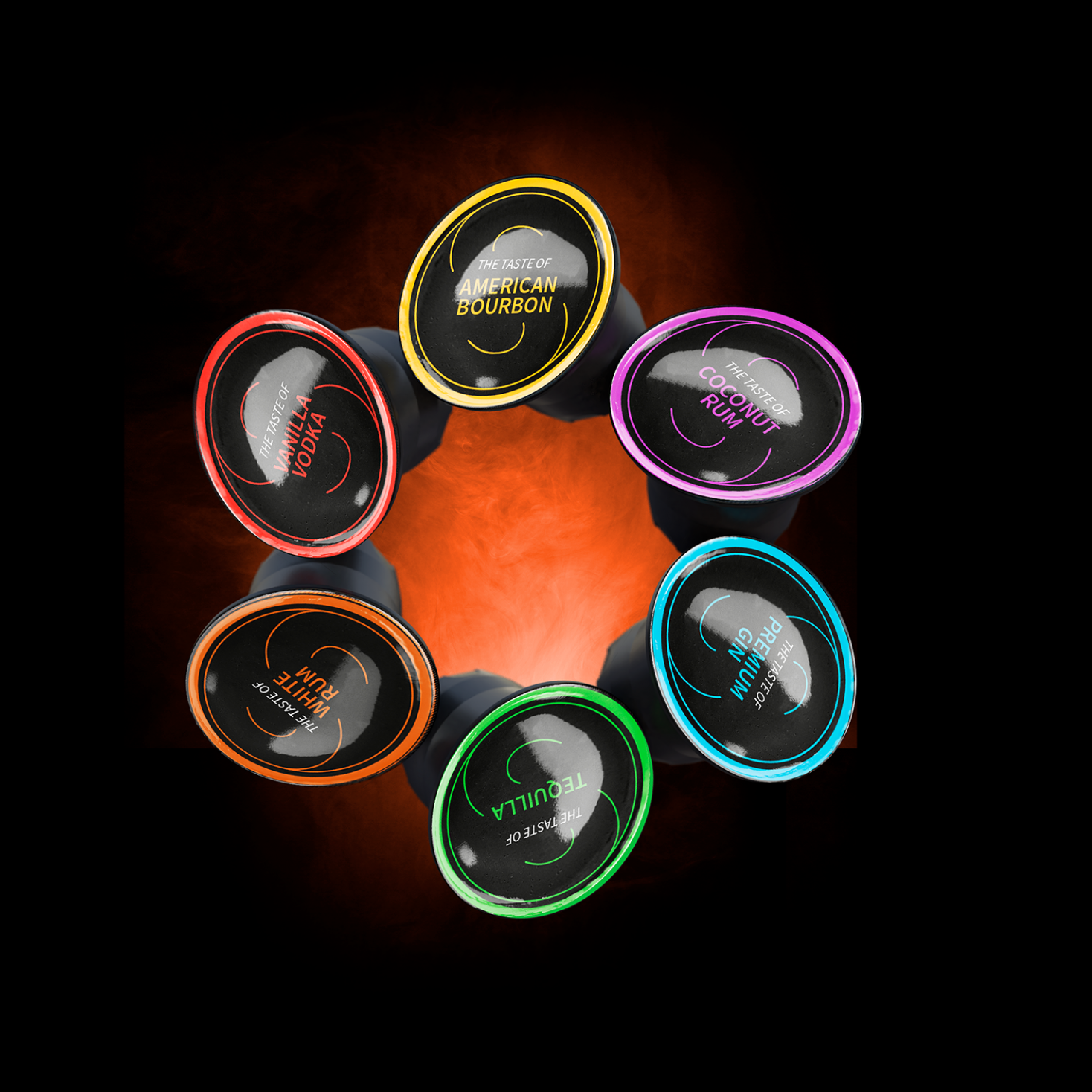 Mixing it up: The Smart Spirits system could just as easily be used in the home as it could in the airport lounge or airline galley
With that in mind, many of us have turned to technology to help us drive our businesses and services forward, striving to become more relevant to an increasing – but increasingly distracted – travelling population. It is clear that the objective of all technological and physical innovation considered today should be to ensure a unique experience is on offer for each and every customer, whether they are shopping, dining, spending time in the lounges, or making use of any of the available airport services.
So, while operators and airports continue to hone their game, it is great to see that brands and suppliers are also stepping up. More and more products are now being introduced that challenge the rest of the category within which they sit: they are more ethically produced, with an emphasis on sustainability, enabling consumers to 'have their cake and eat it', guilt free. More options are offered to shoppers determining how they engage, take control, personalise, receive and even pay for their goods. Progress in this regard has seen the advent of some very disruptive products.
As an example of how to shake up a very established category, Smart Spirits has set its sights on redefining drinks. With a mantra of it all being 'about the taste', they claim to offer 'choice, control, convenience and taste, while saving the consumer time, money and space'.
Essentially, Smart Spirits has managed to develop a system, reminiscent of a certain coffee company or two, that dispenses alcoholic beverages via capsules, presenting a huge range of flavours. The grain neutral spirit drink, inserted into the machine itself, is infused with the flavour of the selected pod. In the vein of ground-breaking innovation, users of the machine have complete control to adjust the alcohol strength per pour, giving them the choice of a no-alcohol gin, to a full-blown alcoholic raspberry vodka! That means, with this piece of technology, you can now instantly increase, reduce, or completely remove alcohol from any spirit flavour within a broad selection of whiskeys, gins, vodkas and rums, via a single button.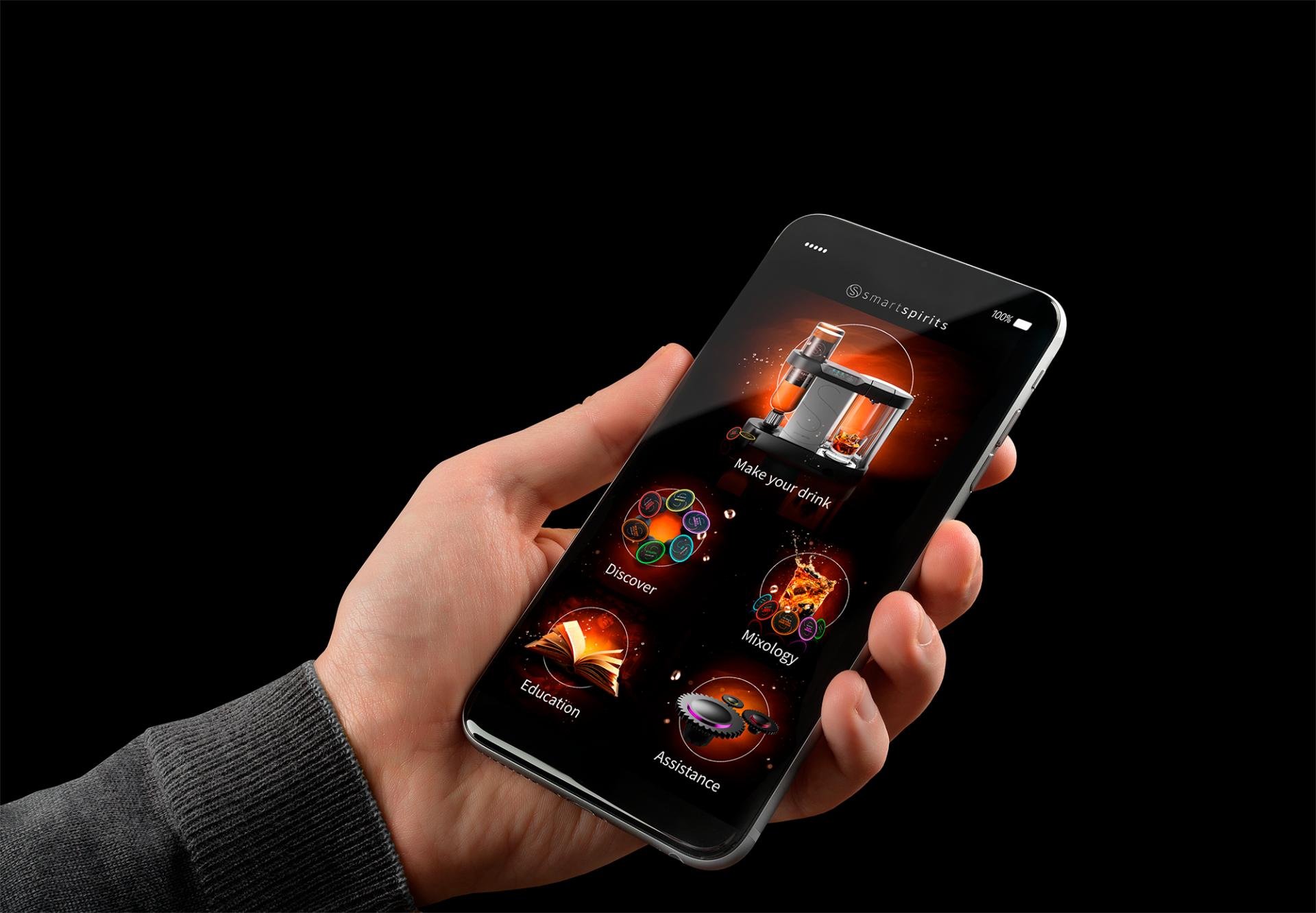 Innovation and excitement: A downloadable app puts the user in control of their experience
For a non-drinker (such as myself), there is the excitement of being able to easily experience the taste of numerous spirits and liqueurs, without having to endure the alcohol burn in the aftertaste. The same is true for people who are not permitted to consume alcohol. This opens the door to a whole new potential customer base for a category that previously was off-limits. Considering the fact that the drinks category in travel retail is one of the most theatrical and experiential, Smart Spirits will give it even more occasion to engage, tempt and sell to an even wider audience.
Obviously, Smart Spirits is not just appealing to the non-drinkers, it opens up a whole new affordable flexibility to consumer choice and this solution was practically built for tastings. Thanks to the innovative format, the Smart Spirits system ticks a number of boxes. There is its inherent saleability as an easy-to-pick-up bundle (machine, bottle of spirit and flavoured pods); the theatre around the production of each pour; the overwhelming choice in the option of the 'Discovery Box' that includes 30 pods of different flavours; and the means to put the user in full control of the alcohol content via easy-to-use controls or a handy downloadable app. This really is 'thinking outside the bottle'.
The multiple potential applications provide an additional excitement for me, aside from just selling it as a must-have bundle. Thanks to its user friendliness, size (weighing in at just 300 grams) and functionality, this machine could be a perfect mini bar in the home, hotel room and restaurant – or in the airport lounge and airline galley. For example, guests in a hotel, or on board a cruise ship, could find their rooms equipped with a much more adventurous selection of beverages and due to the system's online technology, guests' room bills can be charged automatically after each use.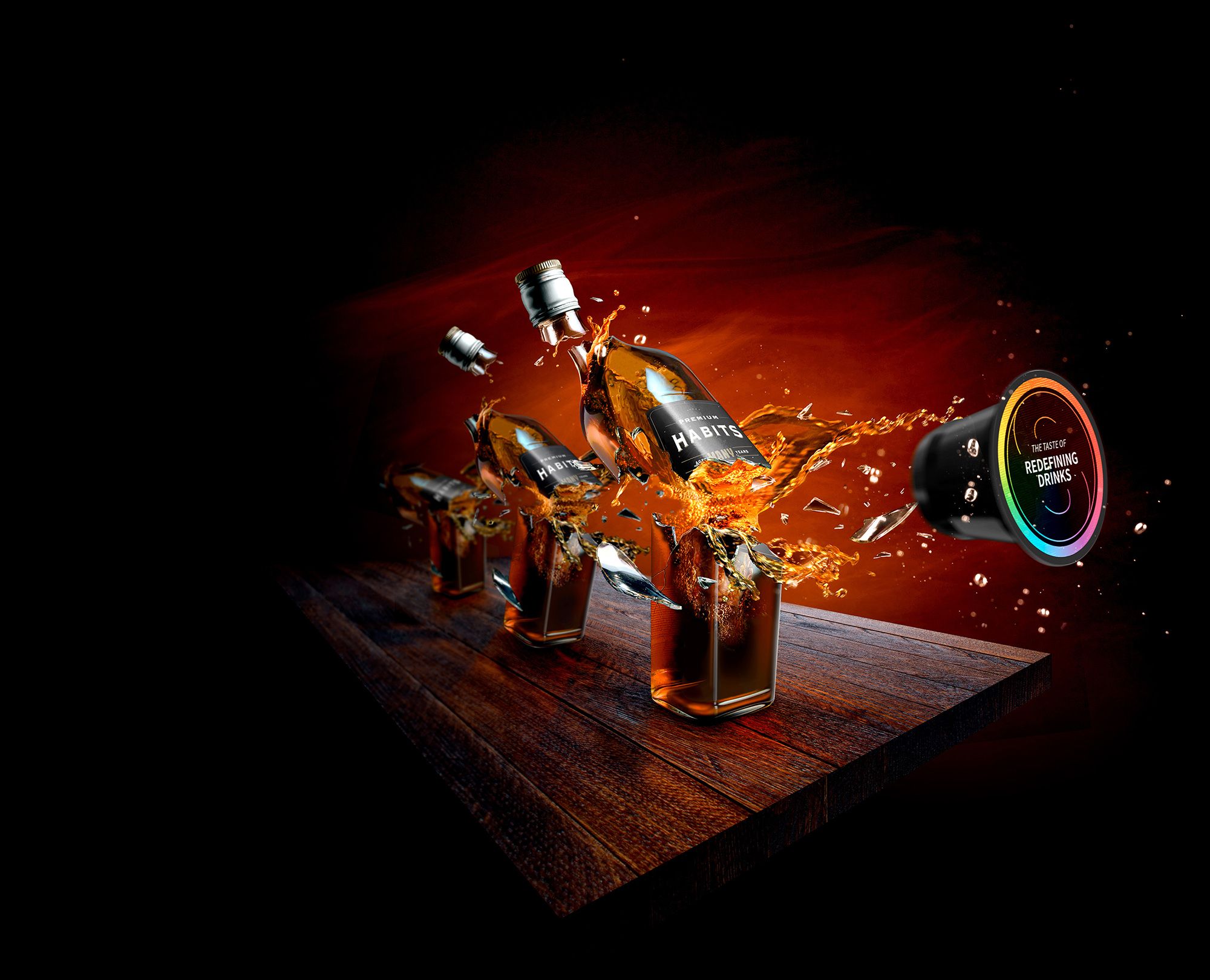 Management would also be able to monitor availability and arrange for rooms to be replenished automatically. Importantly, there is the flexibility of activating a security lock via the app which also facilitates the collection of data linked to usage, giving visibility of real-time demands and trends. The same logic can be applied to its use within airline and VIP lounges. For airlines, this could also mean the availability of a much wider choice and be the alternative to carrying the unnecessary weight of multiple heavy bottles of spirits on board. In addition, the price of the machine, the spirit and the pods makes it extremely cost efficient and therefore gives it a broad appeal.
There is no denying that this type of innovation can threaten to lift the curtain on what really goes into producing your favourite tipple. However, it does bring another dimension of excitement and discovery to an experience-hungry consumer. The die-hard connoisseurs will continue to enjoy the pomp and ceremony of procuring an exquisitely packaged bottle of their premium spirit of choice, as well as all the provenance behind it, but the adventurous may well turn their attention to Smart Spirits, offering a more affordable price. It should complement the category, rather than competing with it. Regardless, it is a bold move to challenge the norms of the establishment and it will be exciting to see what happens next.
Through embracing such innovation and daring to try something new as well as grabbing the opportunity to lead rather than chase consumers and by offering unique and engaging experiences that bring customers along for the ride (literally), travel retail will continue in its evolution as the most exciting retail market place.
Hunter Palmer – Global Retail Solutions is currently assisting Smart Spirits in its expansion into travel retail stores, restaurants, hotels and lounges. Should you wish to learn more about Smart Spirits, or to discuss their products further, please contact Keith Hunter or Nick Goddard-Palmer via the following: / / , or visit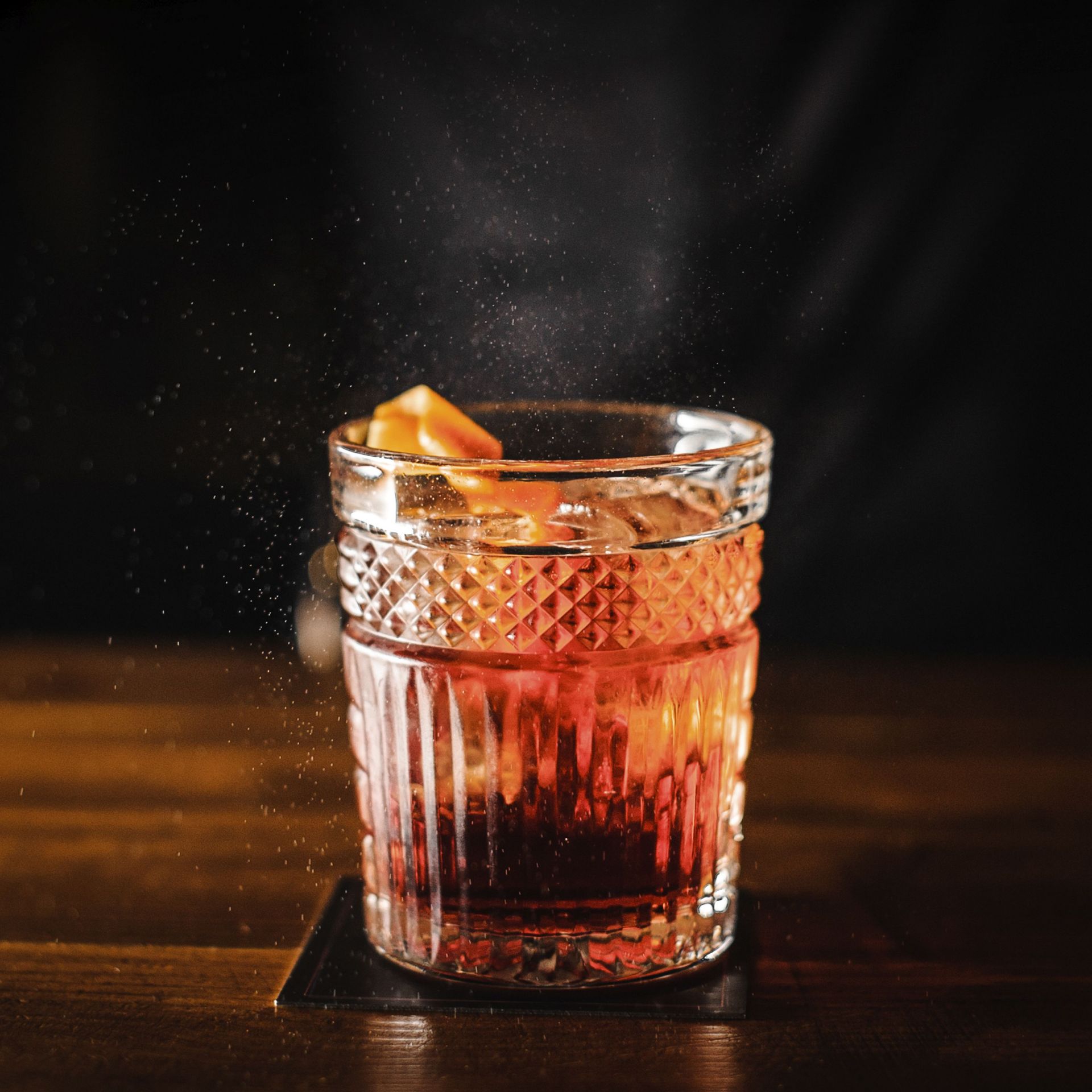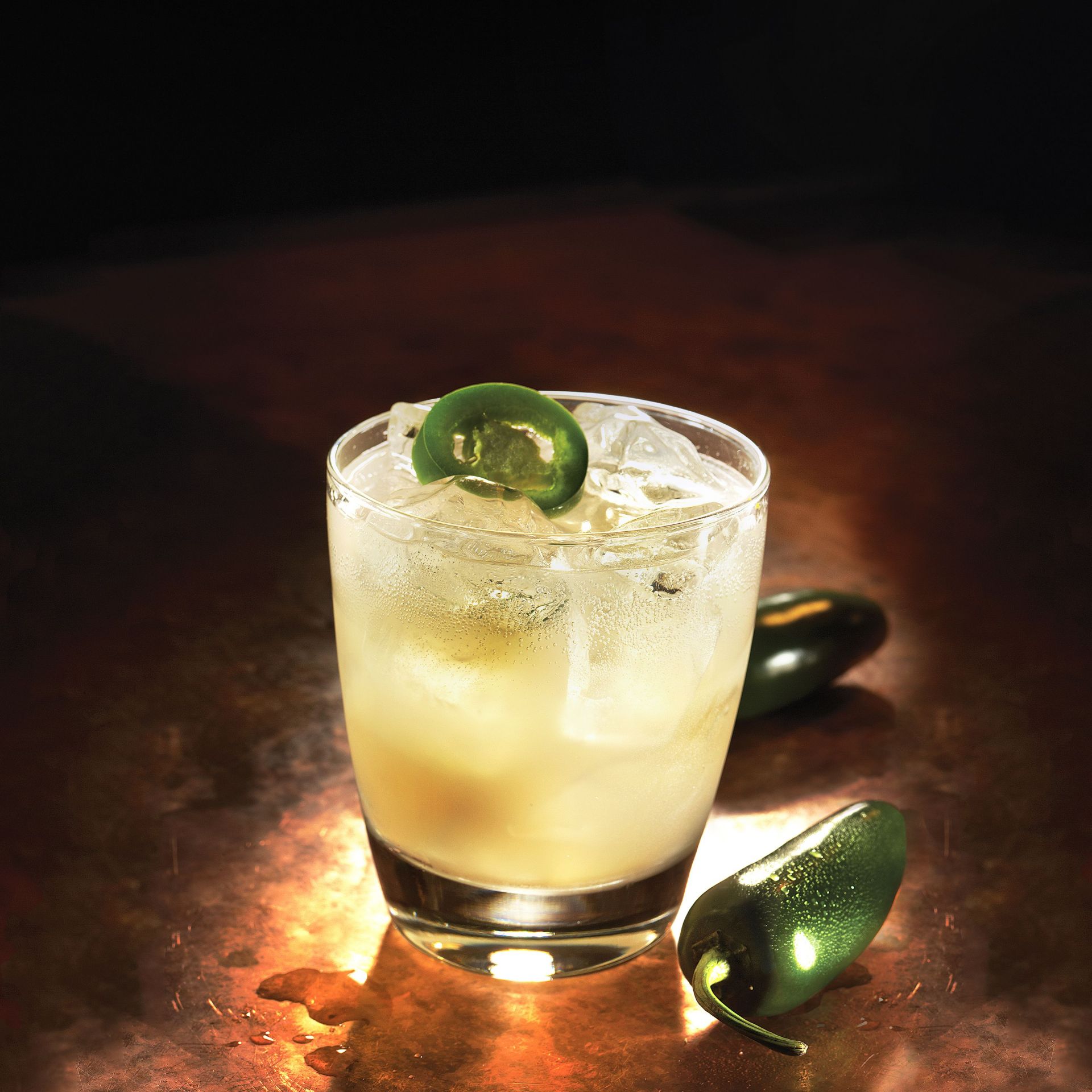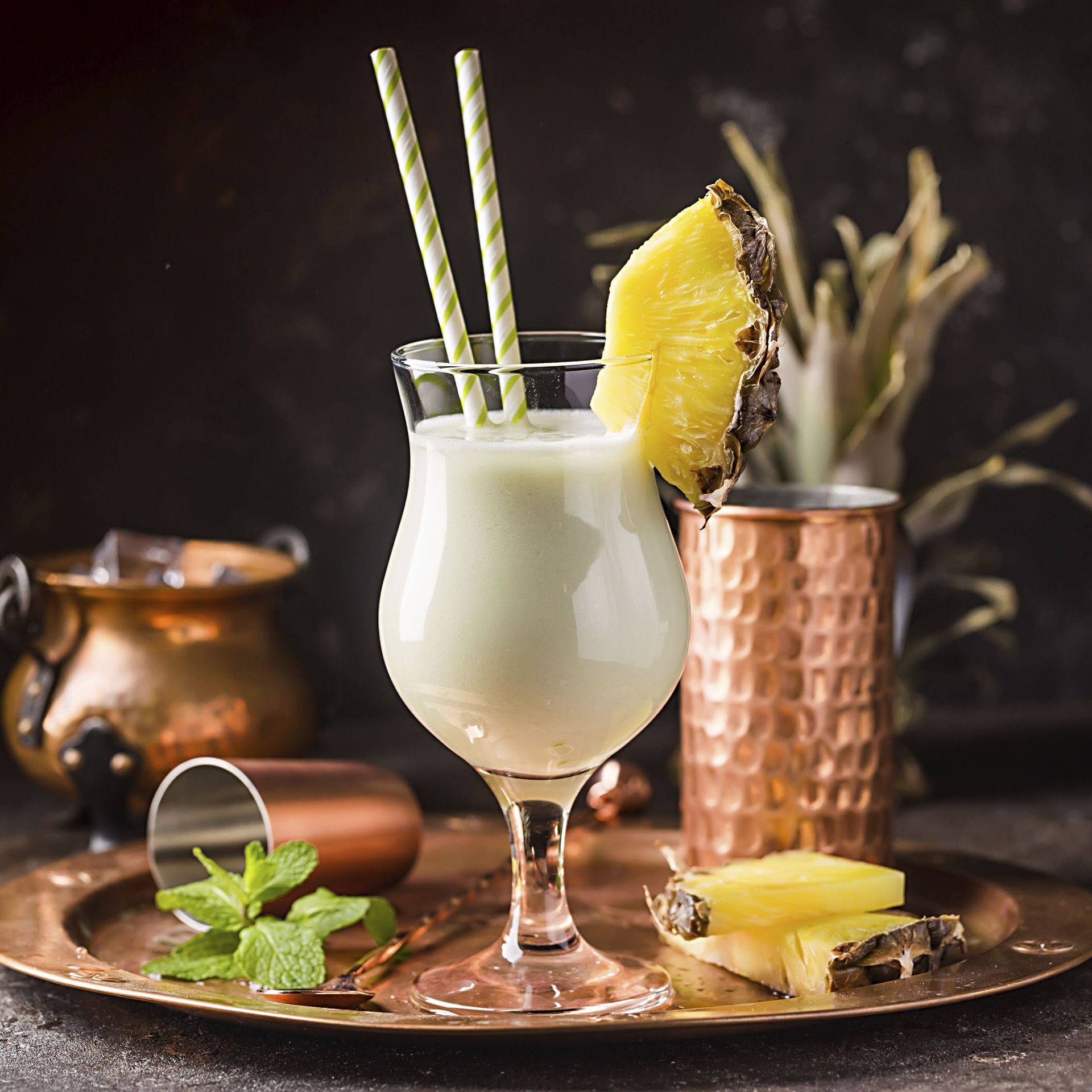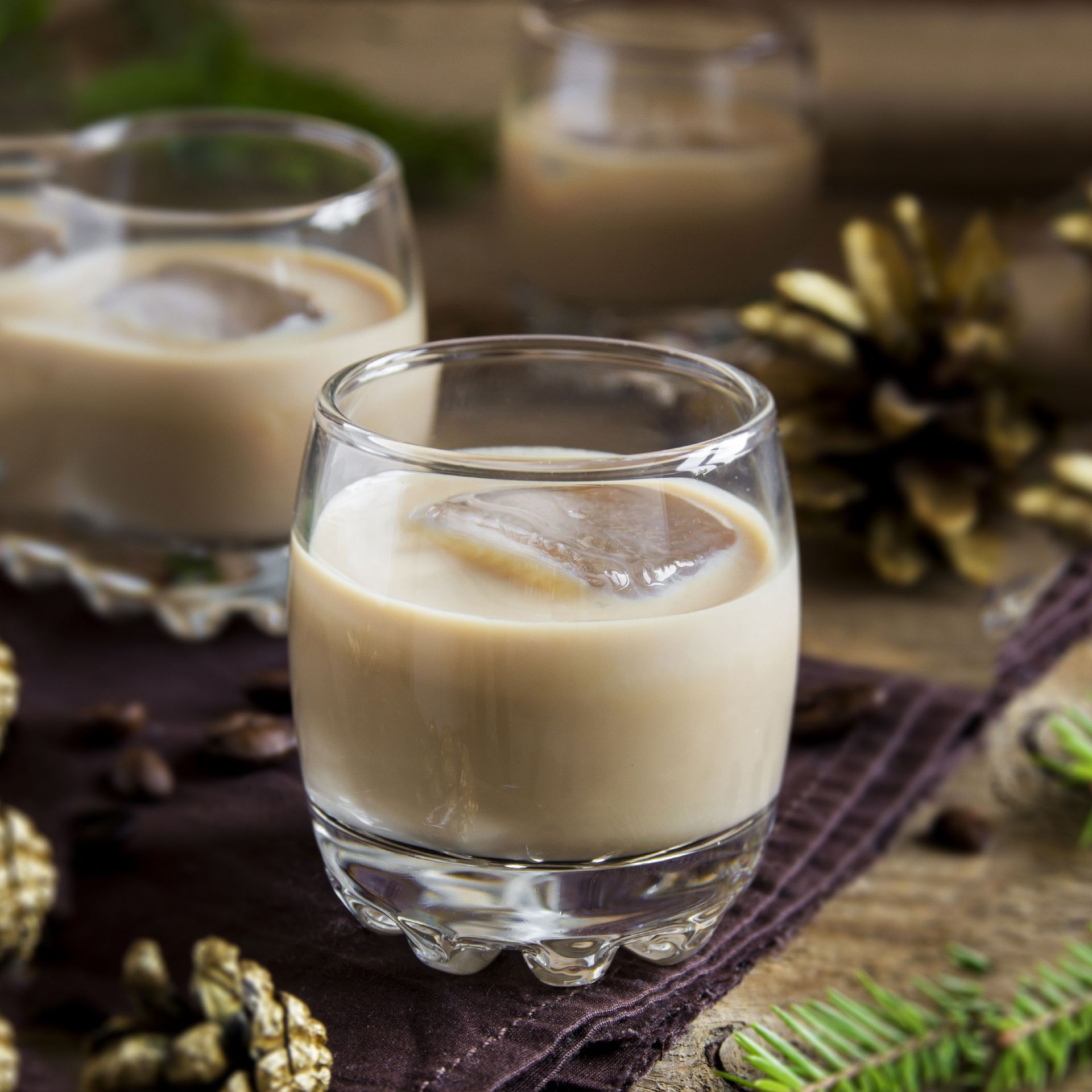 The Moodie Davitt eZine
Issue 273 | 12 December 2019
The Moodie Davitt eZine is published 20 times per year by The Moodie Davitt Report (Moodie International Ltd).

© All material is copyright and cannot be reproduced without the permission of the Publisher.
To find out more visit www.moodiedavittreport.com and to subscribe, please e-mail sinead@moodiedavittreport.com