---
How Heathrow will help Santa this Christmas
Heathrow Airport has captured the magic of Christmas with its 'Heathrow Elf Squad' campaign, which invites travellers to peer through periscopes in terminals 2 and 5 to see the inner workings of 'Santa's Workshop' underneath the airport.
The airport said the installation was based on the fact that 2.6 million children in the UK "wonder and question their parents about Santa's delivery logistics". And what better place than an airport to demonstrate Santa's magical preparations and travel journey?
To achieve that, passengers will see innovative 360-degree films when they look through the periscopes that show a range of elvish activity taking place right underneath them – with scenes from Santa's Toy Factory, Department of Wrapping and Mail Room acted out by Heathrow staff.
The clever twist is that the scenes "reveal Heathrow's long held secret: Santa, like many others around the world, relies on the UK's hub airport to get to where he needs to be during the holidays, and what's more, has built his entire workshop right underneath Heathrow's terminals".
Heathrow Airport Director of Customer Relations & Service Elizabeth Hegarty said the installation would delight travellers of all ages. "December is a busy time for Heathrow, with lots of families travelling over the Christmas period," she said. "This experience hopefully provides a little festive fun during their time at the airport – and helps parents to answer curious children's questions."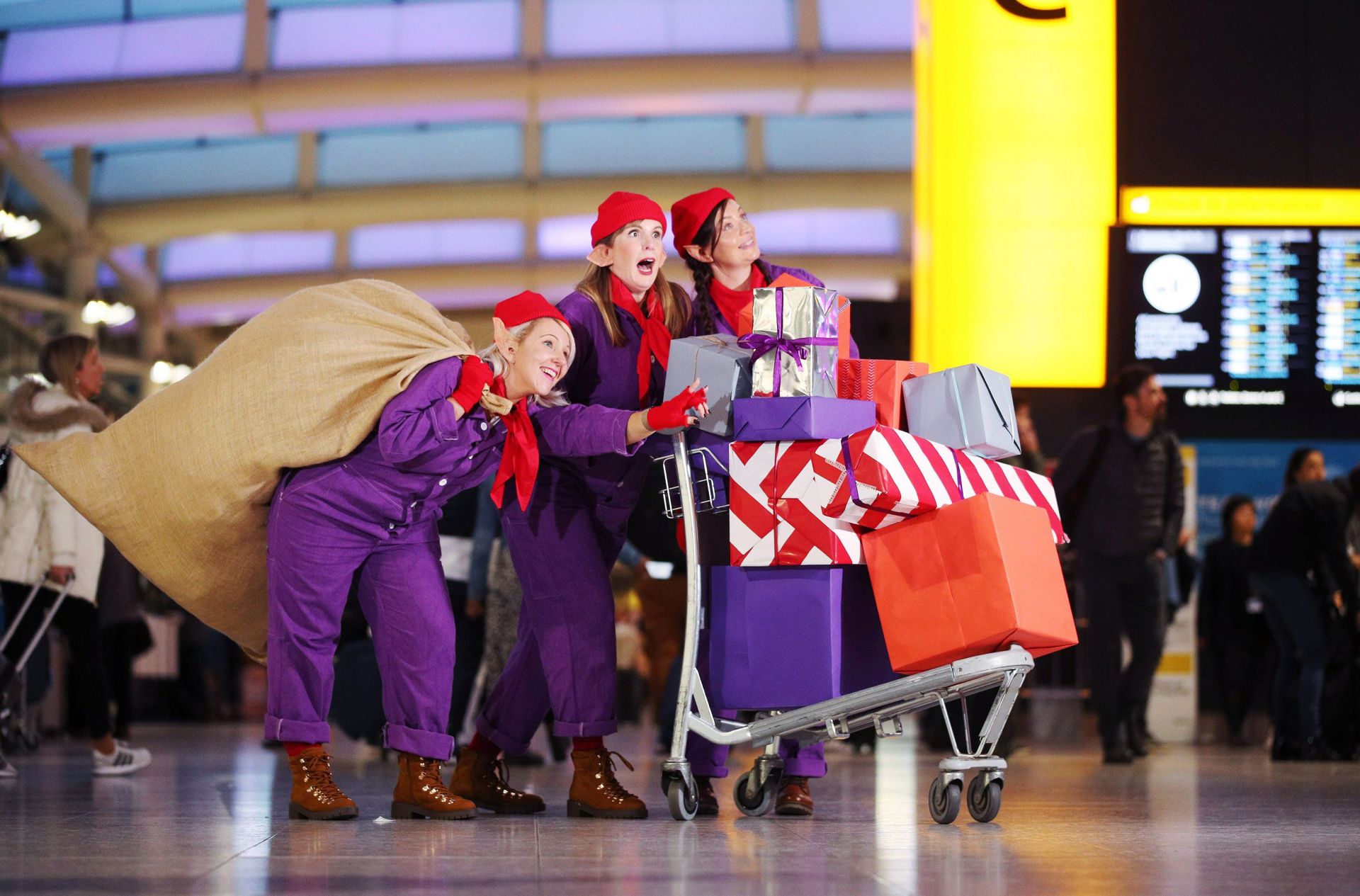 The Heathrow Elf Squad was out in force as an airport secret was revealed…
… that every year, Christmas preparations are happening underneath passengers' feet below Heathrow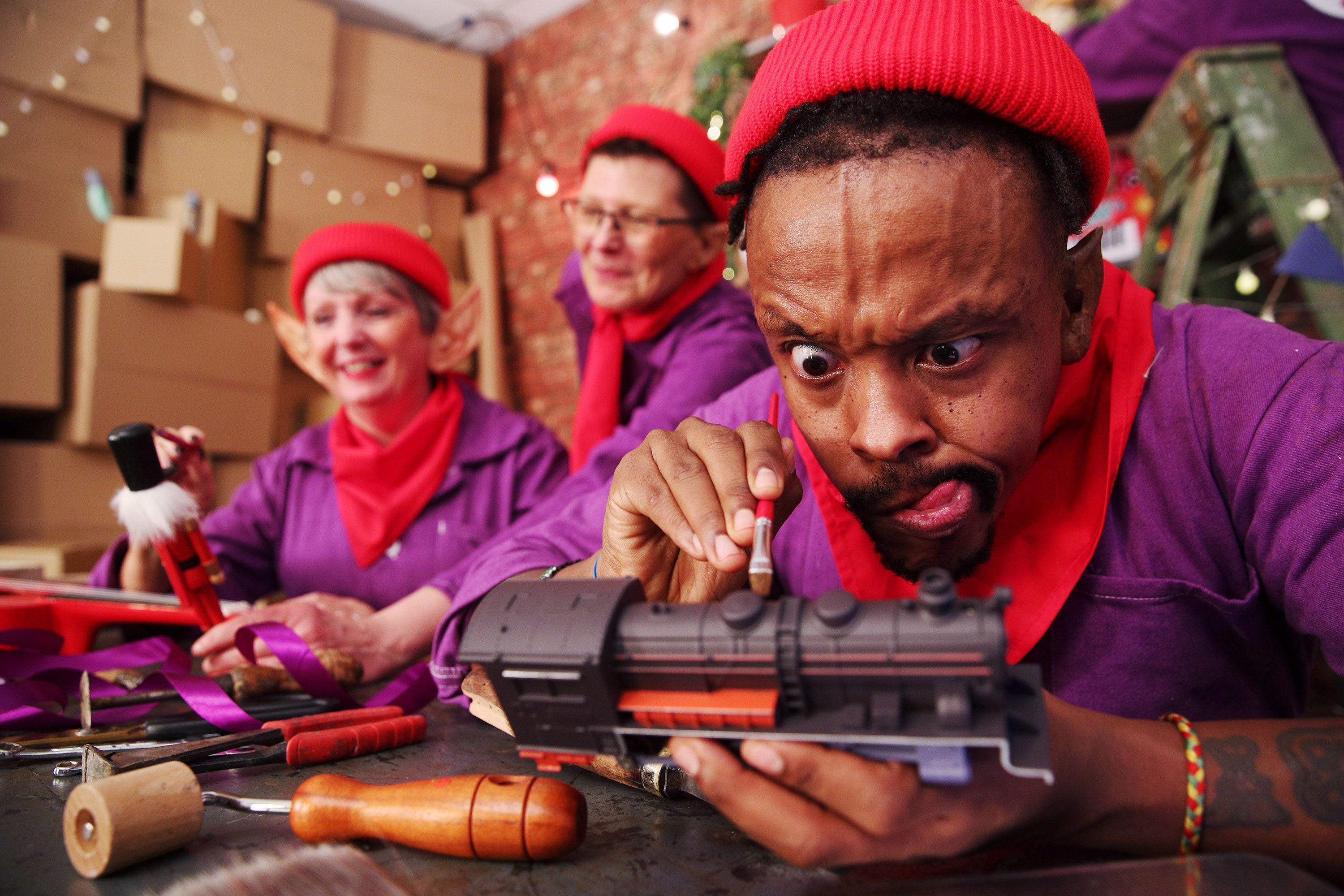 Toy story: Travellers can peer through periscopes in terminals 2 and 5 to see the inner workings of 'Santa's Workshop' in a series of films

The Moodie Davitt eZine
Issue 273 | 12 December 2019
The Moodie Davitt eZine is published 20 times per year by The Moodie Davitt Report (Moodie International Ltd).

© All material is copyright and cannot be reproduced without the permission of the Publisher.
To find out more visit www.moodiedavittreport.com and to subscribe, please e-mail sinead@moodiedavittreport.com