Selling stories
---
Bringing to life the character and stories behind spirits & wines brands. That's the thinking behind Aer Rianta International's (ARI) classy new look for its liquor business under The Loop brand at Dublin Airport Terminal 2.
"We have a lot more interactivity here than we have featured before, which is the direction in which retail is going," says ARI Ireland General Manager Martin Carpenter. "It gives the customer the sense that we are offering stories here and not only selling product."
The store is one of the first phases of an ambitious 2,000sq m upgrade across the departures commercial zone. This will become a walk-through environment housing many new brands and retail concepts, with final completion due in August 2019.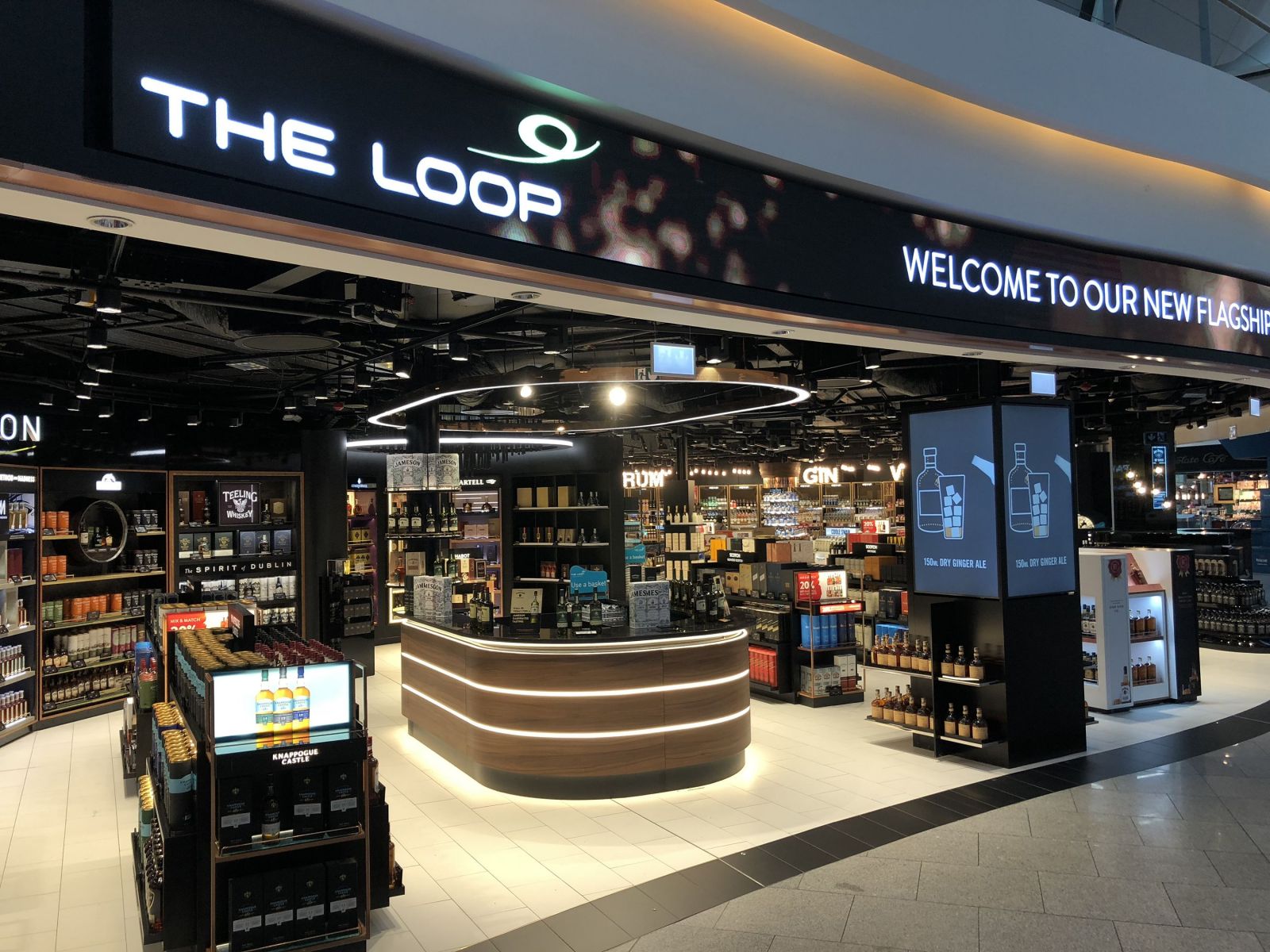 The new store delivers a bright, vibrant first phase in the commercial transformation of Dublin Airport T2.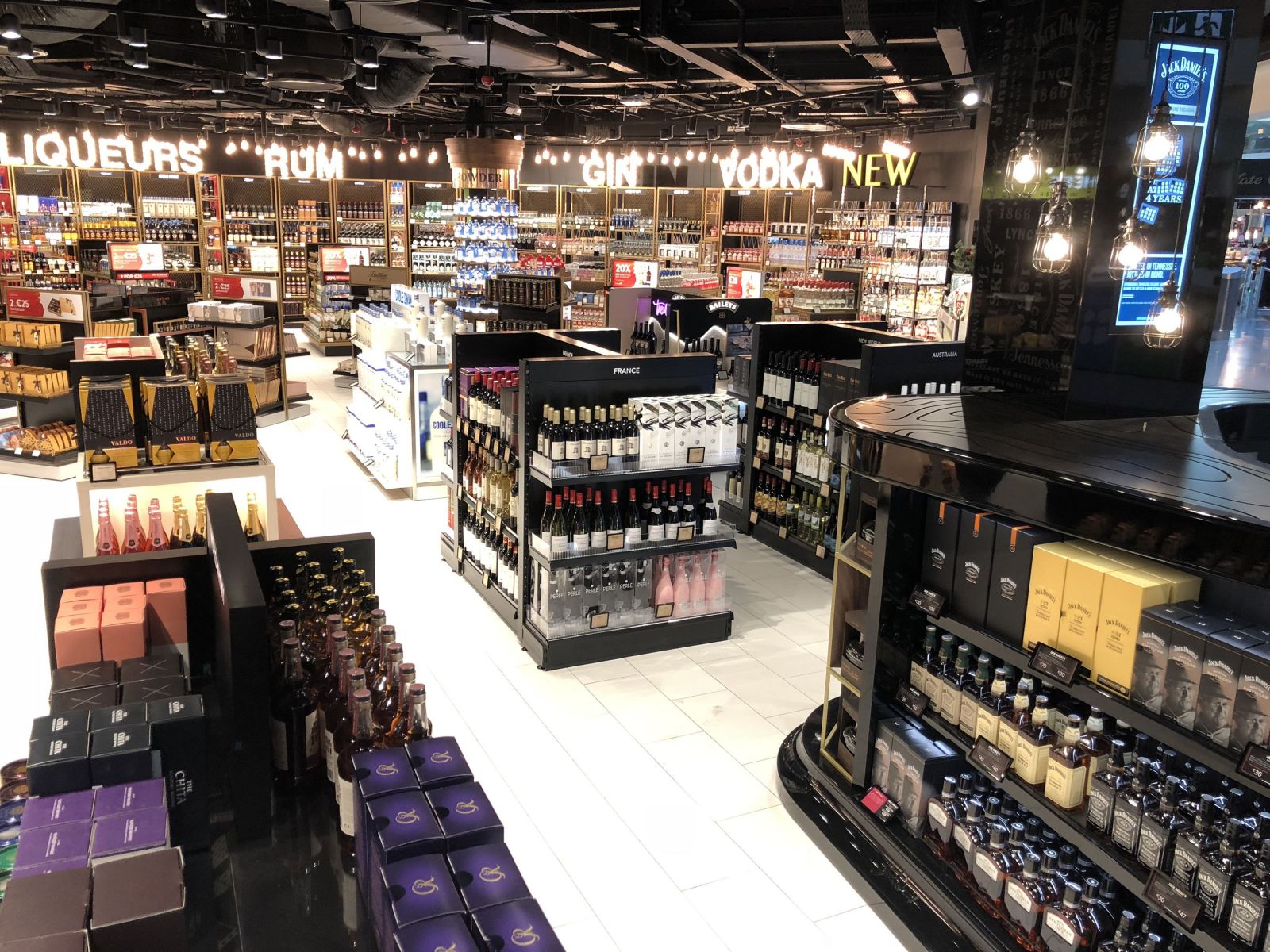 The 400sq m-plus store allows for greater representation of sub-categories, with 80 new spirits and 80 new wine brands.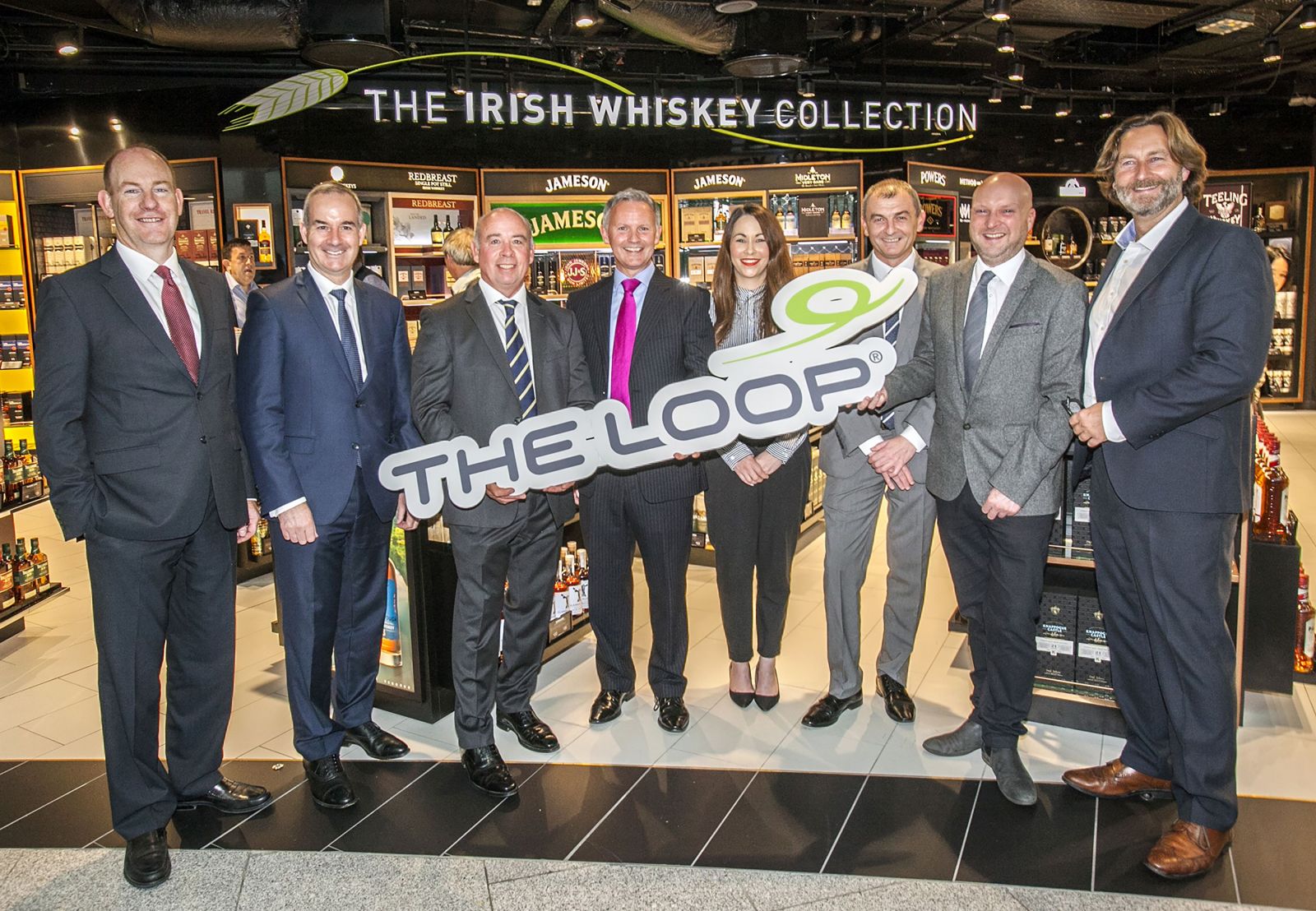 In The Loop: Pictured are ARI Deputy Chief Executive and Chief Financial Officer Anthony Kenny, incoming ARI CEO Ray Hernan, ARI Chief Operations Officer Gerry Crawford, ARI GM Ireland Martin Carpenter, T2 Alcohol & Tobacco Category Manager Rachel Cartwright, Retail Operations Manager Ian Bosonnet, ARI Global Head of Category Paul Hunnisett and Head of Retail Development Adam Heffernan.
Amarula helps save the African elephant
---
South African cream liqueur brand Amarula is doing a remarkable job raising awareness about the preservation and protection of African elephants. On World Elephant Day (12 August) it partnered with The Moodie Davitt Report to build awareness of the issue, by way of a makeover of our website.
"What many people don't realise is that the future of the African elephant is at a tipping point and even though this is taking place in Africa, it is very much a global issue," said Dr. Paula Kahumbu, CEO of WildlifeDirect, a conservation organisation with whom Amarula is working. "We need help in spreading the word about the plight of our elephants and making sure that they don't disappear."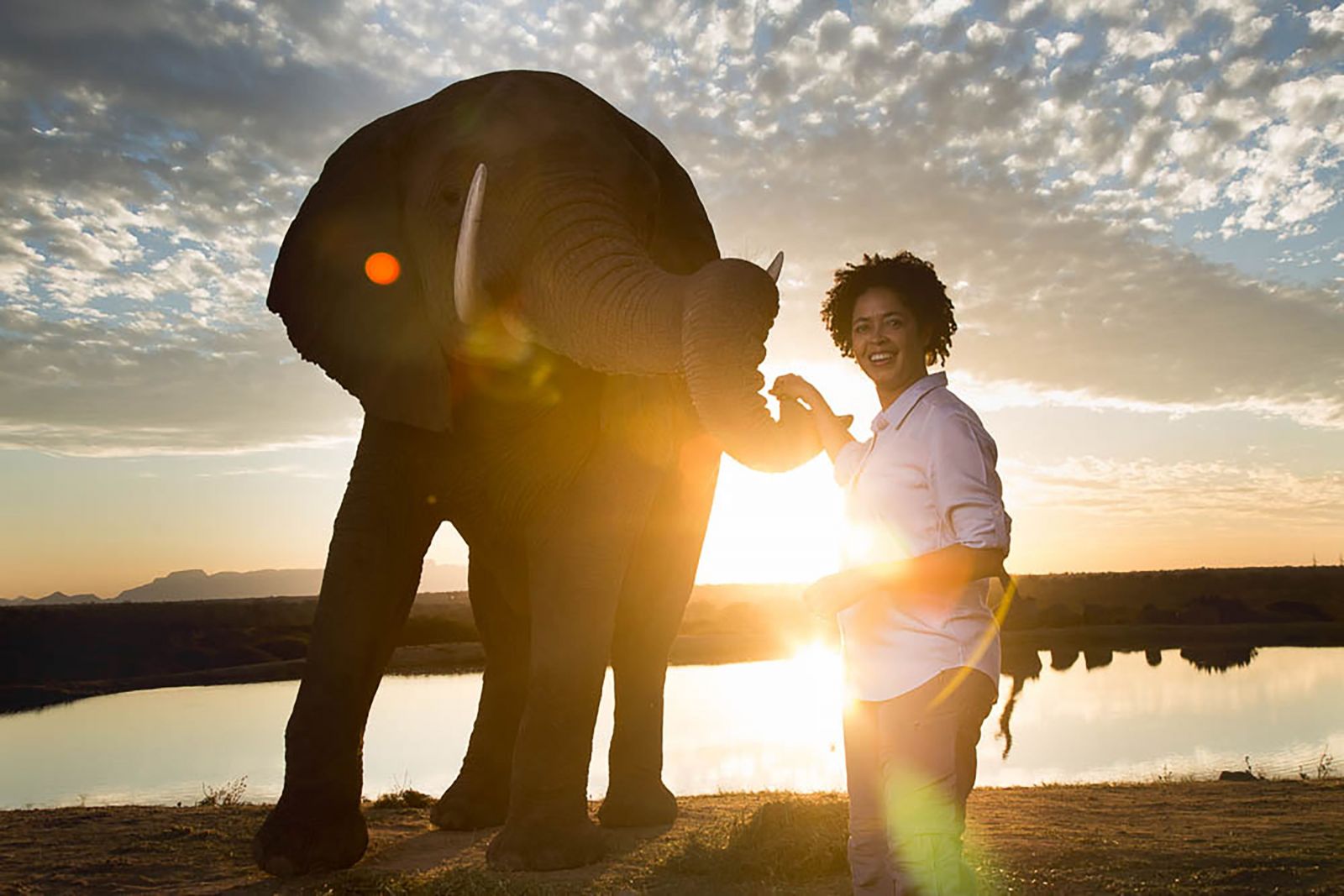 WildlifeDirect CEO Dr Paula Kahumbu is a renowned global expert in the field of elephant conservation.
That winning feeling
---
"A key sales driver": Malaysia Airports retail division Eraman has hailed the positive revenue contribution of its year-long Shopping Extravaganza Buy & Win contest. The company conducted a prize-giving ceremony earlier this month to mark the grand finale of the contest, recognising some 55 winners.
The top prize was a new BMW 318i car, while the other winners received prizes worth over RM330,000 (US$80,417) including shopping vouchers, holiday packages and fuel vouchers. Over 400,000 shoppers participated in the final cycle of the contest, which was held in April and May 2018.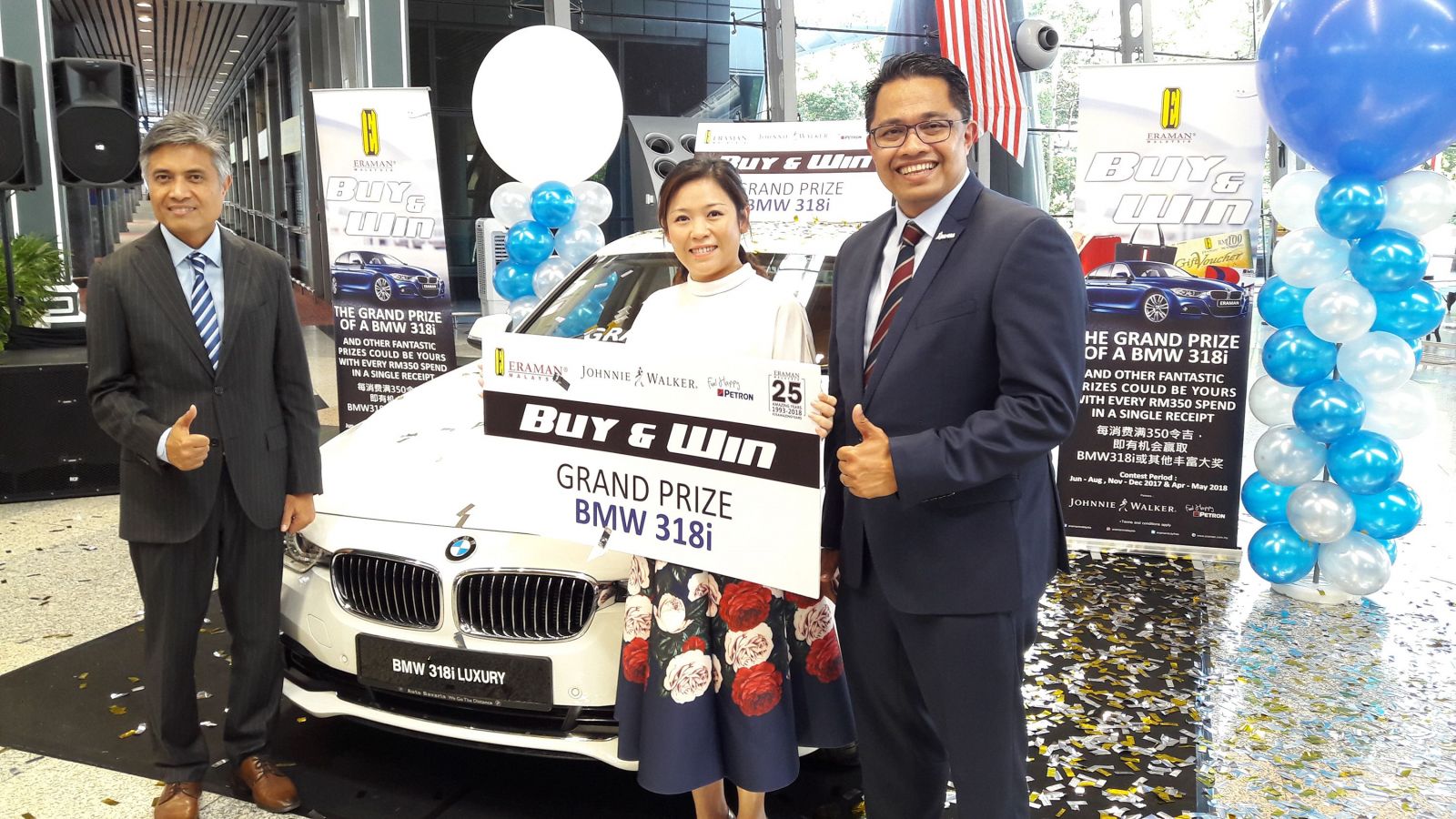 Beaming with pride: Grand prize winner Ms Yap Teng Teng with her new BMW 318i.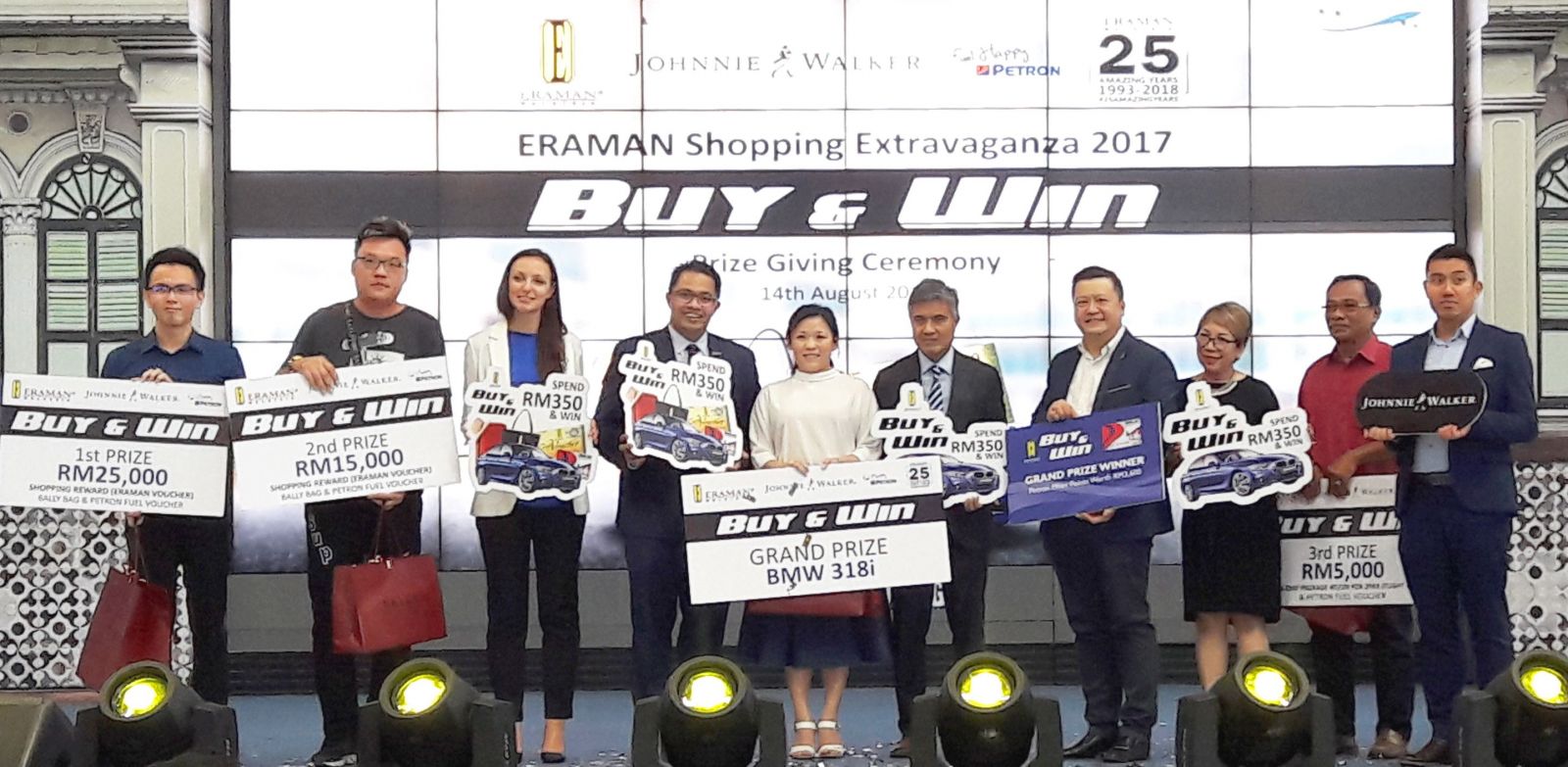 Roll of honour: Eraman celebrated contest winners in a prize-giving ceremony at Kuala Lumpur International Airport.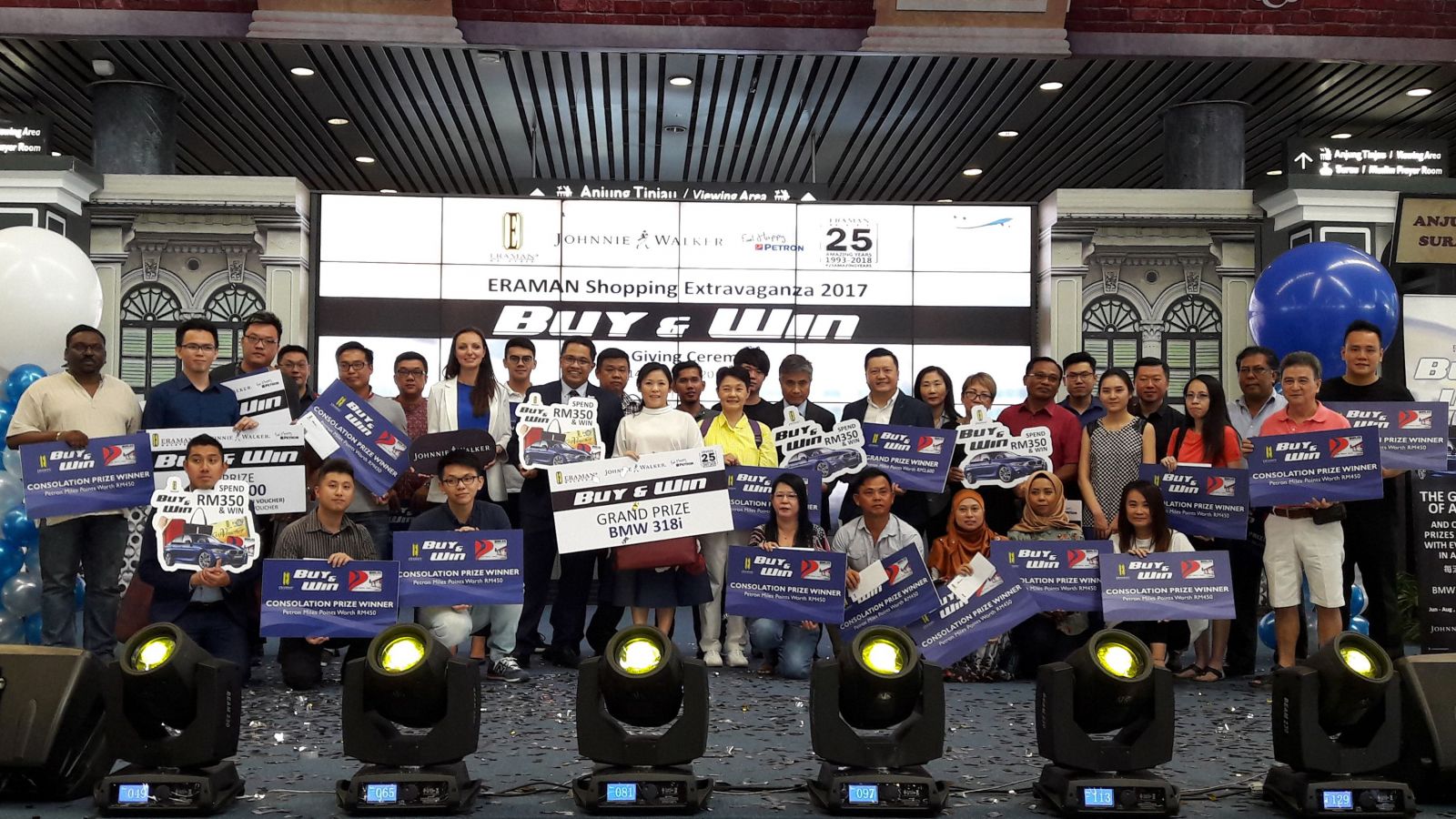 Happy shoppers: Eraman said the contest drove revenues while enhancing the customer journey.
Tourism on the menu
---
Lotte Duty Free has done much to bounce back from the impact of 2017's THAAD crisis, and proactive initiatives are in place across many fronts to encourage tourist awareness of South Korea's many attractions. A key social contribution programme seeks to improve the tourist experience in Seoul's Myeong-dong district, home to the company's flagship store. The retailer is creating foreign language menus for selected restaurants in the area, and this week delivered the first of them.
Lotte Duty Free aims to roll out the programme in Gangnam, Busan and Jeju, as well as overseas tourist spots. It's an intriguing initiative based on the commendable premise that travel retail does not exist in isolation from the tourism sector but is an integral part of it – and therefore must contribute accordingly.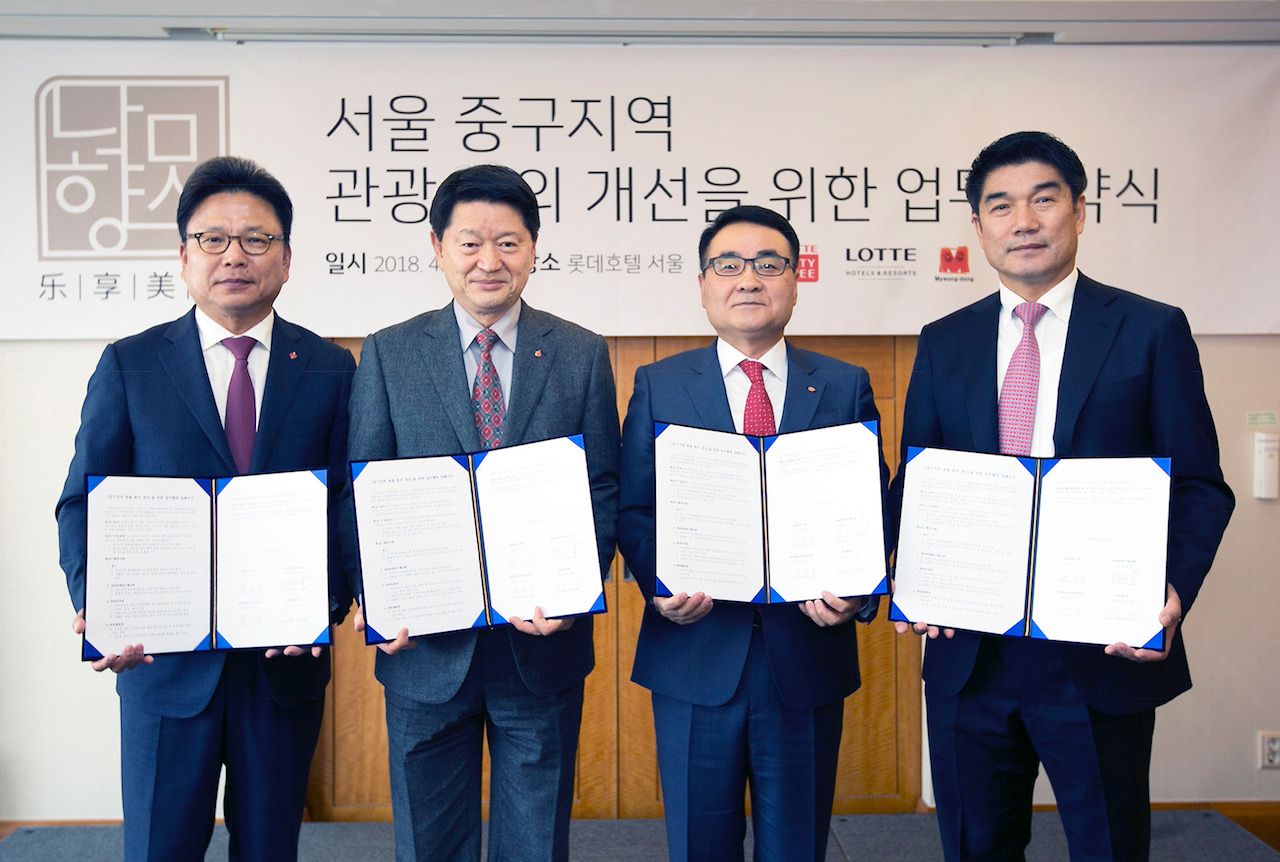 Lotte Duty Free CEO Jang Seon-wook (second from right) attended a signing ceremony for the tourism convenience initiative in April.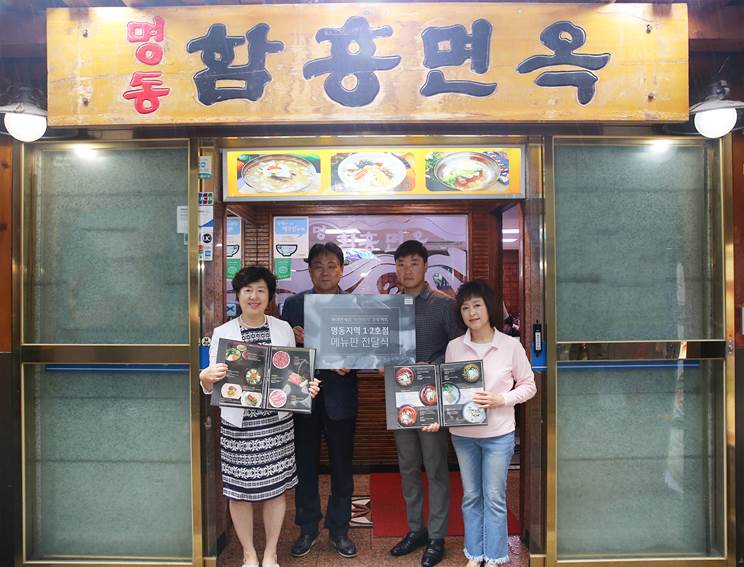 The high-visibility foreign language menus have now been delivered to the first two restaurants participating in the programme.
---
The Moodie Davitt e-Zine | Issue 245 | 30 August 2018