Sense of Place:
A true taste of Scotland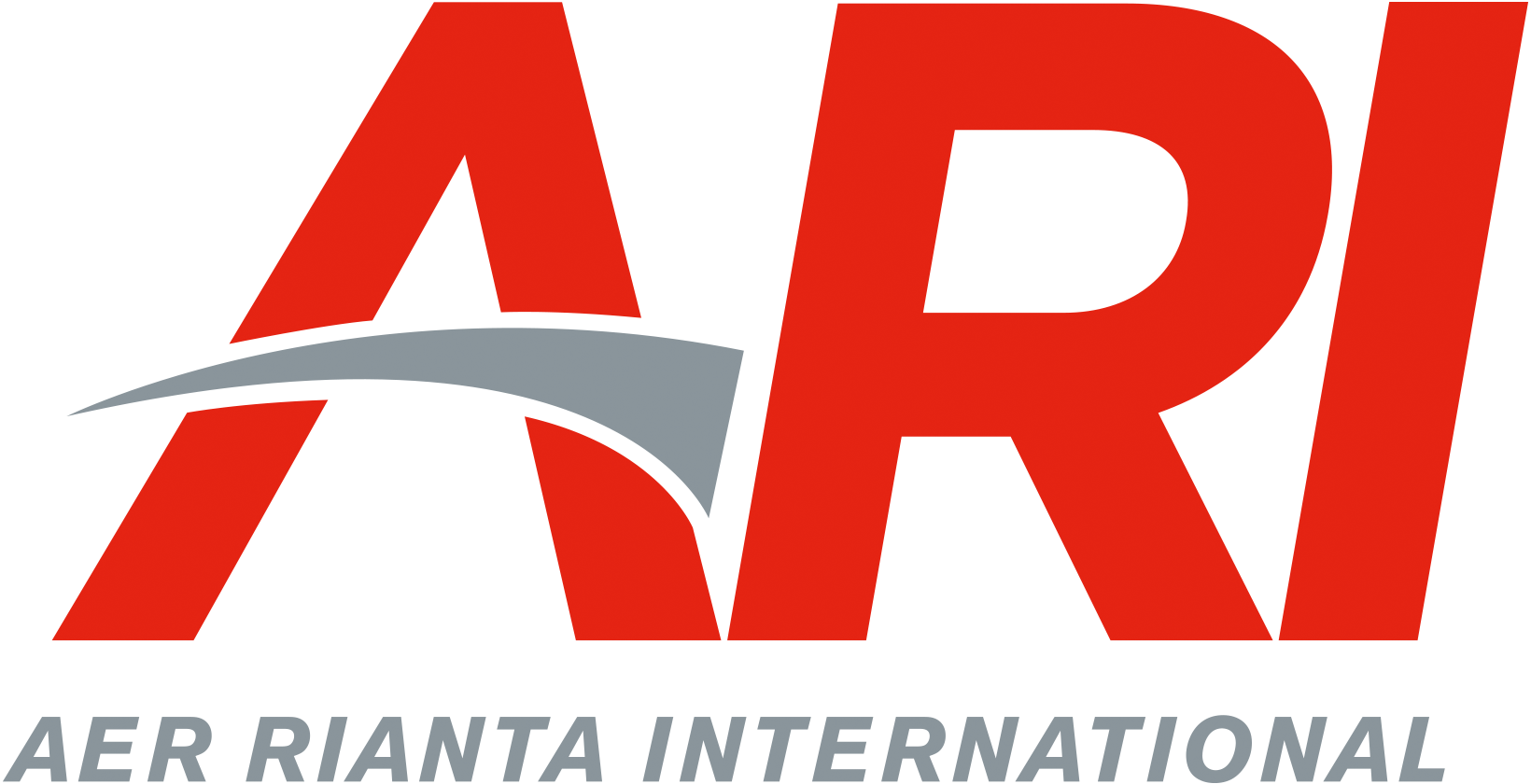 "Take a piece of Scotland with you" urges Glasgow Airport's marketing for its annual Best of Scotland festival. This year's event captured and celebrated Sense of Place through entertainment, product showcases and a gin festival.
Tunnock's, famous for its teacakes, is an iconic Scottish brand.
A concert from the Royal Scottish National Orchestra ensured a spectacular start to Glasgow Airport's Best of Scotland 2018 festival.
An extensive programme featuring traditional and modern Scottish entertainment, a showcase of well-known Scottish food and drink brands, and local art and craft products meant there was no let-up in the month-long event, which runs to the end of August.
Music to my ears: The Royal Scottish National Orchestra launched the festival in style in the landside domestic arrivals area.
Glasgow Airport's aim was to offer passengers a "true taste of Scotland" by championing the concept of Sense of Place.
Best of Scotland 2018 has been supported by airport retailers and food & beverage operators including World Duty Free, Discover Glasgow, The Fashion Place, WHSmith, Beardmore Bar & Restaurant, Caledonia Bar, Wetherspoon and Frankie & Benny's.
The event has also incorporated the first Scottish Gin Festival, showcasing local brands which are available at the airport's stores, bars and restaurants.
Capture the moment: The Royal Scottish National Orchestra's performance delighted many of Glasgow Airport's passengers.
A Glasgow Airport leaflet, offered to passengers throughout the event, highlights discounts on products and two-for-one offers, while Best of Scotland branded point-of-sale material has featured in-store.
The event has been supported through marketing on airport digital screens and poster sites and on the city centre shuttle bus.
"We have been running the Best of Scotland event for a few years and it has grown in popularity and participation in this time," says Glasgow Airport Head of Retail Denise Gilmour.
The Scottish Gin Festival has showcased the local brands available at the airport's stores, bars and restaurants.
"We were overwhelmed by the response to Best of Scotland, not just from our on airport retailers and caterers, but also the response from big brands taking part in joint promotions and bringing theatrical events to the airport. For example Tunnock's, Ness, Caorunn Gin, Gillian Kyle, Arran Aromatics, Royal Scottish National Orchestra and much more besides.
"This is a unique event that captures and celebrates Sense of Place at the airport."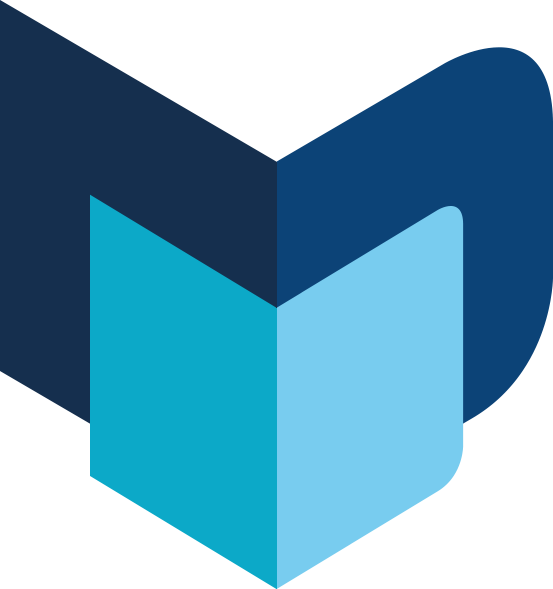 ---
The Moodie Davitt e-Zine | Issue 245 | 30 August 2018