Summer showcase: Travel retail's hottest campaigns
---
A global showcase
There have been many other striking activations this summer, and each has shared the goals of generating a buzz and offering a memorable consumer experience.
These images highlight four stellar examples. The first is Lancôme Travel Retail Asia Pacific staging a takeover of prominent retail space within Shinsegae Duty Free's downtown Myeong-Dong, Seoul store.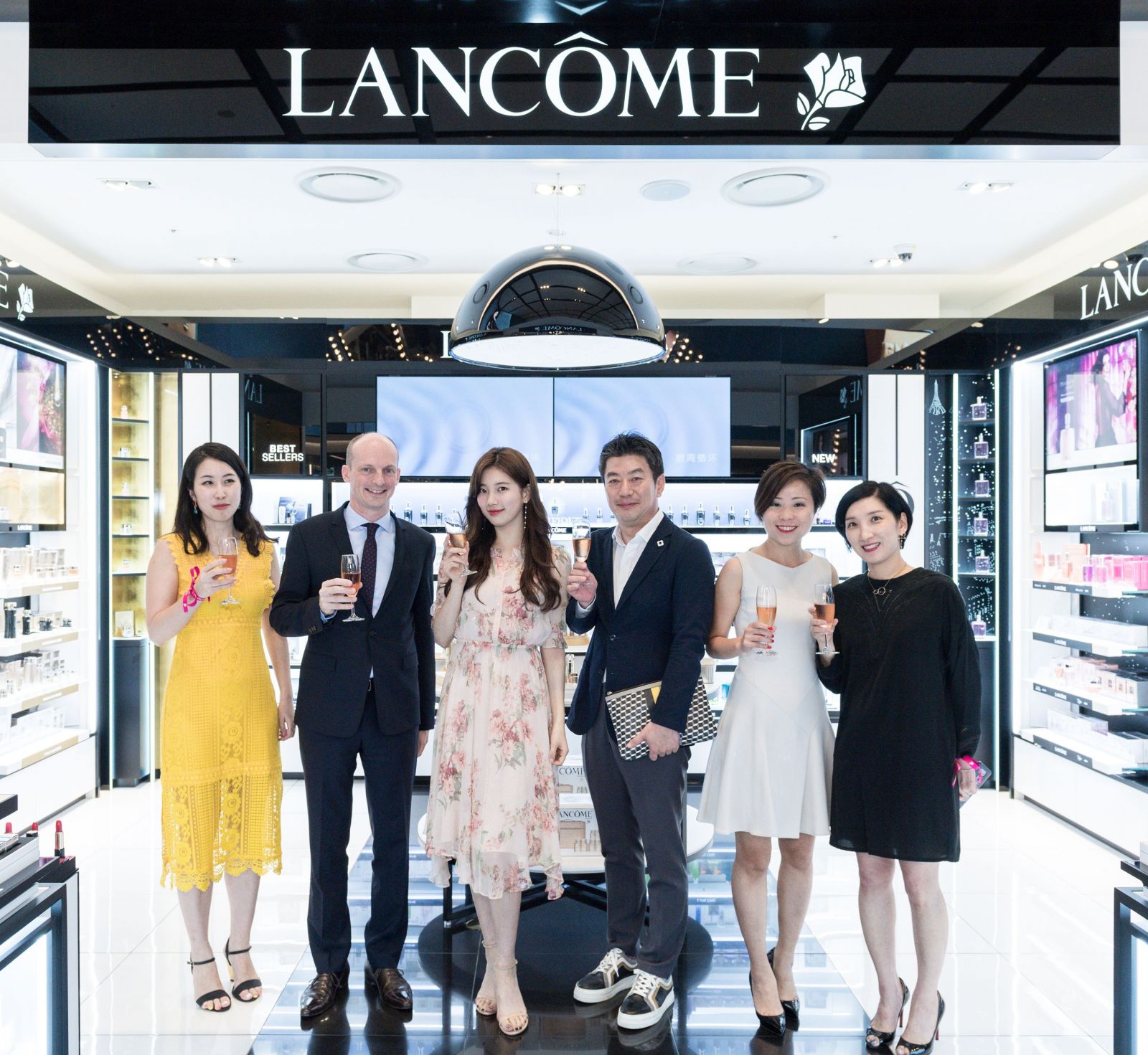 From left to right, Lancôme Travel Retail Asia Pacific Area Manager Ellie Lee; L'Oreal Travel Retail Asia Pacific Managing Director Emmanuel Goulin; Korean actress and Lancôme local ambassador for South Korea Suzy Baean; Shinsegae Duty Free Senior Vice President Seokho Hong; L'Oreal Travel Retail Asia Pacific Executive Business Director, Strategic Business Development Iris Lam; and Shinsegae Duty Free Cosmetic & Perfume General Manager Hee Eun Chung.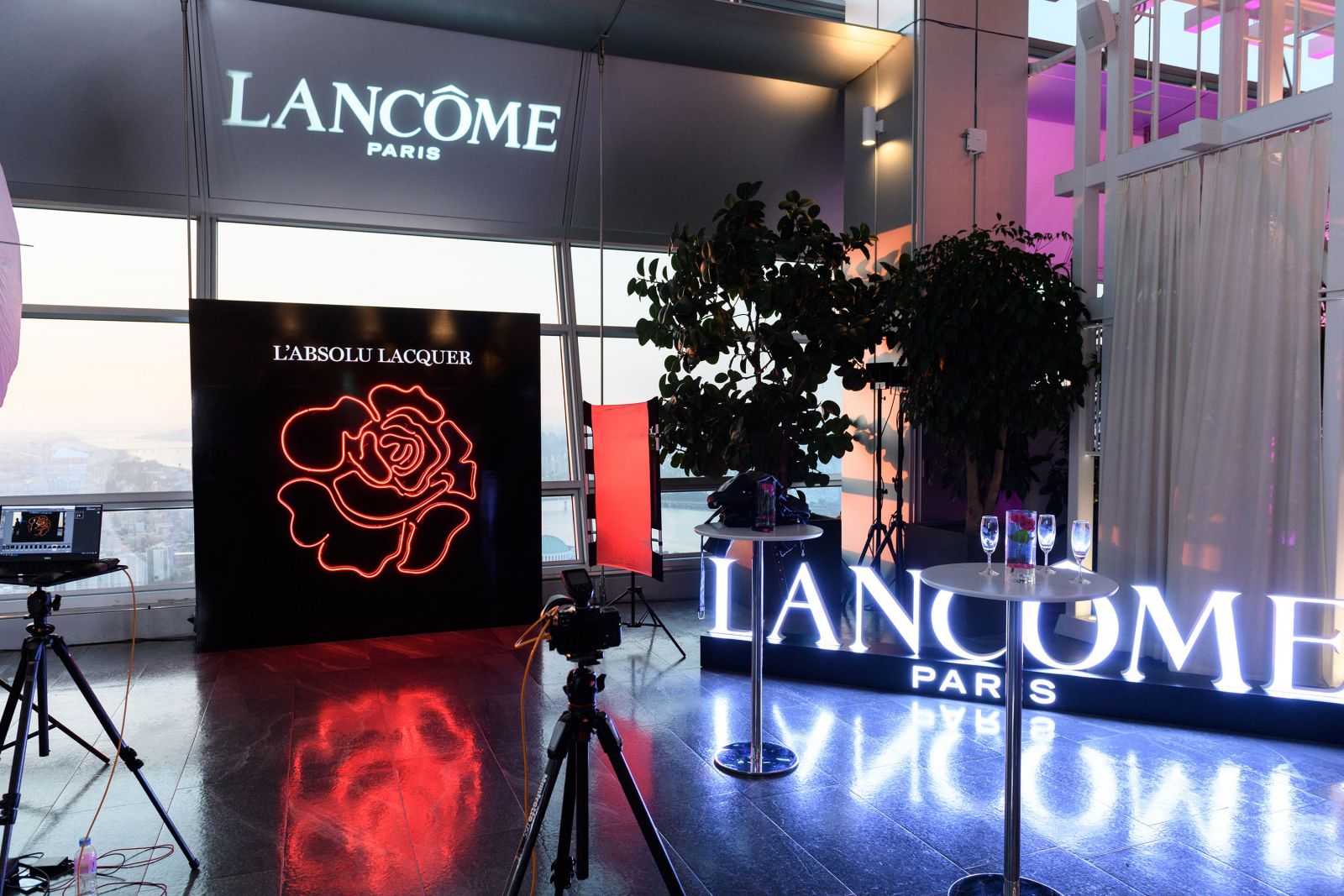 Shinsegae takeover: The multi-sensorial concept space featured branding, make-up stations and an LED screen.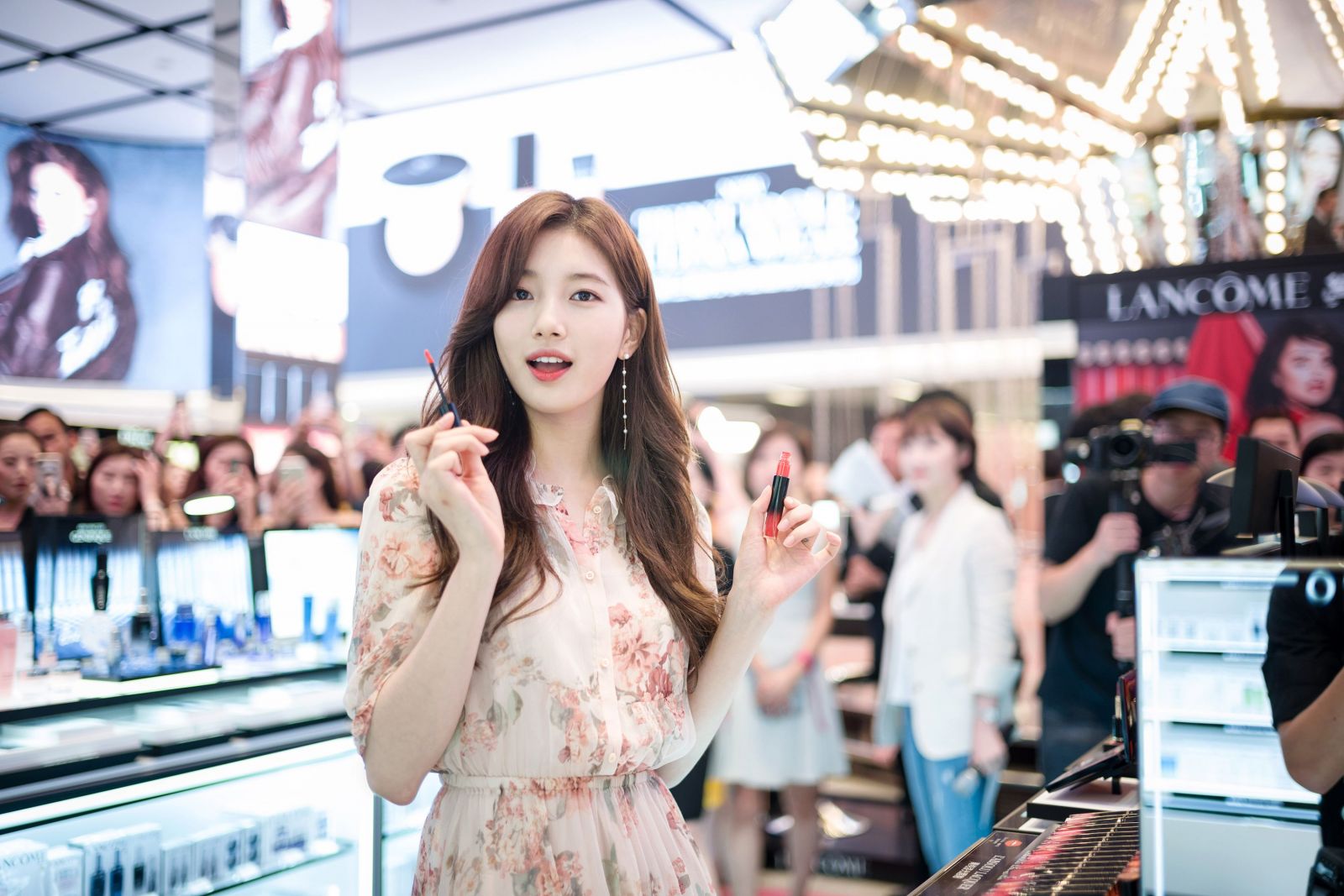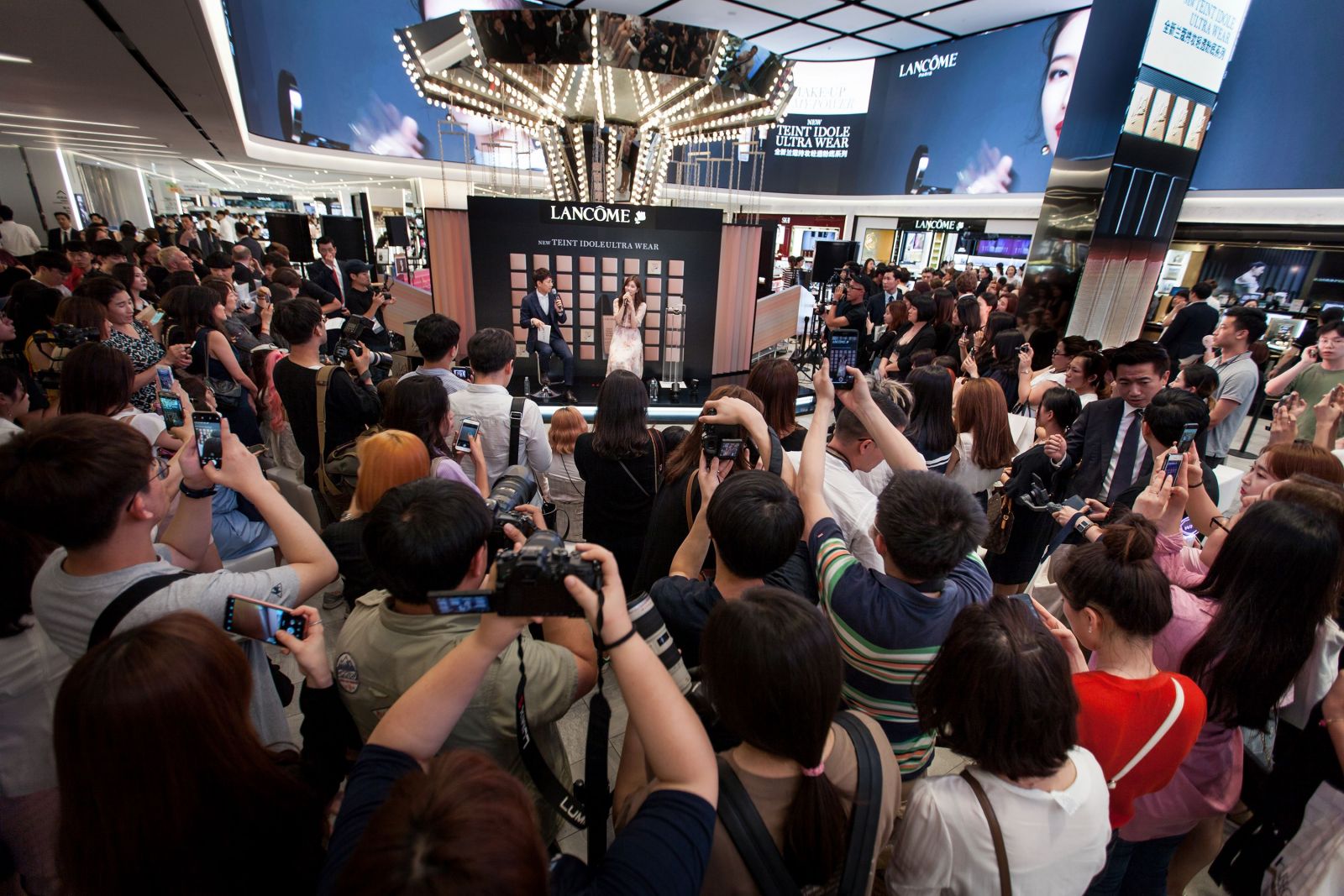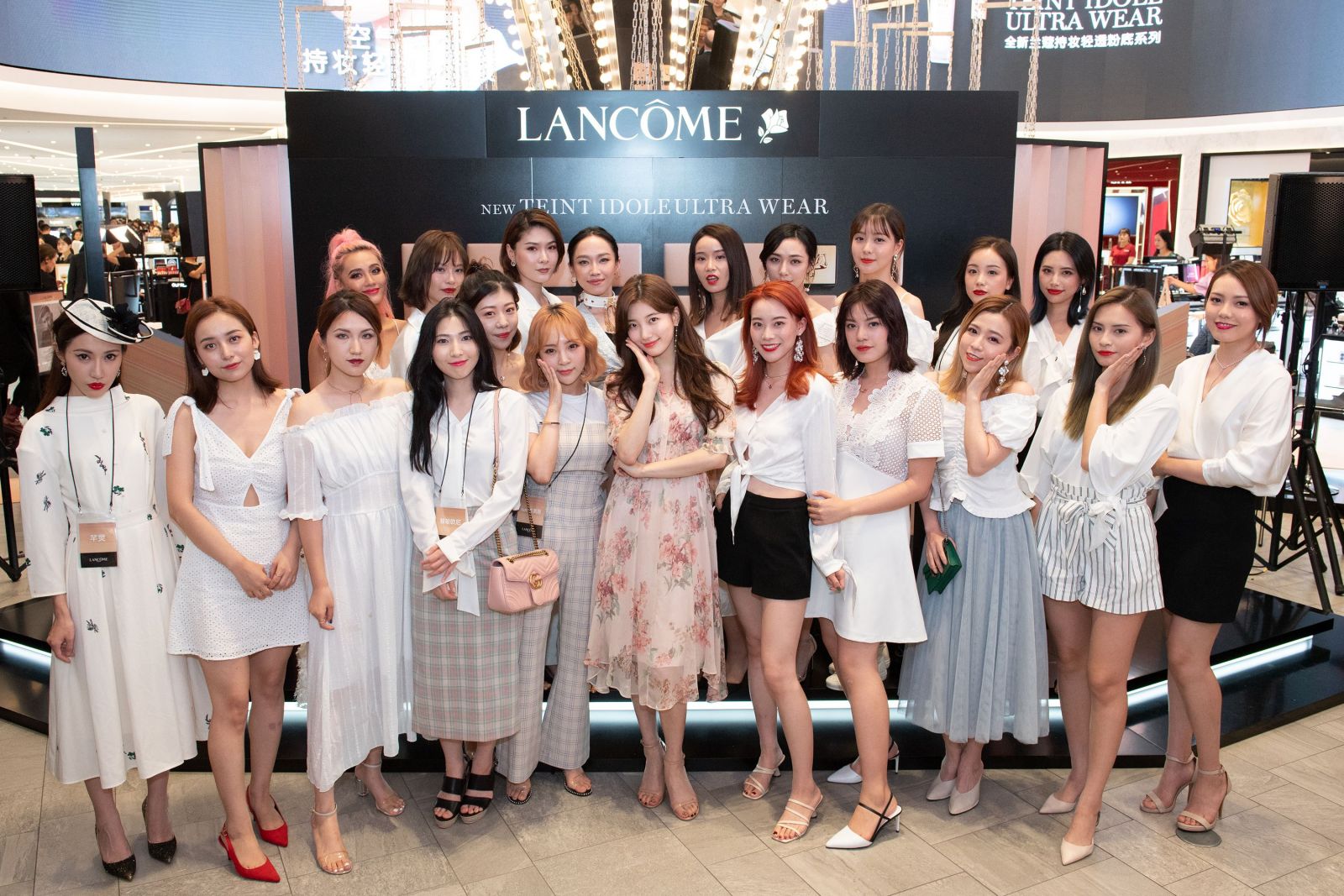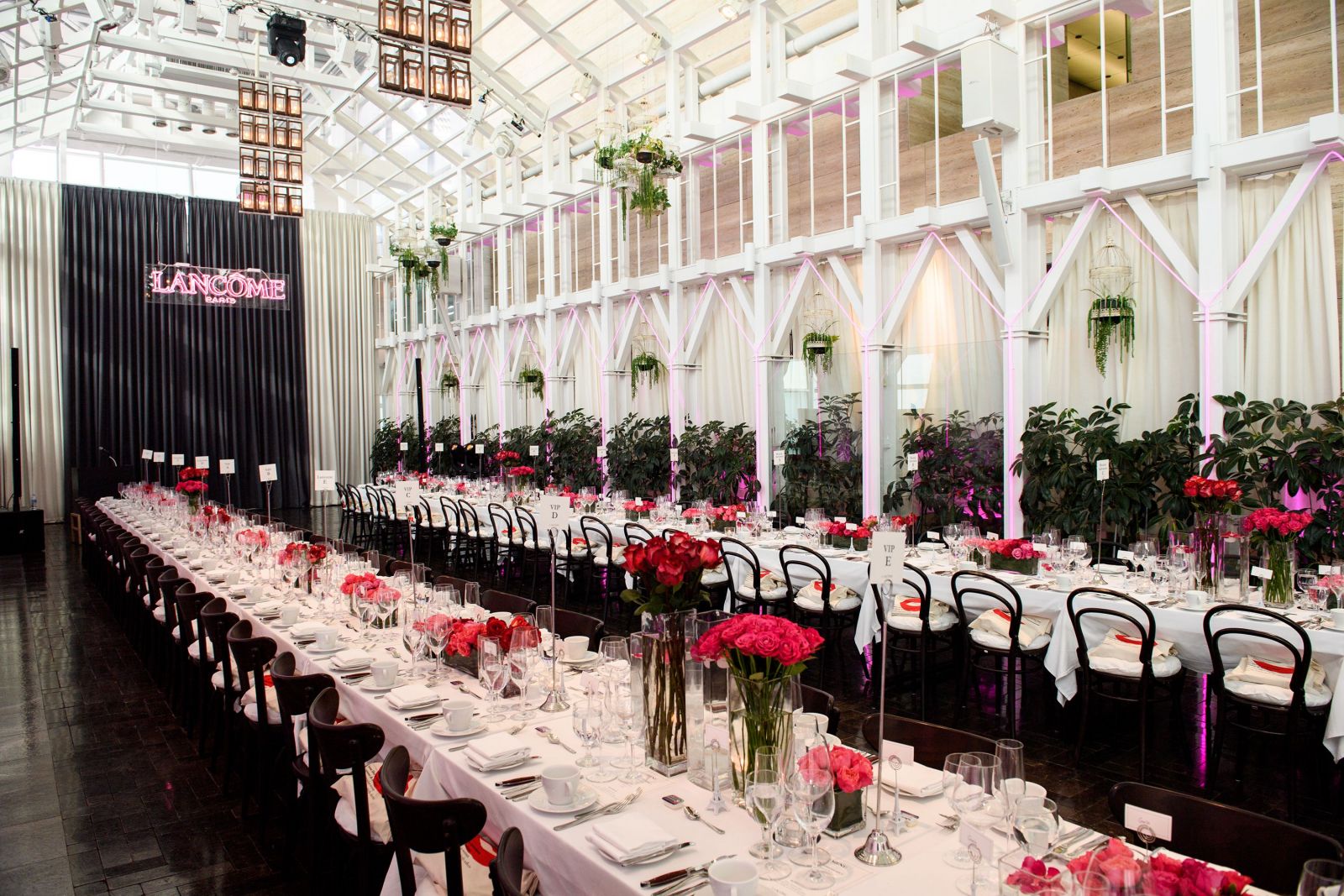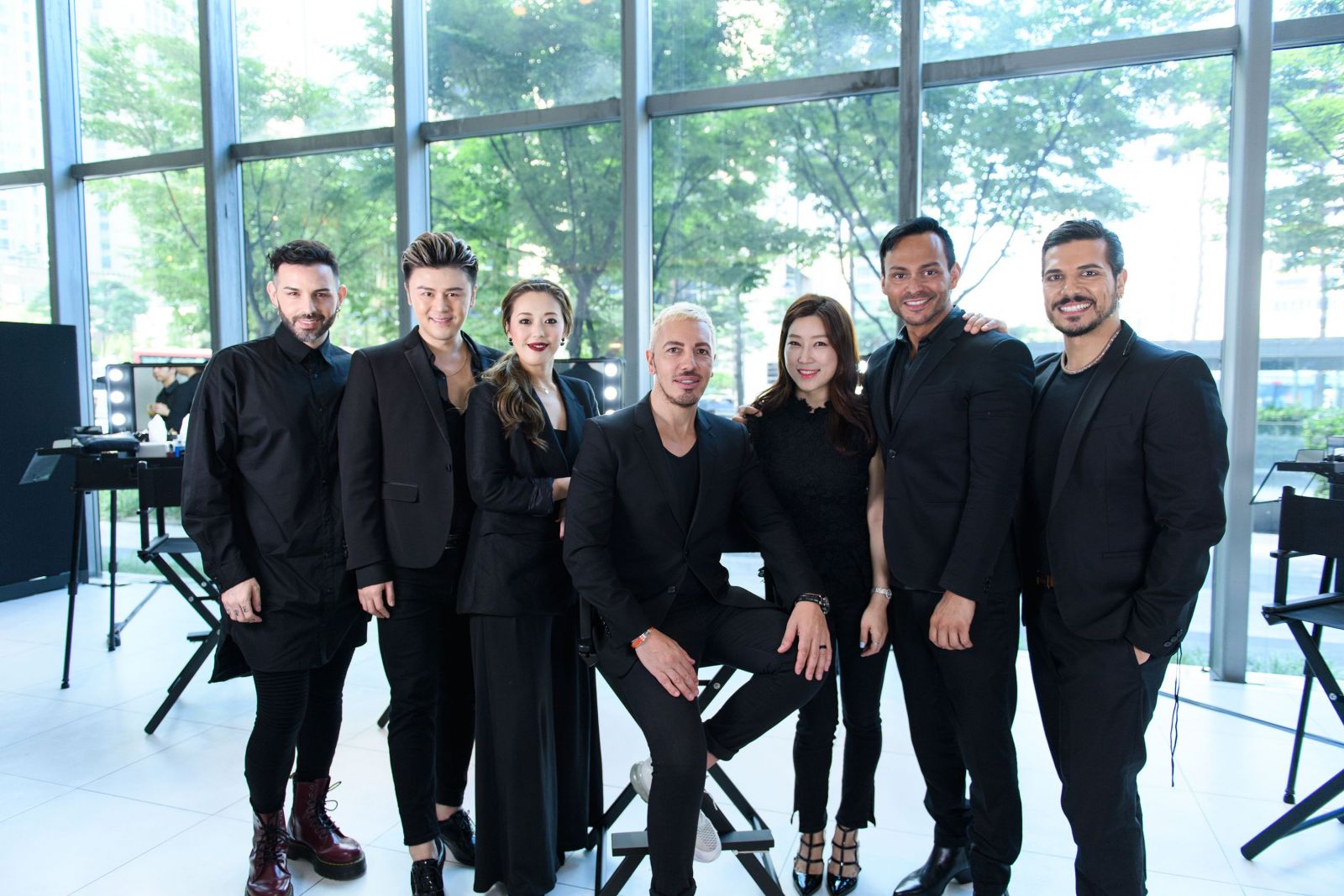 There have also been some exciting activations in North America. Givenchy Beauty launched its first make-up pop-up in travel retail (pictured below) with DFS and design agency Bloommiami at Los Angeles International Airport.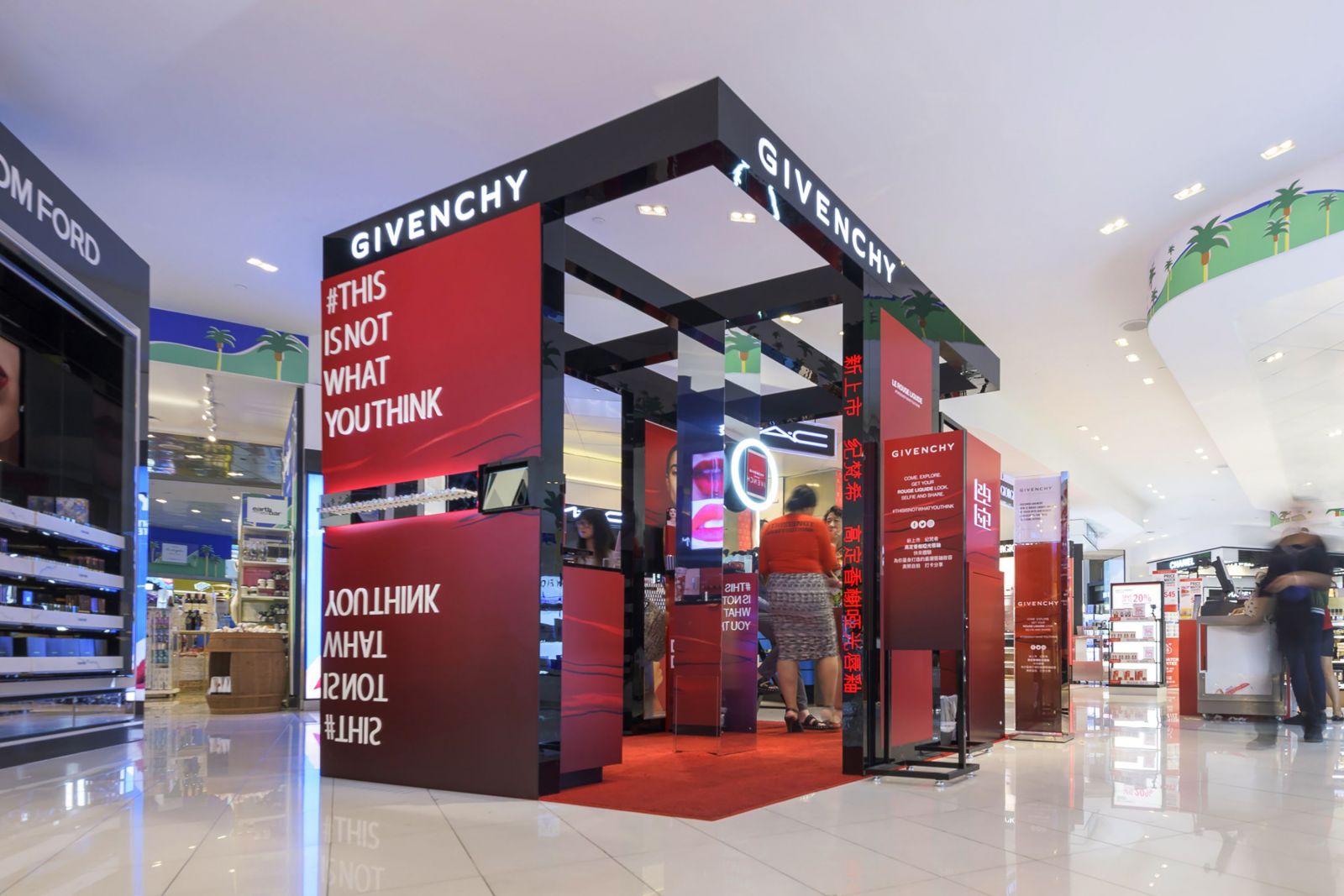 #THISISNOTWHATYOUTHINK: The activation emphasises consumer-brand interaction and offers beauty consultations.
Photo: Fotobaby.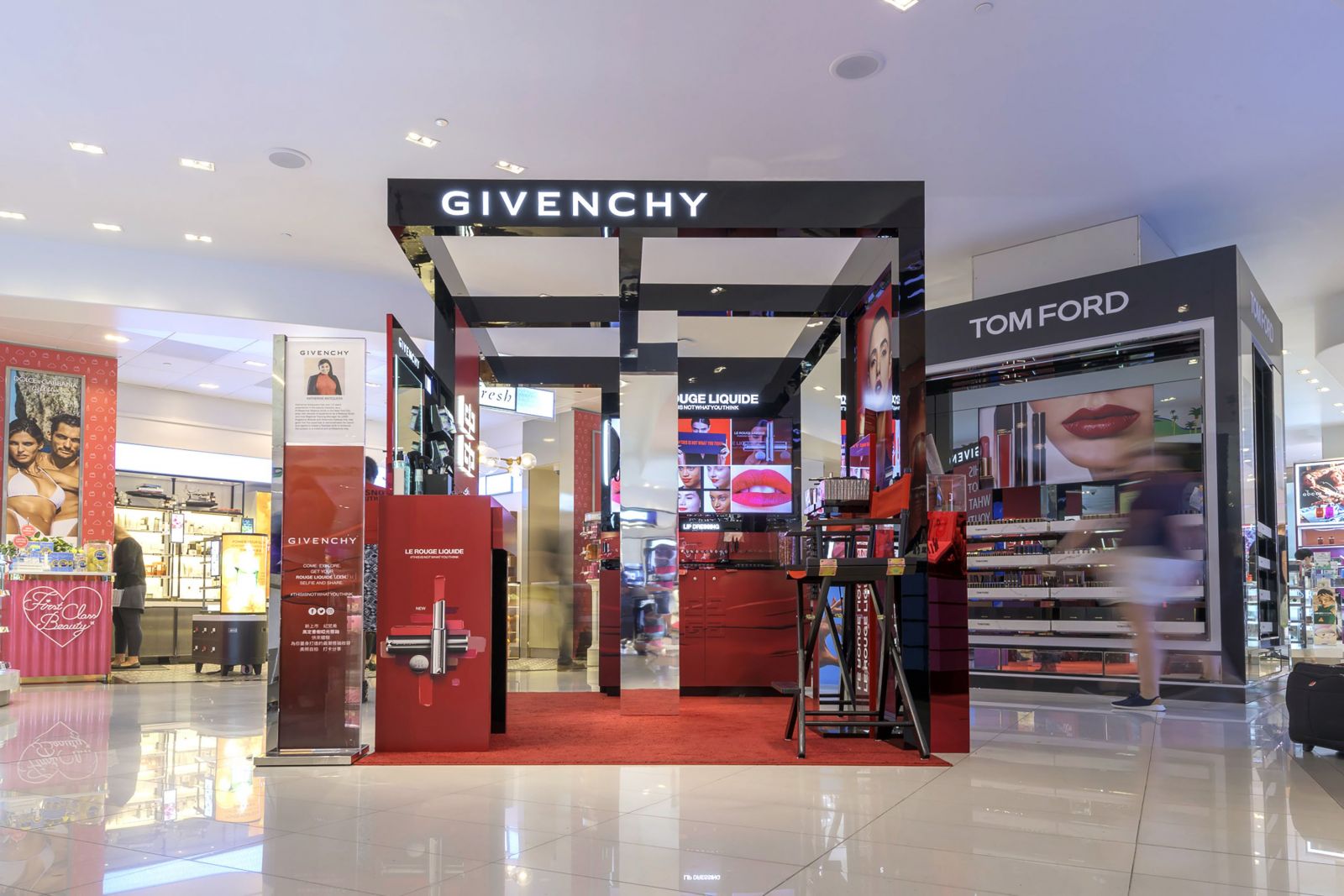 The Hershey Company also partnered with DFS for a pop-up promotional space at New York John F. Kennedy International Airport. It brought together Hershey chocolates alongside non-confectionery Hershey-branded items for the first time in travel retail.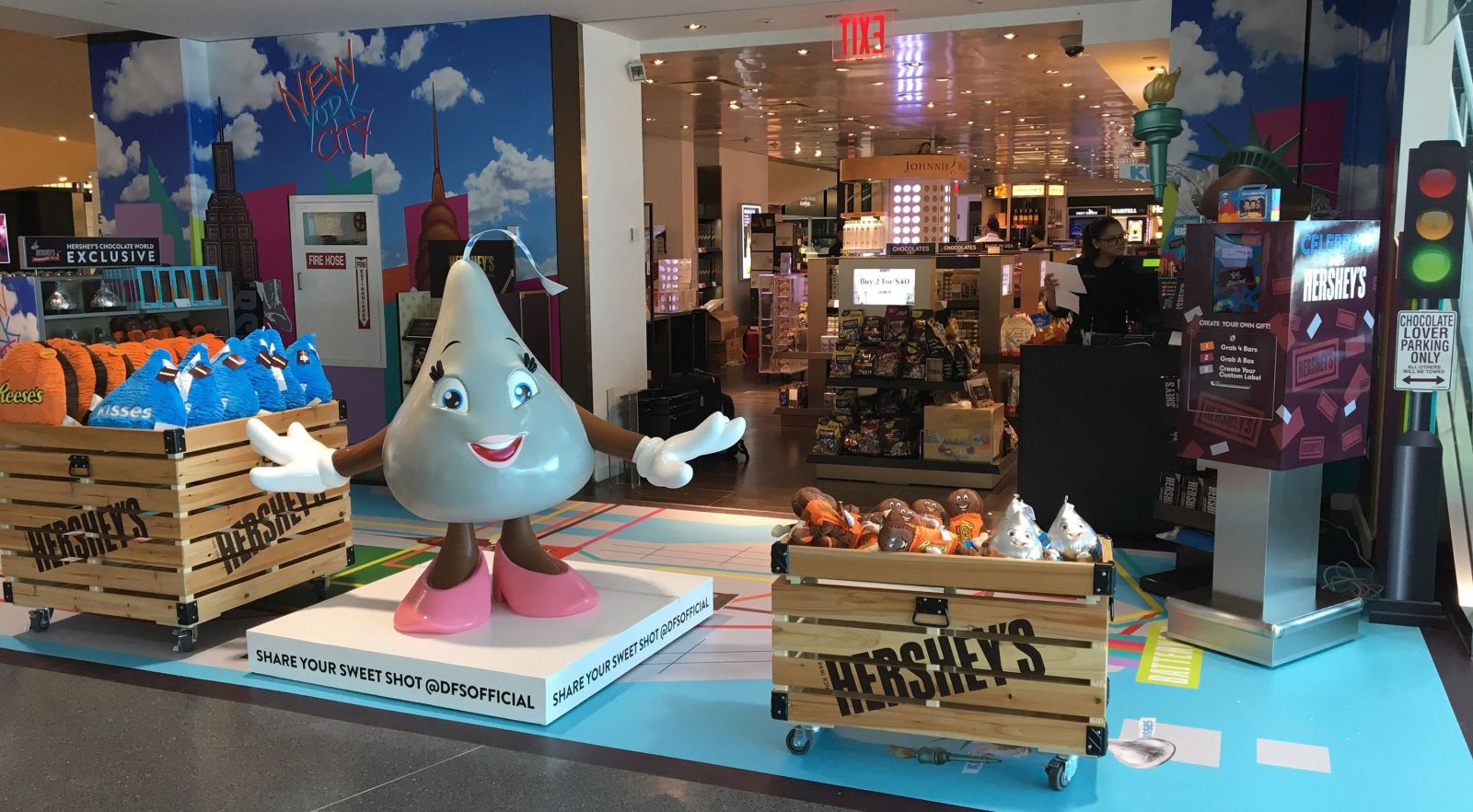 A first in travel retail: Hershey presents chocolate treats alongside other Hershey-branded products.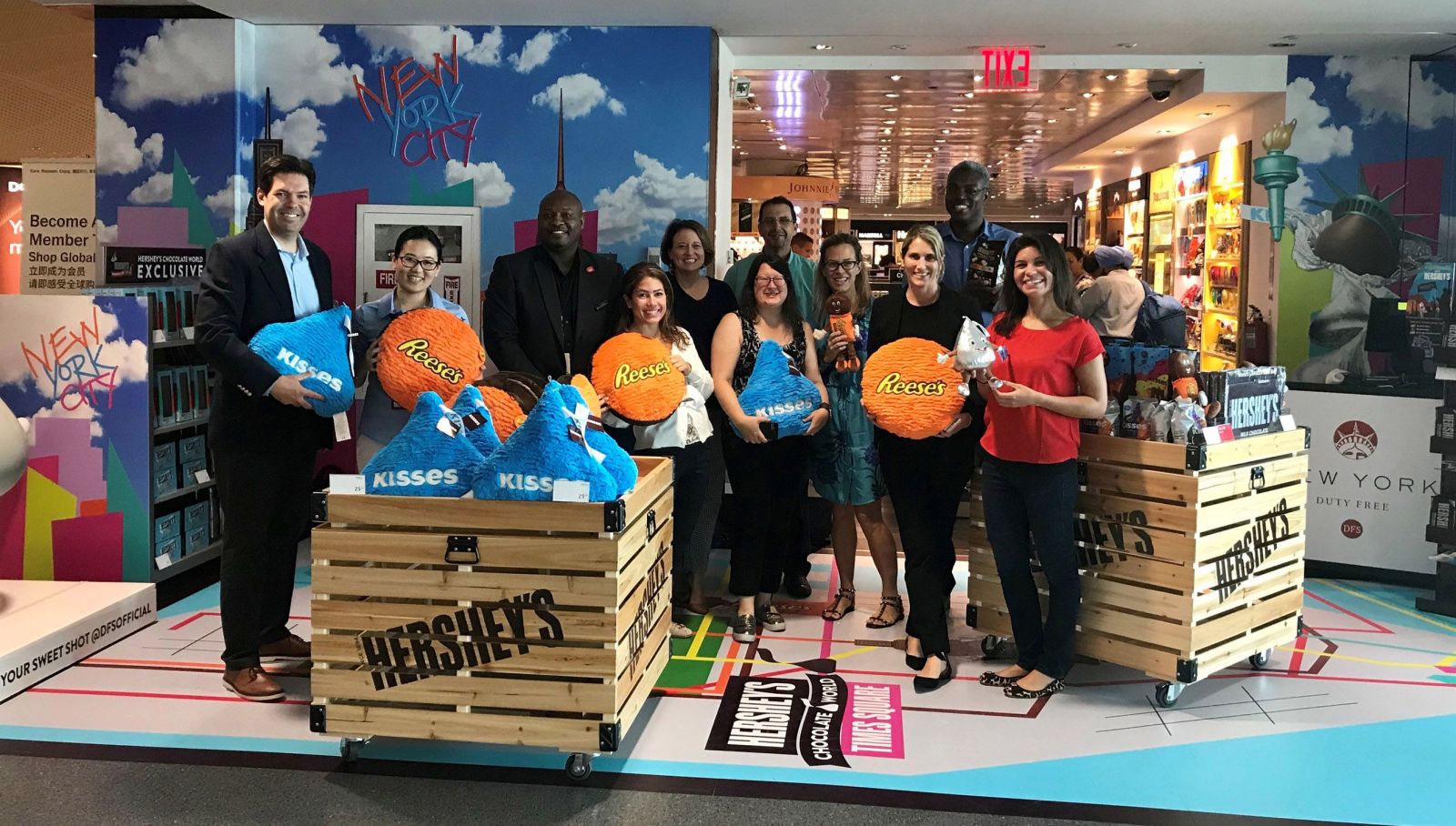 Finally, Polo Ultra Blue, the new fragrance for men from Ralph Lauren, launched into travel retail in March. To underpin the launch, the line was featured across sixteen Americas cities in a blockbuster July campaign.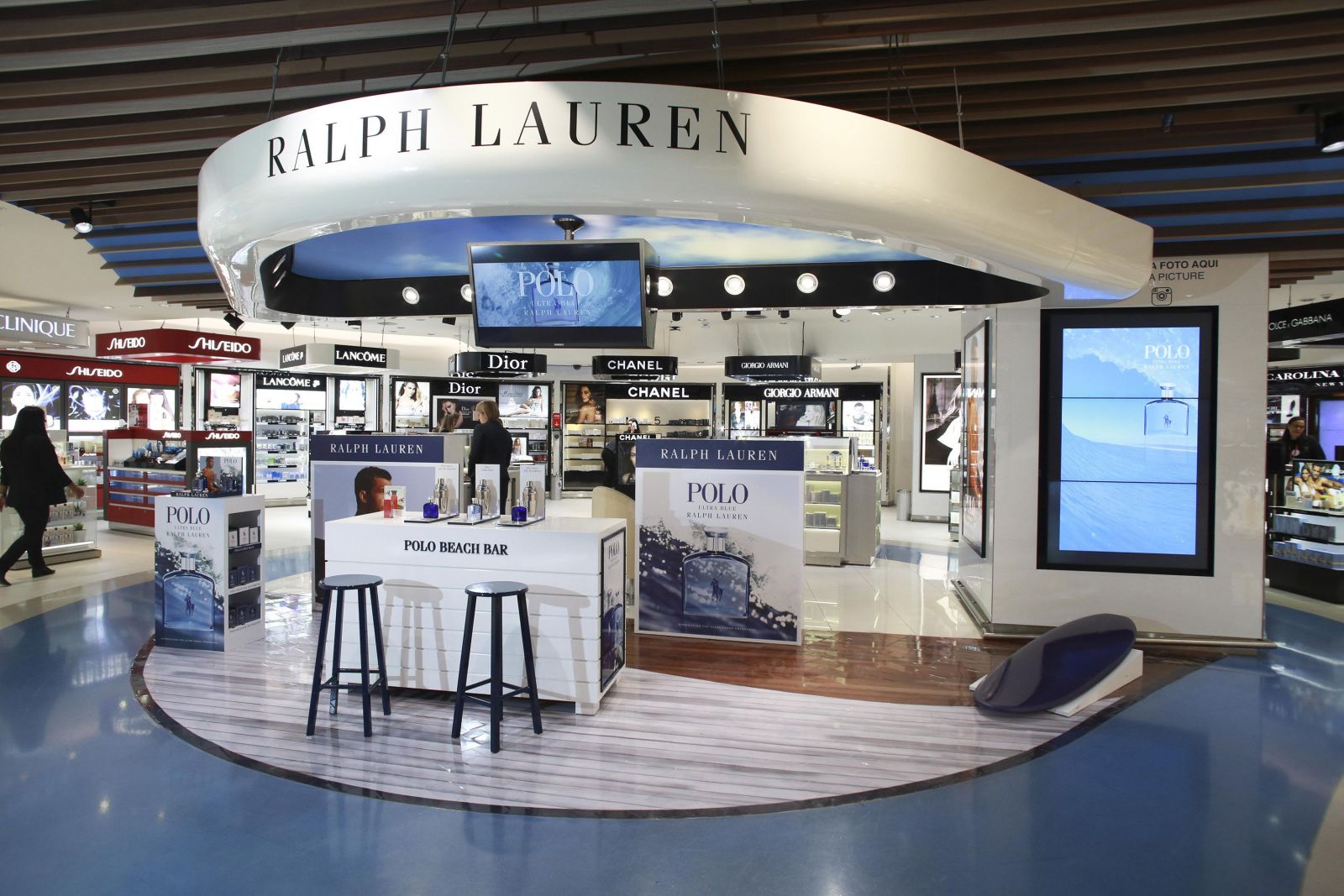 Riding into Rio: (Above and below) The high-profile promotion featured with Dufry at Rio de Janeiro Tom Jobim International Airport (RIOgaleão).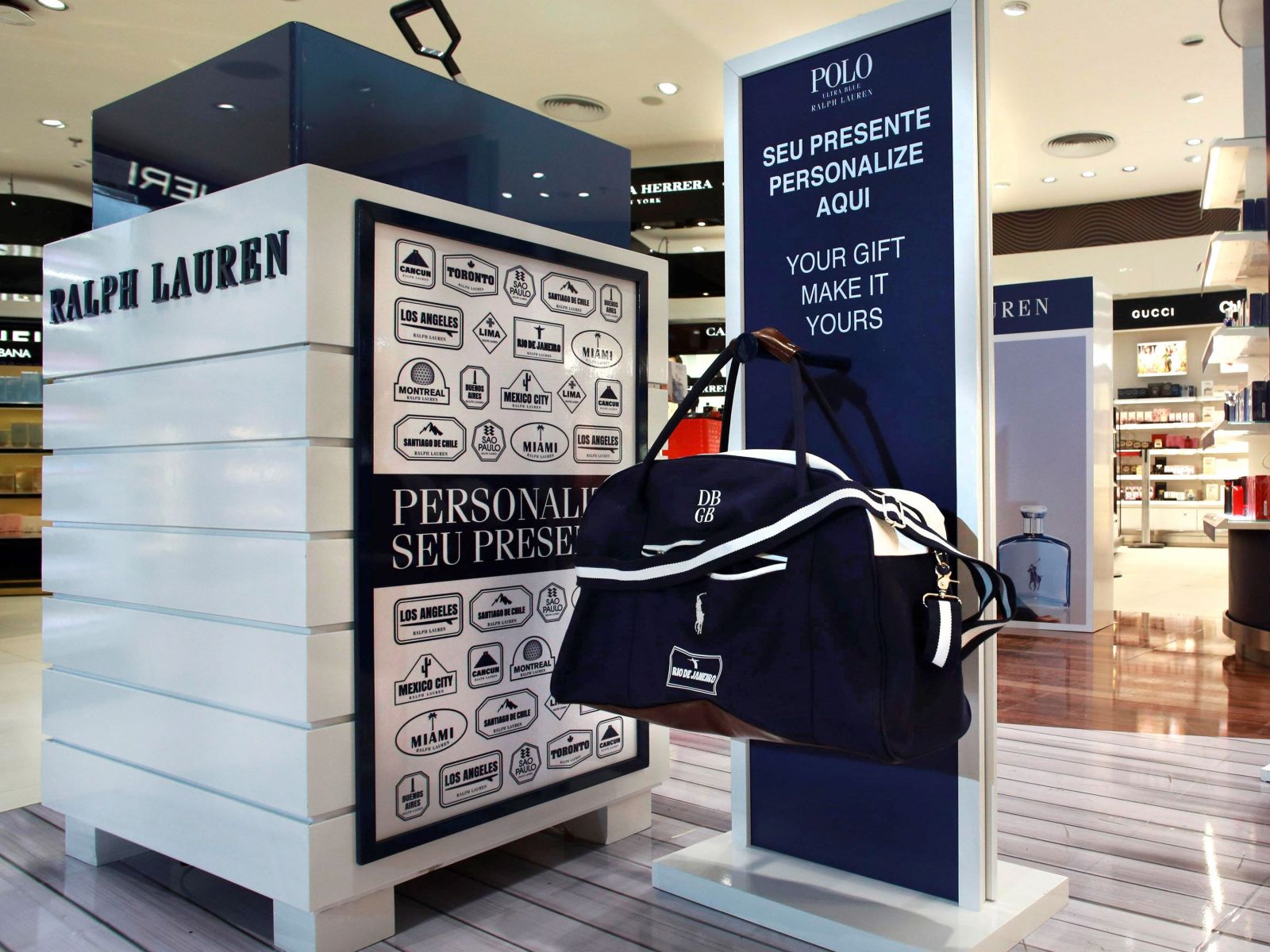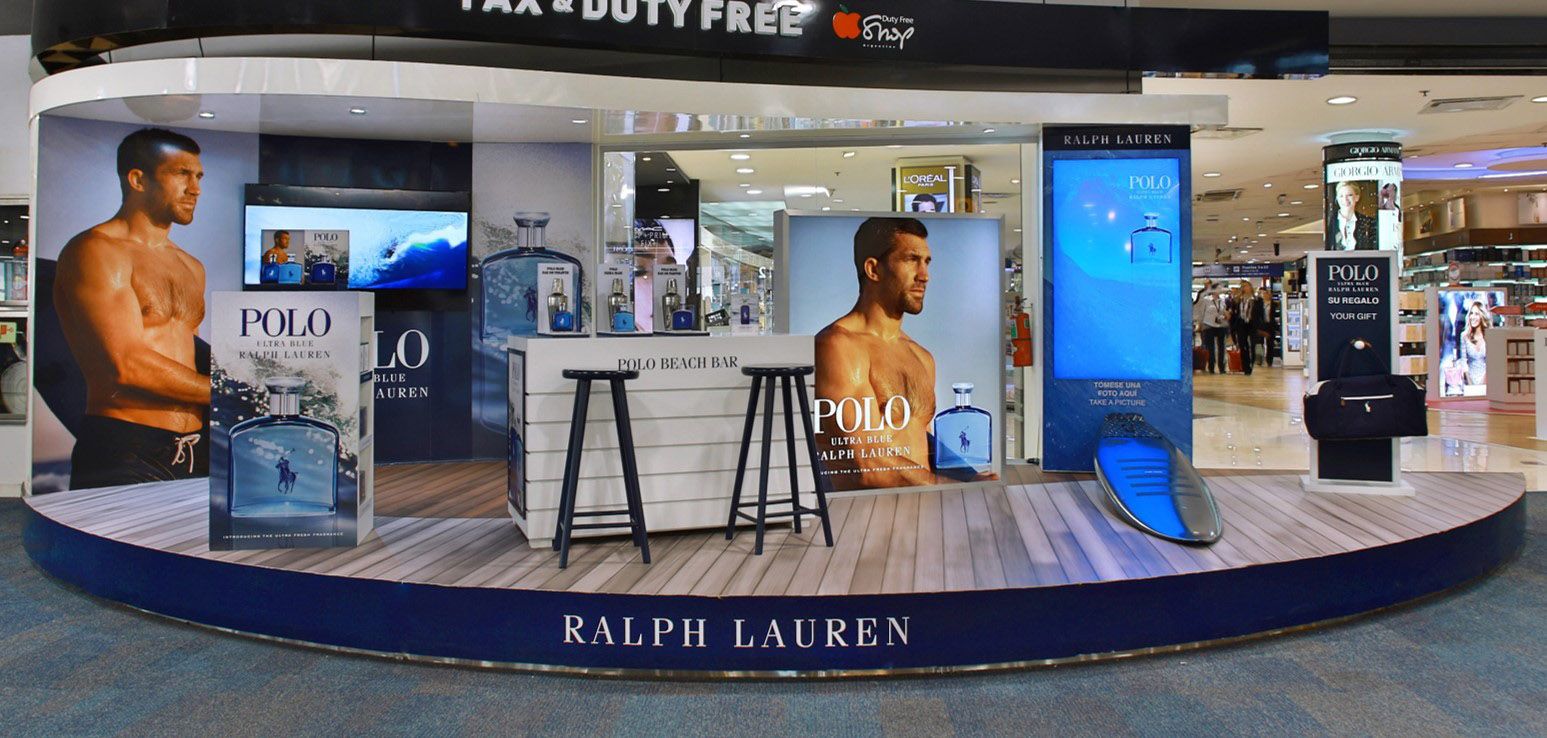 BA stands not this time for beauty adviser but for Buenos Aires. Pictured is the Dufry-owned Interbaires (Duty Free Shop) campaign at Ministro Pistarini (Ezeiza) International Airport.
---
The Moodie Davitt e-Zine | Issue 245 | 30 August 2018