---
An open letter to leading Congress representatives has underscored the urgent need for financial support for airport concessionaires. By

Dermot Davitt

.
---
A plea for assistance: US industry associations call for US$5 billion in financial relief
An open letter to leading Congress representatives has underscored the urgent need for financial support for airport concessionaires. By

Dermot Davitt

.
Leading associations representing commercial concessionaires are maintaining their strong push for aid for members amid the COVID-19 crisis. Late last month some of North America's most influential industry voices issued an urgent call to Congress for US$5 billion in relief for airport concessionaires managing duty free, F&B, car parking, car rental and other commercial contracts.
The International Association of Airport Duty Free Stores (IAADFS), the Airport Restaurant and Retail Association (ARRA), the Airport Minority Advisory Council (AMAC), the National Parking Association (NPA), and the American Car Rental Association (ACRA) penned an open letter to legislators on behalf of their members, who have been hit hard by the impact of the pandemic.
The letter builds on previous calls to action, including ARRA's recent ten-point plan addressing the challenges. As reported, 'Facing Facts: The Survival of Airport Shopping and Dining' set out the harsh realities of business today, and the actions needed to aid recovery.
F&B and retail concessionaires continue to face an existential threat from the crisis (New York LaGuardia Terminal B pictured)
In the latest communication to decision makers, the associations wrote to House Speaker Nancy Pelosi, Majority Leader Mitch McConnell, Senate Minority Leader Chuck Schumer and House Minority Leader Kevin McCarthy:
They said: "As you seek to build upon the critical programmes and policies to bolster the nation against the devastating impacts of the COVID-19 pandemic, we ask your support in ensuring that airport concessionaires receive not less than US$5 billion in targeted funding required for our industry to survive this national crisis."
The association partners noted that the crisis has had a "disproportionate effect" on the travel industry, "forcing many operators to reduce staff, temporarily close their doors or consider shuttering their operations altogether".
Quantifying the contribution of airport concessions to airports and the economy, the associations said: "Prior to the pandemic, airport car rental operations, retail and duty free shops, restaurants and parking were generating more than US$50 billion annually in sales and employed approximately 320,000 workers.
"Revenue generated by airport concessions is critical to airport financing and operations. In the aggregate, airport concessionaires contribute nearly US$8 billion annually to airports in the form of rent, fees and other assessments—approximately 40% of total airport revenues—which support airport operations, maintenance, safety and security programmes, and fuel airport development and growth. Through their contracts and agreements with airports, airport concessionaires deliver vital services and enhance the travel experience for the customers we, airlines and airports mutually serve — the travelling public."
While airports benefited from government relief, concessionaires continue to survive without direct government assistance
Despite this, concessionaires were the sole branch of the industry that did not receive funding through the recent Federal CARES Act, which delivered US$10 billion in aid to airports.
They added: "The airport concessions business is very much a cash flow business that operates on slim margins, with high capital investment requirements uniquely dependent on airline passenger traffic. Within weeks of the onset of the pandemic, airline travel and consequently concessions sales plummeted by as much as 95%, depending on location.
"As the pandemic spread and air travel virtually ceased, more and more concessionaires were compelled to furlough valued employees, drastically reduce operations, and close some locations. Unlike other restaurants and retail operators, airport concessionaires cannot conduct business with the general public outside the airport environment, and thus have not been able to sustain any business through drive-through or carry-out sales—they are totally captive to the number of air travellers at the airport. Most airline executives and industry experts do not expect passenger traffic and business revenues to return to pre-pandemic levels for some time—most projections are 18-36 months, or longer.
"Temporary relief, such as deferring rent payments, won't be nearly enough to help concessionaires survive. While we appreciate the airports that are offering such deferrals, they do not address other airport concessionaire cost and expenses, the sales and revenues they are losing every day or the predicted timeline until air travel rebounds to at least 80% of pre-pandemic levels.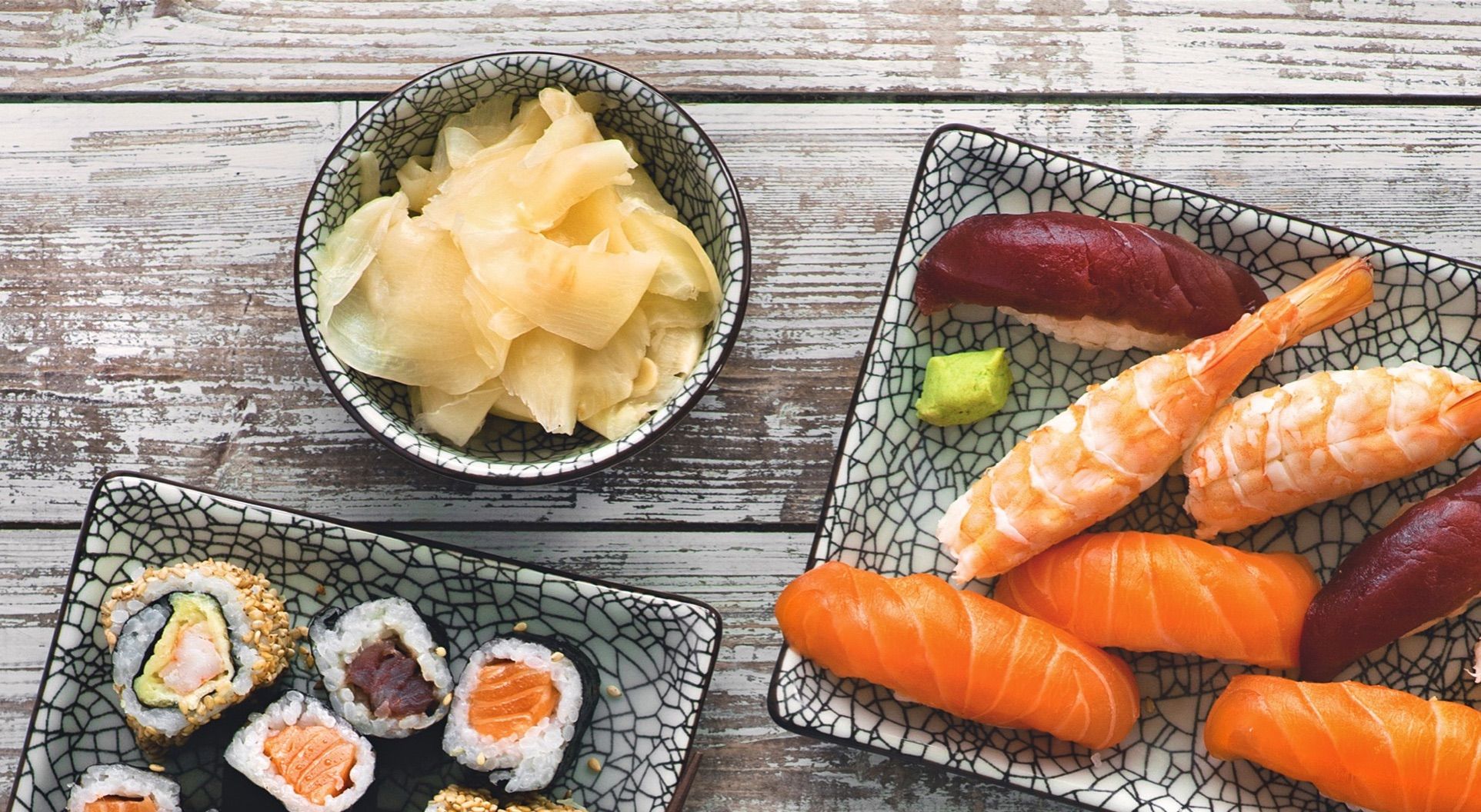 Innovation and premiumisation are threatened by the uncertainty over airport contracts
"Since these companies operate in a highly restricted and federally regulated airport environment, they will live or die based on government policies, travel restrictions, airline schedules and other factors over which they have no control—and whether the Congress appropriates targeted relief funding."
Government intervention through the Paycheck Protection Program and the Main Street Lending Program also won't offer sufficient protection for these companies, they added.
"For these reasons," they concluded, "we urge Congress to provide our industry with support similar to that provided to our airport and airline partners. Airport concessionaires are urgently requesting no less than US$5 billion of targeted relief in a combination of grants and loans to help them weather the current climate, avoid bankruptcy, begin rehiring employees and resuming operations and prepare for a slow and long recovery.
"Their survival is critical not only for their businesses, but for the recovery of the airports and the air transportation industry."
*As this edition was published, ARRA produced its latest ten-point paper on how the industry should seek to survive and rebuild post-crisis. Click here for our online story; more to follow in the July edition of The Magazine.
The Moodie Davitt eZine is published 12 times per year by The Moodie Davitt Report (Moodie International Ltd). © All material is copyright and cannot be reproduced without the permission of the Publisher. To find out more visit www.moodiedavittreport.com and to subscribe, please e-mail sinead@moodiedavittreport.com