---
Integrating the spirit of New York into the airport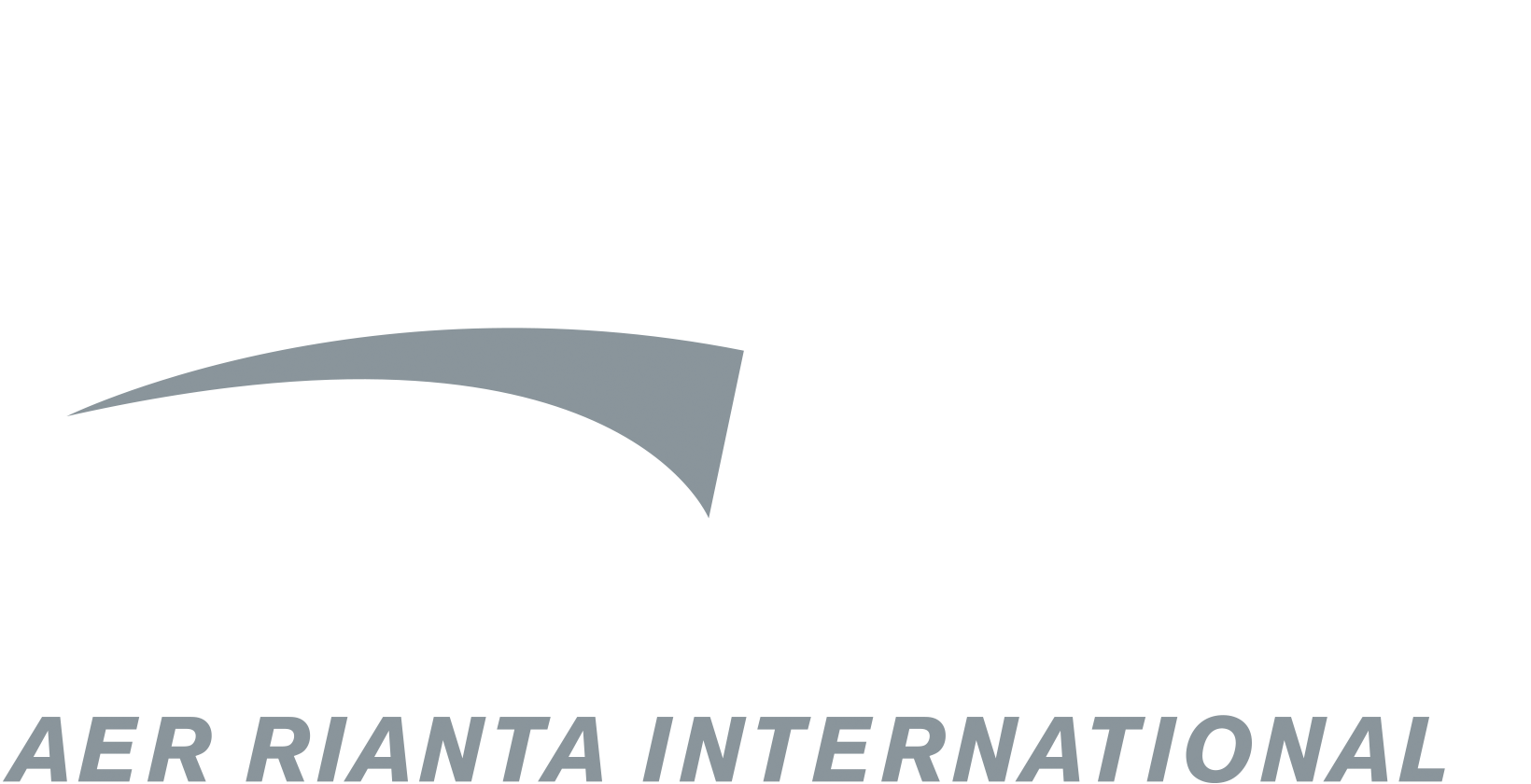 When New York LaGuardia Airport Terminal B opened to travellers last month, it was a major step forward in reimagining and redeveloping the aviation infrastructure that serves one of the world's great cities. A strong Sense of Place sits at the heart of the design and offer.
"We saw New York as an exciting opportunity. It has so much to offer: a vibrant city, with a tremendous amount of energy and history. To be able to integrate that into the experience of travelling was a great opportunity."
That's how Vantage Airport Group Chair & CEO George Casey describes the importance of Sense of Place in the planning and design of New York LaGuardia Airport Terminal B. The new domestic facility opened on 13 June with memorable design features, a vibrant commercial offer and crucially, a powerful sense of New York.
Casey says: "You see it in our finishes, in our wayfinding, in our commercial offerings, in our art programme, and also in the feel of the Arrivals and Departures Hall. The main commercial concession area is like you would see in Midtown. When you go over the pedestrian bridges to the concourses it's more like the Boroughs. It represents New York and it represents vibrancy."
The commercial offer is weighted heavily towards New York concepts and brands. That comes through in particular through the range of dining.
George Casey: New York is present at LaGuardia Terminal B from the architectural finishes to the artwork
A walk through the new Terminal B at New York LaGuardia
This includes (once all are open):
Eli's Essentials: Sandwiches, bagels or pastries from well-known New York name Eli Zabar.

Mulberry Street: Offering Marc Forgione's critically acclaimed plates served in a casual meets culinary chef-led dining experience.

Spirit and Bell: A brand created specifically for Terminal B by one of New York's most influential hospitality teams, it houses a full wine and cocktail bar.

Brooklyn Diner: Celebrating the borough of Brooklyn's diverse culinary history with classic American dishes.

Think Coffee: An independently owned business with 11 NYC locations. Each cup Think Coffee sells directly benefits a vulnerable community in its supply chain.

Dos Toros Taqueria: New York City's original mission-style taqueria, serving burritos, tacos, bowls and salads made from scratch.

Tony + Benny's Pizza Parlor: A traditional pizza parlour from Brooklyn, it serves pizza by the slice, pasta in house-made sauce and other traditional Italian recipes and flavours.

Junior's Restaurant and Cheesecake: Originally opened in the heart of Brooklyn in 1950, Junior's serves sliced deli sandwiches, hot Reubens, burgers, fries, breakfasts and its popular cheesecake.

Zaro's Family Bakery: Serving a range of baked goods.
The retail offer also carries a local and regional focus that includes:
The Bowery Shops: 15,000sq ft of shopping that aims to pay home to New York's cultural diversity.

Madison Ave. Market: A "hip, retro market" offering travel essentials and treats

NYC Aglow: Celebrating the lights of NYC, this store houses a reimagined skyline while offering travel essentials and destination goods.
Facades of storefronts are inspired by architecture of different neighborhoods of Manhattan, including Fifth Avenue, Rockefeller Center, and Soho. There are also native stone elements that resemble what one might find in the area of Westchester.
The public art installations, a core feature, also evoke the spirit of the city. Permanent commissioned artwork includes artist Sarah Sze's sculpture Shorter than the Day, which incorporates hundreds of images of the sky above NYC, captured during a single day; Laura Owens' I NY mosaic tile with NYC images and Sabine Hornig's La Guardia Vistas, a transparent photo collage with over 1,100 photographs of NYC and quotes from NYC Mayor and airport founder, Fiorello La Guardia.
Casey says: "We want to redefine what it means to travel in and out of LaGuardia. We want people to say, 'let's meet early before the flight because we can have something to eat and meet in a place where we can talk and interact'. So you can go early and also if there are delays, this is a satisfying place to stay."
*A wider interview with George Casey can be found in the June edition of The Magazine; click here for access.
The use of stone, tile and colour evokes the spirit of New York and its boroughs
The Moodie Davitt eZine is published 12 times per year by The Moodie Davitt Report (Moodie International Ltd). © All material is copyright and cannot be reproduced without the permission of the Publisher. To find out more visit www.moodiedavittreport.com and to subscribe, please e-mail sinead@moodiedavittreport.com