---
The ARI way: Managing a global business through crisis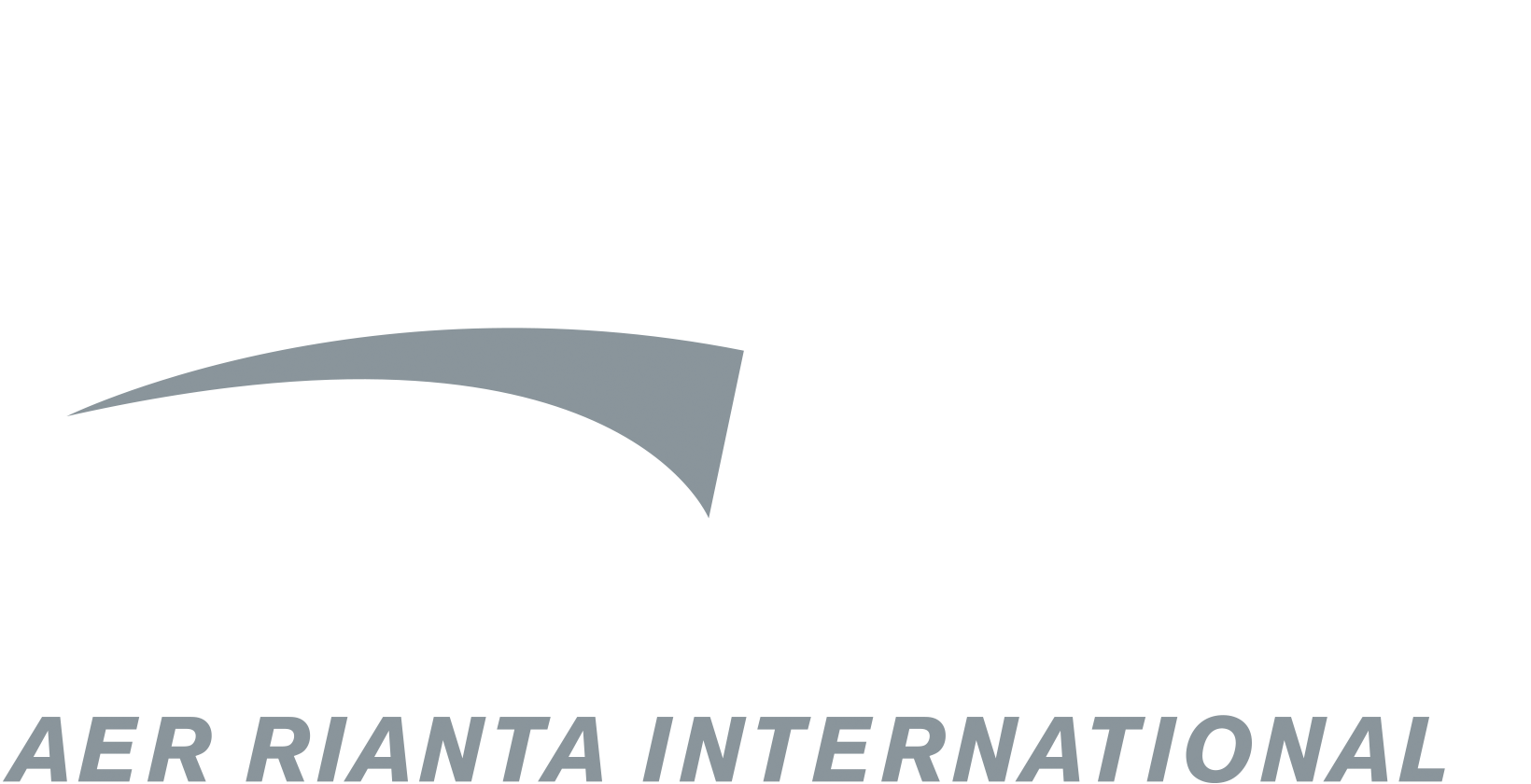 In this edition of The Moodie Davitt eZine, we speak to our long-time partner in this Sense of Place column, Aer Rianta International. CEO Ray Hernan reflects on the impact of the COVID-19 crisis, on industry relationships and on how long the consumer will take to become confident once more in travel and airport shopping. By

Dermot Davitt

.
Like every other travel retail leader, Aer Rianta International (ARI) CEO Ray Hernan is grappling with the uncertainty about how to right-size the business for a new world of travel, about when stores will reopen and about how to prioritise investment in the period ahead.
At the outset, he says, "it was about shutting down and protecting cash. We were just like everybody else, with nothing coming through the tills."
The other element that remains a daily concern is people's uncertainty. The ARI teams around the world reacted highly professionally, he says, but there is no disguising the fact that the future is unclear.
"We have had a lot of communications internally. I been spending a lot of time on calls with our HR and operational people about how we can support our staff. People are stressed and anxious, not surprisingly.
"There has been a lot of effort in ensuring teams engage with each other, even though they are working remotely. We are fortunate that we have had no major disruption in putting remote working in place."
ARI is grappling with different rules and regulatory requirements across its global estate (Bahrain Duty Free pictured; top of page: Delhi Duty Free)
He adds: "This has evolved from a health crisis where it was about protecting lives, health and wellbeing to where it's about protecting livelihoods.
"We have had to make difficult decisions about people and we realise that will be part of running the business for the next period."
Making decisions about people's future is no easy job when the future shape of the market is unclear. At least now though, ARI has a plan in place for every location to allow reopening, with protective screens, sanitisation programmes and distancing guidelines for stores. The bigger question is what appetite people will have to travel, and make discretionary purchases?
Hernan says: "To what extent do you reopen? Can you reduce your footprint at certain airports? Do you open pier shops only? The feedback so far is that the appetite to congregate at airports is low. Until we get a vaccine, that may not change."
Airport partners, he says, have been supportive in recognising the challenges around opening.
"We are trying to understand brands' views of the recovery, of newness and how we can together stimulate demand with a customer base that will be hesitant"
Retailers will quickly have to gauge consumers' appetite for shopping post-crisis; ARI's The Loop at Dublin Airport T2 pictured
"More than ever there will have to be a collaborative approach between airport and retailer," he says. "We have to understand the customer journey, which will impact our business significantly. We're working through that with each airport, not only on operational aspects about timings but also another key consideration – our contracts."
Here, he says that airports have responded positively to the clear arguments that minimum guarantees make no sense when there are no passengers and no trade.
"It's not a deferral of payment, we're looking for waivers, and that will come through a negotiation process in each case.
"We are lucky with the joint venture approach we have had in places. Both sides are hurting but there is no one-up-manship. That will be critical in getting back to normality. It takes a lot of time and effort. Airports too are experiencing their own challenges. We know that from Dublin and Cork, as we're part of the [Irish airports group] DAA, so we have a good insight into the challenges airports face."
He says that this crisis may "speed up the conversation" about risk and reward in industry concessions. "We know the crisis in our industry will last much longer than the health crisis. And that requires risk balance in the contractual discussions, which will take time."
Brands will be examining every cost line, just as retailers are; Jakarta T3 pictured
How brands react to the needs of a new market will also be crucial in determining retailer's fortunes, Hernan points out.
"The brands are having challenging times and will be looking at every cost line, and how they support us whether it's through capex, Brand Ambassador support or margin. Every one of these will come under the microscope.
"We are trying to understand brands' views of the recovery, of newness and how we can together stimulate demand with a customer base that will be hesitant."
Addressing that hesitation will lie in deeper industry cooperation and giving the customer a sense of comfort in the environment, says Hernan. As reopenings begin, retailers can assess how they react to new rules and guidelines.
Ensuring consistent regulation around what can be purchased and brought onboard will be key, as will omnichannel strategy.
"Omnichannel will be more front of mind; it's not a nice to have, it's a necessity now," says Hernan. "How do we meet customer demand and give them comfort? That will drive the technology response. How do we bring click and collect to the fore? If more people go straight to the piers, how do we capture them there? Digital technology will be ramped up considerably but we will have to wait and see what the needs are.
Amid crisis, business development remains on the agenda. New terminals are planned to open in Bahrain and Abu Dhabi, for which ARI will be ready, says Hernan, while the transformation of 70,000sq ft of retail and F&B space at Larnaka Airport should still open in Q3, as planned.
Looking ahead, the company may even emerge as a stronger potential partner once the crisis passes.
"Everyone is cautious but we are also looking at opportunities that may arise. In that regard, at corporate level we have no debt and reasonable cash, which we're managing well. So as opportunities come up, we can still bid but we'll be very disciplined.
"We are advocating the partnership approach and we hope the way we have worked until now will hold us in good stead for the future."
For 2020 and beyond, ARI is examining various scenarios linked to how fast travel might return, and planning to adjust its cost base accordingly. "We know this year is very tough. The focus is already on what 2021 and 2022 will be like, ensuring we have liquidity in place, reviewing all capex programmes along with an evolving assessment of where we are. But this industry is a big part of the airport experience and revenues, and it will come back."
The Moodie Davitt eZine is published 12 times per year by The Moodie Davitt Report (Moodie International Ltd). © All material is copyright and cannot be reproduced without the permission of the Publisher. To find out more visit www.moodiedavittreport.com and to subscribe, please e-mail sinead@moodiedavittreport.com