---
From the Publisher
How did the rose ever open its heart and give to this world all of its beauty? – Hafez (Persian poet 1350-190)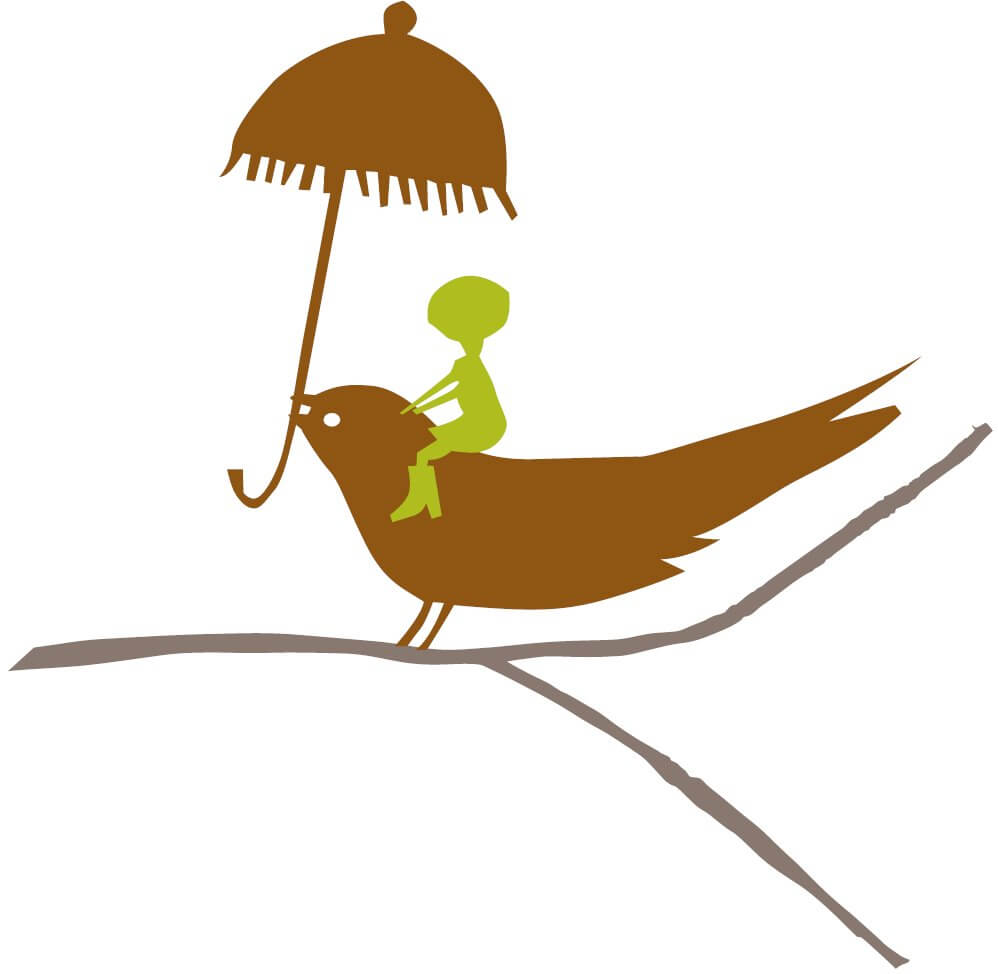 As a child in Tehran, Iran, Soraya Hendesi would devote hours to creating her own beauty potions made with flowers, leaves and berries that grew abundantly in the family garden. Her work completed, she would present the fruits of her fledgling artisan labours to her adored mother and grandmother.
Decades later, but now residing across the other side of the world in Auckland, New Zealand, Ms Hendesi (left), by now a qualified cosmetician, would again find herself creating natural beauty products from home-grown products.
This time though, the gardens were rather bigger – 22 hectares of spectacularly beautiful and rugged farmland in verdant subtropical hill country near Warkworth, around 90 minutes north of Auckland.
Ms Hendesi and her husband Mark Henderson (right), a Kiwi she had met in Dubai, bought this place in 2007 and set about planting it with rainforest trees and plants indigenous to New Zealand.
It was all part of a masterplan hatched by the couple to create an anti-ageing skincare brand entirely based on natural, native ingredients taken from the land, many of the learnings based on rongoā, the traditional medicine of the native Māori people. The brand was dubbed Snowberry and the estate called The Snowberry Gardens.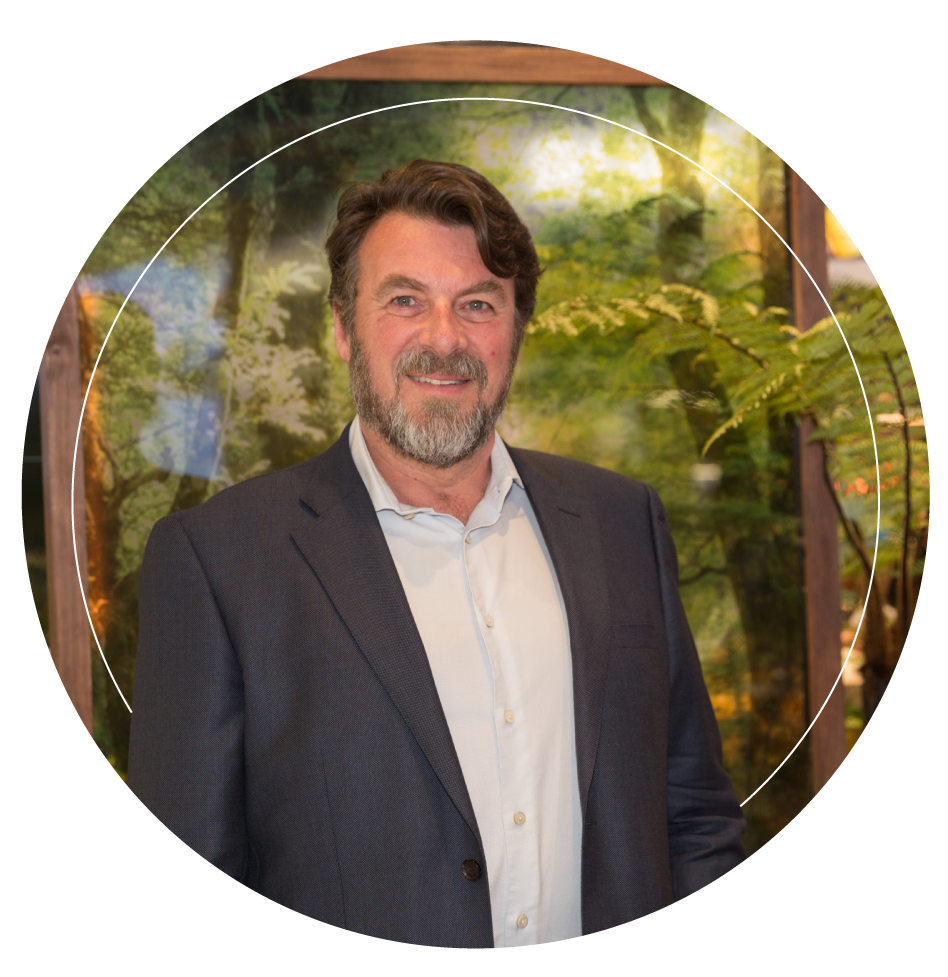 Devoted nurturing brought the once-endangered Puka tree back from the brink of extinction, its cultivation responsible for superior emollients and anti-oxidants that are found in the tree's unique resin.
Alongside the Puka, selected New Zealand rainforest trees and plants are also cultivated for the antiaging skin care properties found in their resins, seeds and leaves. The oil extract of the native New Zealand flax, Harakeke – rich in phytosterols and omega acids – lends Snowberry skincare powerful, natural moisturising and hydrating properties.
But it wasn't just about nature. As a trained cosmetician, Ms Hendesi believed that by fusing natural ingredients with powerful skin science, a skincare range of absolute efficacy could be developed, one that could repair and restore damage done to the skin and offset the effect of aging.
Supported by funding from Callaghan Innovation, a government agency supporting hi-tech businesses in New Zealand, the Snowberry owners began developing their skincare range while constantly investing in original science and new product development. Snowberry started to gather traction, quickly winning a devoted local following and achieving its first inroads on the international stage.
A major breakthrough came in 2015 when its New Radiance Face Serum was the only anti-wrinkle serum invited to be presented to the 23rd World Congress of Dermatology in Vancouver. Unlike most skincare brands, Snowberry is unique in proving its serums to the only standard accepted by dermatologists – the Gold Standard Clinical Trial.
But such a research-intensive business needed heavy investment if it was to break through internationally in the intensely competitive commercial skincare world.
The owners initially sought funding locally but ultimately found it in the unlikely shape of a global FMCG giant based thousands of miles away in Cincinnati, Ohio. Procter & Gamble (P&G) is a household name selling everything from soap to shampoo, diapers to detergents. But the company was increasingly focused on what it perceived as a key, high-margin, growth area, premium skincare.
P&G already owned SK-II, one of travel retail's hottest luxury skincare lines, as well as Olay and Native (the natural deodorant brand acquired in November 2017).
P&G Global Skin Care President Markus Strobel and his team had been searching hard for a natural ingredients brand that could be scaled internationally. A visit to New Zealand by a senior executive turned up the answer.
Strobel told guests at the global travel retail launch of Snowberry at Auckland Airport on 19 September, "We had been scouting the whole world to find a brand like Snowberry and we found it right here in New Zealand. Snowberry is a world-class brand with a unique combination of authentic, natural ingredients directly from the Snowberry Gardens combined with outstanding science and clinically proven, result-based skincare. It is a ground-breaking offering in the natural skincare category."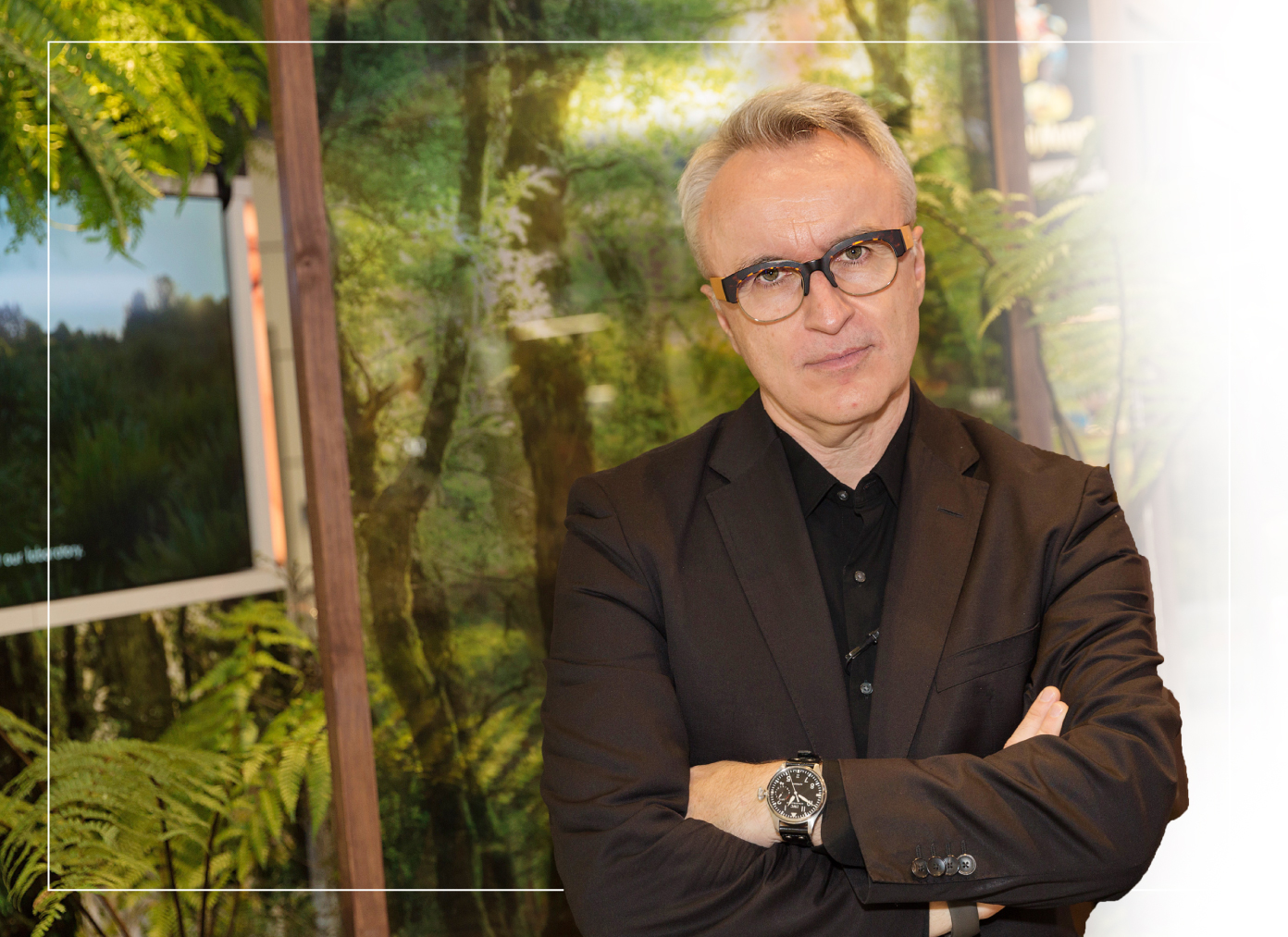 P&G Global Skin Care President Markus Strobel: "We had been scouting the whole world to find a brand like Snowberry and we found it right here in New Zealand"
P&G duly acquired Snowberry in February 2018, the start of a journey, it believes, in creating a global natural skincare brand that ticks numerous important consumer boxes in an environmentally conscious age.
On 19 September, the company launched Snowberry into travel retail, a key global channel that P&G believes will not only generate important sales volumes in its own right but also raise crucial international visibility for the brand.
Appropriately, the launch was held at Auckland Airport, via an initial exclusive with Lagardère Travel Retail-owned Aelia Duty Free.
The Moodie Davitt Report was the sole media on hand for this red-letter day in Snowberry's short history.
In this special publication, we speak to Markus Strobel, Soraya Hendesi and Mark Henderson as well as P&G Global Travel Retail General Manager Shweta Sharma and Lagardère Travel Retail – Pacific Chief Executive Officer Przemyslaw (Pezemek) Lesniak. We roam the magnificent Snowberry Gardens and discover a fascinating world where nature and science converge.
This special eZine edition of The Moodie Davitt Report Spotlight Series examines a compelling alliance between an exuberant entrepreneurial force and a multi-national powerhouse. Snowberry has truly arrived on the global stage.
Martin Moodie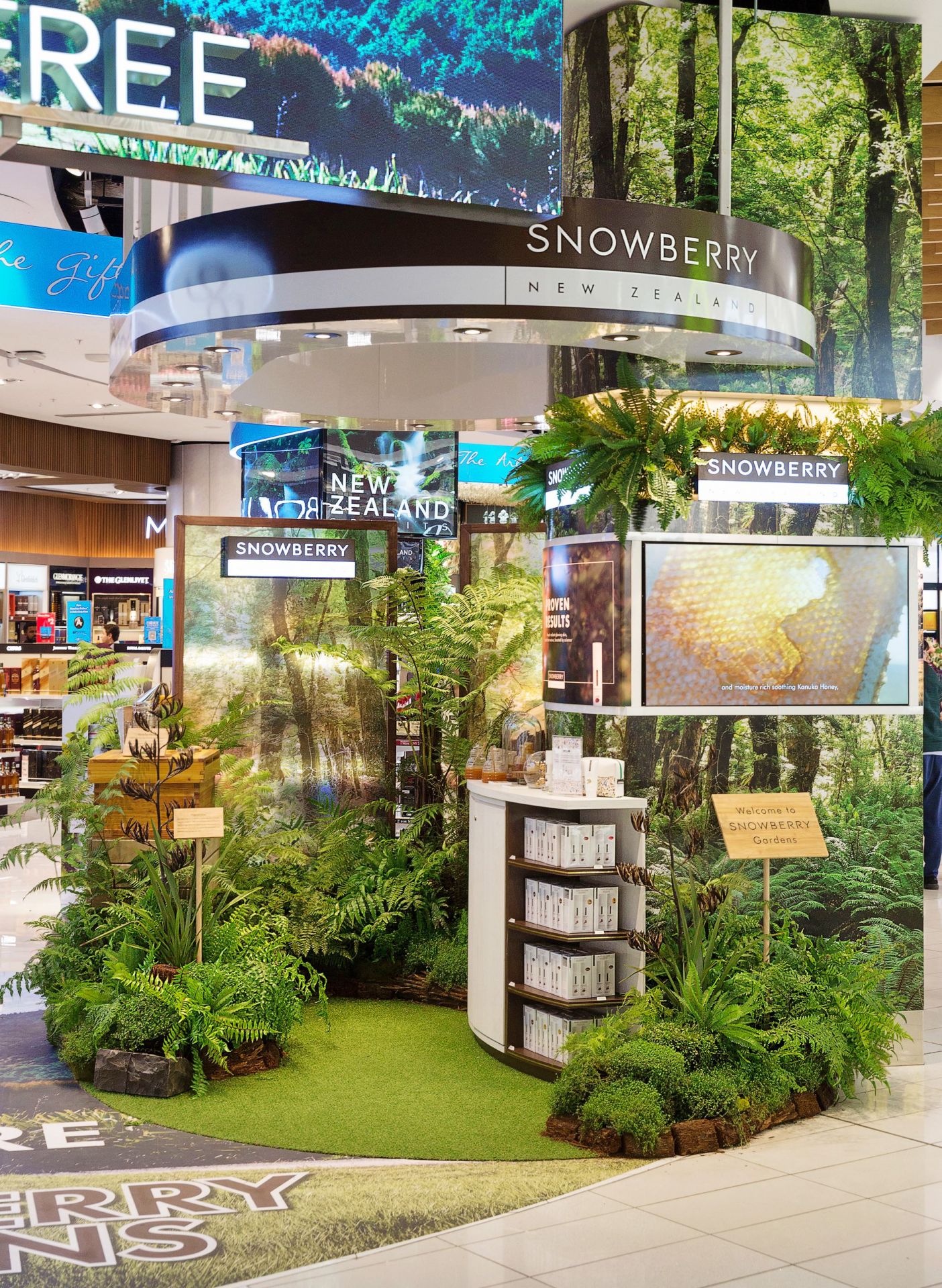 8 'Must Know' facts about Snowberry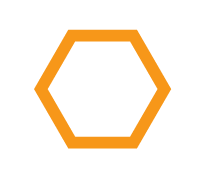 Snowberry believes natural beauty begins in nature but benefits from science – delivering a natural skin care that truly works. Made from Nature, Boosted by Science™.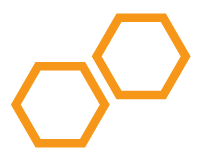 The Youth Renewing Serum contains our trademarked eProlex™ peptide complex, featuring the same world-first delivery system as Cu-Pep™, but boosted with two additional peptides. This effective mix of three peptides is designed to distinctly target skin surface, helping to improve radiance, firm and plump skin as well as to help reduce the appearance of lines and wrinkles.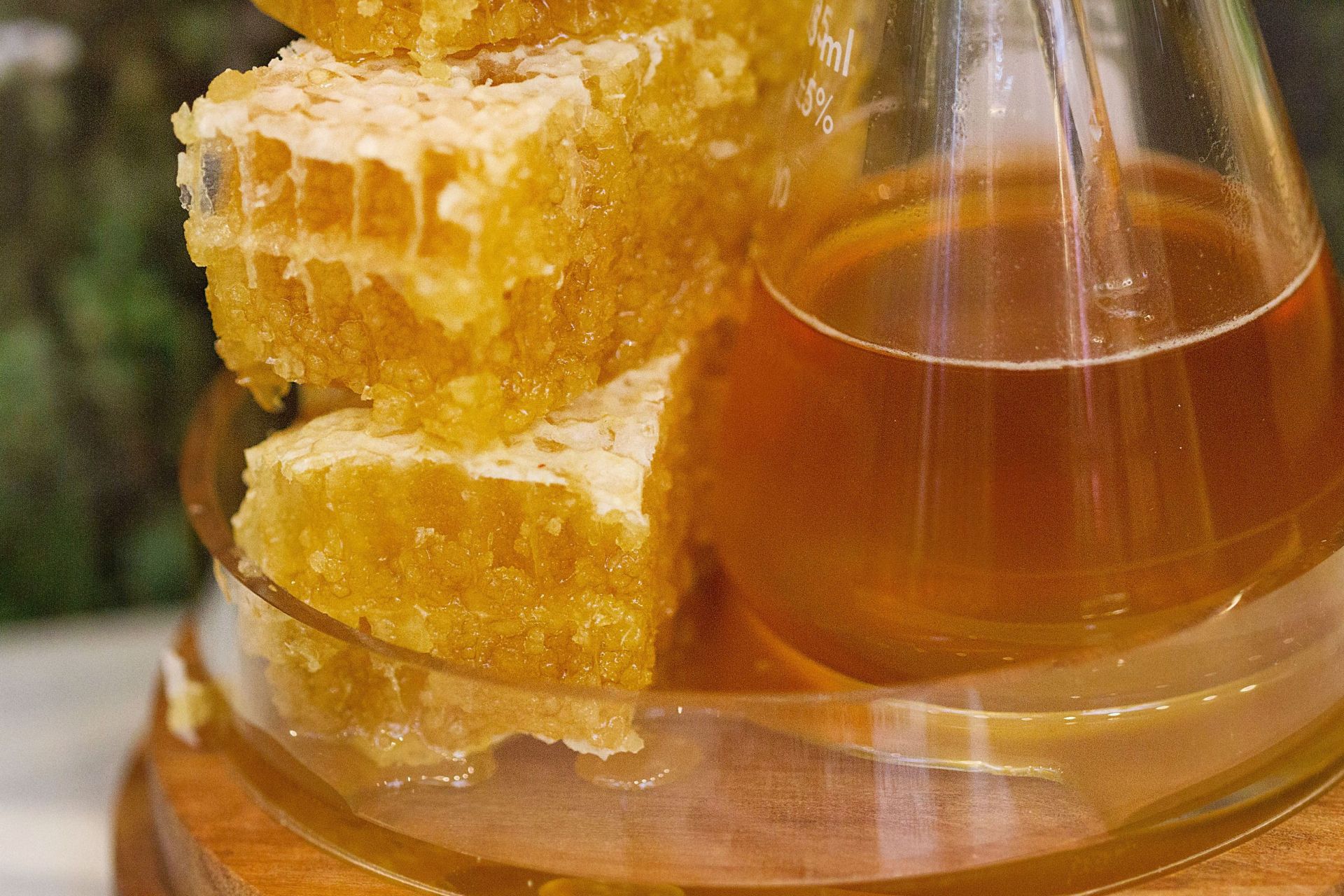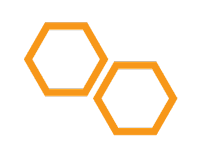 From the Snowberry Gardens come carefully selected ingredients that are native to New Zealand. These ingredients, which help to enhance the skin's natural radiance and anti-ageing, include superior skin hydrating and omega acid-rich Harakeke Seed Oil; immuno-boosting and anti-inflammatory Kānuka honey; anti-oxidant Totara tree extract; and vitamin rich E, C and B3. These unique ingredients are integral to Snowberry creams and serums.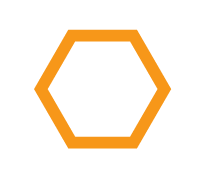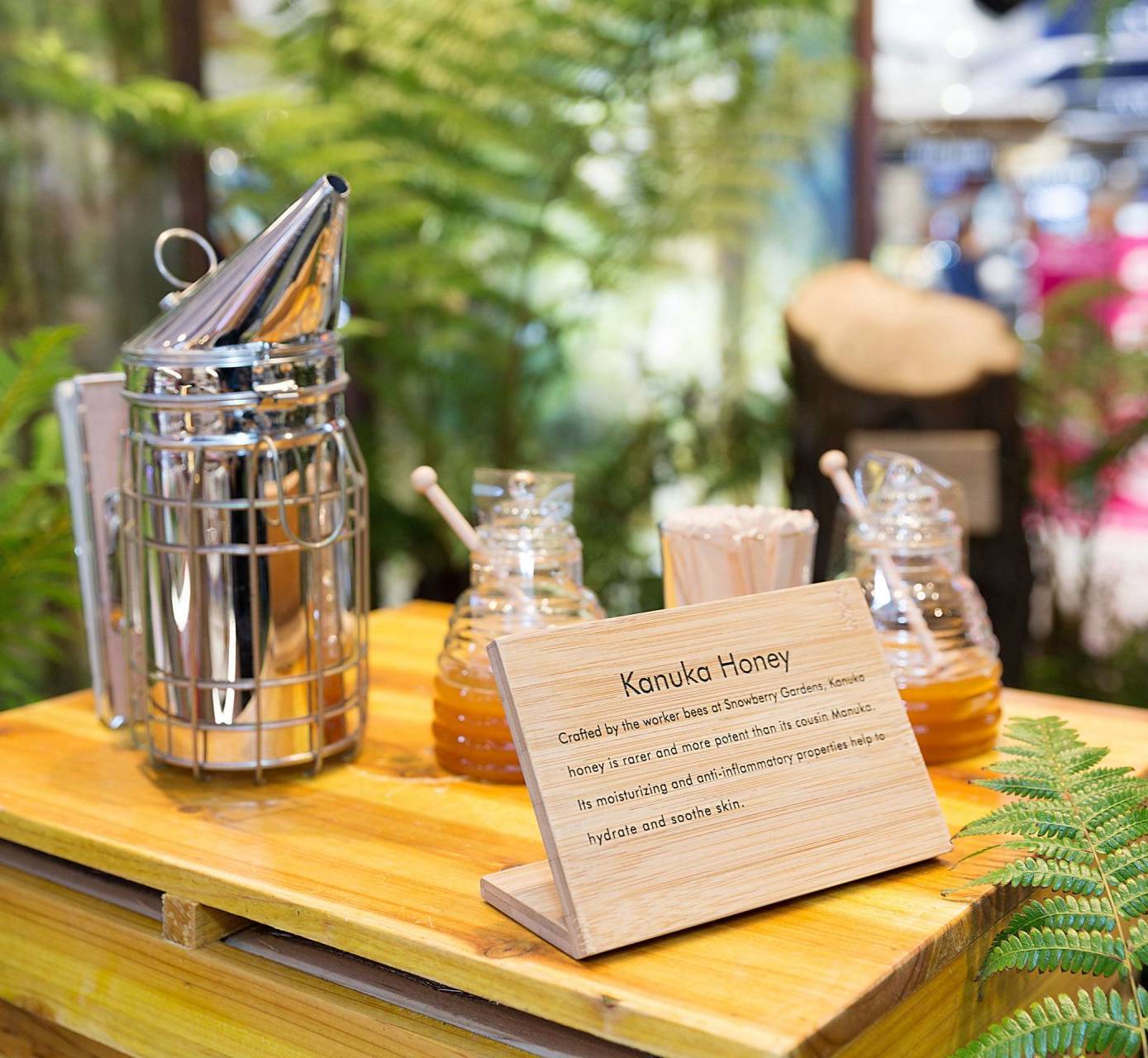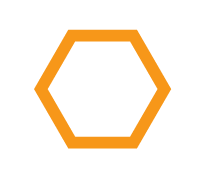 Snowberry blends natural botanical ingredients from New Zealand harvested in the Snowberry Gardens with the advantages of scientifically proven anti-oxidants, vitamins and peptide complexes to deliver glowing, radiant skin.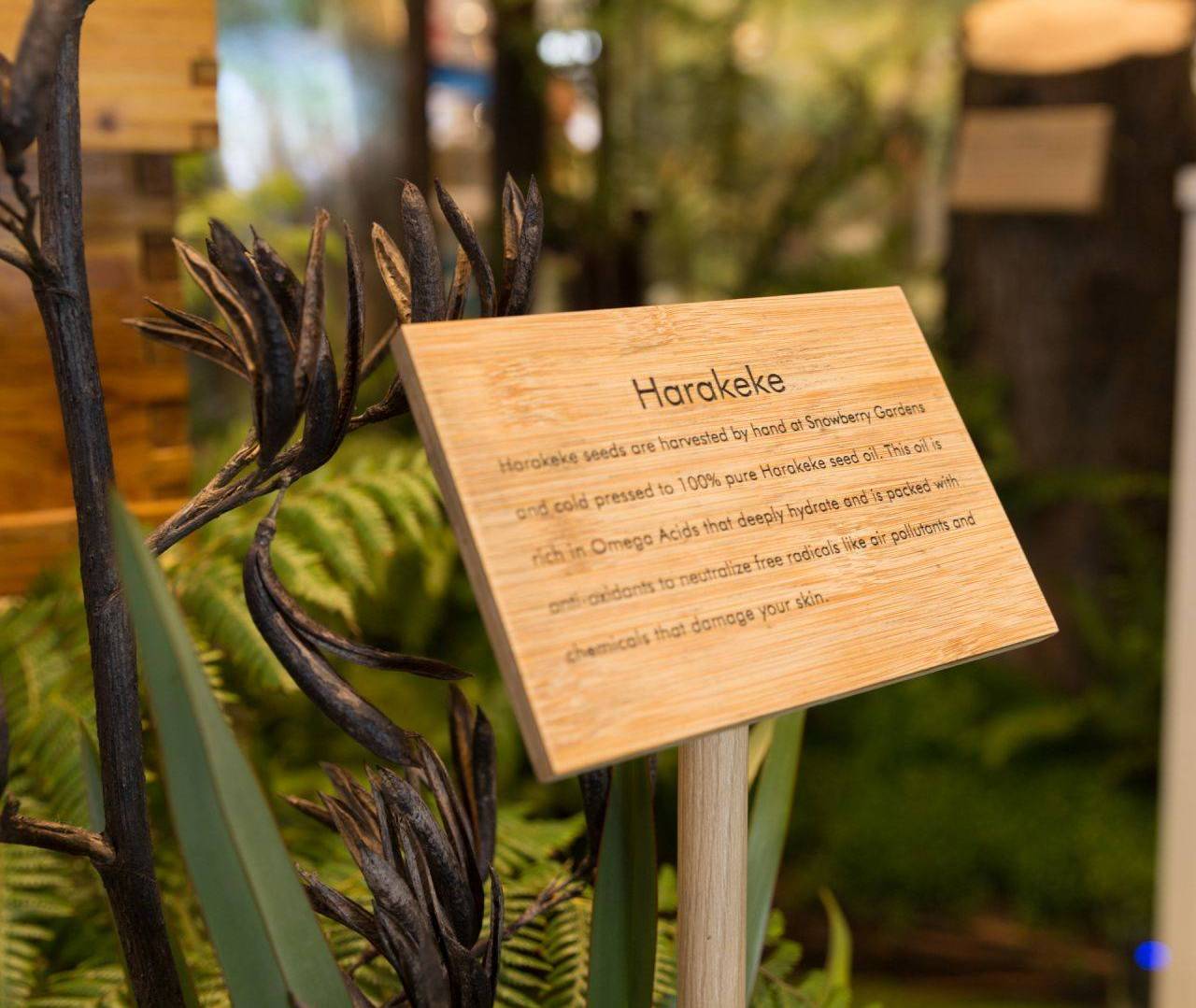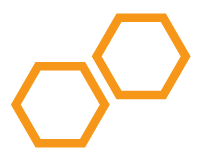 Skincare you can trust – Snowberry does not test any of its products on animals, and you won't find any nasties* in our formulations.
*i.e. No petrochemicals, no propylene or butylene glycols, no volatile alcohols, no artificial colours, no silicones, no DEA or MEA ingredients.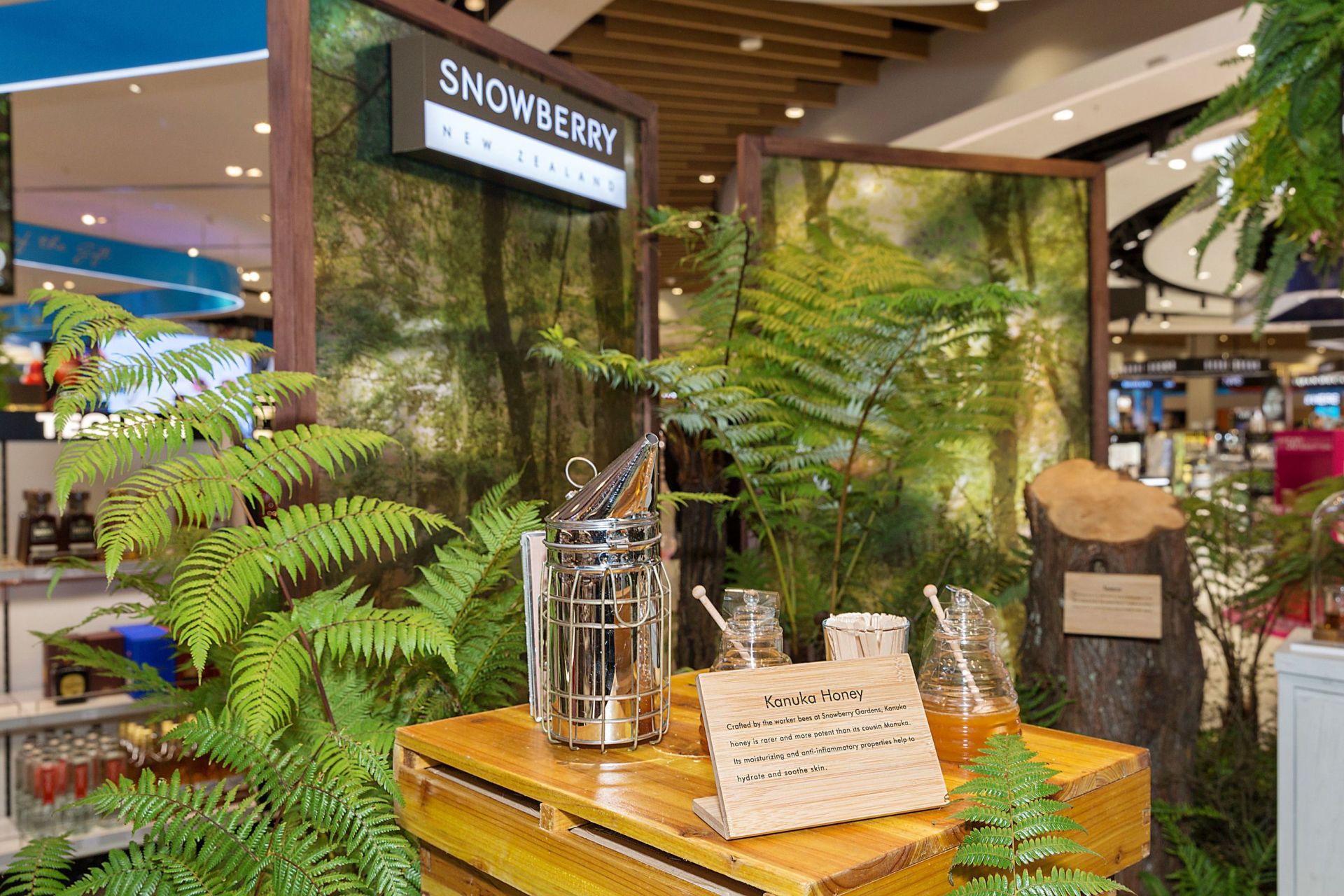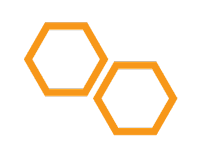 Snowberry also created world-first peptide delivery systems – CuPEP™ and eProlex™ – in its serums. These, combined with natural ingredients, help promote smoother, firmer and more radiant glowing skin. These peptides are the result of five years of intensive research, proven effective by the only standard accepted by dermatologists – Gold Standard Clinical Trial – and internationally recognised by The World Congress of Dermatology, and the International Journal of Aging Science.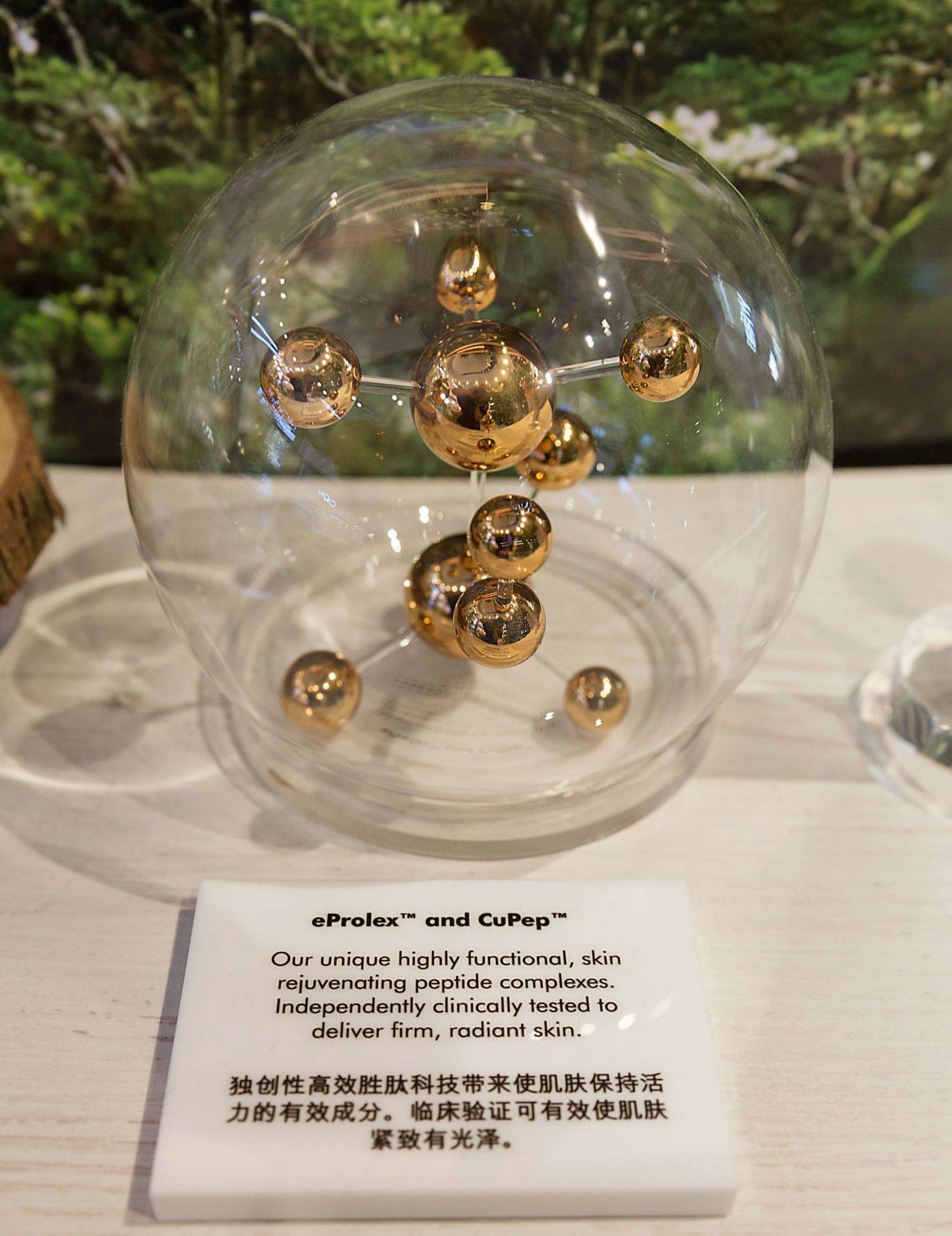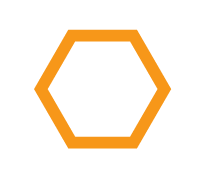 Snowberry's home is New Zealand, a country known for its purity and pristine environment. Here lie the Snowberry Gardens – a 22-hectare bio-discovery plantation where over 8,000 native New Zealand rainforest plants are cultivated. This is where new-to-the-world anti-ageing skin care ingredients from New Zealand are discovered.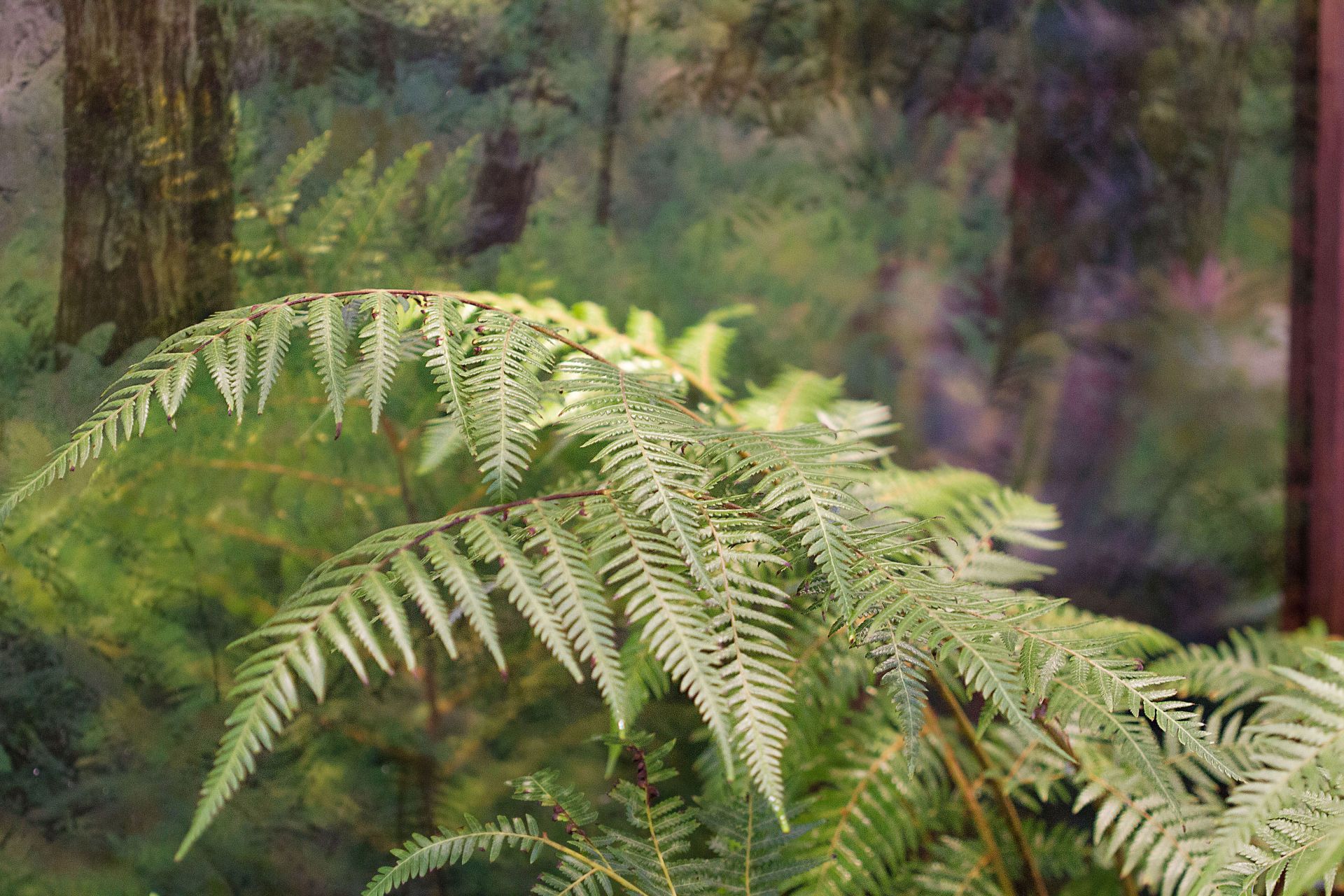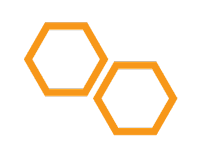 Snowberry plays a leadership role in showing responsibility to future generations. Snowberry is natural, sustainably cultivated and carbon neutral. Snowberry is the first New Zealand company to achieve CarboNZero™ certification for each of its products, therefore being carbon-neutral to the shelf, in-store, and anywhere in the world we go to.

Spotlight Series - September 2019