---
How Snowberry ticked key boxes in travel retail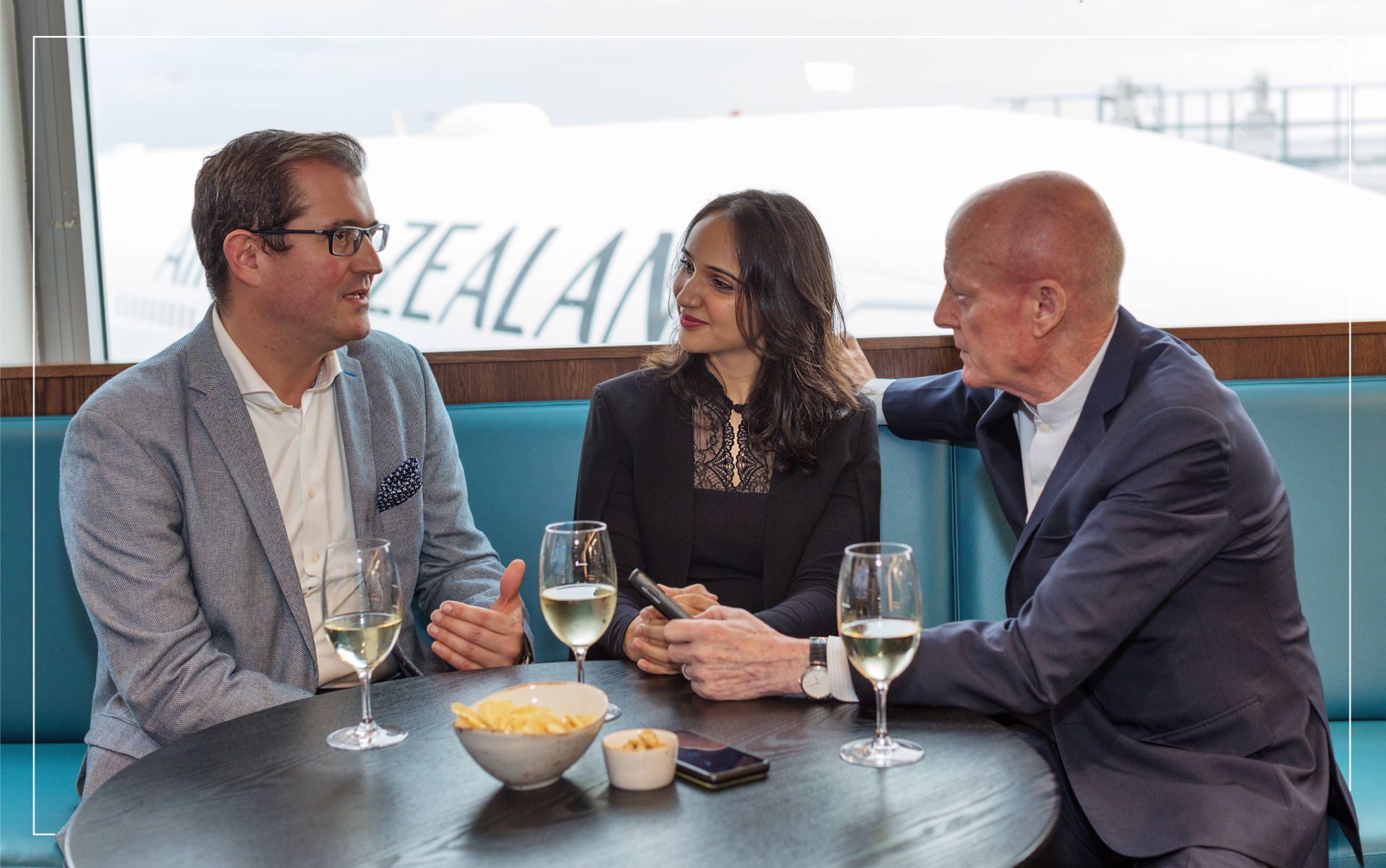 The global travel retail unveiling of Snowberry at Auckland Airport was a big moment for both P&G and its launch partner, Lagardère Travel Retail-owned Aelia Duty Free. Moments after the launch, P&G Global Travel Retail General Manager Shweta Sharma (pictured centre) and Lagardère Travel Retail – Pacific Chief Executive Officer Przemyslaw (Pezemek) Lesniak (left) spoke to Martin Moodie about how the partnership had been forged in rapid-fire manner and why Snowberry is very much a product for our times.
It's just nine months since P&G first sat down with Aelia Duty Free to discuss an initial exclusive travel retail launch of the Snowberry brand that it had acquired less than a year earlier. But according to P&G Global Travel Retail General Manager Shweta Sharma, the retailer was receptive from the start, immediately comprehending both the brand's unique natural credentials and its appropriateness for a launch at Auckland Airport.
"We invited Lagardère to the Snowberry Gardens as a way of helping them appreciate and understand the brand's heritage and what our ambitions were," she recalls. "From then on, we learned that the Lagardère team was one of the most open-minded teams we could hope for, one that truly appreciated and understood the brand strategy. From then on, we continued to enjoy very collaborative teamwork, and here we are nine months later in near record time for such a launch.
"You've seen the kind of support that Lagardère has offered us for Snowberry. They take pride in offering indigenous brands across categories and Snowberry for them leverages so many ingredients which are diverse as well as indigenous to New Zealand. We're thrilled with the way we're progressing with this launch."
"It has been an amazing experience, frankly speaking," Lagardère Travel Retail – Pacific Chief Executive Officer Przemyslaw (Pezemek)Lesniak chips in, as we sip on a glass of chilled Marlborough Sauvignon Blanc at Auckland Airport's newly opened Vantage Bar just after the opening ceremony has concluded.
"I didn't even know what Snowberry was, but I quickly realised it was really important because it was a local New Zealand product, it was natural, and it was skincare. It ticked all of those boxes, which are in line with our strategy to always focus on 'Sense of Place' and deliver the best experience of a country to departing passengers.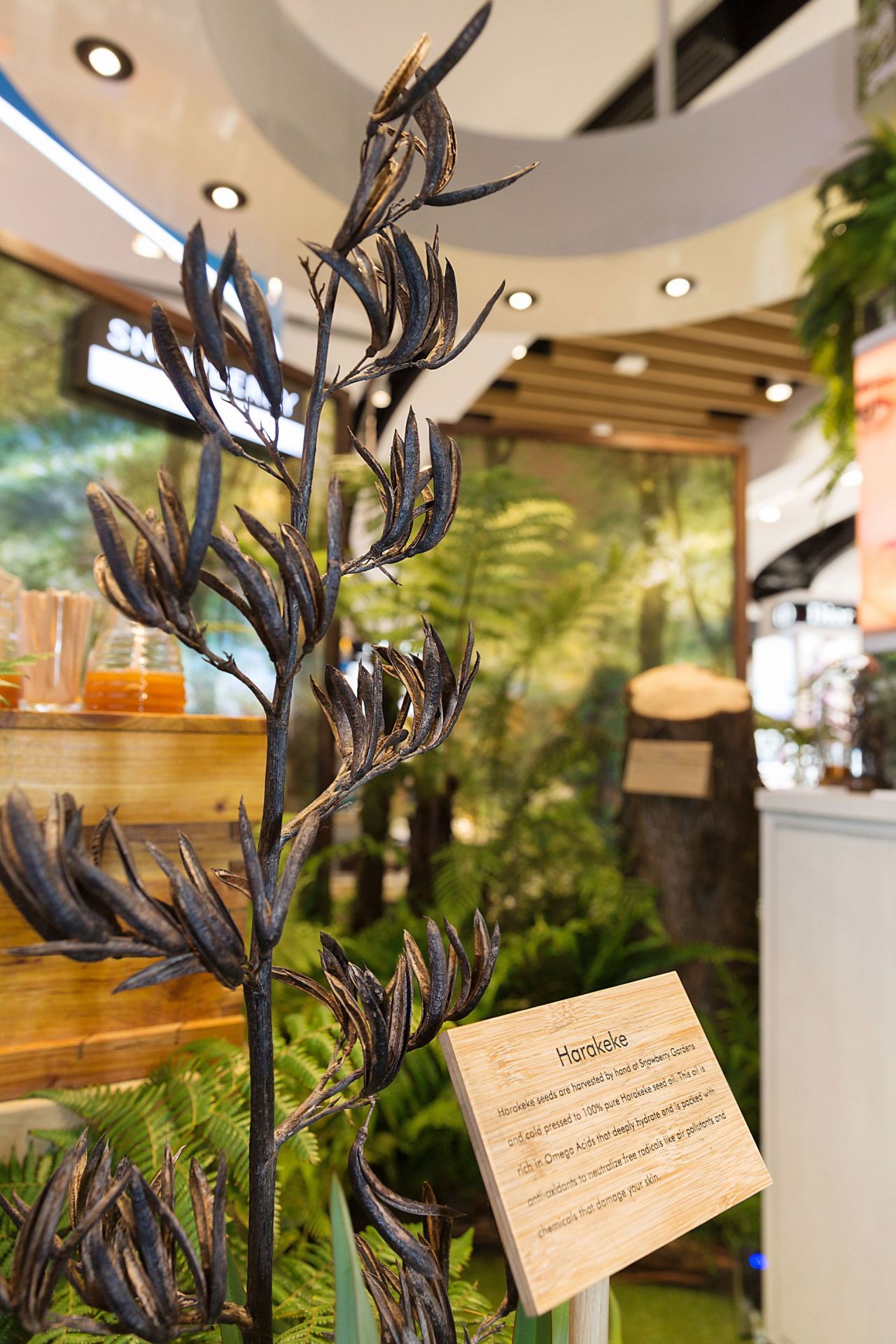 Key elements of the Snowberry Gardens are brought to life in the high-profile promotion at the Aelia Duty Free store
"So we said, 'Why not try it? We went to the Snowberry Gardens, and this is where we actually discovered everything. Once we arrived there and saw the gardens and witnessed the passion of Mark and Soraya, we realised that there was a true story and true content."
The decision to introduce the brand was therefore a "no-brainer", Lesniak recalls. "Between our team and P&G's team there was an open-minded discussion from the beginning. And we had a long-lasting international relationship between both groups so we all knew that we could do business together."
Having said that, skincare is a notoriously ultra-competitive category, and Lagardère must be flooded with opportunities to introduce new brands. Yes, Snowberry had provenance and the backing of a serious beauty player. But was the retailer confident from early on that this could be a winner?
"First of all, the confidence comes with the group, with the partnership," Lesniak responds. "You're not talking to someone who is unknown, you're talking to a global player that knows what we do, what they do and what their strategy is. We saw that there was real thought behind this brand and that was very important to us.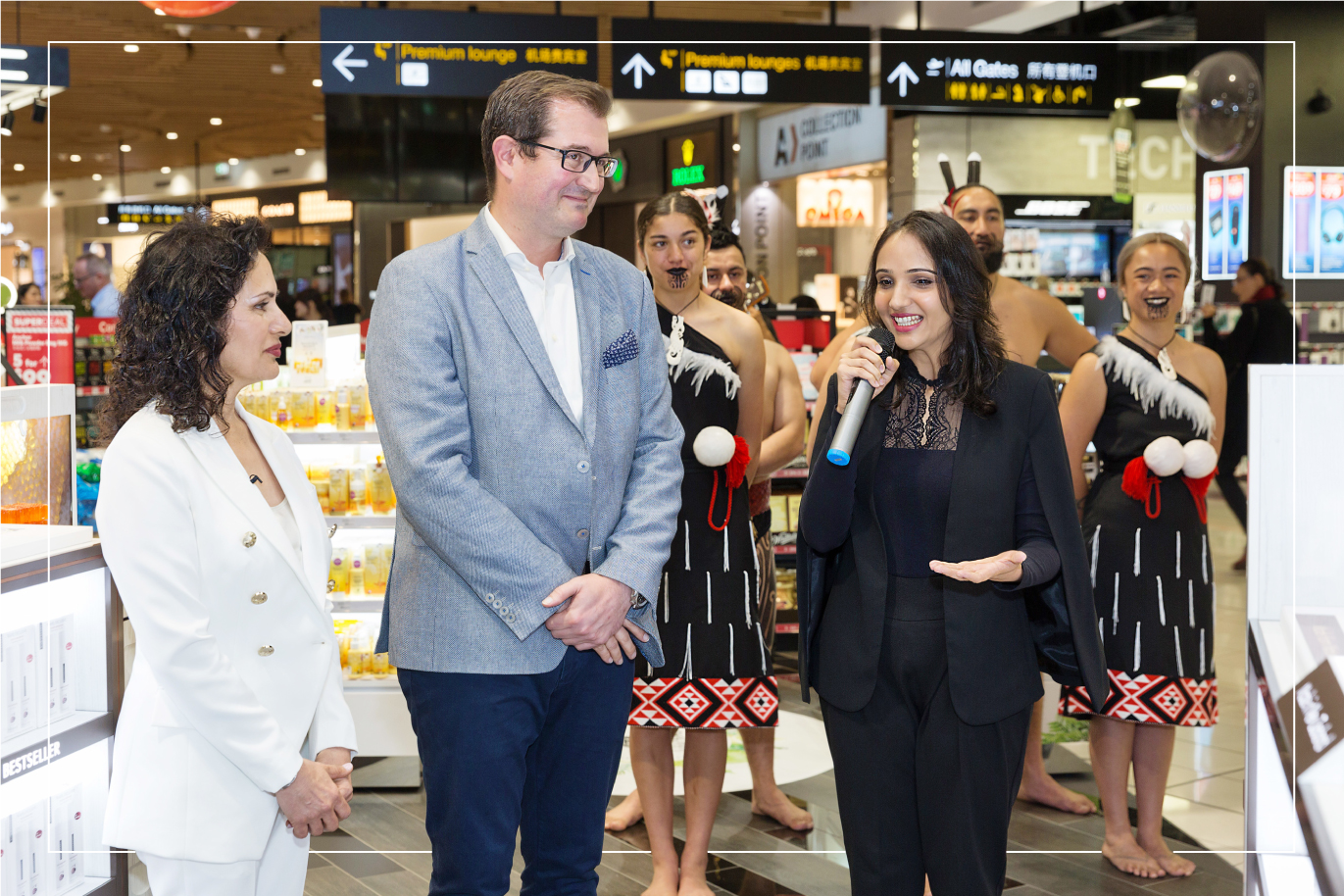 Shweta Sharma: "Proud and privileged" about the Snowberry launch and Lagardère Travel Retail partnership
"So yes, launching a brand here that would be a global brand in the future was really tempting. But at the end of the day, what really mattered most to us was that it would always be a good brand for Auckland Airport, which is definitely part of our strategy here – to think local. This is a true story in local skincare from New Zealand, which is part of our Sense of Place.
"It's a source of pride because this country is very proud of its heritage. So anything that is New Zealand is very important for local passengers, for local authorities and for local airports – and we need it to be very important for ourselves. And because most of our teams in New Zealand are Kiwis, they are also proud of what they are selling to customers.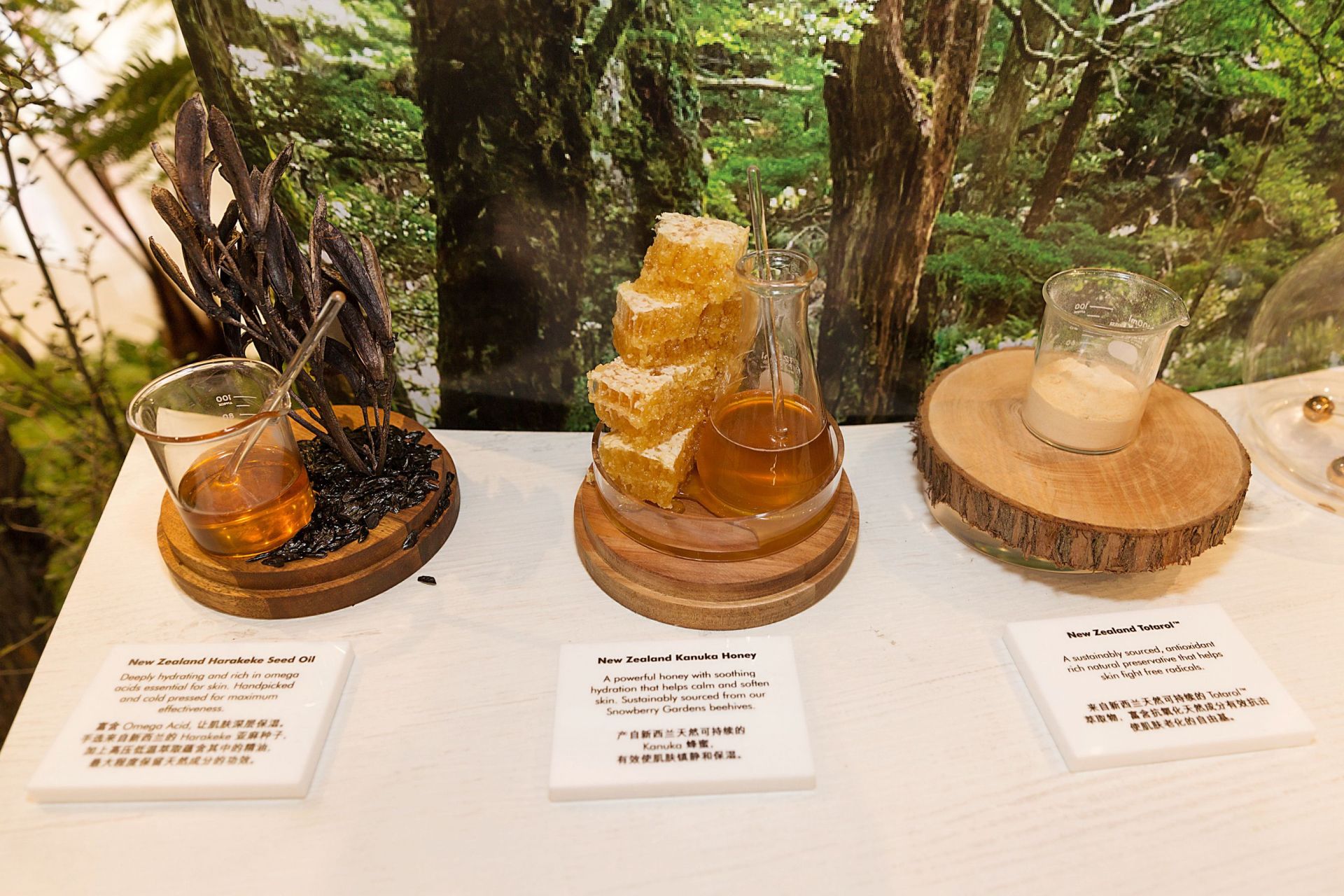 Born from the land: "New Zealand is known very well for the purity of its ingredients," says Ms Sharma
"But what's also really important is that this launch covers some additional needs among departing passengers. Because you've got people who are, to some degree, bored with the global brands. They look for newness. They look for something natural and something that follows new trends, and this is exactly why Snowberry can find a niche and quickly become global. That's my belief."
How does P&G intend to communicate Snowberry's fusion of naturalness and local provenance to those international consumers? "The sense of place and the natural story are indeed the two biggest pillars of the brand," answers Sharma. "We see them as interlinked. Snowberry represents a sense of New Zealand, and New Zealand is indeed already a country that is known very well for the purity of its ingredients and the health that the New Zealand population enjoys as an outcome of the pure, quality ingredients in the local produce and lifestyle.
"New Zealand has always been a big hub for a lot of quality food products. But we think it's time for skincare consumers to experience a natural brand that delivers efficacious skin transformation and what that brand stands for. When we're communicating to consumers, whether it is in our digital communication or in store, New Zealand's provenance and sense of place and the natural story indeed are very well intertwined."
Sharma continues, "We were very clear that we were looking for a partner who would appreciate what the brand stands for, its equity and heritage, and I think in Lagardère we found that partner who understood the brand's natural, organic provenance. The New Zealand story was crucial, a cornerstone of how we wanted to bring it to life to the consumer. Frankly, it was a meeting of the minds."
There is no danger of Snowberry getting lost within P&G's diverse and growing portfolio, she insists. "We have a big brand [SK-II], which is doing incredibly well, and there's no doubt that travel retail today is a lot about big brands getting bigger.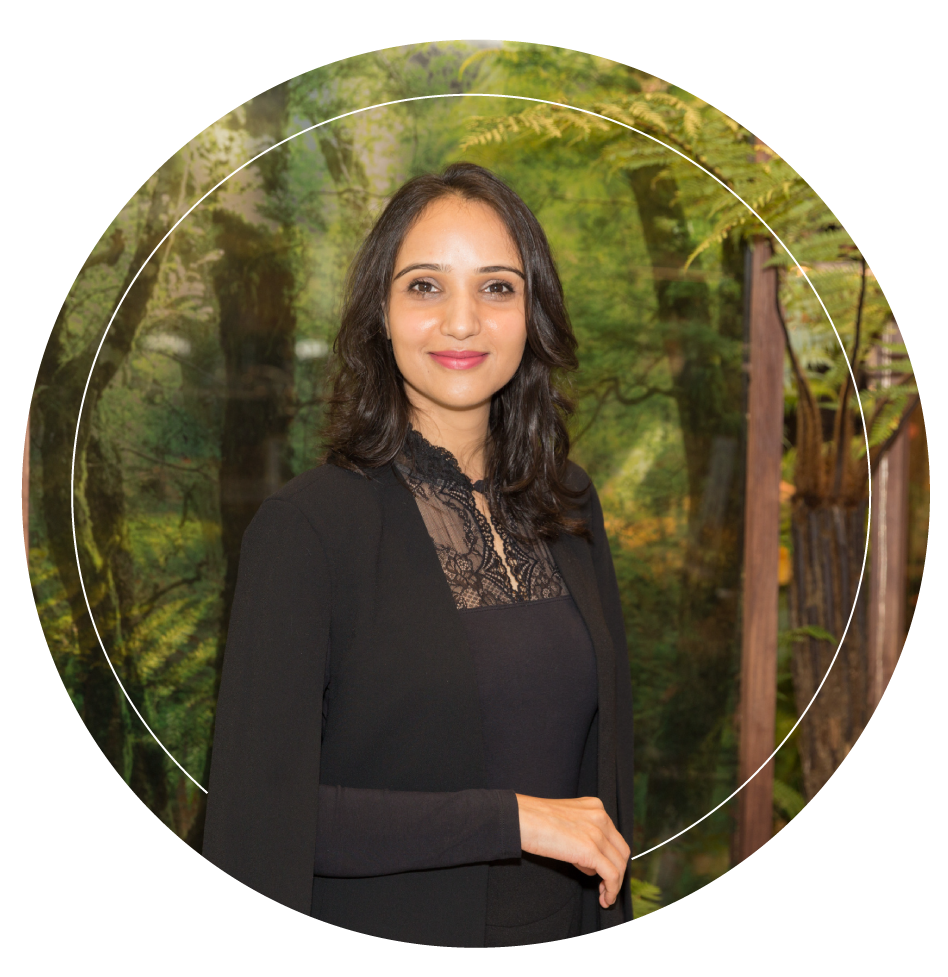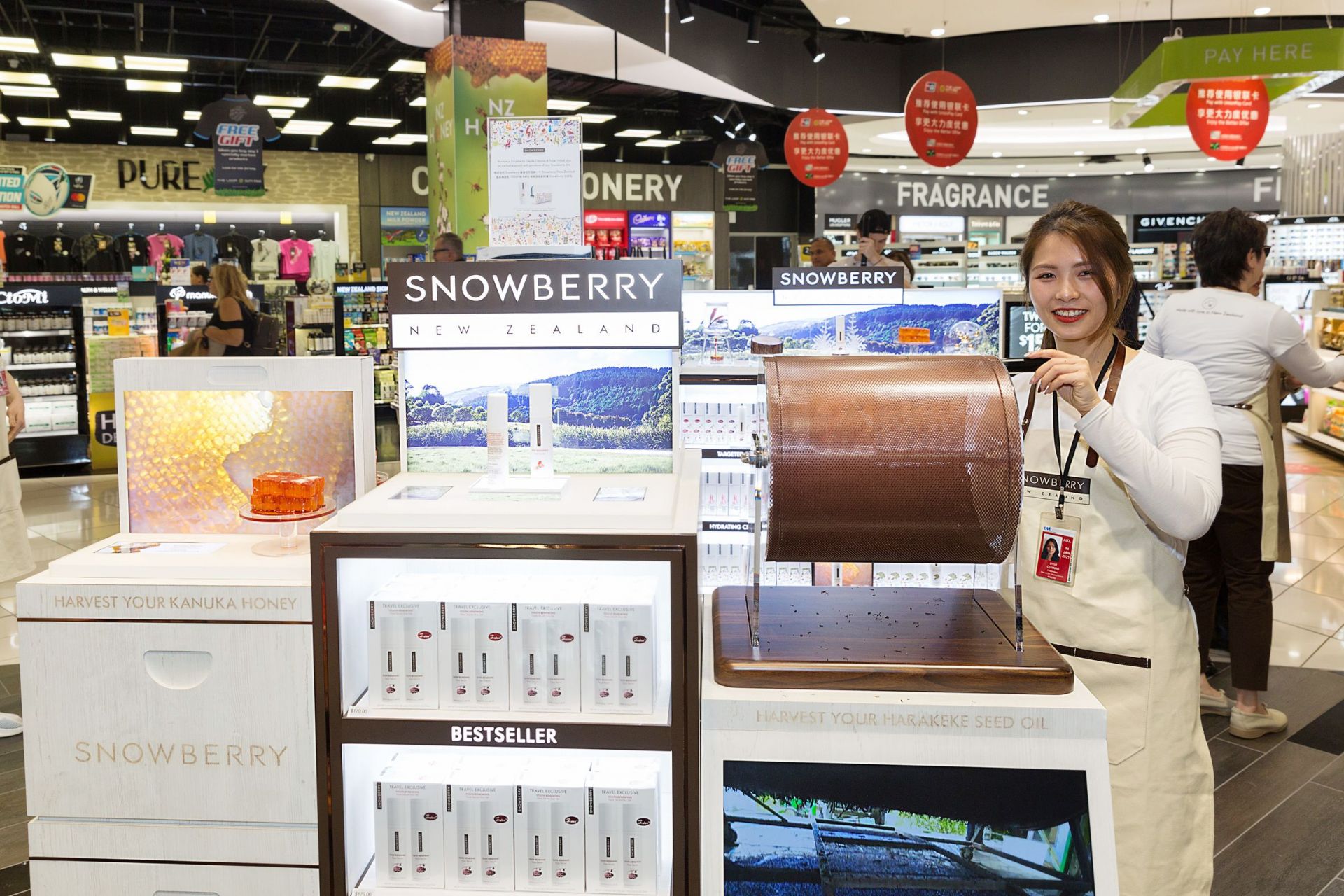 Immersive engagement: Aelia Duty Free staff take pride in showcasing how a homegrown product is made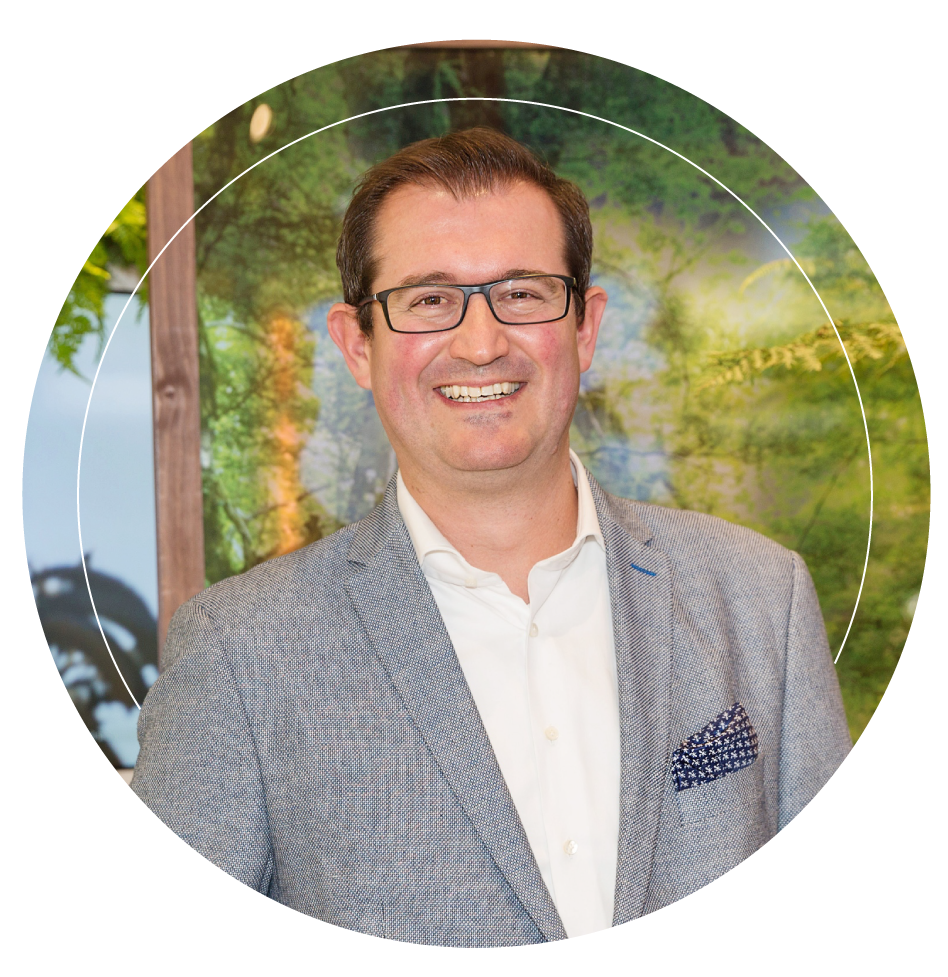 "But the consumer is also evolving and air travellers are the most discerning consumers of all. They're the ones who are the most well exposed and they're usually at the very cutting edge of evolving in their tastes. More and more consumers are looking for brands that have a unique story, brands that have a conscience, and Snowberry is exactly that brand. And we're so thrilled to bring it to life here at Auckland Airport."
Lesniak reinforces that message. "For us, travel retail revolves around experience and discovery – you bring something new to customers or you create experience around existing products. I think that the authenticity of this product actually ticks all the boxes and that what was really most important for us. So we'll bet on this brand and we'll make space in our stores for Snowberry. And I strongly believe that our customers will enjoy it."

Spotlight Series - September 2019