Welcome
10 October 2018

Special Report
5 Publisher's Introduction
Martin Moodie argues that the Nutella Café is both a testament to the concept of the travel retail 'Trinity' (airport, brand, concessionaire) and – in terms of investment, imagination and execution – a triumphant example of such collaboration becoming reality.
7 The Airport Perspective
Fusion is one of the buzzwords of 21st century dining. But the term has a particular commercial resonance with the opening of the Nutella Café, says Eugene Barry, Executive Vice President Commercial at Dubai Airports, as food & beverage and retail converge to thrilling effect.
8 The Brand Perspective
An "unparalleled brand experience" for travellers. That's the pledge from Nutella brand owner Ferrero as it reimagines its most famous brand in a new, highly personalised, setting that would surely have delighted company founder Pietro Ferrero and which is set to entrance legions of travelling Nutella fans.
9 The Operator Perspective
In its brief but compelling journey to date, Dubai-based HWH Investments has curated some of the most innovative concepts seen in the global airport food & beverage sector. But Co-Founder Talha Al Hashimi reckons that the Nutella Café is the most exciting step yet.
The Moodie Davitt e-Zine is published by Moodie International Ltd. The regular edition is produced 24 times a year while the Spotlight Series is dedicated to individual industry initiatives, projects and campaigns of note.
©All material is copyright and cannot be reproduced without the permission of the Publisher.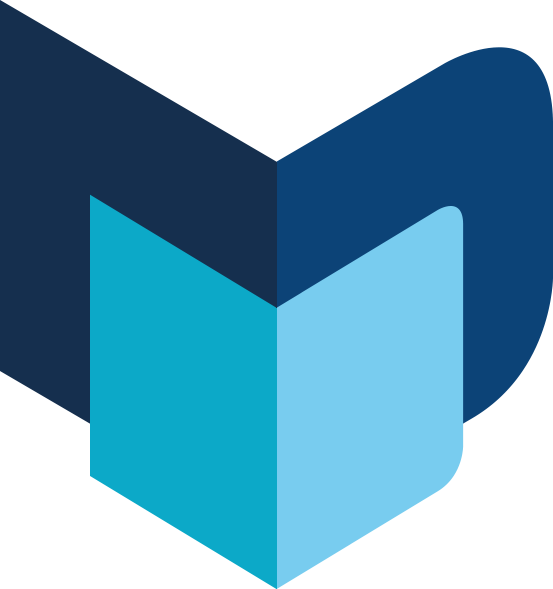 ---
The Moodie Davitt e-Zine | Spotlight Series – Special Report | 10 October 2018