How personalised marketing and predictive modelling can drive growth
Travel retailers may find AS Watson Group's integrated online and offline strategy for penetrating specific demographics or entering new markets an interesting template for their own operations, says Kevin Rozario.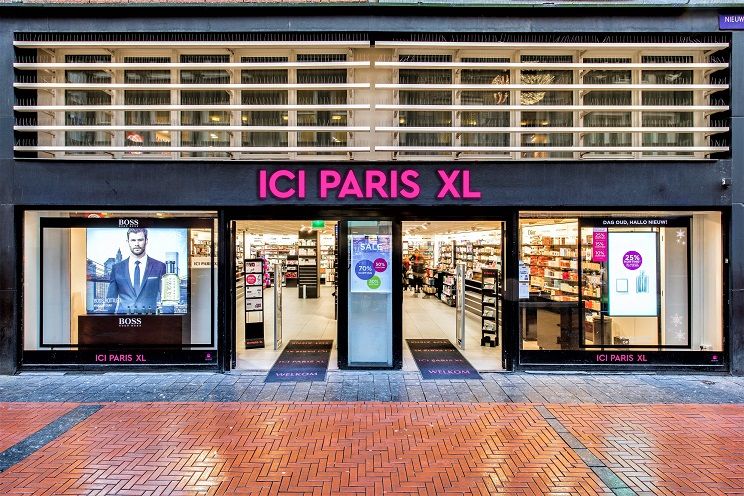 ICI Paris XL launched Jeffree Star Cosmetics to customers in The Netherlands and Belgium where the uptake from a targeted predictive modelling campaign has been very high.
Hong Kong-based AS Watson Group is using predictive modelling and advanced CRM (customer relationship management) techniques in partnership with brands to drive product launches globally.
Examples include the exclusive launch of Jeffree Star Cosmetics at ICI Paris XL stores in Europe and, in Asia, a continuing long-term partnership with Maybelline at Watsons Thailand. Both have generated excellent results, according to AS Watson.
"Due to our extensive global knowledge of the beauty industry and CRM data, we are helping niche players like Jeffree Star and major brands such as Maybelline," commented AS Watson Group Chief Operating Officer Malina Ngai says: "Our integrated online and offline model allows us to create brand partnerships to specifically target and engage the right customers."
In 2018, in partnership with L'Oréal – the owner of Maybelline – Watsons Thailand was able to drive up sales and give customers more reasons to buy into makeup in a year-long CRM programme.
Supported by AS Watson DataLab (the group's customer intelligence team), the campaign communicated offers to relevant customers through electronic direct mail. Watsons targeted members in three phases in order to recruit new category shoppers, grow each customer's basket value, and engage them with new product offers.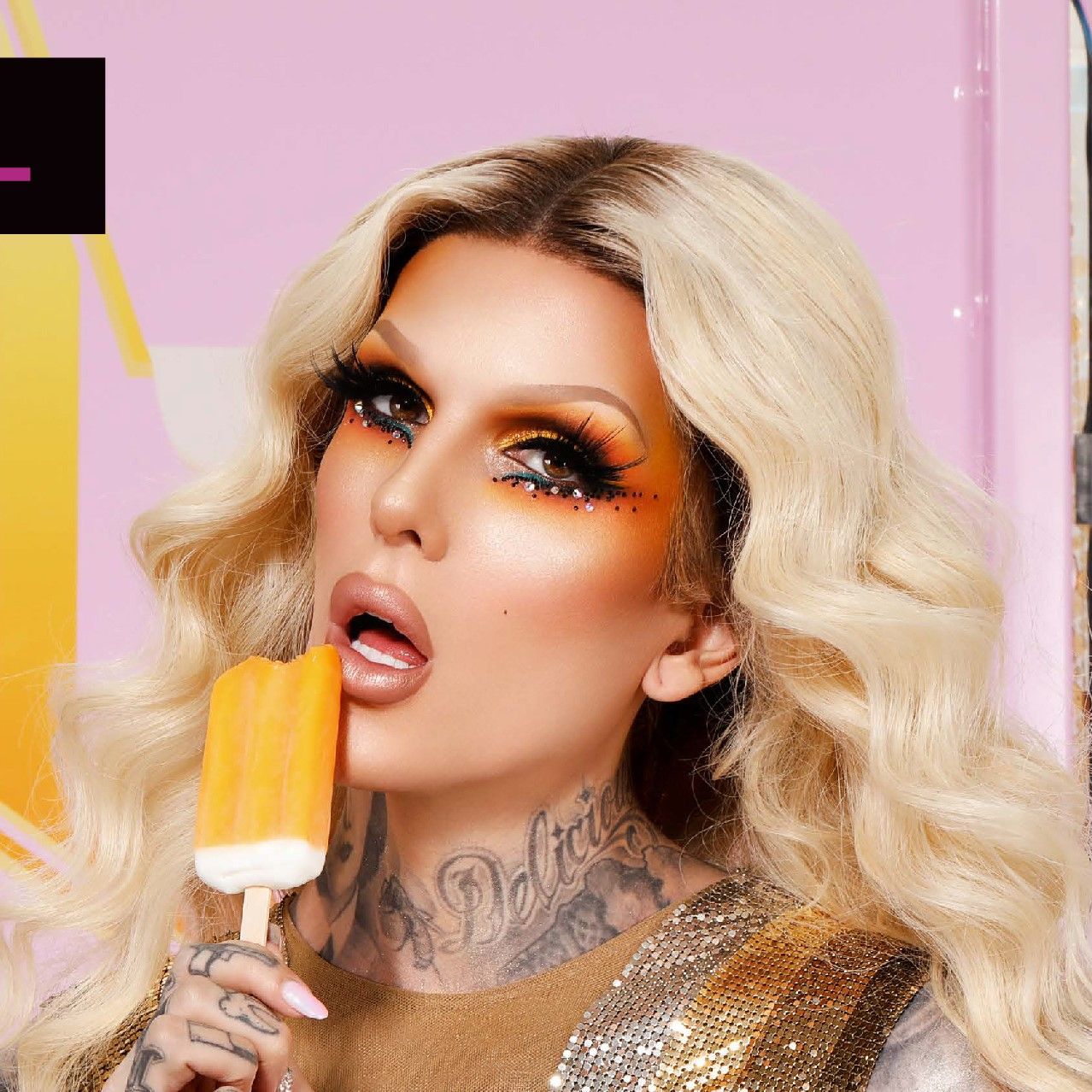 Jeffree Star Cosmetics is well promoted on YouTube, where Star had over 13.3 million subscribers as of 28 February.
A three-stage approach to accurately identify customers and ensure they were shown the most attractive offers was also used. This campaign saw over 3.5 million emails delivered to members, attracting over 170,000 customers to buy into the brand.
The focused approach led to a double-digit percentage of the brand's sales that were directly attributed to the campaign, according to the company. In addition, Maybelline's sales recorded double-digit growth compared to the previous year.
L'Oréal Thailand Consumer Products Division General Manager Geoff Bellingham commented: "Two of the biggest challenges a brand faces are acquiring new customers and then having those customers shop again with the brand. Our Watsons Thailand CRM programme allowed us to successfully achieve both of those goals for Maybelline.
"All customers – and especially beauty shoppers – want relevant, more personally curated offers and this partnership was carefully created to ensure the right offers for the right people."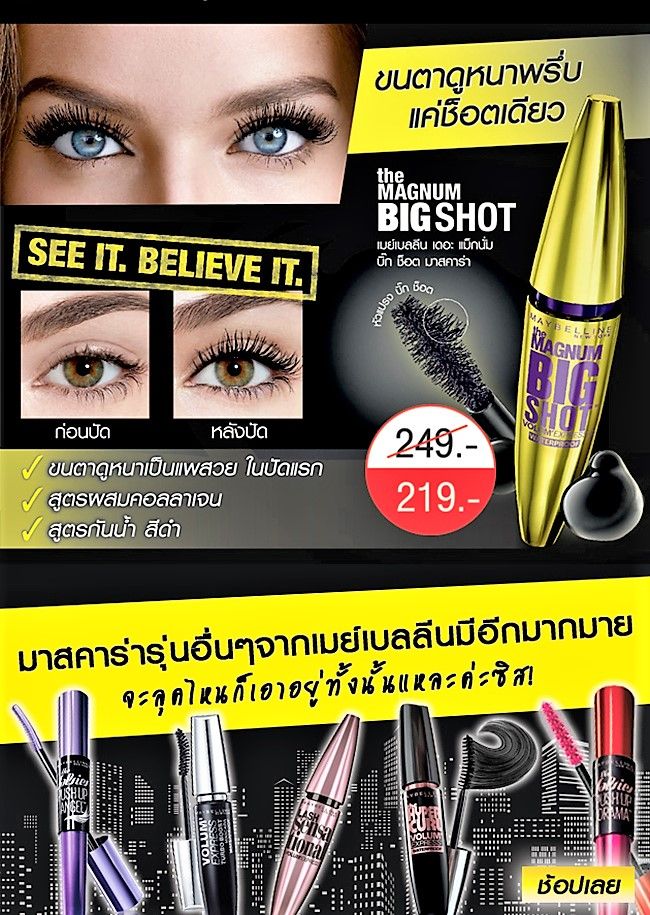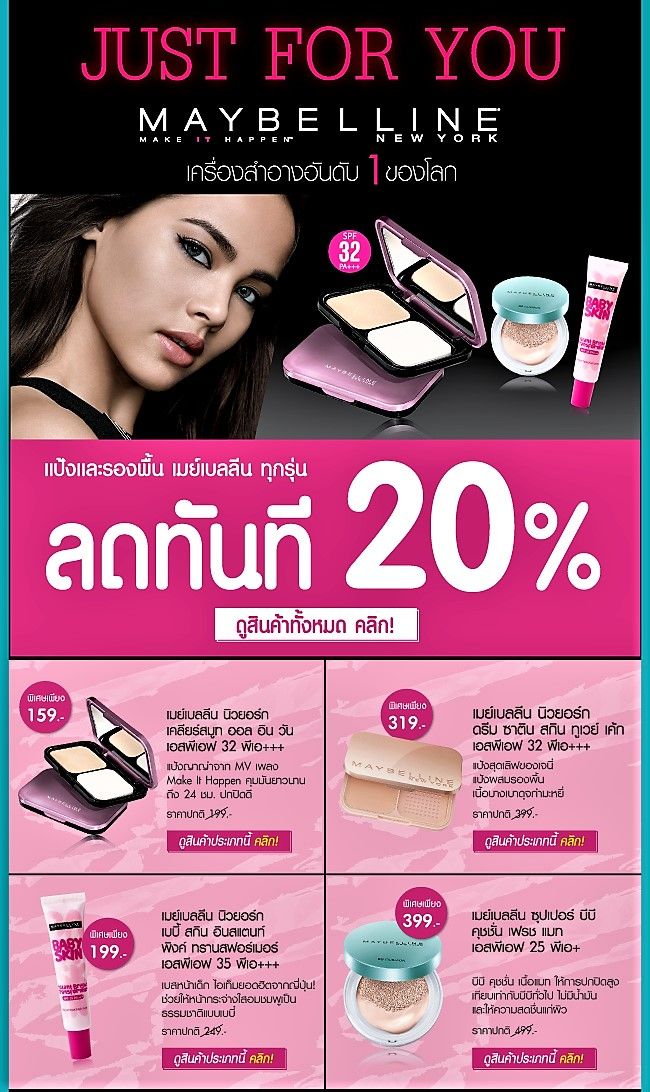 Electronic direct mail targeted customers in three phases to recruit new category shoppers, grow each customer's basket value, and engage them with new product offers. The campaign led to Maybelline's sales showing double-digit growth in 2018 versus the previous year.
Predictive modelling reduces risk with new brands
While social media-led beauty brands are yet to have any serious impact in the travel retail channel, it is a different story in domestic markets. Taking a lead in this segment, AS Watson's European retail brand ICI Paris XL launched world-renowned beauty influencer Jeffree Star's cosmetic range in November 2018. The roll-out was exclusively for customers in The Netherlands and Belgium.
ICI Paris XL created a digital campaign to target shoppers whose data and profile indicated they would like the beauty line from the cross-dressing social media superstar. The focus was the under 35s and predictive modelling was used to identify and communicate with members who had a high tendency to shop new makeup brands and trends.
They received customised emails announcing the Jeffree Star Cosmetics launch, as well as highlighting hero elements of the range. The targeted approach to over 300,000 customers led to an open rate of 25%, of which 40% then visited the brand's page on the ICI Paris XL website. The result was that an astonishing 70% of members under 35 bought into the range during the launch period, claimed AS Watson.
Jeffree Star commented: "Following the success of my brand in the USA, I wanted to extend my reach into Europe. AS Watson provided me with an efficient distribution platform as well as the tools to target my fans and beauty lovers that like to create bright, fun and innovative beauty looks."
AS Watson Group operates more than 14,900 stores in 25 markets attracting over four billion customers and members to shop across its 12 retail brands, both in-store and online. In fiscal 2017, the company recorded revenue of HK$156.2 billion (US$19.9 billion).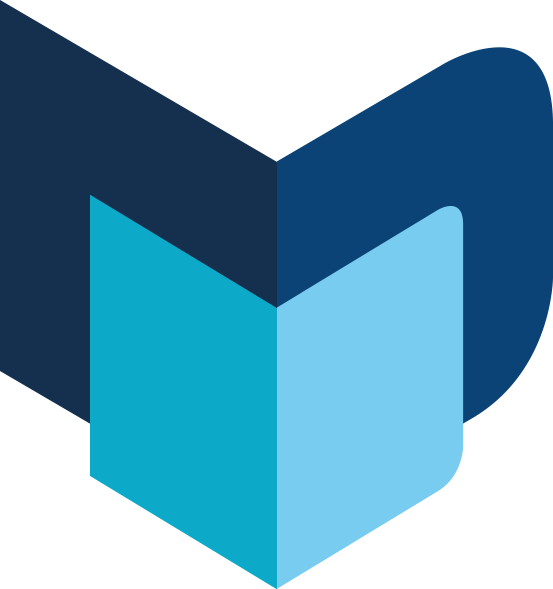 ---
The Moodie Davitt e-Zine | Issue 257 | 4 March 2019