Profiling the world's top ten airports
---
Ranked tenth in ACI's list of airports measured by international passenger traffic in 2017, Taoyuan International delivered a solid +6.2% rise in volumes to 44.5 million (total traffic was 44.8 million). This was despite a dip in Chinese tourism, which remains affected by tensions between the Taipei government and China after the pro-independence Democratic Progress Party was elected in May 2016.
Although volumes from Mainland China fell during the year, other regions contributed good growth. These included Northeast Asia (+6.8%), Southeast Asia (+16.3%), North America (+13.8%), Europe and the Middle East (+30.5%), and Oceania (+9%).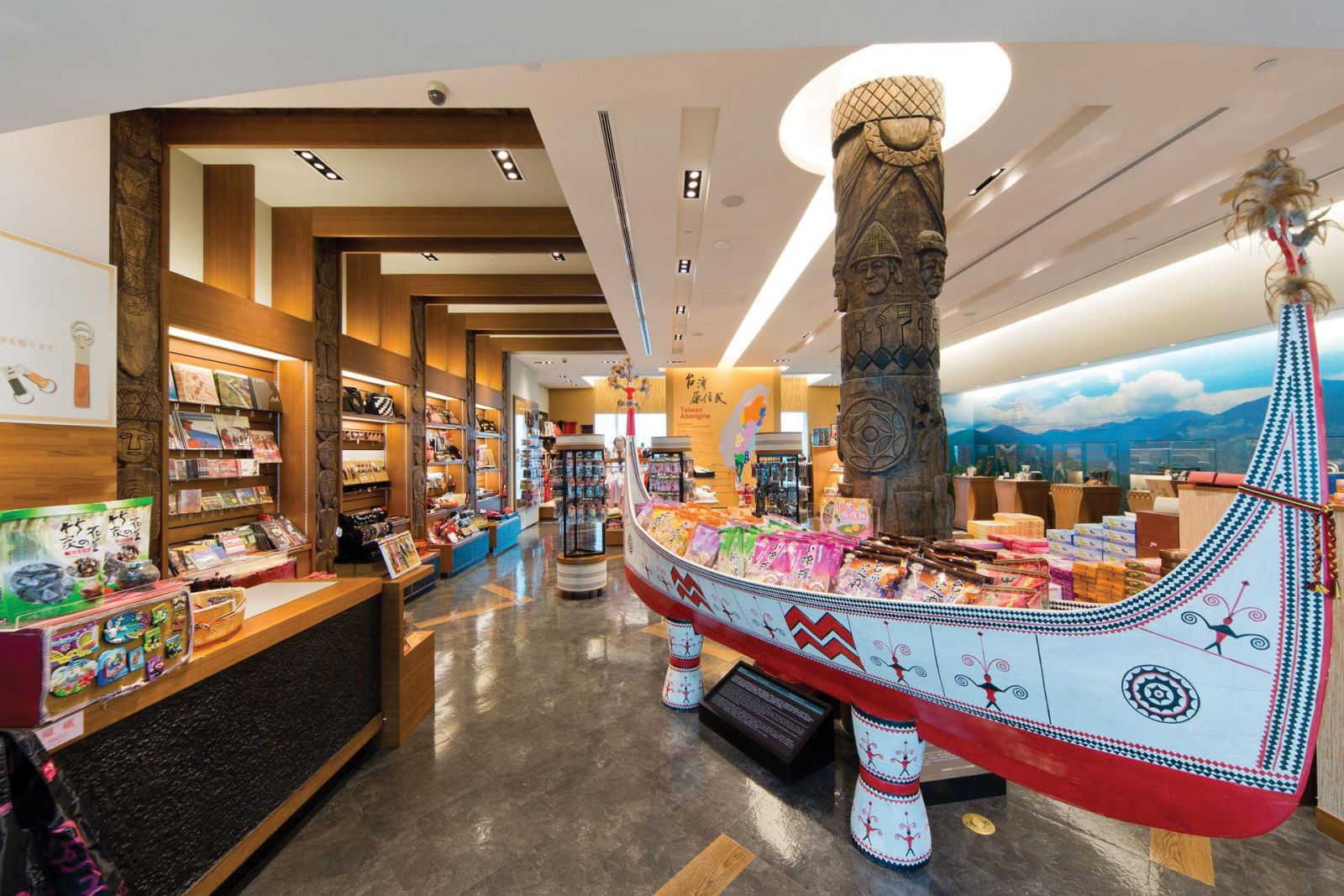 Ever Rich Duty Free's investments have helped spur Taoyuan Airport's revenues and lift its reputation among travelling consumers
In 2017, concession revenue climbed slightly to NTD7.08 billion (US$230.6 million). The airport's long established partnership with Ever Rich Duty Free is a key influence on its commercial performance.
The major recent commercial development was the duty free tender for two 12-year concessions in Terminal 2. In August Ever Rich Duty Free was named as the top bidder, ahead of intense international and local competition. At stake were stores in North Gate D (where the incumbent is Tasa Meng Corporation) and South Gate C (Ever Rich Duty Free).
Taiwan Taoyuan International Airport fact file
International passenger traffic 2017: 44.5 million (+6.2%)
Passengers by market 2017: Northeast Asia (30%); Southeast Asia (21.7%); Hong Kong & Macau (17.5%); Mainland China & Taiwan (17.5%); North America (8.3%); Europe & Middle East (3.3%); Oceania (0.9%)*
Concession revenue 2017: NTD7.08 billion (US$236 million)
Non-aviation income as proportion of company revenue: 46%
Key projects: T2 upgrade (Q4 2018), T3 opening (2022)
Source: Taiwan Taoyuan International Airport
*Figures may not add up to 100% due to rounding.
Ever Rich topped both bids. However, as a company can only operate one area, Ever Rich will negotiate terms with Taoyuan International Airport, and decide which area to take. The remaining opportunity then falls to another party, with Tasa Meng set to gain the remaining concession after finishing runner-up in both bids. Both concessions are subject to contract signing. Tasa Meng was second bidder for area C ahead of The Shilla Duty Free of South Korea in third place. Tasa Meng was also second bidder in area D, ahead of Nan Ren Hu Entertainment Co.
As noted, the two contracts will run for 12 years but they also include the option of three-year extensions subject to "outstanding" performance.
The winning bidders will pay between 16% and 22% of revenue each month depending on sales volumes (the higher 22% kicks in when a monthly threshold is exceeded).
They must also take responsibility for a wide range of additional airport operations under the terms of the airport's unique Private Public Partnership (PPP) model.
The contract news comes as a major upgrade of T2 heads for completion in late 2018. This will extend the terminal's capacity to 22 million passengers per year.
The next big project is Taoyuan Airport's Terminal 3. This was expected to be completed by late 2020 but may now run to 2022, according to local reports. That will increase airport capacity by 20 million travellers per year initially and by 45 million in later phases (with a satellite concourse to follow).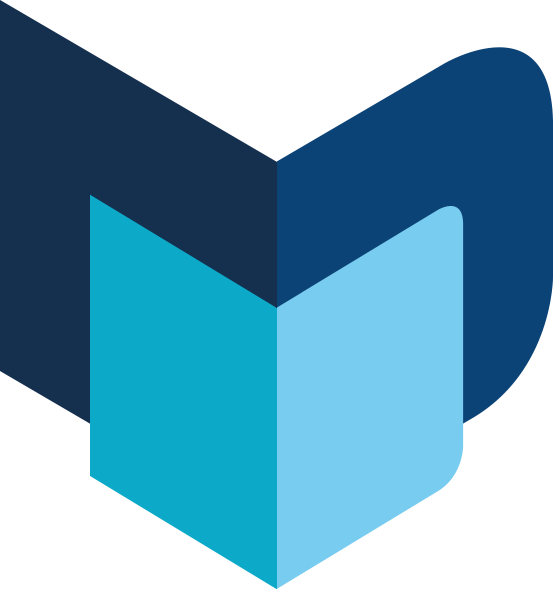 ---
The Moodie Davitt Report • The Online Magazine • September 2018