Profiling the world's top ten airports
---
Paris Charles de Gaulle Airport
Like other peer airport companies, Groupe ADP is looking to expansion projects over the next decade and beyond to secure its position in the world's top ten. Of its planned projects, a new Terminal 4 at Paris CDG is among the most ambitious. This will be built in several phases through to 2037, with the aim of boosting capacity by 35 to 40 million passengers, with costs estimated at between €7 billion and €9 billion. An early phase could see capacity for 7-10 million additional travellers by 2024.
In commercial terms, the company is aiming high too. From €18.20 Groupe ADP continues to target €23 in average spend per passenger amid upgrades of commercial space that run through to 2020. Across Paris CDG and Orly another 40,000sq m will be added to the commercial offer. Key projects include expansion at Terminal 2E, Hall L, opening the 2B-2D connector building and phase one of a new T1 connector, all by 2020.
These will complement this year's renewal of the striking Hall K in T2E. Among the highlights was the opening in March of a 600sq m Buy Paris Duty Free Beauty concept created especially for the Paris airport environment by the Société de Distribution Aéroportuaire (SDA) joint venture between Groupe ADP/Paris Aéroport and Lagardère Travel Retail. The 'New Age Beauty' concept blends strong personalisation with what the company calls 'Parisianisation', with many brands having developed bespoke concepts or line extensions just for this environment.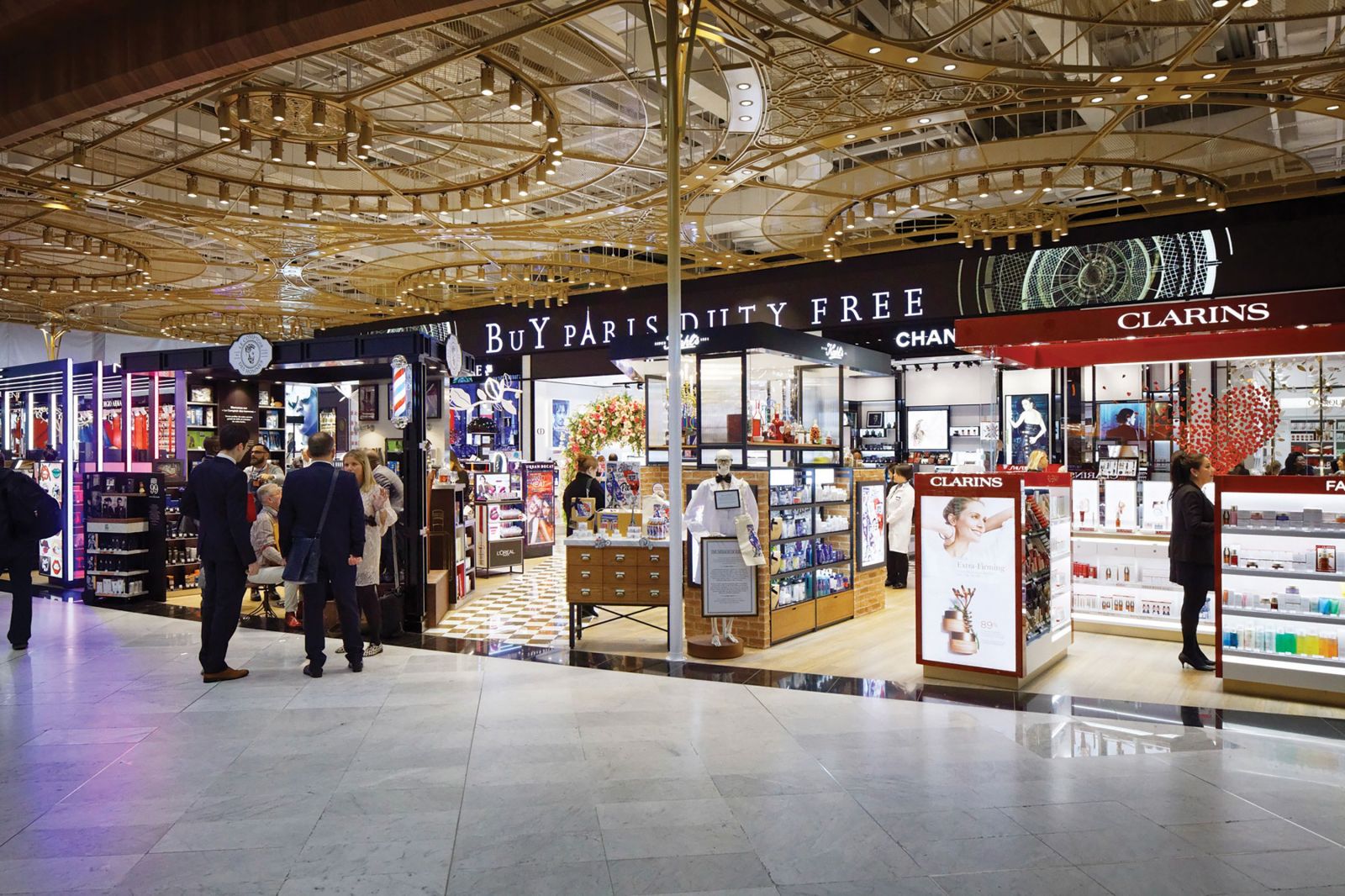 "We agreed to put beauty directly into the terminal, creating a Parisian department store without walls" – Mathieu Daubert
In a related move, with JCDecaux Airport, Paris Aéroport deployed 'La Place Digitale' (The Digital Square), a digital platform of nearly 80sq m comprising two vast LED screens, and centred in the shopping environment. JCDecaux says that it is the largest digital platform in a duty free zone at a European airport.
Groupe ADP Director Customer Division Mathieu Daubert said that the combination of physical and digital – or 'phy-gital' – spaces was a template for other projects across the Paris airports' retail estate.
"With Buy Paris Duty Free Beauty we aimed for a premium, high-end concept. It has been almost a four-year project. We agreed to put beauty directly into the terminal, creating a Parisian department store without walls. The challenge is to keep the same average basket size as before but with more customers.
Paris Aéroport fact file
International passenger traffic 2017: CDG 63.7 million (+5.5%)
Traffic share by region and growth in 2017: Europe 43.8% (+4.2%); France 16.3% (+1%) Intercontinental 40% (+6.2%)
Retail & Services revenue: €953 million (+1.2%)
Retail revenue: €459 million (+2.2%)
Rent from airside shops: €303 million (+1.6%)
Rent from landside shops: €19 million (+5.4%)
Rent from bars and restaurants: €42 million (+10.2%)
Sales per passenger: €18.20 (+0.4%)
Passenger traffic forecast 2018: +2.5% to +3.5% increase
"We want to create an experience, engage with the travellers, create an interaction that you cannot do so well with a closed shop. Now we need to deliver the same performance when we recreate this concept in other terminals."
The upcoming projects will lean on the experience of this high-class new zone, and on Groupe ADP's drive to recreate its commercial offer around three key principles. These are:
To deliver the "ultimate Parisian shopping and dining experience"
To create awareness of the offer before arrival at the airport (with digital key)
To complete a concession business model with retail and F&B JVs and deal with brands directly.
Paris Charles de Gaulle Airport passenger traffic trends and forecasts
Note: The traffic figures here are published by exclusive agreement with m1ndset's Business 1ntelligence Service (B1S). This unique air traffic forecasting tool was developed with IATA and ARC's 'Direct Data Service' (DDS) database.
Mirroring Paris at the airport: Groupe ADP aims to implement the best of the T2E remodelled stores in other terminals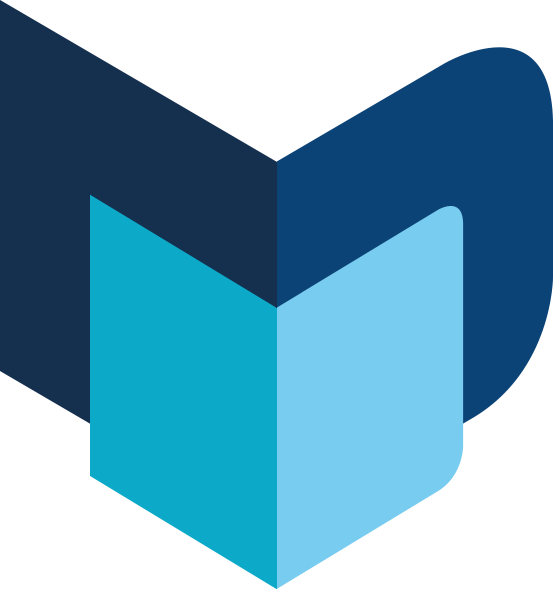 ---
The Moodie Davitt Report • The Online Magazine • September 2018