Profiling the world's top ten airports
---
Incheon International posted US$2.1 billion in duty free sales in 2017, a +4.1% year-on-year increase. It meant that Incheon retained its status as the world's leading duty free sales location, ahead of Dubai International.
While sales failed to keep pace with a +7.6% rise in passenger traffic, the result was surprisingly positive given a deeply challenging environment. The performance came despite the negative impact on Chinese tourism from the dispute between South Korea and China over the former's deployment of US anti-missile system THAAD in March 2017.
Incheon International Airport Corporation (IIAC) acknowledged the impact of THAAD on the tourism sector but said the airport was less exposed to Chinese spending than downtown duty free shops (for whom Chinese shoppers generally contribute upwards of 65% of total spend, in some cases
much higher).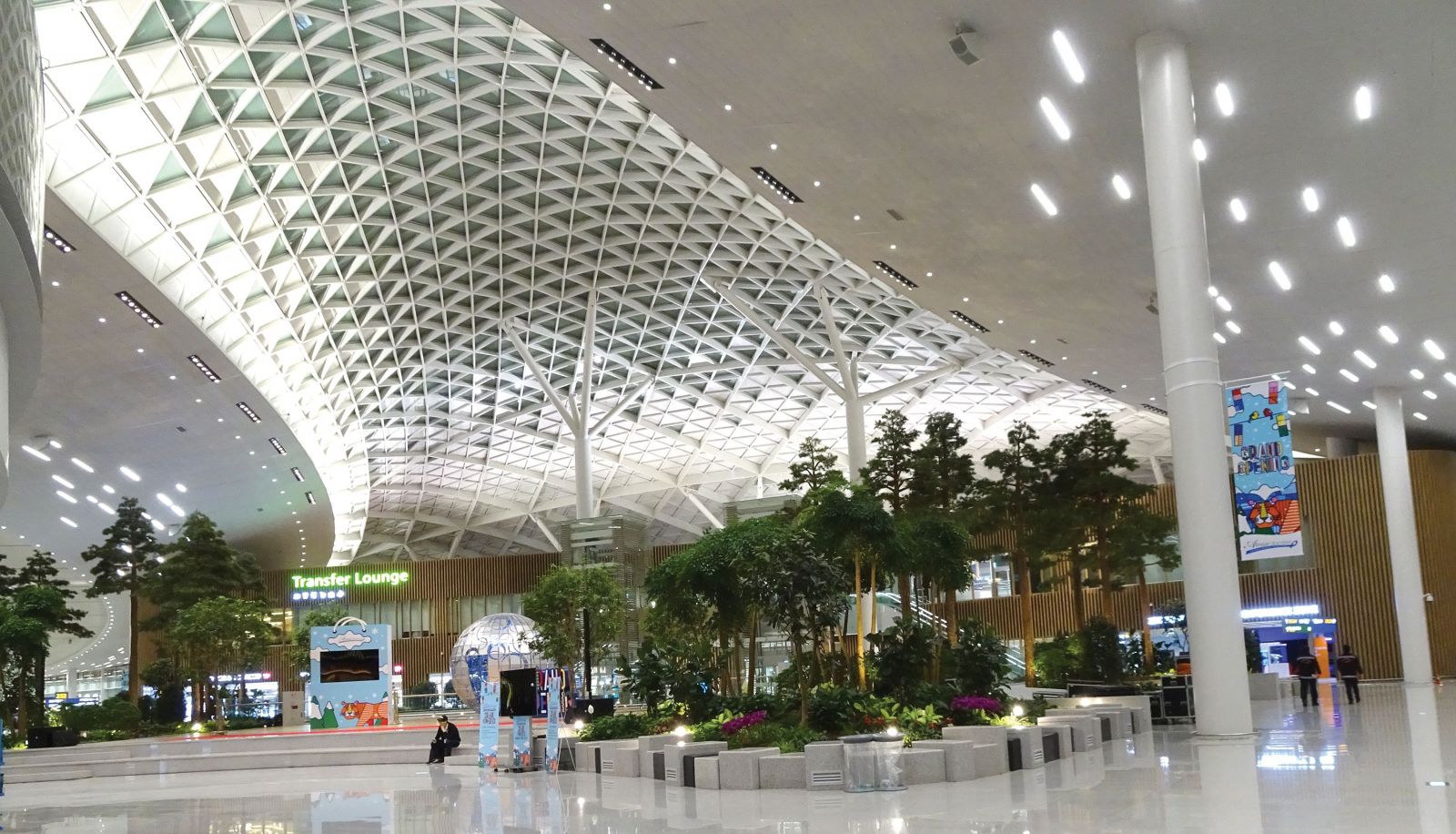 Beauty was again the best-selling category with sales edging ahead of 2016 by +0.5% to US$774 million, a 38% share of total revenues. Liquor & tobacco (21.9% share) followed with US$459 million (+4.3%), with leathergoods (14.3% share) up by +7.5% to US$301 million, the third-ranked category.
Expect revenues to be boosted further in 2018, by the return of Chinese tourism and by the expanded space at the new Terminal 2 (pictured), which opened on 18 January. T2 houses an extensive, often compelling retail and food & beverage offer. Technology and smart processes help create lengthy commercial dwell times, and an environmentally friendly, spacious and automated shopping experience.
There, Lotte Duty Free, The Shilla Duty Free and Shinsegae Duty Free cemented their positions as the key players in Incheon International's commercial network, after securing the main duty free contracts last year (alongside three SMEs). Collectively the six retailers manage 10,000sq m of shopping space, around 60% of that in T1. The ambitious duty free programme features a series of category-exclusive stores, new brands and innovative design concepts. By offering a more efficient and spacious shopping area, IIAC expects a +20% uplift on like-for-like T1 retail sales.
Incheon International Airport fact file
International passenger traffic 2017: 61.5 million (+7.6%)
Duty free sales 2017: US$2.1 billion (+4.1%)
Key category highlights: *Beauty flat at +0.5% to US$774 million (38% share) *Liquor & tobacco +4.3% to US$450 million (21.9% share) *Leathergoods +7.5% to US$301 million (14.3% share)
Source: Incheon International Airport Corporation
Also in T2, 60 food & beverage outlets are managed by three concessionaires, Ourhome, Paris Croissant and Lotte GRS. Courtesy of new technology, customers can place orders through a mobile app and pick up the foods upon their arrival at the terminal. Multi-lingual self-ordering kiosks are another feature.
Around 18 million passengers this year, or 30% of total traffic, have moved to T2. IIAC will continue the terminal expansion until 2023, when annual passenger capacity will reach 100 million.
Grand vision: Incheon T2 features category-exclusive stores, new brands and innovative design concepts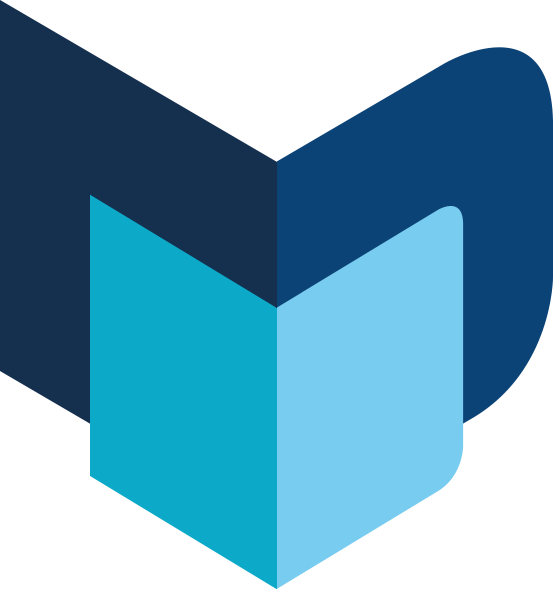 ---
The Moodie Davitt Report • The Online Magazine • September 2018